What Is The Most Pet Friendly Flooring?
By Lisa Hobbie Created: October, 2021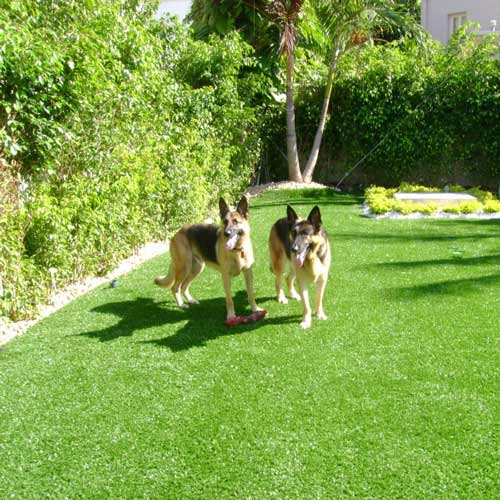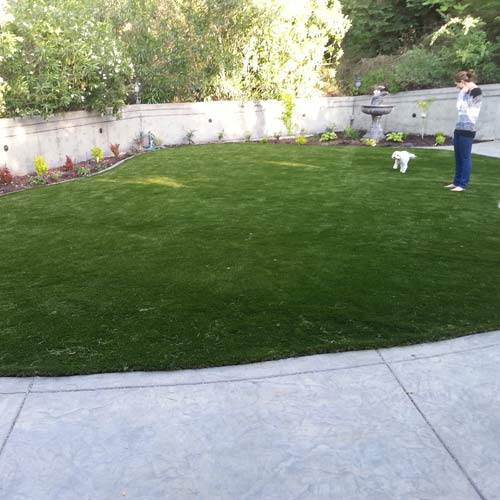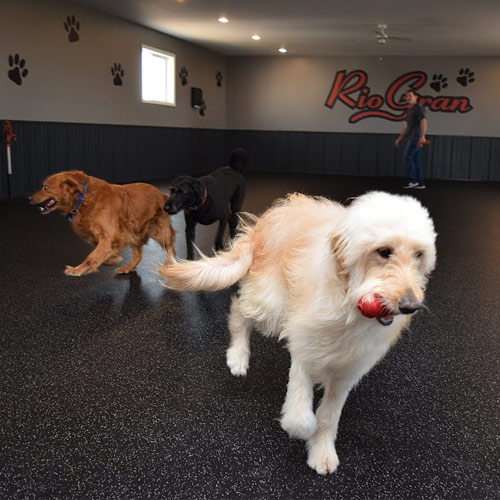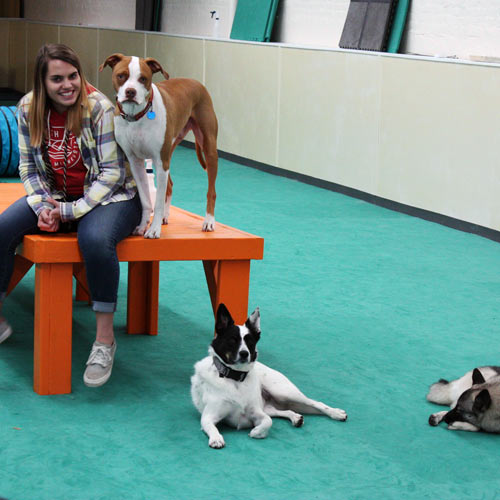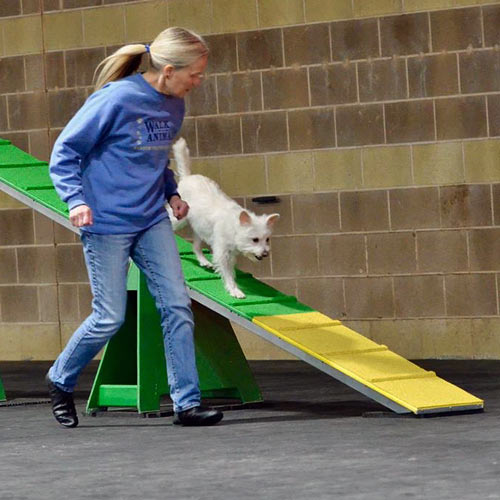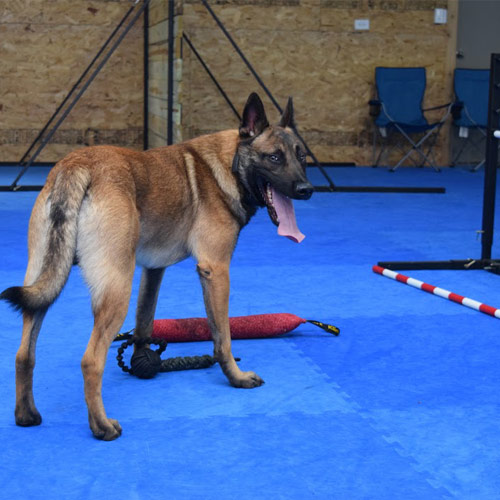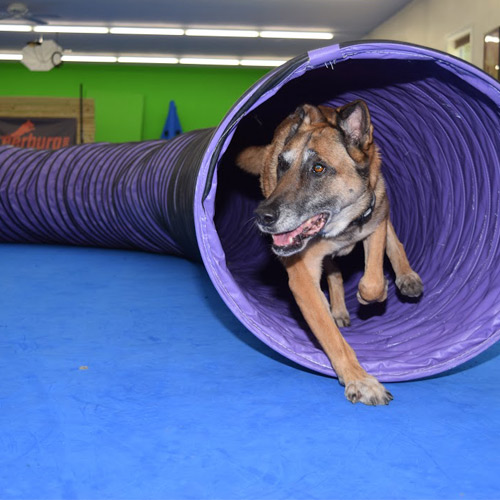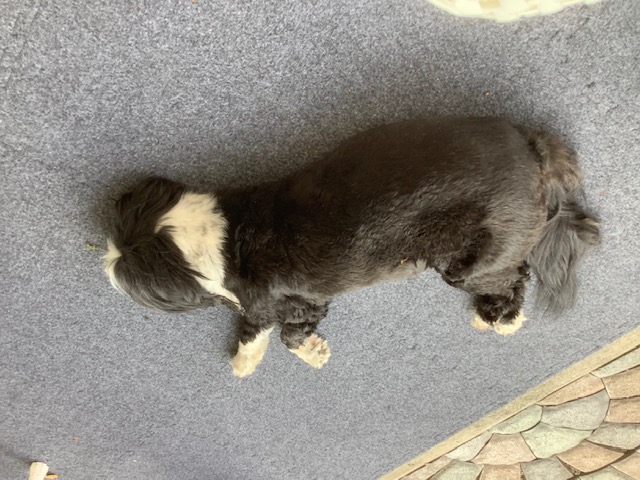 The most pet friendly flooring is easy to install, simple to clean and maintain, and be manufactured using products that are eco-friendly and animal safe.
Whether you have a cat, dog, bird, or other animal living in your home, you likely want a flooring solution for your space that will provide comfort for your pet while resisting stains, scratches, and scuffs.
Regardless of the type of flooring you prefer, from laminate or carpet to foam or rubber mats, Greatmats offers the very best options from which to choose. Of the numerous pet friendly flooring options available, the following 5 represent some of the most popular choices:
These products are all extremely durable pet friendly flooring options that are easy to maintain with a vacuum or common cleaner, affordable, easy to install, and high performing. They also look great and are designed to last. They also represent a variety of different material choices, with something to suit just about any design preference, budget, and need.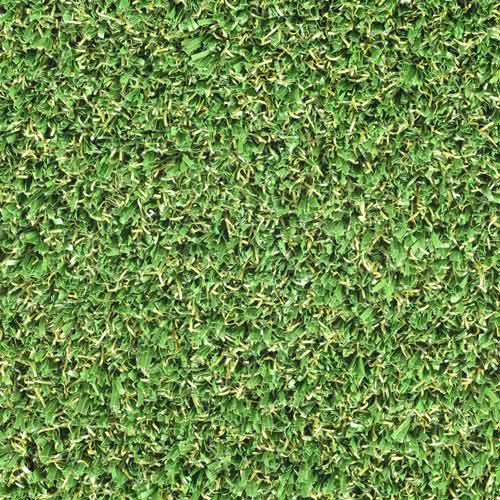 Pet Heaven Artificial Grass Turf Roll is a pet friendly outdoor flooring solution that is great if you like the look and feel of grass, without having to worry about keeping it mowed and watered.
This top notch product is loved by pets. If they could write reviews, they'd likely say that this is their favorite flooring choice. It features a polyethylene polymer in the stalk yarn with a pile height of ⅞ inches - offering pets a very soft and comfortable surface on which to spend their time. The product's backing has a dual layered woven polypropylene with polyurethane coating that delivers a robust and durable final product that looks and feels realistic.
If exposure to direct summer sunlight makes the surface too warm for your pets, simply spray it down with a garden hose to cool it off.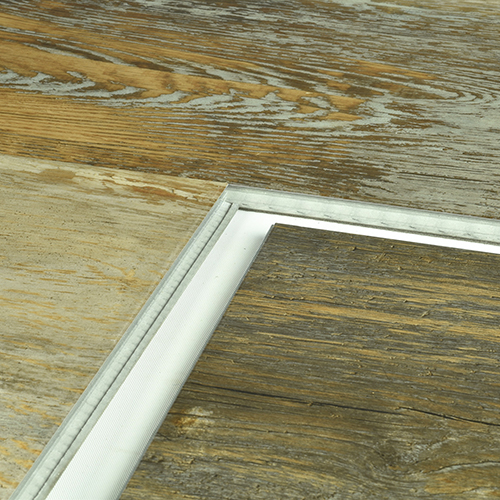 Cottage Tour Laminate SPC Flooring is a great option if you want a solution that offers the rich look of authentic wood indoors. It's an attractive vinyl laminate product that is farmhouse inspired and Floorscore certified. It is equipped with a watershield core, sound control underlayment, and beveled edges.
This phthalate free flooring features reclaimed wood graphics and comes in popular shades of brown and gray. Its rigid core technology, coupled by its waterproof benefits, makes it an excellent pet friendly flooring solution that will look and perform well for many years.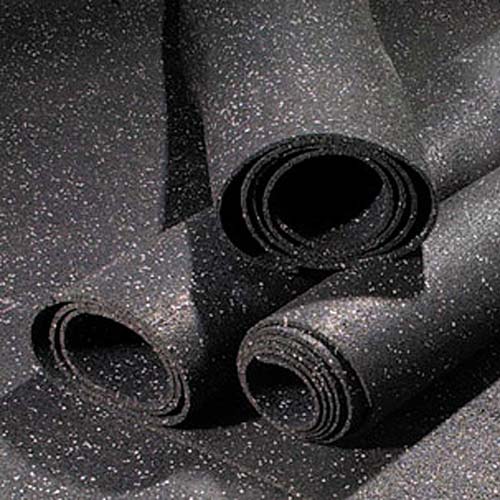 Rubber Flooring Rolls 3/8 Inch 10% Color Geneva Per SF is a non-absorbent, non-slip product that is durable and made in the USA. It's an attractive, low odor rubber option with a unique 10 percent color fleck distribution throughout. It's a resilient, recycled product that may contribute to LEED points while also being Green.
This flooring option is easy to install using a tape or glue down method, or, a dry lay process. It boasts a Shore A 60 material hardness rating, offering an outstanding level of performance and value in a product that will not easily be damaged by your pets.
While it does not absorb liquids, you'll want to clean up any spills or accidents as soon as possible to prevent anything from permeating through the rubber. This is generally only a concern when soaked or pressure washed.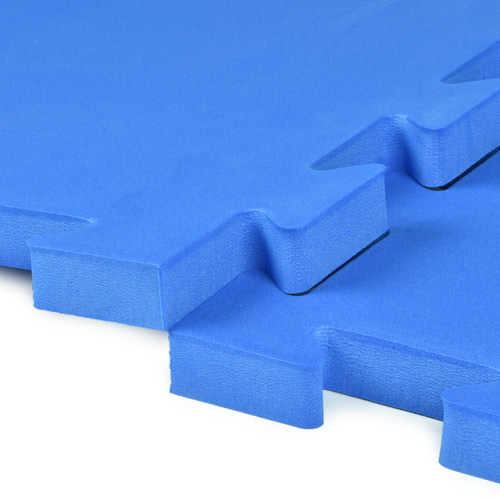 Dog Agility Mats Interlocking Tiles are double sided, reversible tiles designed to deliver maximum comfort for pet trainers, owners, and pets. Made of EVA foam, they provide a comfortable, cushioned surface that reduces fatigue and injury while offering protection for dog and cat foot pads and nails by providing give and support.
These tiles feature a non-slip grip top for outstanding traction, and they are densely constructed and free from latex and lead. They are also waterproof, easy to clean up, and designed to last! They are also lightweight and portable and require no adhesive for installation.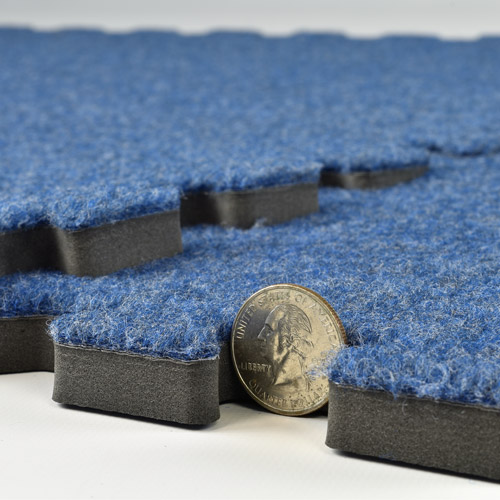 Royal Interlocking Carpet is a tiled carpet product that offers the comfort and cushioned support of traditional carpet while being waterproof, durable, and easy to maintain.
The tops of these tiles feature a durable carpeting material that is bonded to a soft closed foam base. It can be installed directly on clean, solid surfaces without using adhesive. It's a non-absorbent product that helps to prevent the unwanted growth of mold and bacteria, it's odor proof and provides a comfortable anti-fatigue and insulation value similar to traditional carpet. It can be easily cleaned with a vacuum, garden hose, or scrubbed in a sink, and if well cared for, it will perform well for years.
Greatmats - For Flooring That You And Your Pets Will Love!
The products featured really are excellent flooring solutions that you and your pets will love. They look great and perform well, are easy to install, and a breeze to keep clean. They are safe for your pets, affordable, and long lasting.
If you'd like more information on any of the highlighted products, just reach out to the staff at Greatmats. They can answer your questions, send you samples, and assist with ordering.
When you're ready to order new flooring that will keep your pets safe and comfortable while keeping your home clean and damage free, let Greatmats go to work for you!