The Best Flooring For Dancercise
By Lisa Hobbie Created: November, 2021 - Modified: December, 2021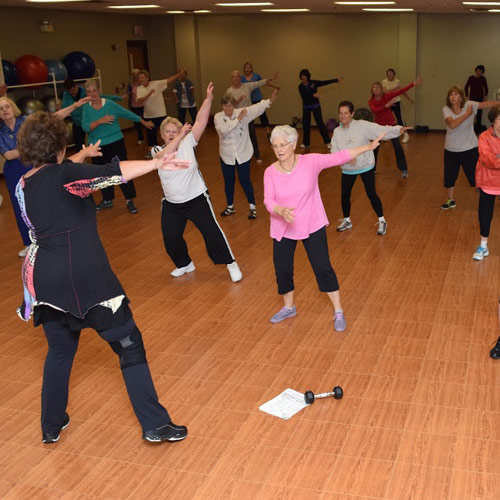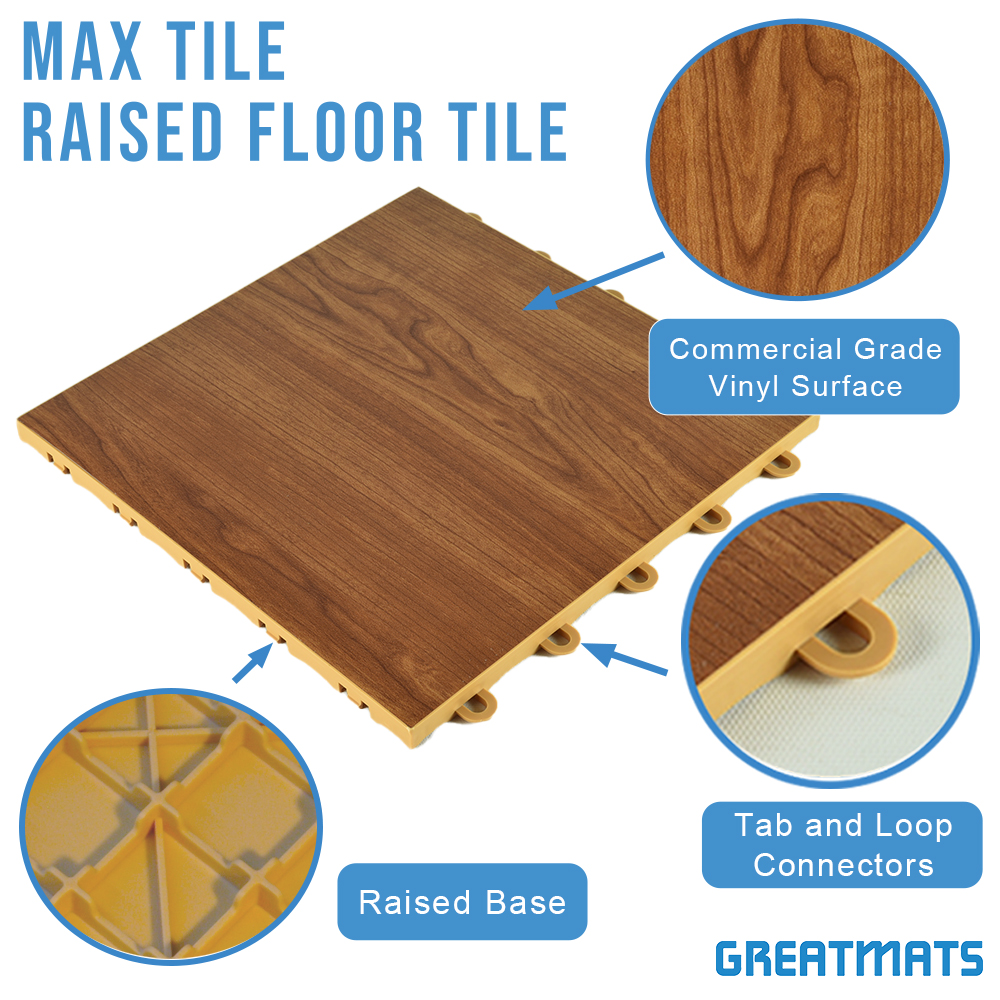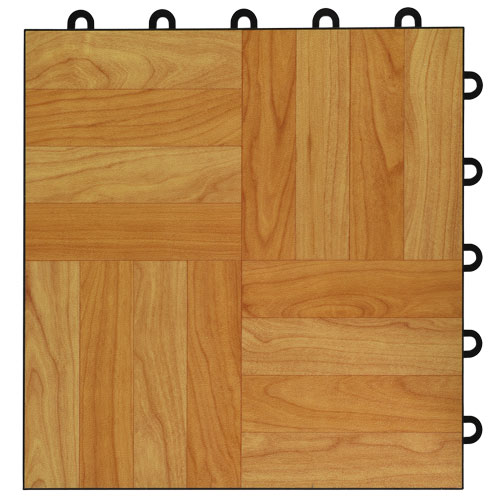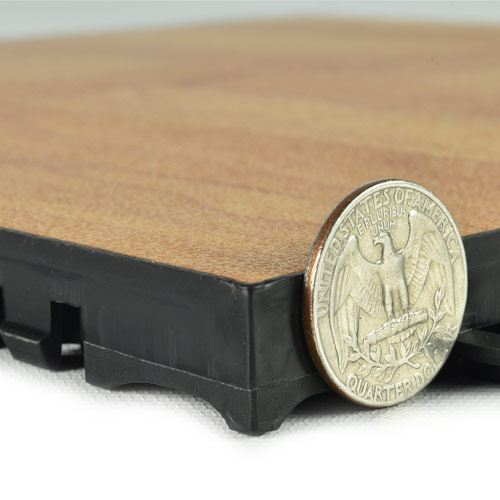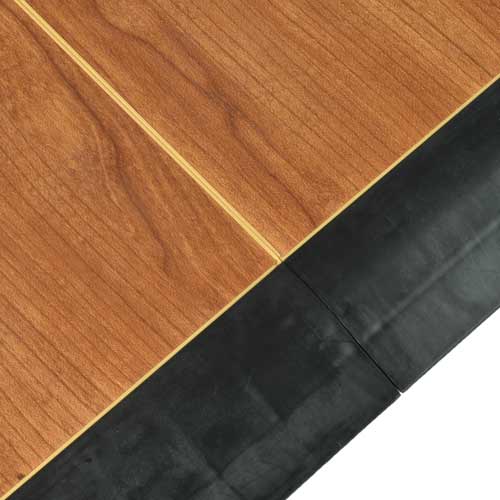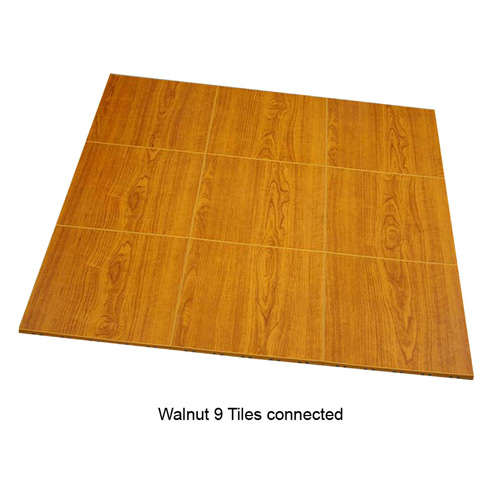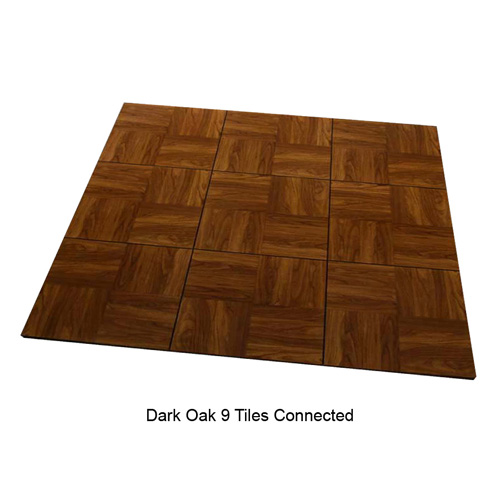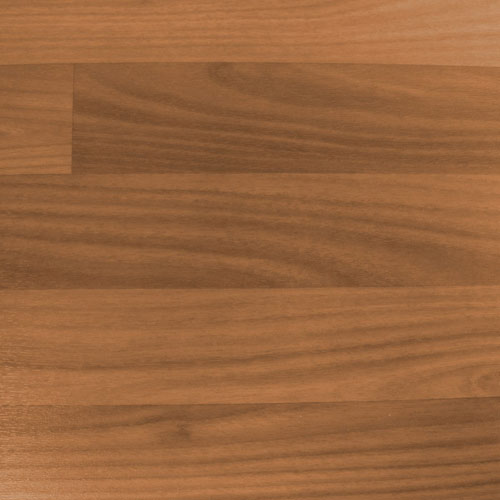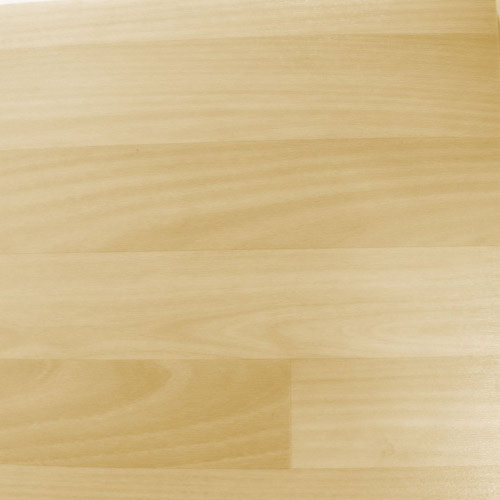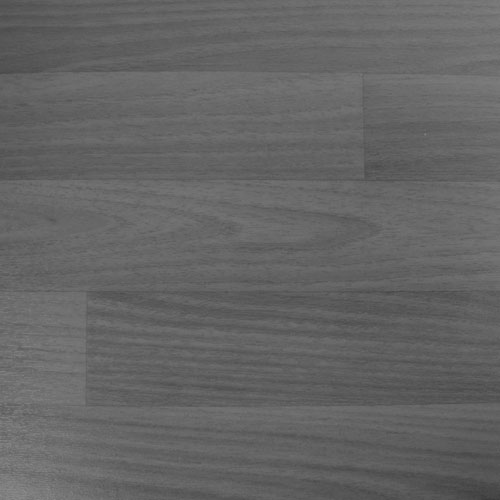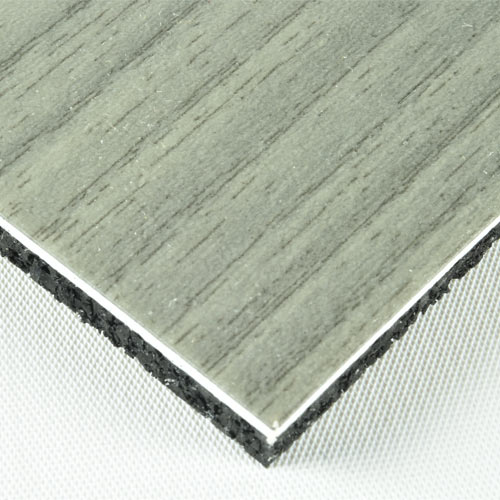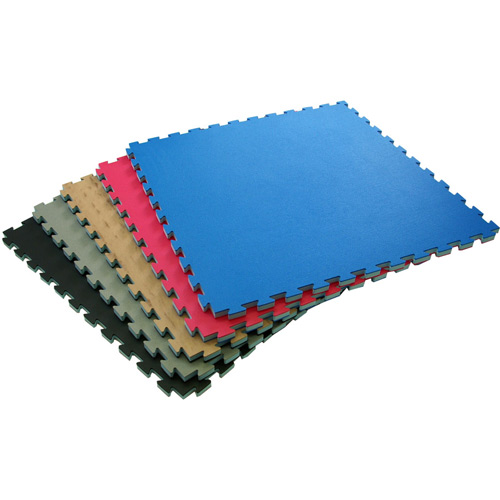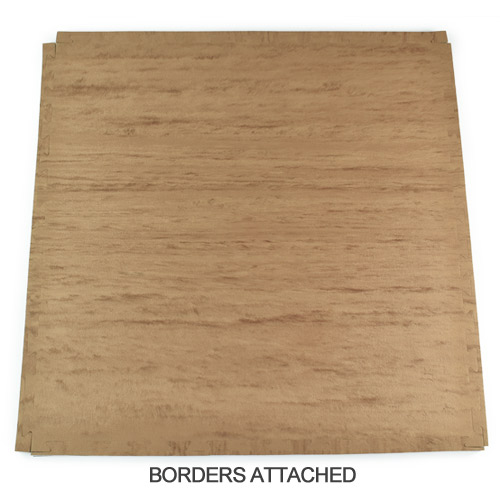 Dancercise is an all-encompassing genre of exercise that is popular for people of all ages, and it combines dance and workout moves choreographed to music.
Jazzercise, aerobics, Zumba, Oola, and other dance fitness workout classes all fall under the dancercise genre. Group fitness classes are offered in dance studios and gyms, and others are available for at home workouts via DVD videos, free or paid online platforms, post Zoom download, and more.
When doing dancercise, having a workout floor on which to practice is imperative, as it provides freedom of movement, protection from injury, and anti-fatigue benefits. Greatmats offers the very best dance fitness flooring options, with the following 4 products representing some of the most popular options:
These 4 products are all made from material that delivers all of the top benefits dance fitness participants will appreciate and love. Whether you're interested in providing flooring for beginners, seniors, or all-star fitness fanatics, any of these 4 products will perform and deliver.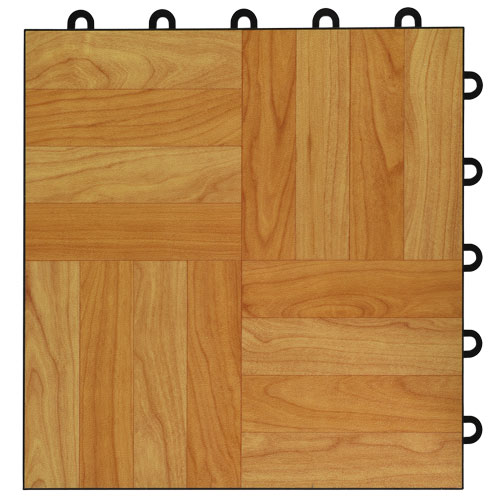 Max Tile Raised Modular Flooring is a super versatile flooring solution that can go over nearly any subfloor or subsurface. It's a product that is extremely durable and high quality, and it provides comfort, ease of movement, and anti-fatigue benefits.
This flooring has a commercial grade vinyl wear layer that resists scratches and wear, resulting in a wood look that doesn't need refinishing or maintenance. It can be installed in virtually any environment, including a basement gym, as its raised modular design allows water and air to flow underneath. When combined with a 3 to 6 mm rubber underlayment, this product will provide extra cushioning and shock absorption properties for a more comfortable workout.
''"The floor was easy to put together. It cleans exceptionally well and has held up to all kinds of usage (five classes per day plus large group lectures as needed) and still looks great!''

- Mary Pica-Anderson, L.E. Phillips Senior Center
This really is a popular choice among Greatmats customers. Mary Pica-Anderson of
L.E. Phillips Senior Center
utilized the 3mm rubber floor underlayment, which adds much-needed cushion and sound buffering qualities, making it a perfect multipurpose fit for the center.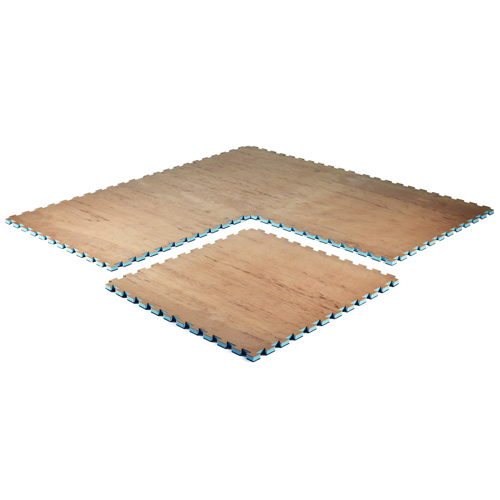 Dance Matting offers a smooth surface on which to practice dancercise with shoes or bare feet. The 1 inch thick mats are made from high density EVA foam, and they weigh just 8 pounds. They provide an ideal surface on which to move, stretch, and dance.
These mats allow for a fast and easy DIY installation with their interlocking design. They are double sided and low maintenance, and they prevent moisture absorption, mold, mildew, and odor.
''Jazzercise combines my love of education and fitness. We don't just dance. We do strength training. We have yoga fusion. We have personal training and the floor suits all of those needs. You can be barefoot on this floor and have a nice yoga class and not have to even need a mat.''


- Lisa, Jazzercise Cherry Hill Fitness Studio
Greatmats' customer,
Lisa Silver of Jazzercise Cherry Hill Fitness Studio
loves using this matting system. She shared, "We do a lot of plyometrics - a lot of dance with jump work - so everybody has always said it's nice to have a little give when you're doing lunges, when you're doing plies, when you're doing work across the floor.
Kristi Richards of 413 Fitness
accommodates senior citizens and those living with Parkinson's. She shared, "So many of our clients fall on a consistent basis, so we wanted something with a little bit more give. These mats just took our gym to a whole new level." After using the exercise flooring four about 5 months, Richards said she was pleasantly surprised at how easy they've been to clean.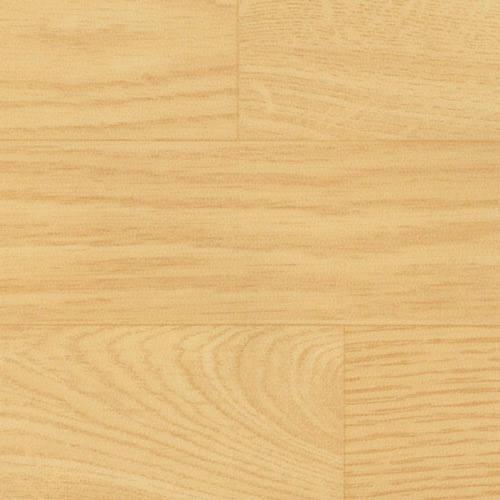 Fitflex 5 mm Maple Full Roll is designed to be a multi-purpose gym flooring option, as it covers a large space quickly and accommodates just about every type of fitness activity or workout.
This flooring option is made with recycled, pre-consumer material. If you want to spend time doing dancercise like Jazzercise or Zumba instead of hours cleaning your floor, this is a perfect solution. It boasts a faux wood design and provides a great footing for dance fitness classes.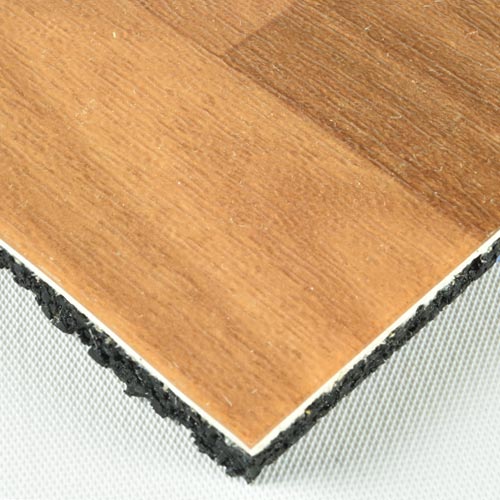 Athletic Vinyl Padded Roll is a vinyl sports flooring roll that is sound and shock absorbent, but is also extremely attractive with its synthetic wood grain surface. It's a vinyl product fusion bonded to a 5mm rubber base layer, delivering ergonomic benefits and sound absorbency.
This faux wood product is a breeze to clean and maintain. It's ergonomic and quiet underfoot, fade resistant, wear resistant, and super easy to clean.
Greatmats - For The Best Dance Fitness Flooring Solutions Available Anywhere!
Although many of the fitness flooring products at Greatmats would serve you well in a dance fitness setting, those highlighted are specially made to endure lots of use while delivering all of the features and benefits that dance fitness participants want and need. The products are also easy to install, and they take very little work to clean and maintain them.
If you want more information on any of the featured products, simply reach out to a Greatmats' customer service team member who can help you determine the perfect solution for your space! Regardless of the product you choose, you simply can't go wrong when you purchase it from Greatmats.