Rubber Floor Tiles
Rubber floor tiles can instantly make a high traffic space safer. Greatmats offers a complete line of recycled rubber floor tiles, including thick rubber tiles and gym flooring.
Rubber Floor Tile Customers - View All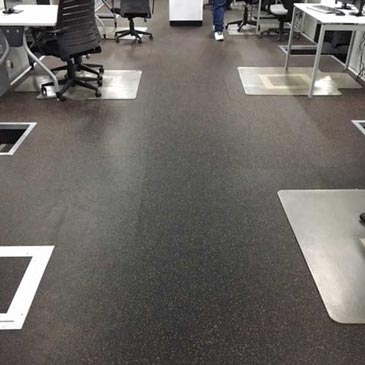 Call Center Rubber Flooring: Nearshore Call Center Service Testimonial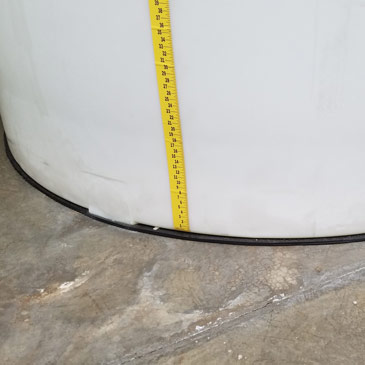 Rubber Chemical Tank Mats - Packers Chemical Testimonial
Rubber Floor Tile How To's - View All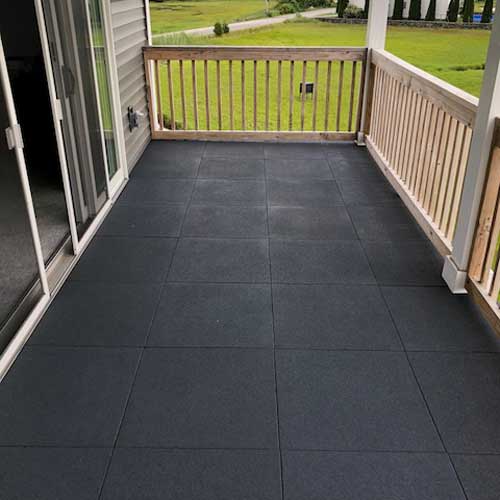 Can You Install Rubber Tiles Over a Wood Deck?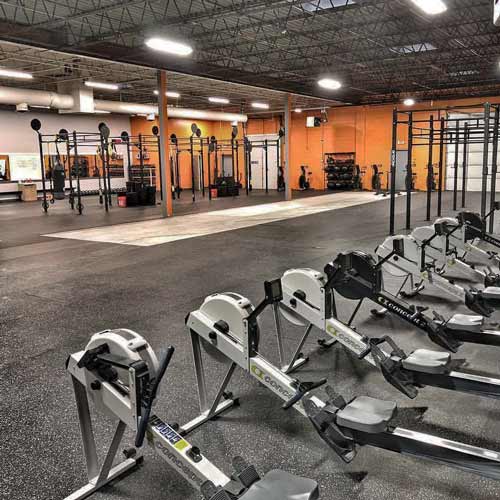 Installing Rubber Flooring Over Radiant Heat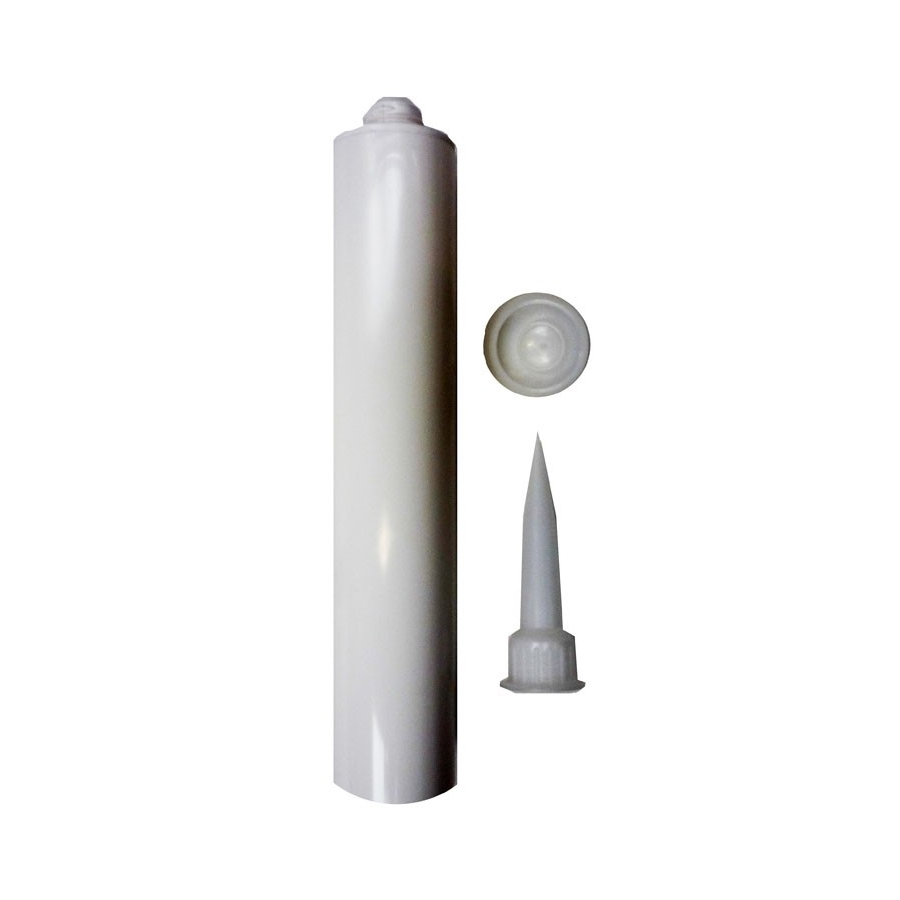 How Do You Apply Glue For Rubber Tiles?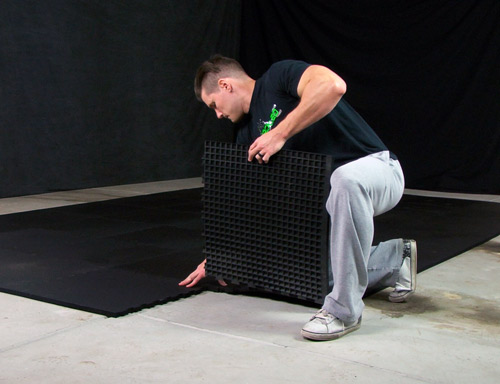 How to Install Rubber Gym Flooring Tiles - ShokLok Interlocking Mats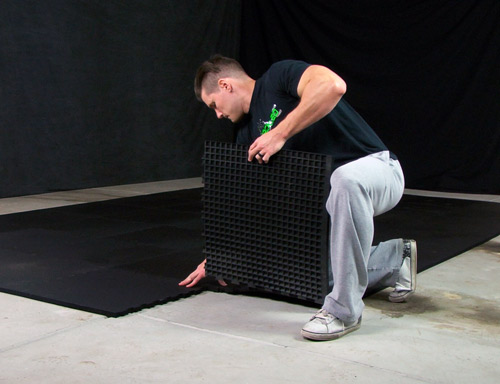 How To Install Rubber Flooring - Mats, Tiles and Rolls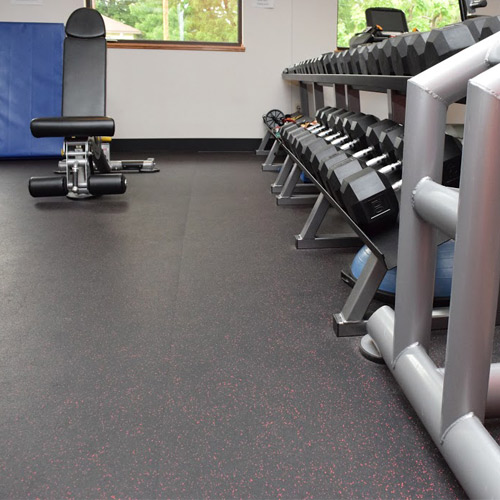 Can You Install Rubber Flooring Over Radiant Heat?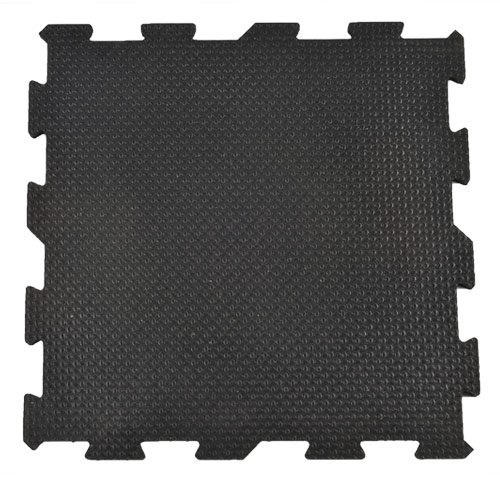 How Do You Maintain 2x2 Interlocking Rubber Flooring?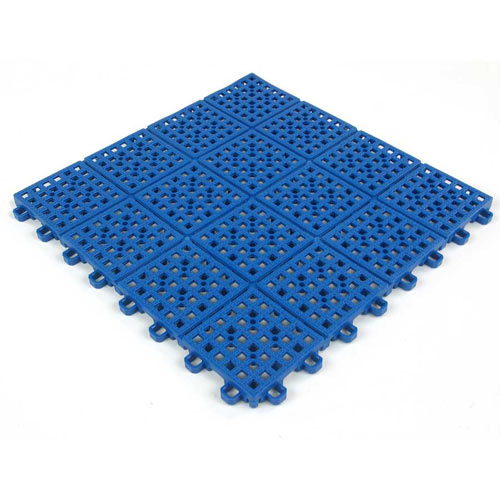 Where Do I Find Blue Floor Tiles?
Rubber Floor Tile Ideas - View All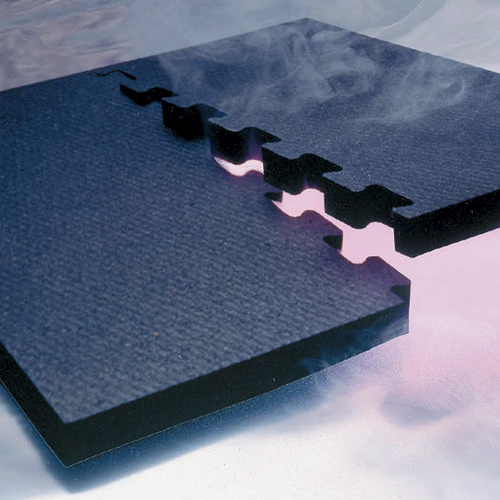 What Is The Price Of Rubber Floor Tiles?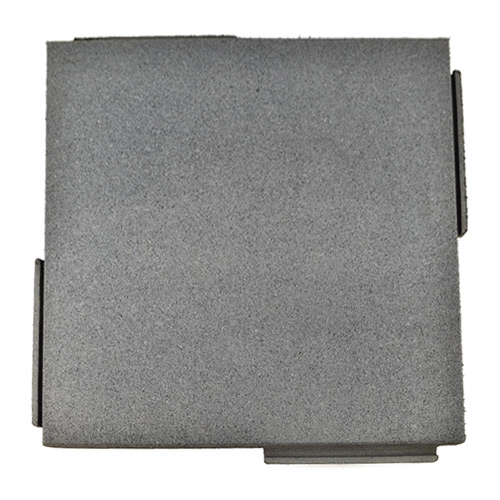 Where Can I Find Grey Rubber Tiles?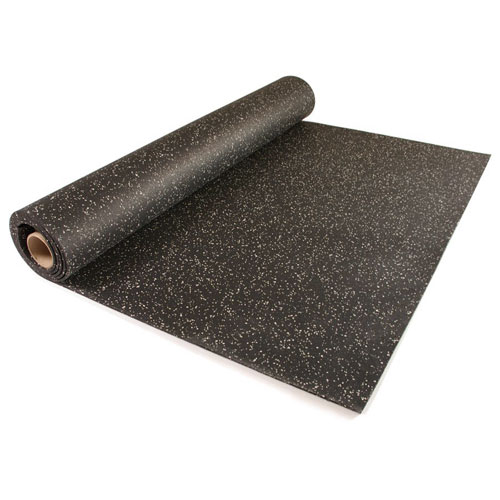 What Rubber Flooring Rolls Use EPDM Rubber?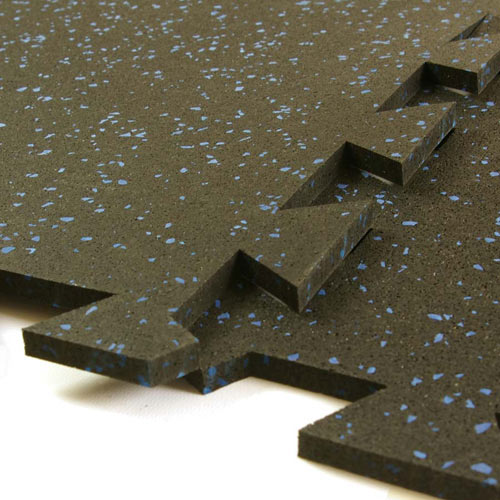 Are Rubber Puzzle Tiles Good For Gyms?
What Makes Rubber Flooring The Best For A Ski Resort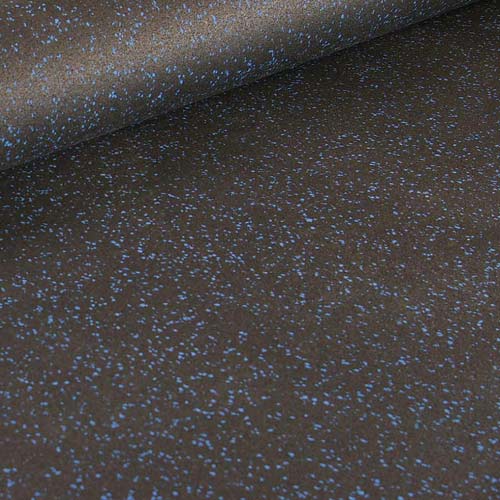 Why Install Rubber Lining In A Van?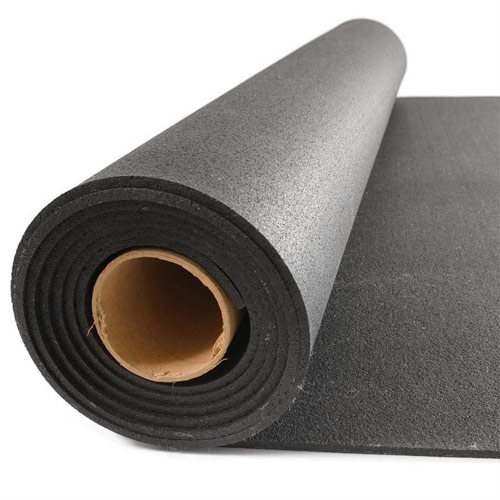 Can You Paint Rubber Flooring?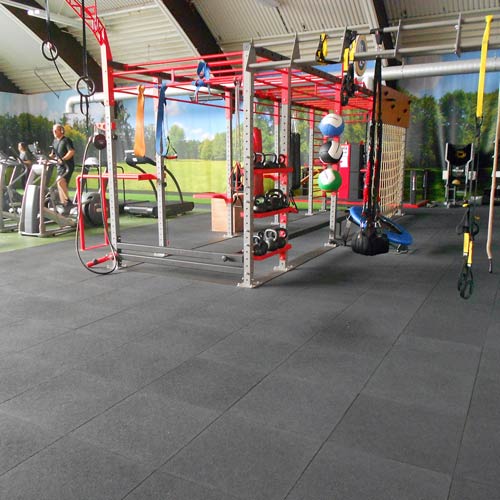 What Are The Disadvantages Of Rubber Flooring?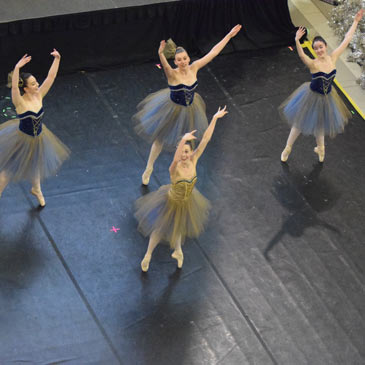 Touring Ballet Dance Subfloor - St. Paul Ballet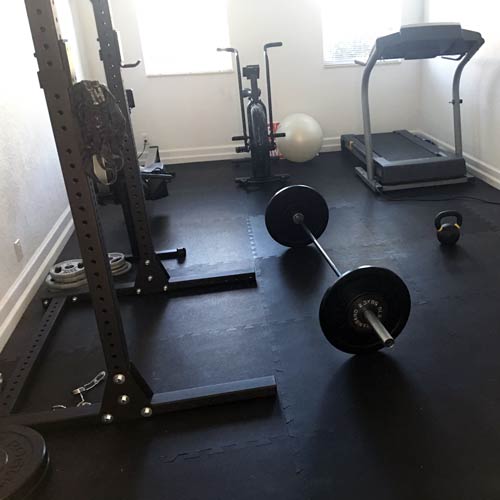 When Would You Put Plywood Over Carpet?
Rubber Floor Tile Features - View All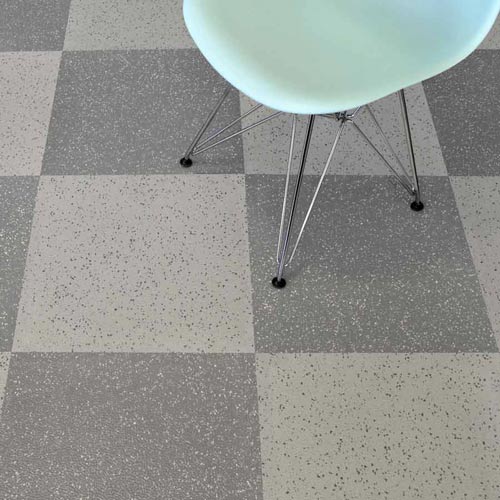 What Are the Best 18x18 Rubber Tiles and Mats?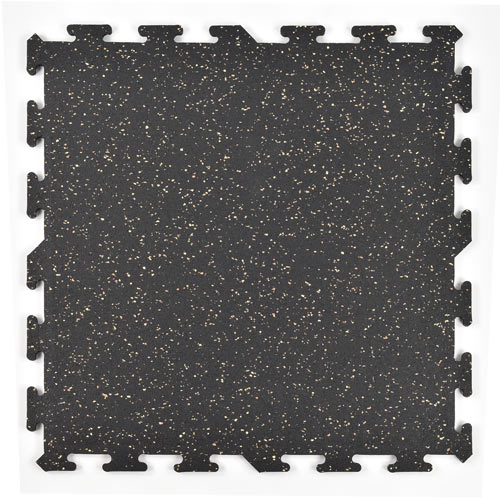 What Are Industrial Rubber Flooring Tiles?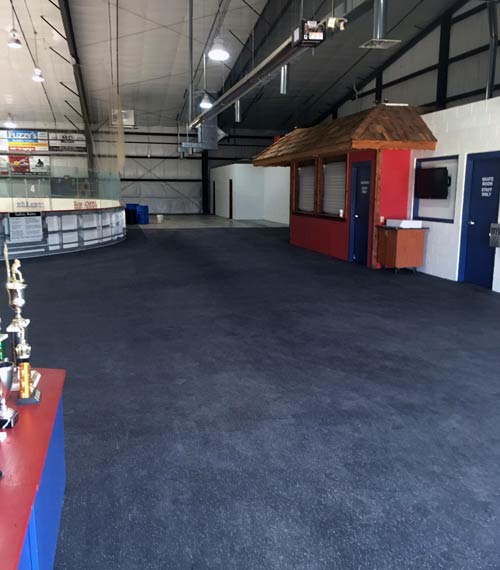 Comparing Hockey Rink Rubber Flooring Options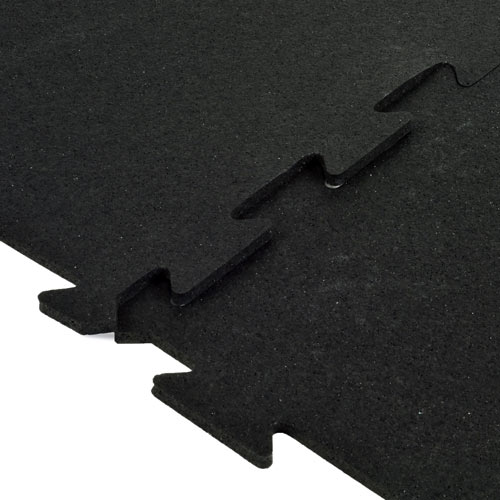 Where Do You Find Discount Rubber Tiles?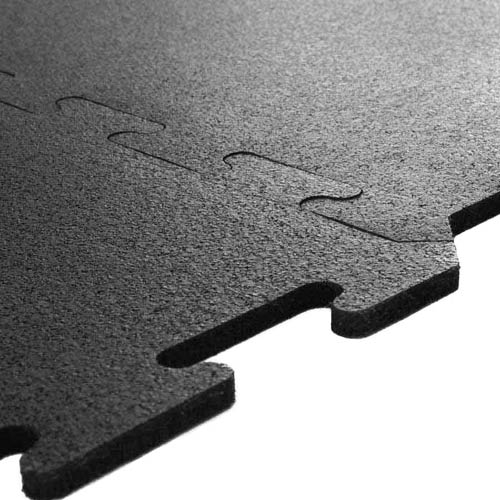 2x2 Interlocking Rubber Squares: 8mm thick rubber tiles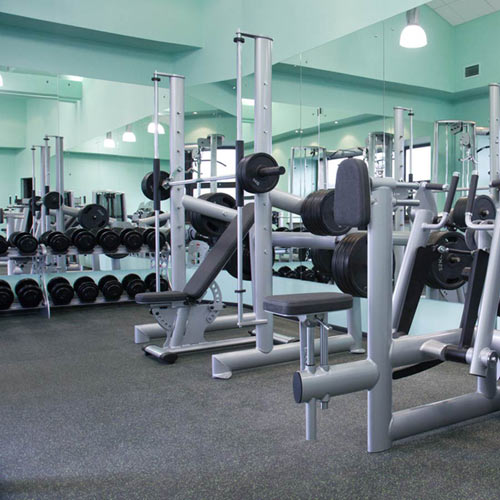 Which Gym Floor Tiles Are Made of Virgin Rubber?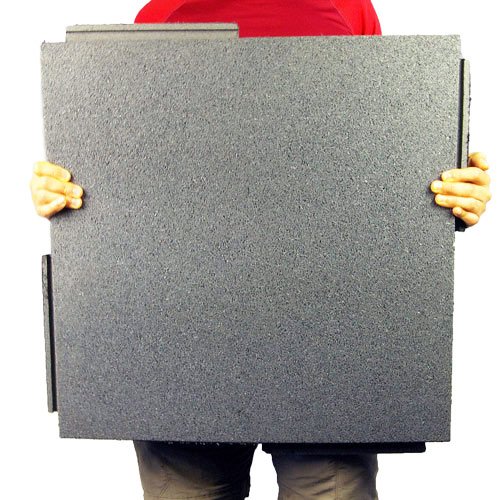 In What Sizes Are Rubber Mat Tiles Available In?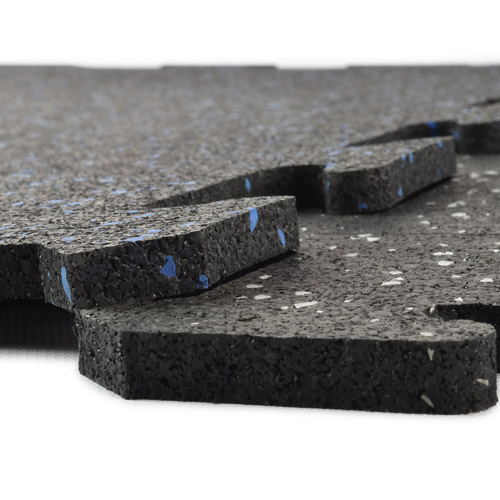 How Big Are Rubber Tiles For Home Gyms?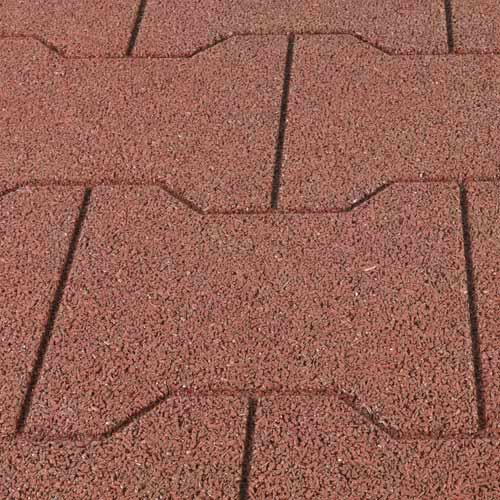 Do They Make Faux Brick Flooring Out of Rubber?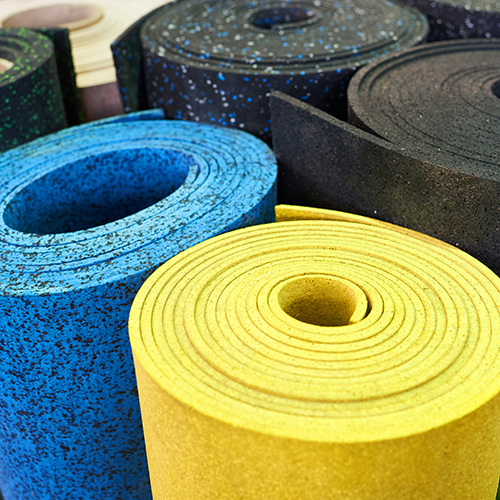 Is It Possible To Get A Yellow Rubber Floor?
Black rubber flooring tile, Interlocking rubber tile floors, Basement rubber floor tiles
Rubber Tiles are popular for no glue down installs in home gyms, basements and more. They appear in both standard and custom colors. Match the order to the existing color schemes of a project or building.
Gym Rubber Floor Tiles
A popular rubber gym flooring option involves mixing multiple color fleck and solid selections for creating unique patterns in gym floor surfaces. It's possible to incorporate brand, team, or school colors into the rubber gym flooring.
It's great for a weight room, offering additional protections for the subfloor. The recommended thickness for Olympic lifting areas is 3/4 inch or greater. This increased thickness helps to provide adequate shock absorption in order to keep the subfloor protected from the impact of dropped weights.
Consider adding large rubber mats or a rubber mat roll under weight areas for more protection. These types of rubber floor mats are highly protective. Rubber tile floor will last multiple years in commercial gyms or as a garage gym floor.
Spectation Gym Tiles
 are durable enough to withstand heavy use. They are resistant to spikes and skates, and they won't shred or crumble. They have a non-porous, hammered finish on top and recycled black rubber materials underneath.
Commercial Rubber Floor Tiles
The 
Burke Endura Colorspec
 rubber floor tile remains popular because of the benefits that it brings.
It is tough, yet safe, and creates an attractive appearance. It's slip-resistant but comfortable. It adds safety to busy retail and office settings. Pick from multiple standard multicolor patterns in rubber squares to match any projects perfectly. It is backed by a 10-year warranty.
For a wide range of color choices and surfaces to generate the perfect aesthetic for a project, the
Burke Endura Solid
may be the right choice. Available in 12 solid colors with round, square, or sculptured textures, there are countless combinations in these highly slip-resistant models. They're nice for institutional and industrial facilities.
The 
Recycled Tire Rubber Floor Tiles
 are heavy duty tiles made from recycled tires. This flooring is often used for commercial entrance flooring because it has a non slip surface.
Interlocking Rubber Floor Tiles Outdoor for Playgrounds
Firm and hard rubber floor tiles with a bit of cushioning give long lasting performance in play areas, while guarding against fall injuries. We offer
playground tiling
 with interlock tabs, keeping them in place even under stress.
The surface helps to prevent slips, but it also offers fall protection to help minimize injury if falls do occur. It's frequently used on patios, playgrounds, rooftops, and decks.
It's important to realize that various fall height protections exist. Choose thicknesses to pair with the equipment in use. Some have ratings up to 10 feet to accommodate most play equipment.
Install rubber squares indoors or outdoors. Our outdoor rubber floor tiles are designed to keep them from fading or degrading over time if exposed to sunlight. They can quickly revitalize and improve the safety of an indoor or outdoor kids play spot.
For a universal interlock system, place them in any direction. Save on waste by using cut pieces in other positions. Universal interlocks are only available as center pieces. When installing rubber floor tiles consisting entirely of mid-pieces, begin in the middle of the room, and work out to the edges, cutting them to fit.
Q&A Rubber Floor Squares FAQ
How do you lay rubber floor tiles?
Installing them is easy. No tools are necessary for island layouts, while against the wall layouts require nothing more than a tape measure, ruler or T-square, sharp utility knife, and some elbow grease.
What is rubber tile flooring?
It is very durable and frequently used in home basement floors, retail spaces, and pro gyms. It often consists of recycled tires, which has the added benefit of keeping these items out of landfills. Each piece pops together with edges that interlock. It is built to withstand significant walking traffic, as well as the heft of exercise machines and the repetitive impact of free weights.
Are rubber floor tiles waterproof?
One of the best things about them is their water resistance. Spills and sweaty workouts creating a wet area are not too much for these to handle. To ensure no water ever reaches the subfloor, use a seam sealer. However, for most use cases, this is not necessary. Vulcanized rubber tiles are 100% waterproof, but may allow water to slip in between the tiles at the seams if soaked or pressure washed.
Are rubber flooring squares safe?
It offers valuable benefits in terms of injury prevention. The true value is in the slips, falls, and injuries that it helps to head off, thanks to the grippy texture. It is an investment that almost pays for itself. Thicker rubber tiles designed for playgrounds even offer critical fall height ratings.
Is rubber flooring expensive?
Not really. It is an economical pick for covering a large surface area, such as at gyms or weight lifting rooms, versus what it would cost to install wood products in the same area. It's also extremely durable, so it represents a smart value.
Top 6 Uses for Commercial Rubber Flooring Tiles
Creates safer and tougher floors.
Excellent quality, as it absorbs sound and reverberations.
Protects retail buildings that have constant foot traffic.
Guards kids on playgrounds against falling from height worries.
Revitalizes and transforms old, worn out concrete.
Use it for rooftop patios and decks.