What Are The Best Weight Lifting Mats?
By Lisa Hobbie Created: May, 2020 - Modified: September, 2023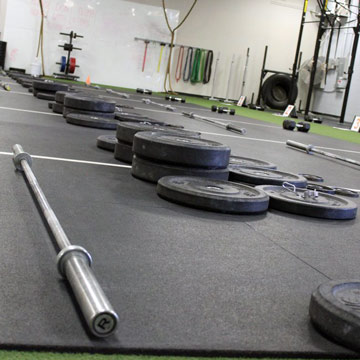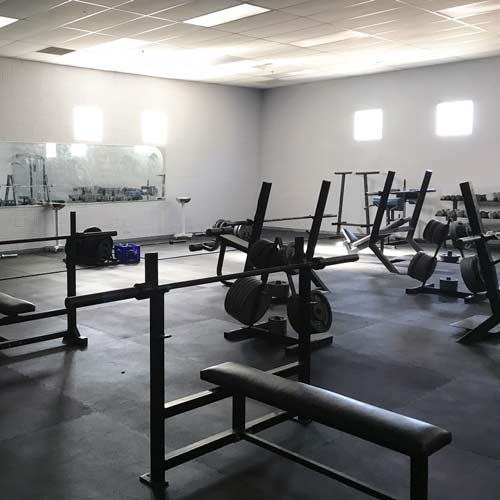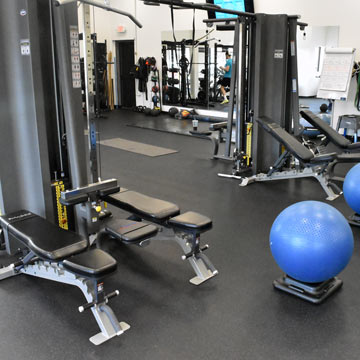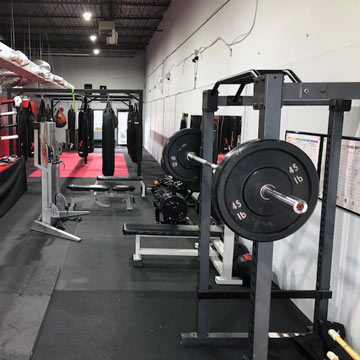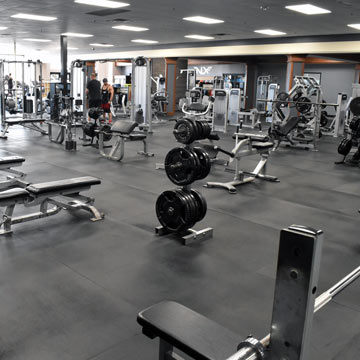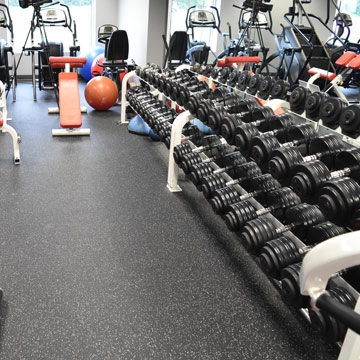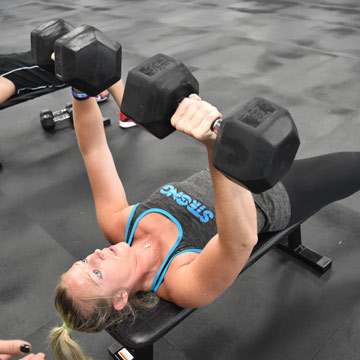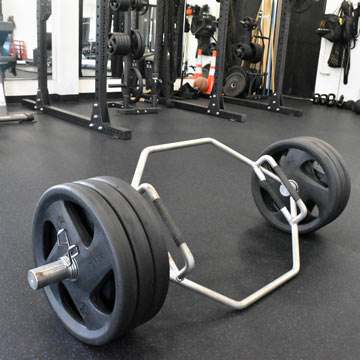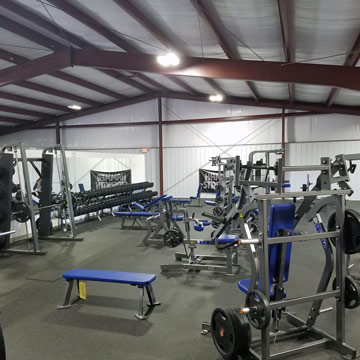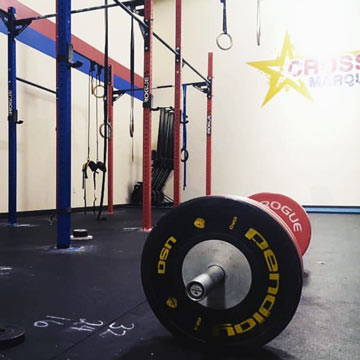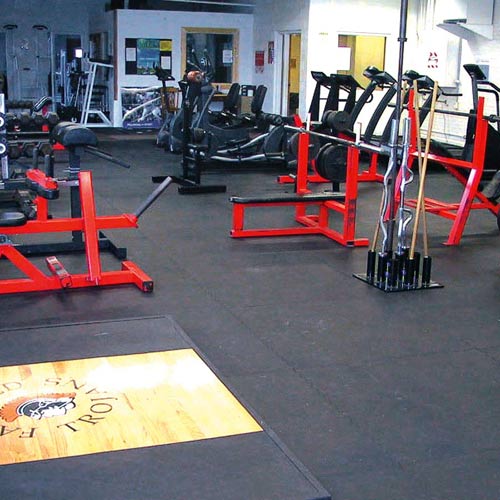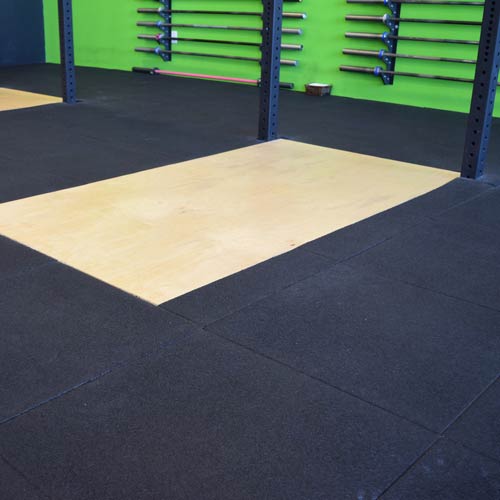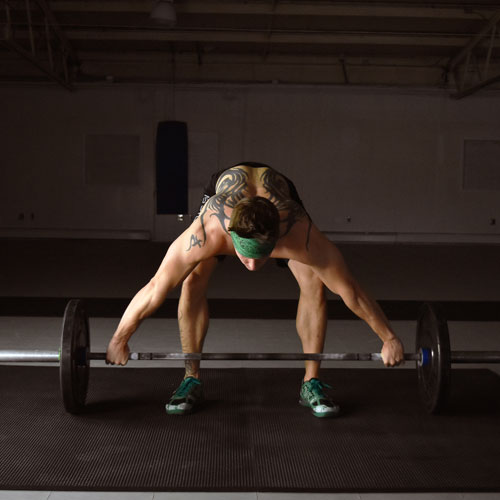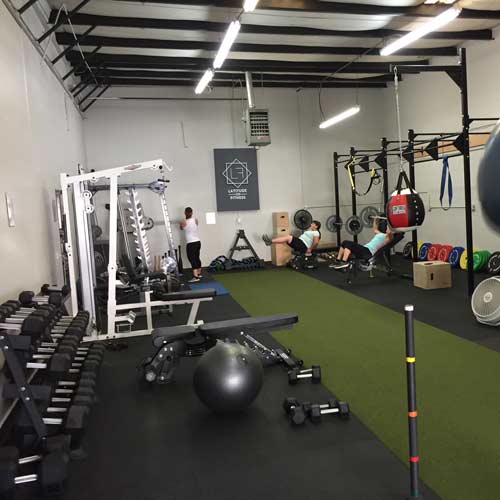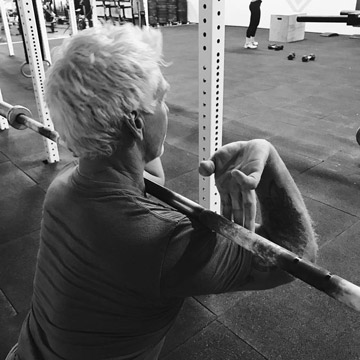 Are you currently shopping for weights and machines to put in your gym or workout room? Does the idea of mastering a deadlift, olympic power squat, or other intense exercise thrill you? Have you considered which bench to get, what specific dumbbells, barbells, kettlebells, and other weights and complimentary exercise and strength training equipment you will need? 
This may lead you to think about weight lifting mats and how to determine which ones are the best.
If you already have an adequate floor surface, do you really need weight lifting mats?
Once you have determined that you do, how do you decide which ones are best?
Do you get the cheapest?
Or, maybe you need the one with the best reviews?
Unless you already have experience shopping for gym mats and flooring, you may not know where to begin!
The best place to begin is by browsing the extensive collection of weight lifting mats that Greatmats offers. Whether purchasing mats for a commercial or home setting, you want to make certain you are getting the best quality for your money from a reputable company who cares about your experience. Greatmats offers a number of solutions to ensure that your needs and desires. . .and budget, are met. As a good starting point, here are some of the most popular weight lifting mats featured at Greatmats. 
Geneva Rubber Tile Black 3x3 Mats for Weight Lifting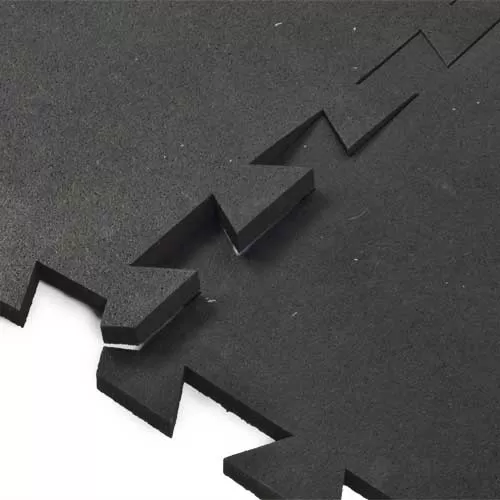 The
Geneva Rubber Tile Black
is an excellent choice if you're looking to protect your flooring from damage that can occur if the potential of dropping heavy weights is present. 
These interlocking rubber tiles provide excellent protection under heavy equipment with their ½ inch thickness, providing the highest level of durability that flooring can deliver. It will not dent or fold when you place heavy objects on it, and it will help to dampen sound and reduce noise levels. This product is made with the best possible construction quality, ensuring the thickness is consistent from tile to tile so it will not fail. 
This product does have a rubber smell that will dissipate with ventilation over time, but if you're highly sensitive to odors, there are other products more suitable for you. It's also the only product on the list with a completely flat bottom, so you'll want to make sure you use it in dry areas to make sure it doesn't trap water below the mats.
Athletic Sound Rubber Tile as Weight Lifting Mats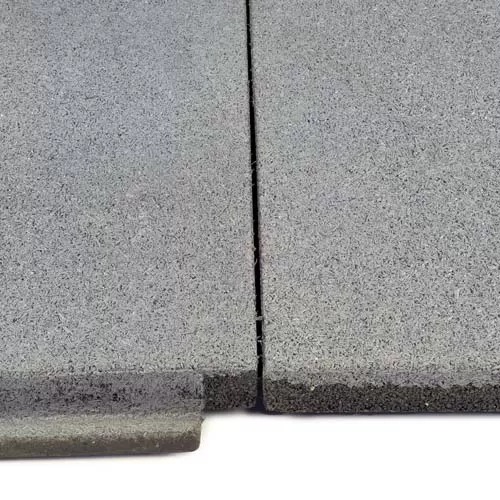 If you are looking for weight lifting mats that provide superior sound attenuation and shock insulation, this
heavy duty professional Athletic Sound Rubber Tile
is an excellent choice. This tile is very durable with a tile-locking system providing very tight seam lines and superior aesthetics in a number of colors. 
If you drop free weights directly on the floor; no problem! This flooring is designed to withstand that kind of abuse and will absorb much of the noise. This 2x2 rubber tile has an acoustical support structure to the tile and a thickness of 2 inches!
Sundance Weight Lifting Mat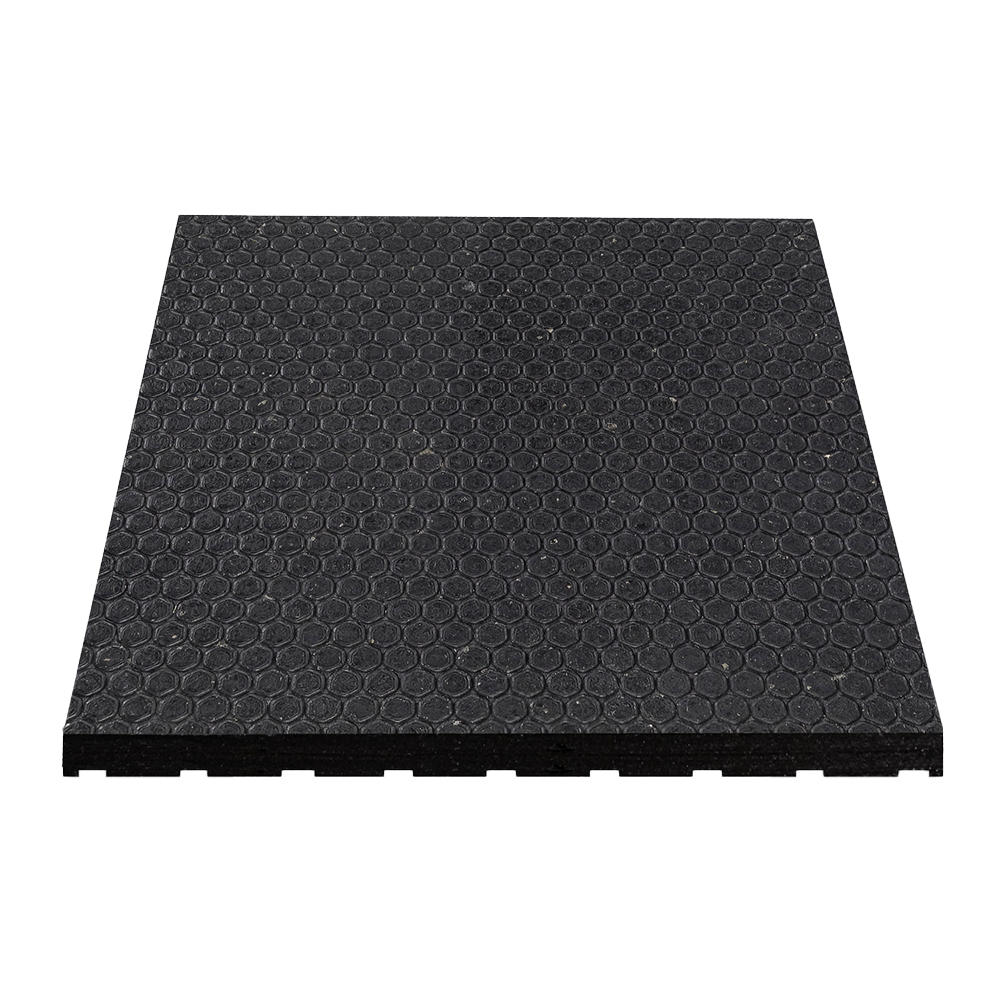 Stall mats often double as weight lifting mats, and the
Sundance 4x6 ft x ¾ inch straight edge product
is among the best options. 
Made from 100 percent recycled rubber, these mats deliver excellent impact absorbing benefits with a non-slip hexagon top. The durable ¾ inch thickness does an excellent job of standing up to cold and damp conditions with a grooved underside that allows for some drainage and air flow.
This product provides stable comfort and traction, and does a great job protecting the subfloor from damage caused by heavy free weights or weight machines. These mates deliver a high level of durability at an affordable price. They lay down without the need for adhesives, and because they are designed for equine use, these are among the toughest mats on the market, performing very well in the harshest of conditions. 
At 100 pounds each, they are also the heaviest option on the list.
dBTile Gym Floor Tile Standard Colors with Quad Blok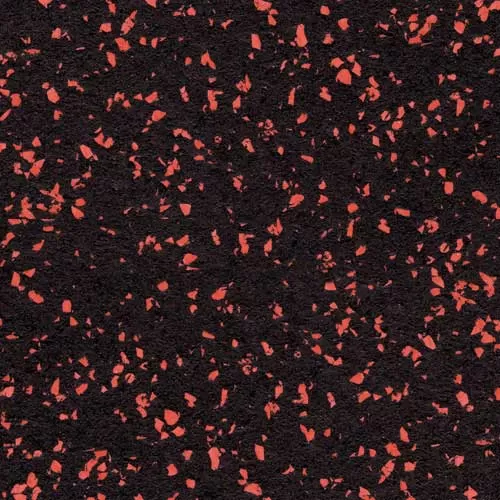 If you are looking for the best among economical weight lifting tiles, the
dBTile Gym Floor Tile Standard Colors
is just that. These 2x2 floor tiles maintain a superior level of toughness at an affordable price. 
The black base tiles have grey, red, or creme color flecks and feature a quad blok connection for superior safety. This makes the product durable and suitable for many applications. 
At 27.8 pounds each, these tiles will not easily slide around, and no adhesive is needed to set them in place. And with 4 square feet of coverage area per tile, you can cover a large space in very little time. 
UltraTile Rubber Weight Floor Premium Colors for Weight Lifting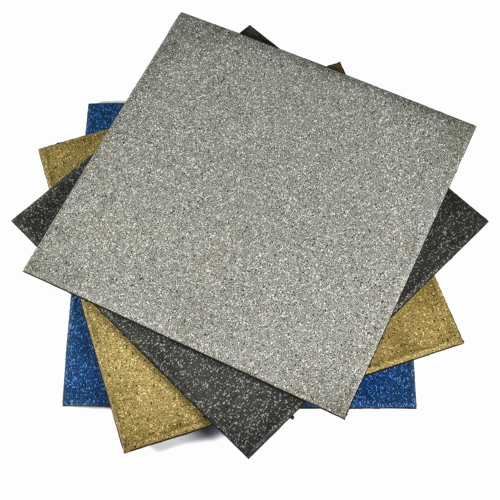 One of the best weight lifting tiles for small areas is the
UltraTile Rubber Weight Floor Premium Colors with Quad Blok
. This heavy duty, 1 inch commercial grade recycled rubber is completely non-absorbent; meaning, it will not harbor or promote bacteria growth. 
Its bottom design provides a reduction in noise and vibration. Each tile includes one Quad Blok Connector to connect the tiles to each other and provide a finished look.
Greatmats has it all!
Whether one of the listed products suits your budget and preferences, or, if you want to explore other options, keep in mind that Greatmats has unbeatable quality and service. Friendly and knowledgeable agents are standing by - just waiting to help you determine what your ideal weight lifting mat would be. When you're ready to purchase, let Greatmats go to work for you!