Is Rubber Flooring Waterproof?
By Lisa Hobbie Created: March, 2021 - Modified: March, 2021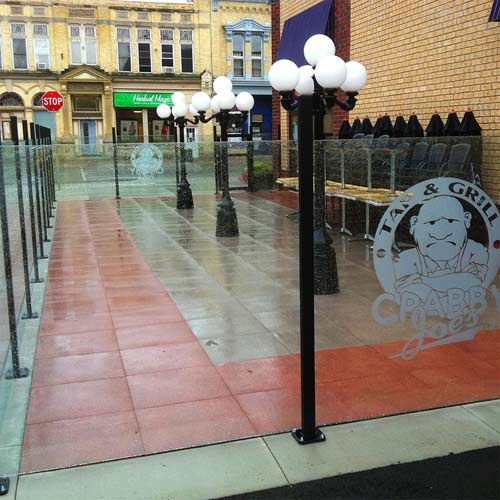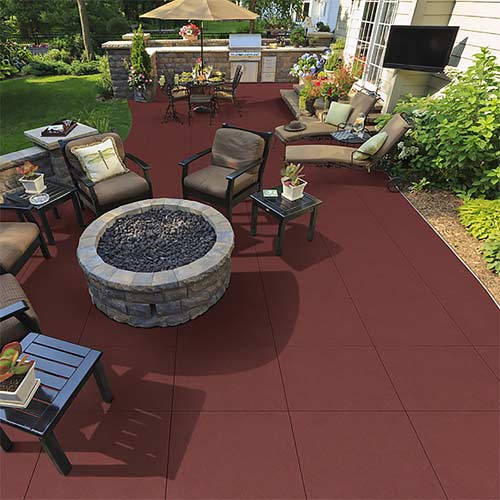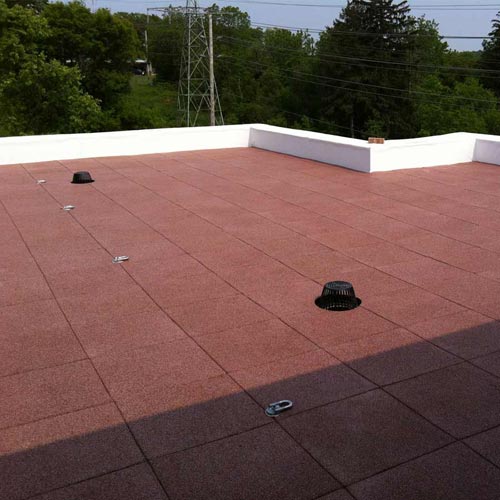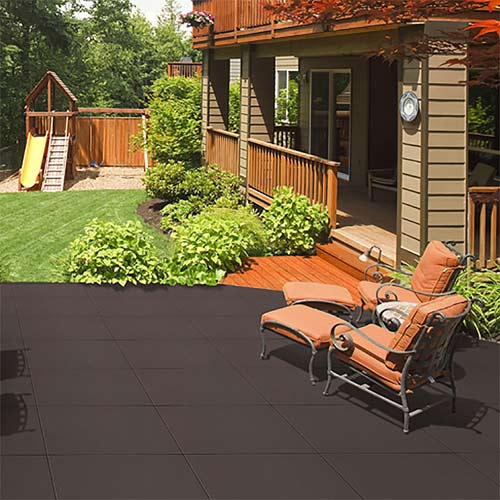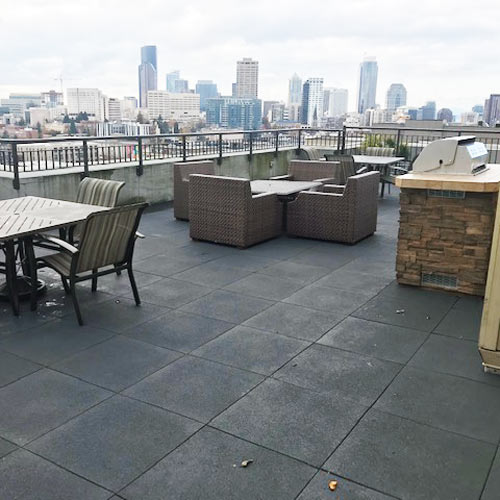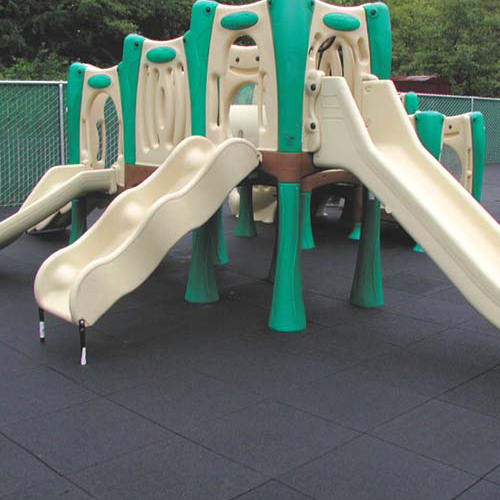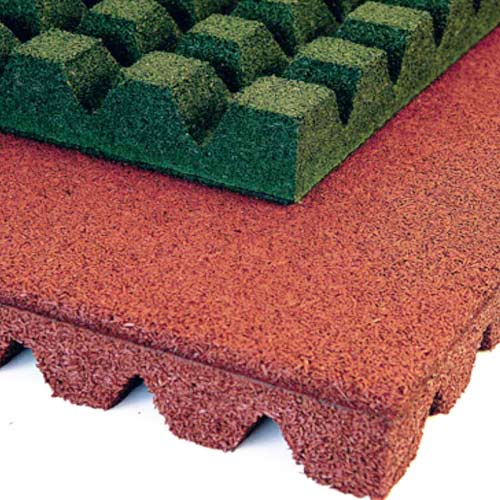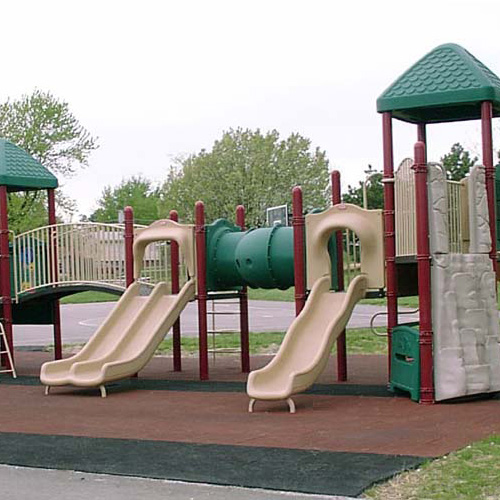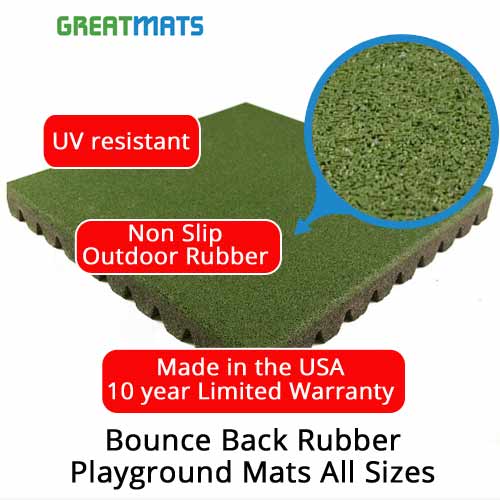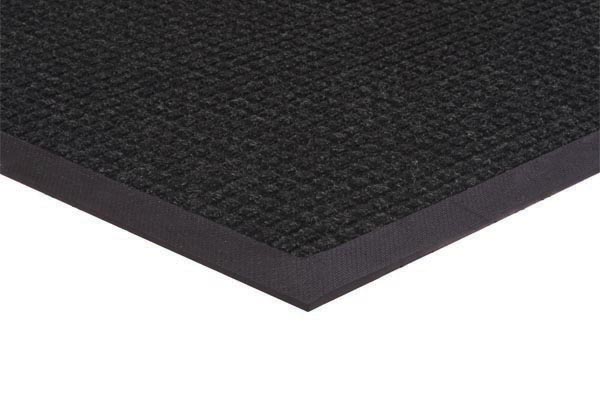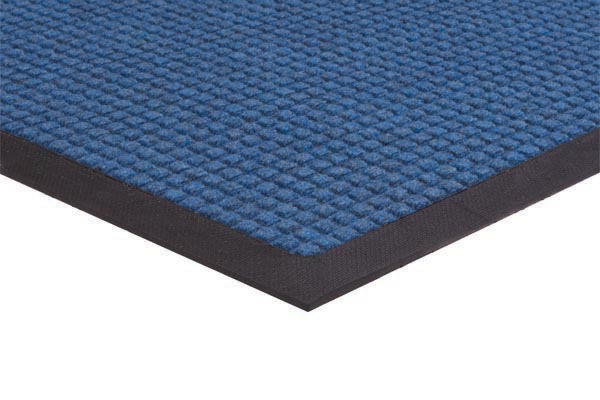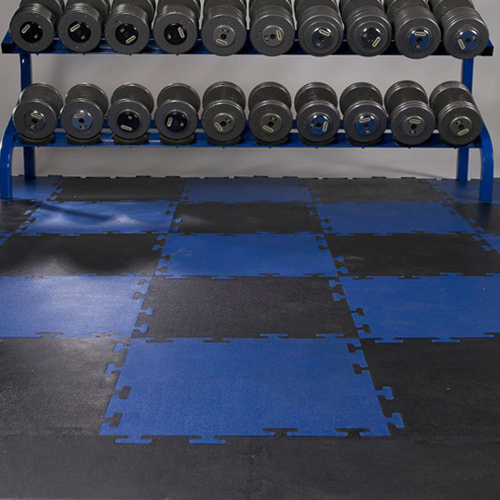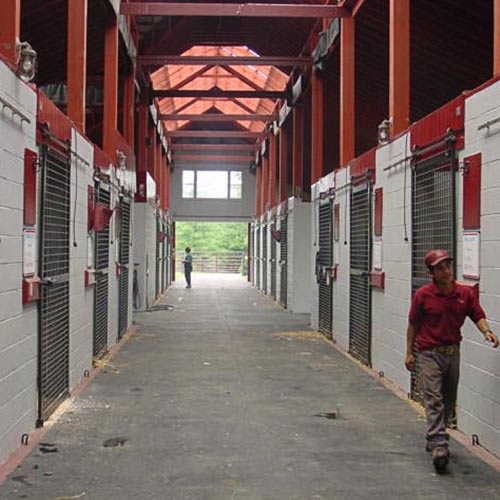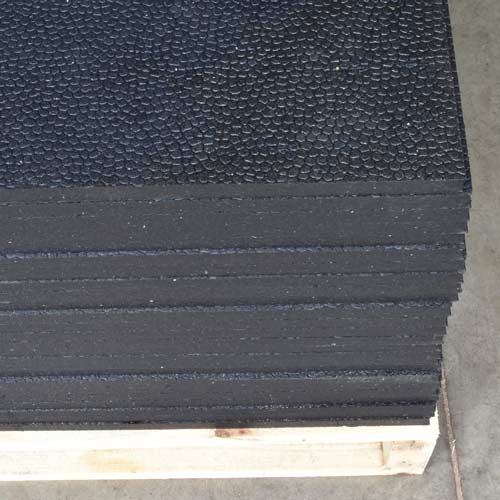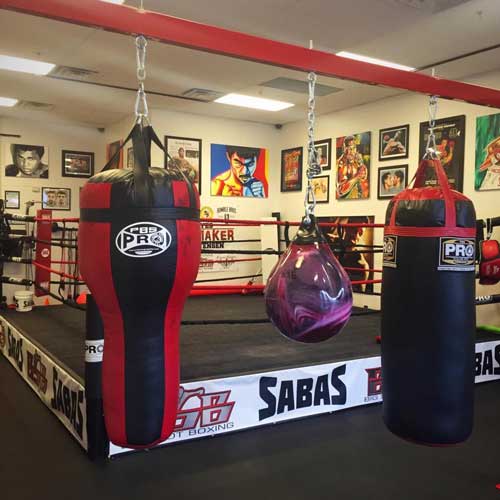 It is commonly assumed that all rubber flooring is waterproof, but it is important to note that not all rubber flooring solutions are created the same, and therefore, not all are
waterproof.
What Types Of Rubber Flooring Are Waterproof?
Vulcanized rubber is considered to be a waterproof
rubber flooring
product. The process of vulcanizing rubber converts it into a more durable product through high-pressure and heat, and by using additives like sulfur, peroxides, and metallic oxides to modify its original state. This forms a cross-linking structure that is stronger, less sticky, and waterproof. Vulcanized rubber will also tend to be a bit firmer than non-vulcanized alternatives.
Other rubbers, or unvulcanized rubber, will allow permeation of liquid if soaked or pressure washed. If not sealed, the water and other liquid can work their way through the pores of the rubber over time. While the water is not absorbed into the rubber, it can cause these products to hold additional water weight until it completely exits the pores.
Are Recycled Rubber Flooring Products Waterproof?
You may be wondering if recycled rubber flooring products are waterproof. When tires and other crumb rubber are no longer needed, they will need to be devulcanized if originally vulcanized. If these materials will be reused to make a waterproof rubber flooring product, they will then need to be revulcanized, making them suitable for use in flooring production.
The resulting flooring solutions are stronger, denser, and more reliable than others, as they have been reheated and molded into new products. This makes revulcanized rubber matting perfect for gyms and equine use, as they are 100 percent waterproof and more resilient than polyurethane bonded rubber mats.
What Types Of Rubber Flooring Products Are Waterproof?
Greatmats offers a huge variety of rubber flooring, from rubber rolls and gym mats to equine flooring, deck tile, and indoor/outdoor mats. There is likely a suitable rubber flooring product for any area of a home or business, with those suitable for exterior use and others for interior use.
Rubber flooring rolls
are easy to install over a concrete or wood subfloor with either glue or double faced tape, and they are available in a variety of colors, sizes, and thicknesses. Once they are placed and secured, they require very little maintenance, and offer a surface that is stain, mold, and mildew resistant. They are an ideal flooring option for a gym where sweat and moisture are often present. Generally rubber flooring rolls are not vulcanized and are water resistant rather than waterproof.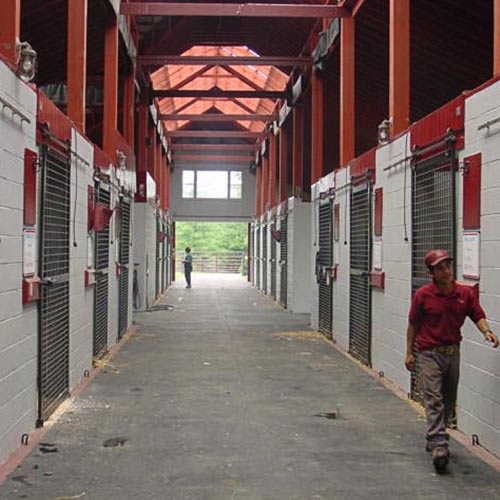 Greatmats offers 4x6 rubber mat bundles that are an excellent flooring option for home gyms, horse stalls, and tight spaces where waterproof flooring is needed. They are very durable and shock absorbent – making them ideal for an exercise involving high levels of impact or areas where horses will spend a lot of time standing. They also provide a slip-resistant surface when wet or dry. Aside from this product, there are numerous other equine mats available, as well. All are at least water-resistant, but not all are waterproof, so be sure to check the specifications or contact Greatmats for clarification if you need a completely waterproof rubber mat.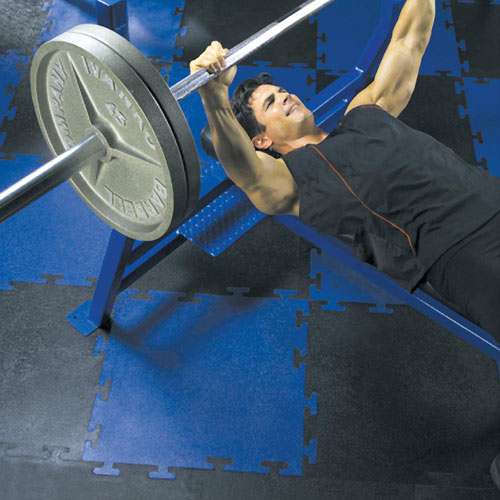 It's also worth looking into interlocking rubber tiles for waterproof rubber flooring options such as our Color Plus Rubber Tiles. Again, keep in mind that while these rubber tiles are completely waterproof, many are not, so be sure to check the specs.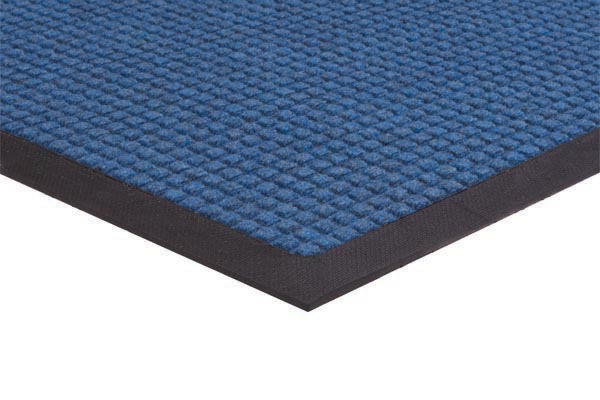 If you are considering waterproof rubber flooring mats for an entryway, an Absorba carpet mat with rubber back and border absorbs moisture in the carpet top while the waterproof rubber backing keeps it off of vulnerable indoor flooring like wood or laminate. These mats are perfect for indoor or outdoor entrances to keep the existing floors clean, dry, and less slippery.
If you are looking for waterproof flooring for an outdoor playground, be aware that while rubber playground tiles and mats generally won't absorb water, they are often slightly permeable, allowing some water to pass through them.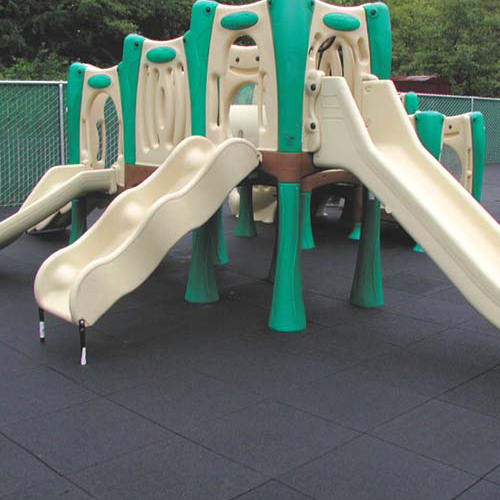 One of the most popular options is the Bounce Back Rubber Playground Mat. This is made from recycled rubber content, is UV resistant, and offers a safe space for indoor and outdoor play areas with a fall height rating. It is sometimes preferred over other playground flooring, as it's easy to replace areas that wear down due to heavy use - without having to replace the entire surface like you do with some other products.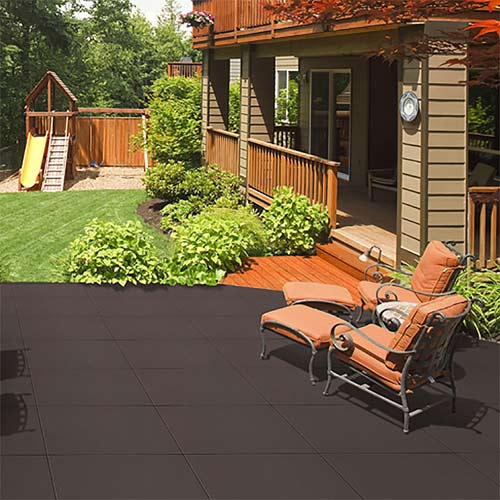 If you want rubber pavers for a rooftop or patio, the Sterling Rooftop Tile is a superior solution. They are waterproof and designed to allow water drainage - preventing the growth of mold and mildew. It is made to withstand even the most extreme changes in temperature without cracking or shrinking. The tiles are made from recycled rubber, offering a green, eco-friendly product contributing to LEED points. It features a Shore A 60 hardness, flat and smooth finish, and top notch look and feel. The tile has excellent durability and resistance. These rubber pavers are made in a similar fashion to playground tiles, so some permeation can occur.
Greatmats - for the best waterproof rubber flooring solutions available anywhere.
Greatmats has rubber flooring products that are durable, waterproof, versatile, and attractive for virtually every need and application. From outdoor pavers and mats to indoor flooring rolls and tiles to numerous products in between, the rubber options are virtually endless. If you are unsure which product is the best for you, just reach out to the very knowledgeable customer service team who will go to work for you. They can answer any and all questions you have about products, send you free samples, assist with pricing, and more. Together, you can determine what the perfect rubber flooring solution is for your project or space.