Resilient Sheet Flooring vs. Resilient Tile Floors
By Kyle Schurman Created: February, 2021 - Modified: June, 2023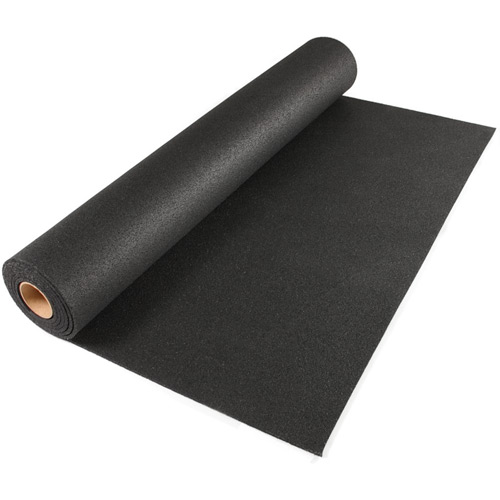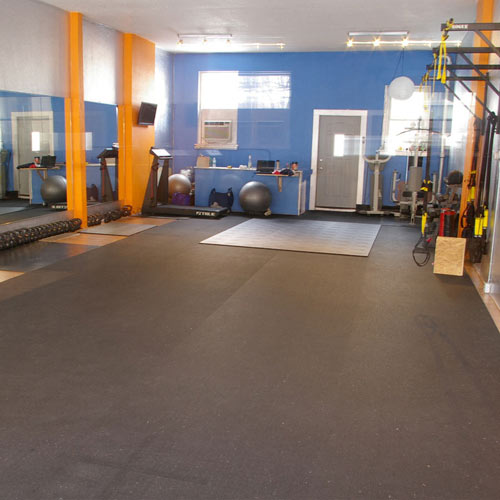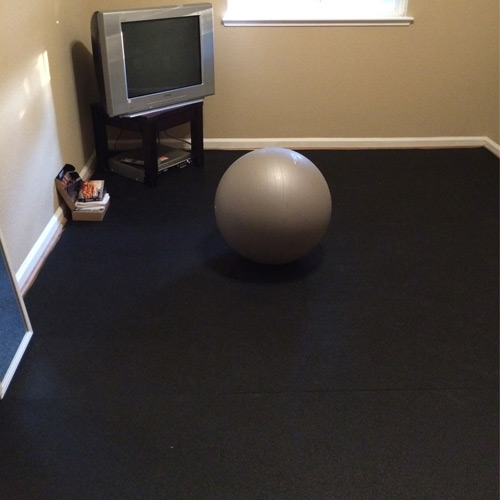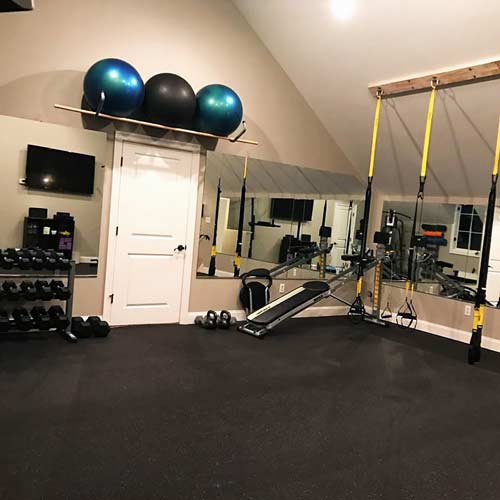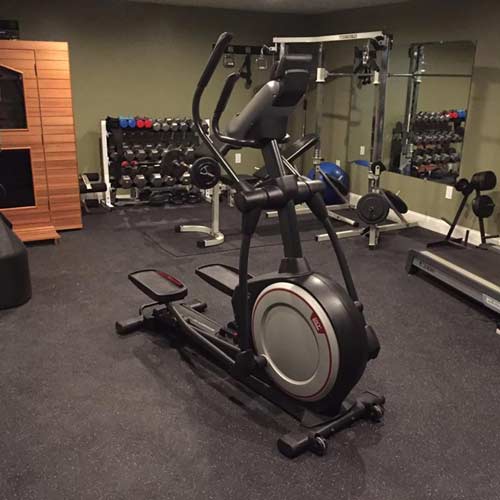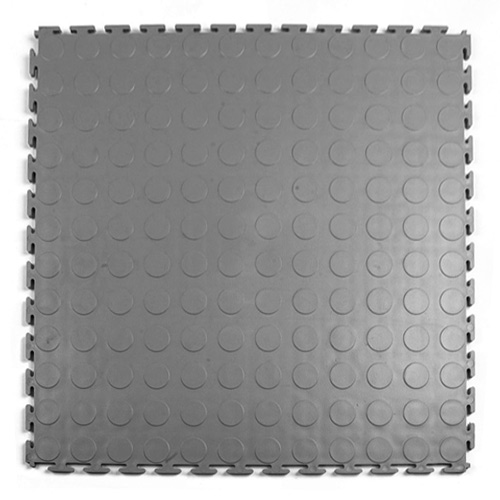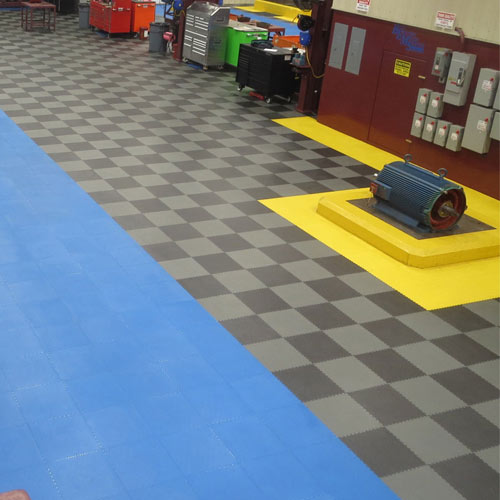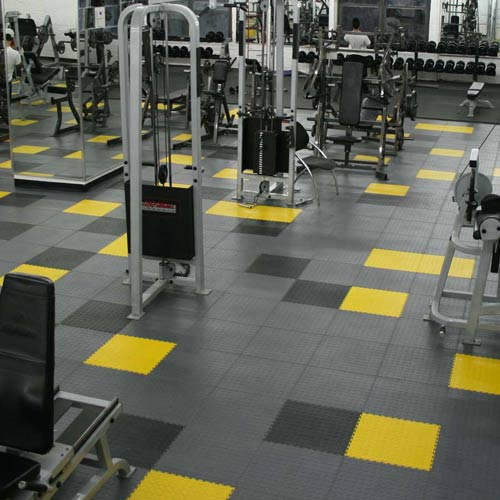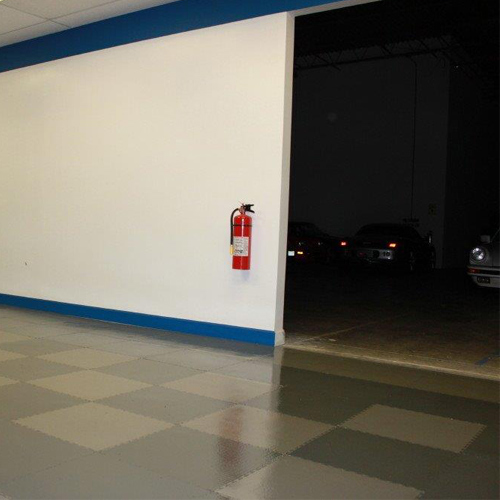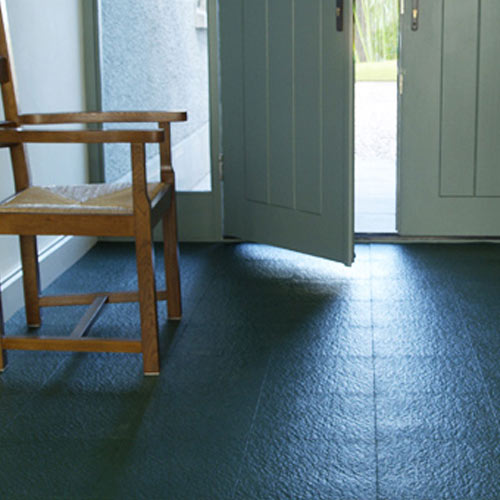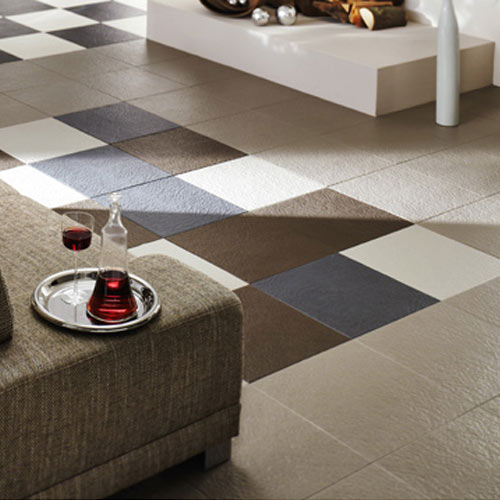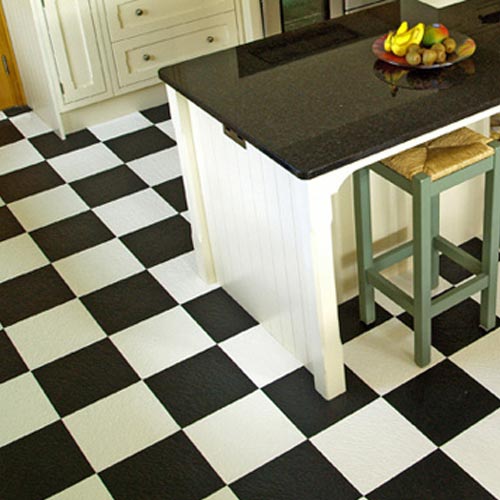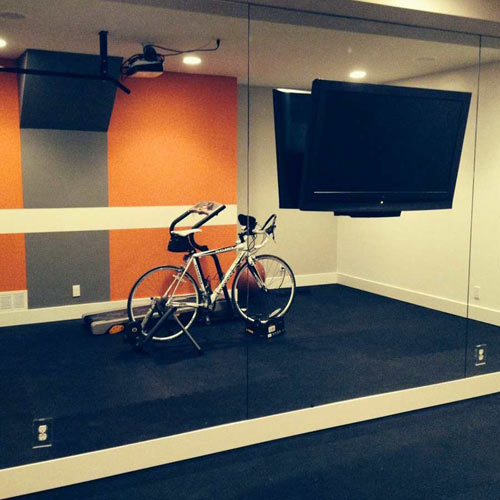 Resilient sheet flooring and resilient tile flooring provide significant benefits in both commercial and residential areas where people need durable flooring to match the planned use case. Deciding between sheets and tiles for the installation is a matter of personal preference. Tiles can be easier to install than sheets, but sheets will go down quickly.
One of the most popular styles of resilient flooring involves vinyl materials, either as a vinyl roll of resilient sheet flooring or as an interlocking vinyl tile with a top layer that resembles a wood plank. However, multiple other designs and materials work as resilient tiles and sheets, including:
Rubber roll

Vinyl Roll With Rubber Backing

PVC plastic tile

Rubber tile
In other words, customers aren't limited to a vinyl type of floors in their resilient sheet flooring and resilient tile flooring. Depending on the design and allure desired in the space, one of these other materials and layouts may work far better.
What Benefits Do Resilient Sheet Flooring Provide Over Tiles?
With resilient sheet flooring, layout will go quickly. The rolls will require tape or glue to adhere to the subfloor, which can be a little messy, but this ensures a secure layout.
Because many of the rolls have a rubber base, this gives the resilient sheet flooring a nice level of impact absorption. Sheet flooring also leaves very few seams. It often appears in a gymnasium setting for this reason.
The
Plyometric Rubber Roll Sport 8 mm Natural Per SF
product is a popular style of resilient sheet flooring for gyms. Its design is specifically set up to handle repetitive athletic workouts, standing up to these situations without showing significant wear. It's also durable enough to stand up to the weight of exercise equipment.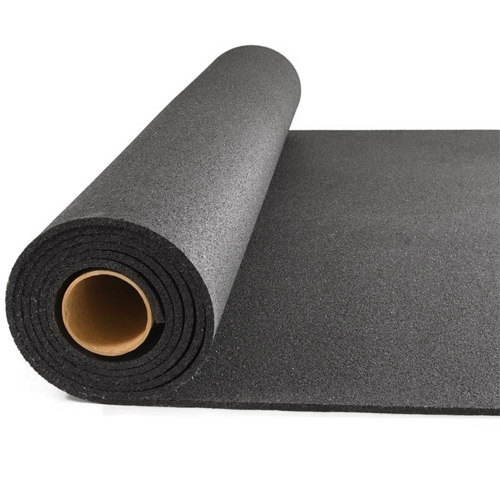 The home roll measures 4 feet wide. For those gyms that only need a strip of the rubber to fit the projected use case, installers can cut longer rolls to fit. It's also reversible in design, which further maximizes the longevity of the material.
Another rubber roll option for installations in areas that need especially durable flooring is the
Rolled Rubber Sport 8 mm
product. This roll measures 4 feet in width and allows customers to request a particular length of the roll.
This roll has the durability customers are seeking, yet it also delivers an easy-to-install format. Just lay down the rubber flooring, rolling it out to match the desired coverage space. It will require a tape down or a glue installation, ensuring that it remains tight to the floor.
For those who prefer a look and a finish that differs from a black rubber roll, the
Athletic Vinyl Padded Roll
is a great choice. It has a rubber base with a top vinyl layer adhered to it, and the vinyl layer contains a faux wood grain pattern for gymnasiums.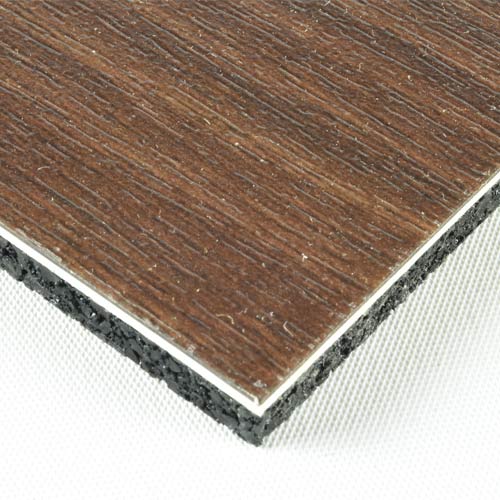 This product receives a strong review from customers, thanks to its look and cushioning properties. It carries a 10-year limited manufacturer warranty, which ensures that customers will receive the longevity they require for their resilient sheet flooring product.
What Advantages Do Resilient Tile Floors Carry Over Sheets?
Resilient flooring tiles will be durable and long lasting, just like sheets and rolls of resilient floors, but the tiles provide the easiest means of installation. The majority of these resilient tiles will have an interlocking edge design, which means almost anyone can pop the tiles together without the need to hire a professional.
The tiles fit together tightly, ensuring they will not pull apart under the stress of heavy foot traffic. Installers often will select tile flooring for areas where they are not seeking a permanent installation or in small or unusually shaped rooms. The majority of interlocked tiles will pull apart when it's time to return to the original subfloor after the event finishes, if desired.
For those installers seeking a clean looking installation with straight edges, the
PVC Slate Floor Tile
is an excellent choice. It uses a hidden interlocking system.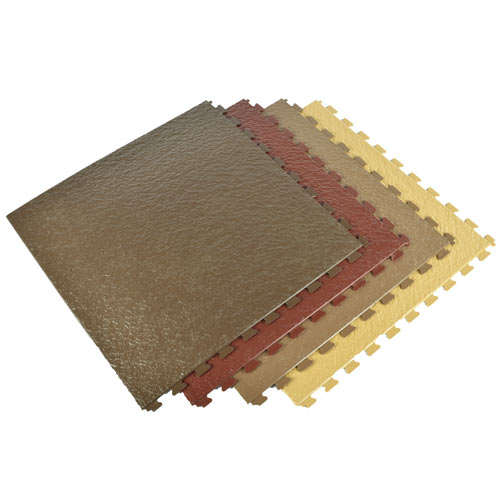 When installers pop the interlocking tabs and slots together, the top edge of the PVC plastic tile hides the interlocking system, meaning that visitors only see a straight edge. This product has multiple colors available that create the look of a slate floor at a far lower price than actual slate.
For those who don't mind seeing the puzzle edge upon installation, the
Warehouse Floor Coin PVC Tile
is an inexpensive option that consists of PVC plastic. It's available in either a textured coin top or a smooth surface, depending on the use case planned.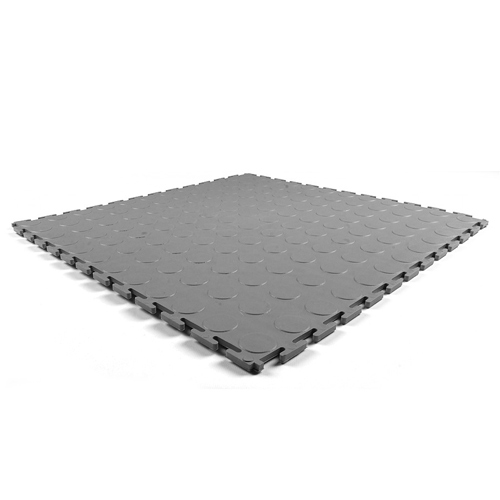 For an even lower price for resilient tiles, consider the
Rubber Tile Utility 8 mm
puzzle tile product. This rubber tile has a long lasting design that provides a bit of give too. The edges pop together easily, and they come apart just as easily for returning to the subfloor.