The Most Convenient Home Wrestling Mats For Sale
By Lisa Hobbie Created: July, 2021 - Modified: May, 2023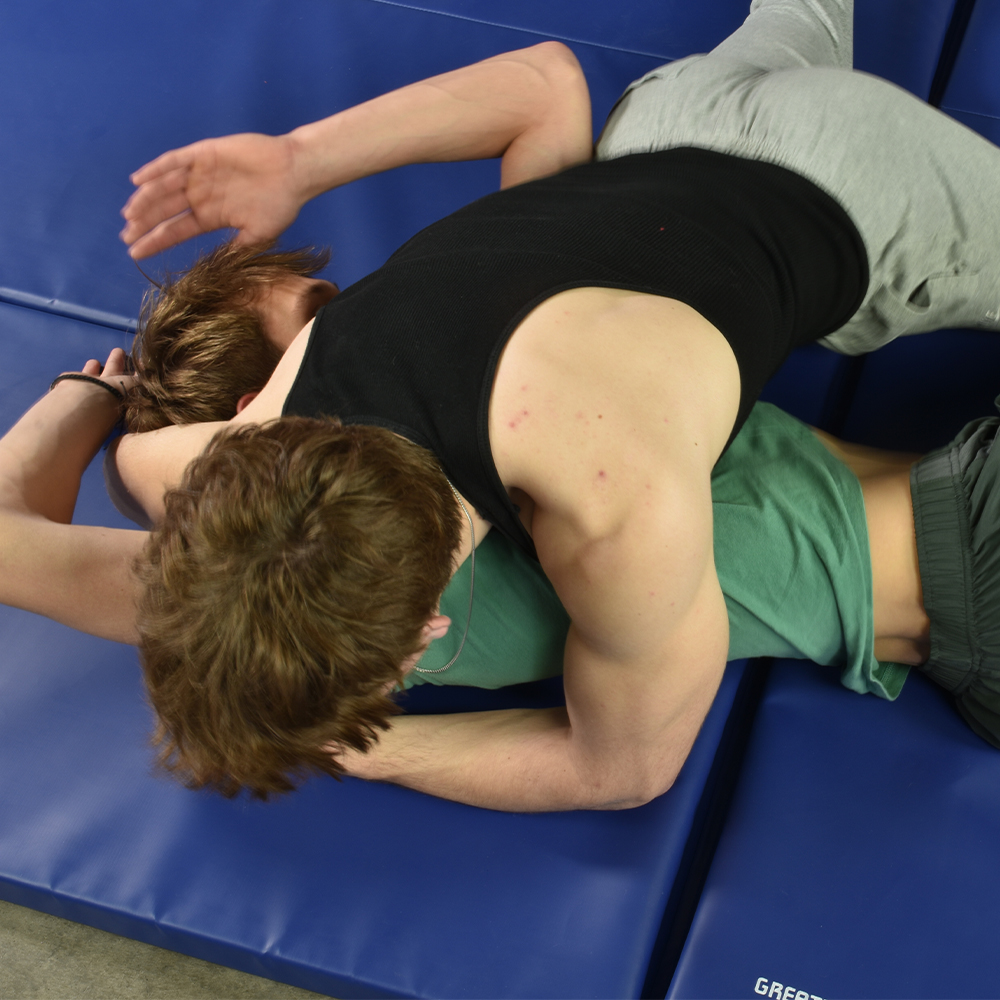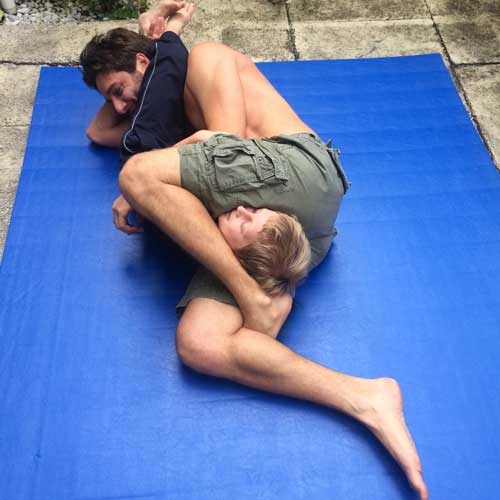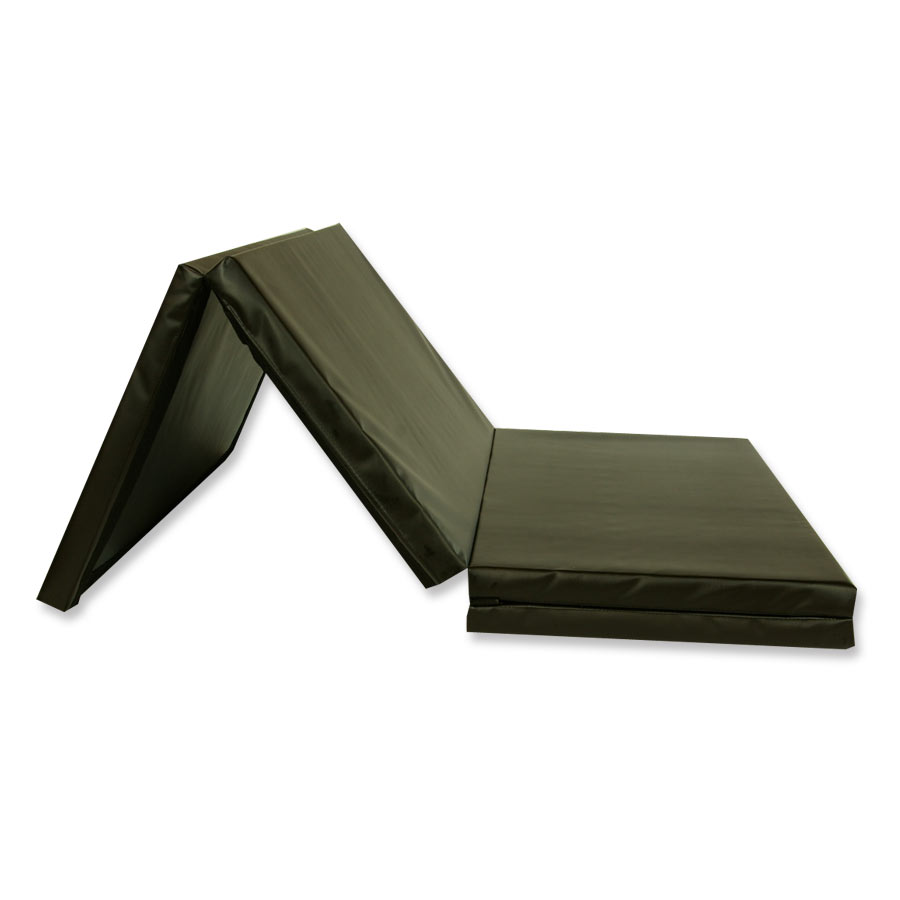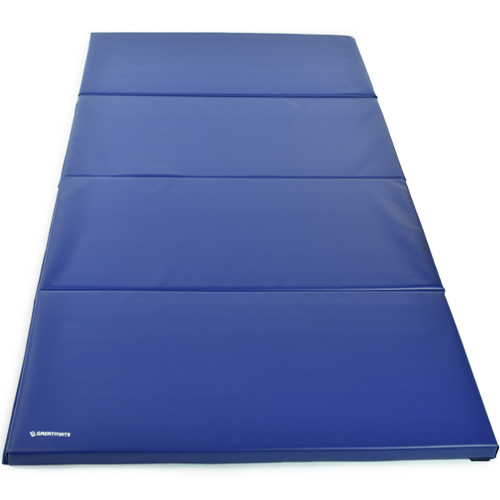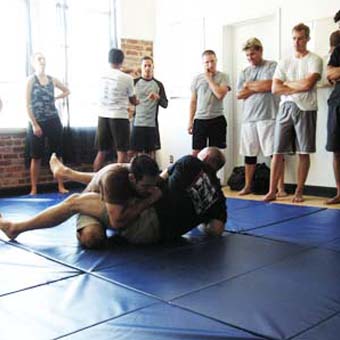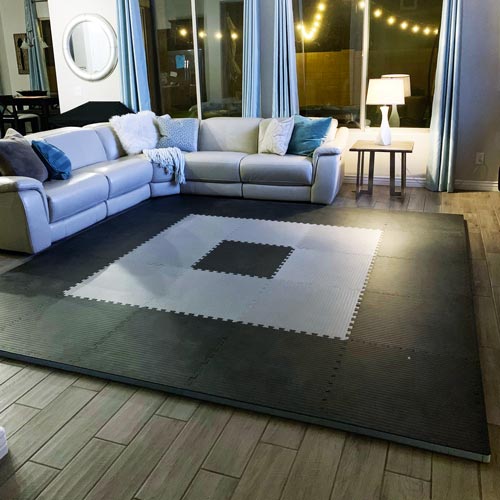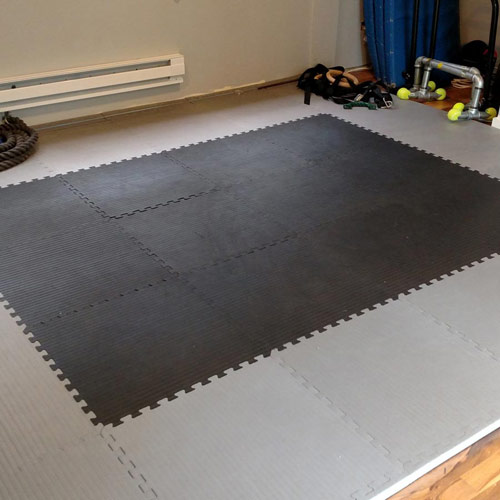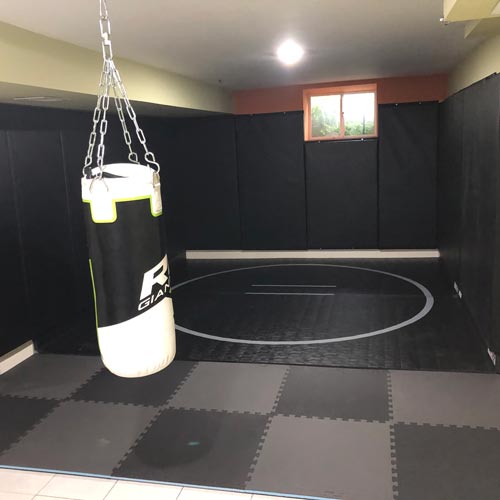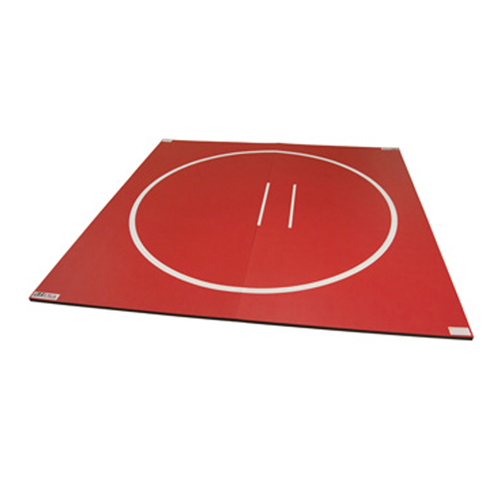 The best wrestling mats for sale that can be used at home are easy to maneuver, affordable, simple to clean and maintain, durable, versatile and most important of all - safe!
There are many different wrestling mats for sale that would work for home use, from cheap and discount gym mats and roll out mats to crash mats and competition floor mats. Of the many different options at Greatmats, the following 5 are the best for home use:
Each of these wrestling mats for sale represents a product that would work for many martial art disciples and cardio or strength training workouts as well. Choosing one of these products will come down to the mat style and size you prefer, as well as your budget. Regardless of which one you choose, you will be happy with the many features and benefits it provides.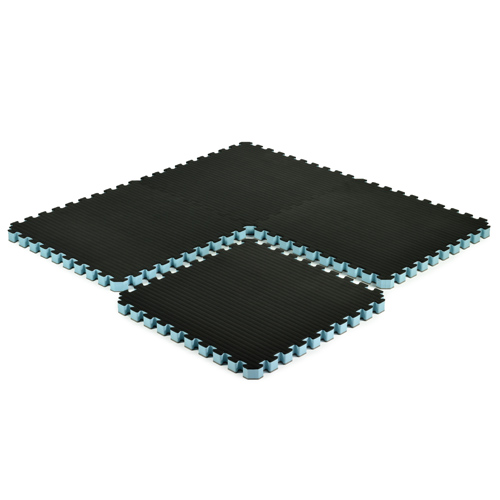 Home BJJ Mats are among the best home use wrestling mats for sale and certainly the most convenient and versatile. They are 2x2 feet and 1.5 inches thick. Weighing just over 3 pounds, they are very easy to install and disassemble.
The small interlocking mat size also allows for convenient storage everywhere from in bedroom closets to behind doors or on garage workbenches. They are easy to carry up tight stairways or down narrow hallways. You can even pack them in the trunk of a car for easy transportation.
Because this mat is light and relatively small, it is easy to install it in tight, small spaces of your home practice area. They can be laid on any solid, flat surface without the need for adhesive or special padding and connect them like you would with pieces of a puzzle.
These mats have a no-skin burn tatami texture, and they are rated to minimize head injuries in falls of up to 4 feet. Made of completely waterproof closed cell foam the chance of mold, mildew, and bacteria growing on the mats is greatly reduced.
Customers love how they can be set up anywhere in the home, practiced on, and quickly disassembled and put away. The convenient weight and size of these mats also allows for cheaper shipping.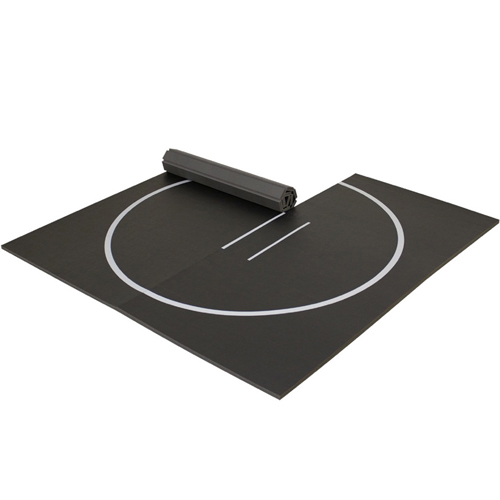 Home Wrestling MMA Mats are also perfect for the home, as they are easy to roll out to install and roll up to store or transport. With their practice markings included, they are great to use to prepare for a big match or high school tournament.
These mats are 10x10 ft x 1.25 inch roll out, flexible style. They are made of all natural cross-linked sports foam. They have a durable, non-slip vinyl surface and built-in antimicrobials to inhibit the growth of bacteria.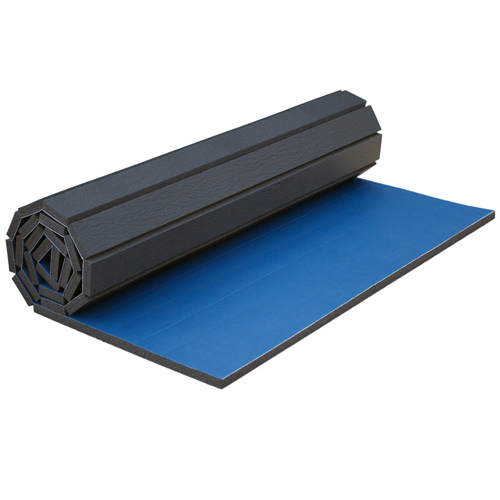 Roll Out Wrestling MMA Mats are versatile mats that can be used for wrestling practice - or for virtually any other type of workout. So, if you want a super versatile mat for your home, this is it.
Made of 1 ¼ inch thick PE foam core material and covered by a durable vinyl top, this 5x10 feet mat is long lasting and durable.
It can quickly and easily be rolled out when needed, and it is a breeze to roll back up for storage. It resists curling or rolling back once it is rolled out flat, so it offers a footing you can count on.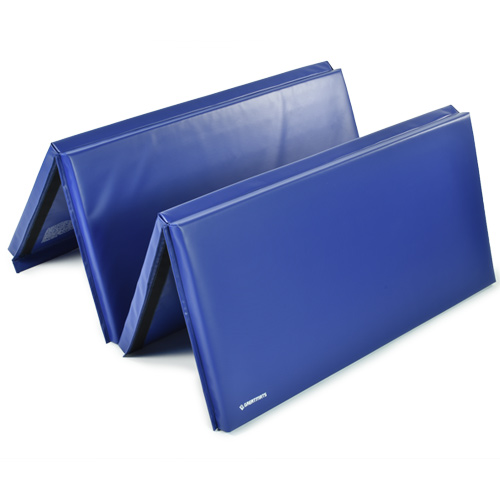 Gym Mats 4x8 Ft x 2 inch V4 18 oz and
Gym Mats 5x10 Ft x 2 Inch V4 18 oz
offer a versatile and durable folding mat option to use for home wrestling practice. They feature top notch EPE foam, vinyl, and double stitched seaming, as well as a rugged 18-ounce vinyl cover that stands up to very rough treatment and heavy use.
These mats are popular for their level of softness and shock absorption. They can be used on the floor, or, they can be installed as wall padding. The panel style gym mats also feature hook and loop connector strips on all four sides, allowing you to expand your matted space as desired by connecting multiple mats together.
Regardless of the use or application in mind for this mat, it is among the best in terms of versatility, quality, and durability.
Many people choose this style of mat for home use, because they have (four or five) accordion style panels for easy storage and transportation. Because they fold up so nicely, they will also work to create thicker, smaller layouts if more pads in a throwdown area are required, for example.
Greatmats - For The Best Wrestling Mats For Sale
The products featured represent some of the best wrestling mats to use in a home practice space. They only scratch the surface of what's available, with 12x12 system options and at least 20 additional products that would perform well in a home wrestling space.
Greatmats truly offers the widest selection of the BEST mats available anywhere. There are numerous options other than those highlighted above, and you can simply reach out to a friendly and knowledgeable customer service agent who will help you determine the perfect product to complete your home wrestling space.