Martial Arts Mats by Discipline: Karate, Jiu Jitsu, MMA, Taekwondo
By Paige Cerulli Created: June, 2017 - Modified: June, 2022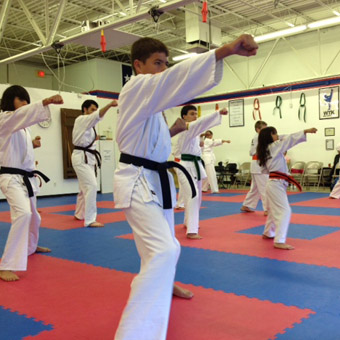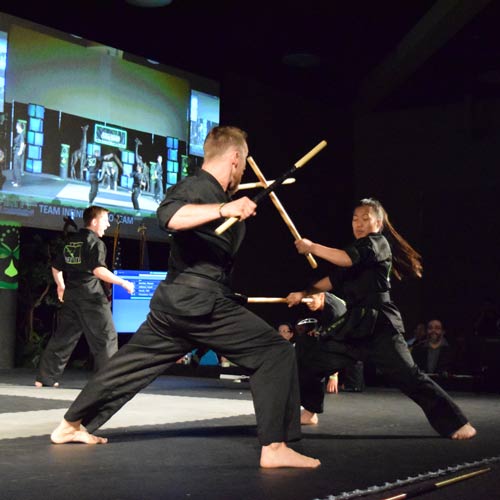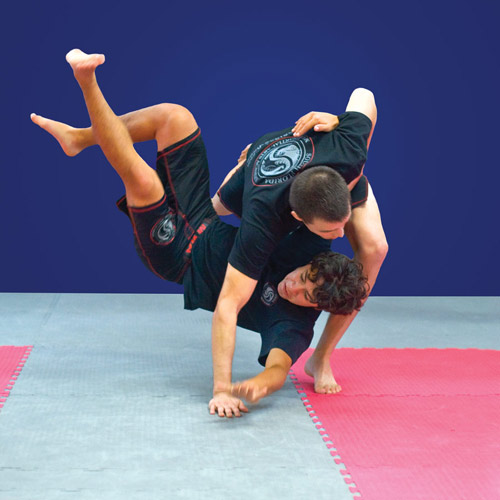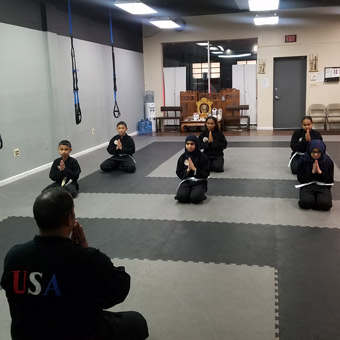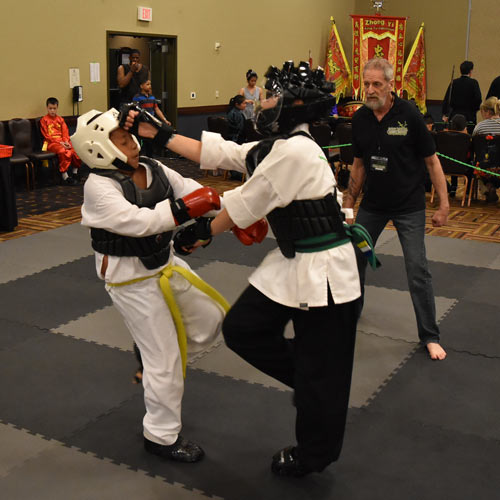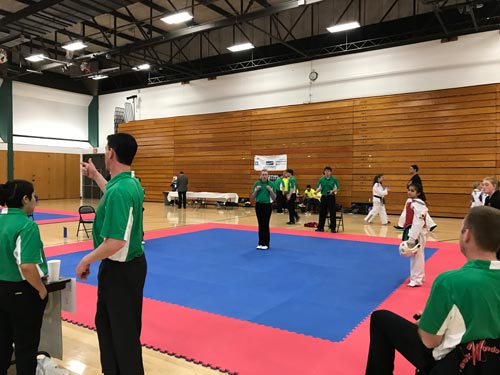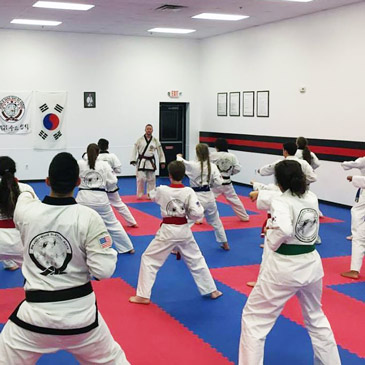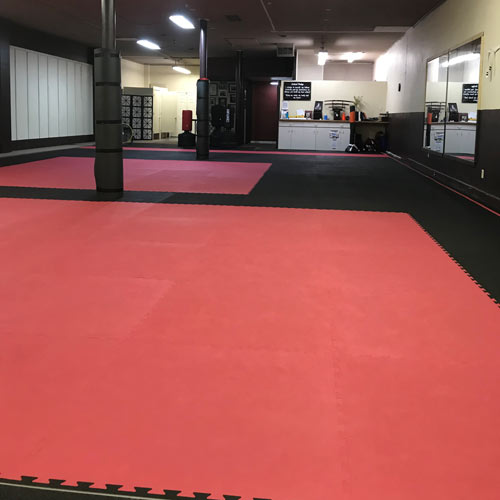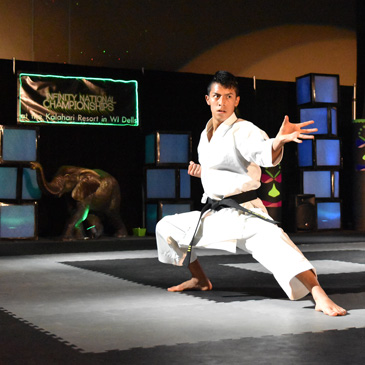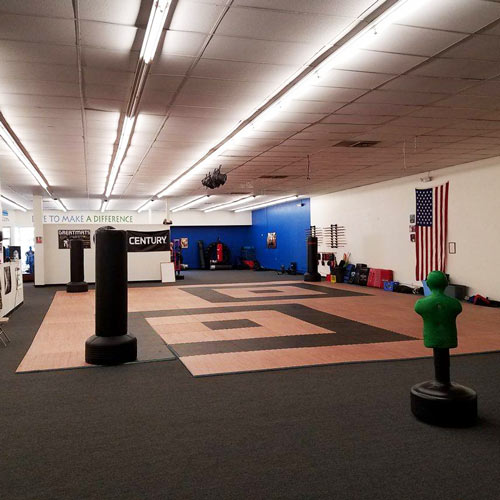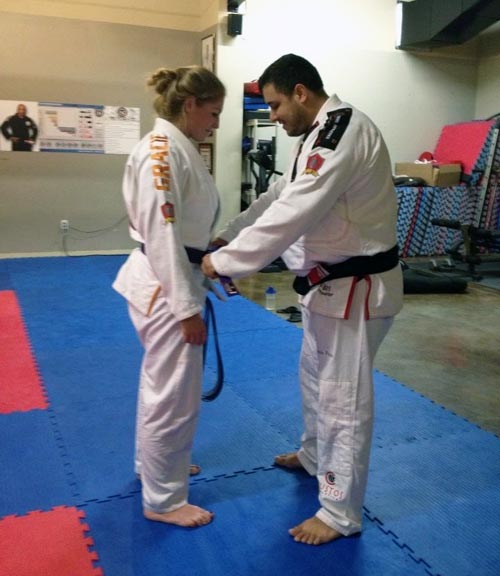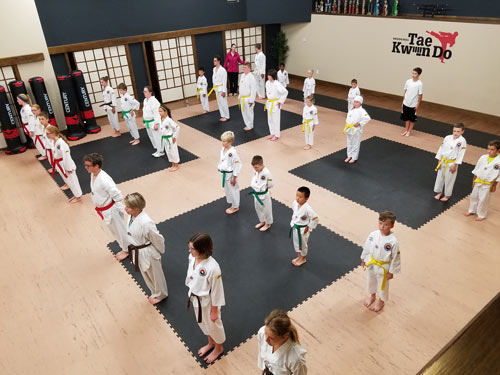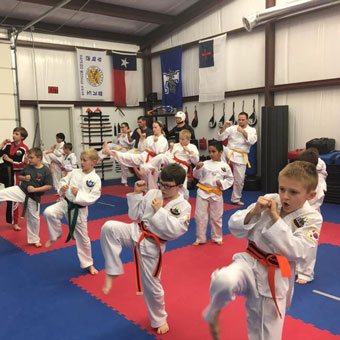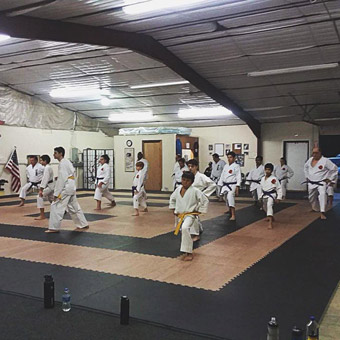 Whether you practice grappling, karate, taekwondo, jiu jitsu, or MMA, choosing the right martial arts mats for your studio or dojo is critical. Greatmats carries a variety of martial arts mats that are ideal for all types of martial arts and multi purpose training.
Why Foam Thickness and Density Matter
All of these martial arts mats are built around foam, which is what gives them their unique properties. Foam helps to absorb shock and impact, which is what you want for these fighting arts disciplines.
The thickness and density of the foam varies from product to product, and that can affect how flooring performs. Thicker foams tend to offer more shock absorption than thinner foams, making them ideal for throwing arts and takedowns.
It's important to understand these differences so that you can select the right surface for your dojo or gym. With more than 15 years in the martial arts supply business, Greatmats has the experience and customer base to provide the information that you need to be successful.
Martial Arts Mats for Striking Arts
Striking martial arts require a floor that offers shock absorption, but that is also firm enough to support athletes as they maneuver.
For striking martial arts such as Taekwondo and Karate, Greatmats recommends its
Premium Martial Arts Mats
. This puzzle tile is the most popular martial arts flooring at 1 inch thickness.
These puzzle mats are uniquely designed for striking arts and spinning drills with barefoot or soft shoes, and the mats have a smooth top texture that simulates a wood floor. This tile is also the most dense, allowing for better footwork and increased athlete security and agility.
The economical version of martial arts puzzle tile is the
Martial Arts Pro Mat in 20 mm thickness
. This tile features a thatch top texture that is durable for multi-purpose use areas and can be used with common athletic shoes in sports and aerobic facilities. These are extremely popular for tournament venues as they are lightweight and easy to create competition rings with different colored mats.
Martial Arts Mats for Grappling Arts
For martial arts grappling arts, it's important to invest in a floor that offers maximum shock absorption to help keep athletes safe during takedowns and throws. These floors tend to be thicker, and they can be more expensive, but they're an important investment in athlete safety.
Because so much work takes place on the ground, these grappling arts mats also have tatami textures to help prevent skin burns and other irritation.
For grappling, Greatmats recommends its
1.5 inch thick Grappling MMA Mat
. These super thick martial arts mats are extremely durable and provide excellent support for grappling, take downs and ground work. These MMA mats are popular with BJJ studios and found in Jiu Jitsu studios nationwide.
The economy version of this mat is the
1.25 inch thick Judo Jitsu Mats
. The main difference between the two grappling puzzle mats are their thickness. The thicker version offers a 4-foot ASTM fall height rating, while the thinner version has not been tested for fall protection heights.
For high impact landings, a
Crash Pad
of at least two inches thick or more for throws is recommended.
Folding mats
and crash pads are available in
thicknesses up to 12 inches
and are made with durable 18 oz commercial grade vinyl covers.
These crash pads are ideal for practicing rolls, falls and take downs. You can place them over existing flooring, increasing your studio's versatility while keeping athletes safe.
Roll out MMA mats are great for wrestling as well as other grappling arts such as Jiu Jitsu. Six-foot-wide rolls are available in cut lengths of 18 LF or longer. This product comes with a five year warranty and can be easily rolled up when not in use.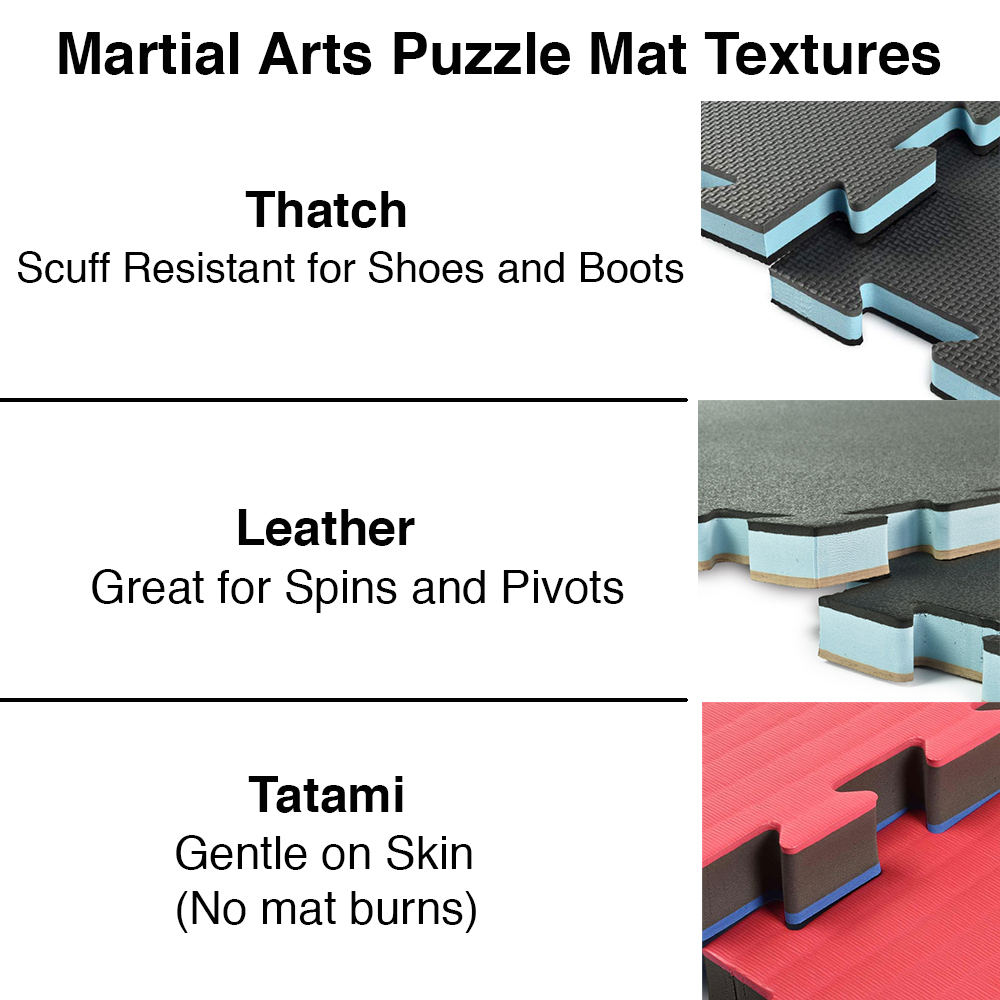 Choosing the Best Martial Arts Mats for Your Needs
When shopping for martial arts mats, it's important to consider the types of activities that the flooring will need to support.
If your students do lots of grappling, takedowns, and throws, you'll need to invest in a thicker floor that offers the shock absorption and protection needed. You might also want to purchase some folding mats so that you can provide additional protection for intense training sessions.
If your dojo mainly focuses on the striking arts, your flooring needs will be different. A thinner floor will still offer shock absorption and comfort, but will be built more to support athletes as they work while on their feet.
You'll also want to consider the installation that's best for your studio. Puzzle mats fit together easily and require no glue or professional installation, so you can install an entire floor yourself. If your gym or dojo is prone to moisture, EVA foam puzzle mats will not absorb water and are simple to dry off.
Folding mats can be stored away when not in use, so they're an economical way to increase the shock absorption and protection that your floor offers. These mats can be laid down on top of any existing flooring, so they're a highly versatile choice.
If you're uncertain of which martial arts mats are right for you, contact the Greatmats customer service team today. Its flooring experts can help you to narrow down your choices and determine the best product for your studio. We can also provide you with information on shipping quotes to help you plan for a successful project.
Which Martial Arts Mats Are Right For You