Judo Puzzle Mats for Home and Dojo - Tatami
By Paige Cerulli Created: August, 2017 - Modified: April, 2021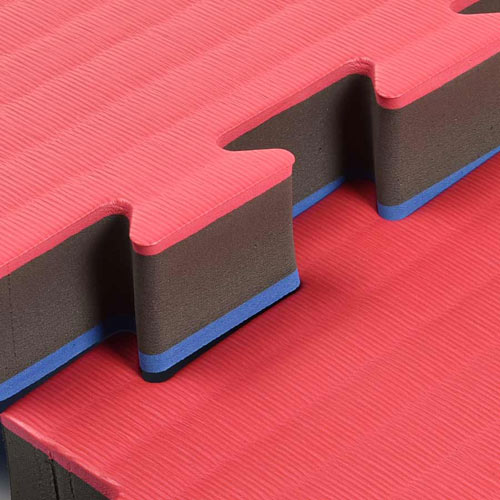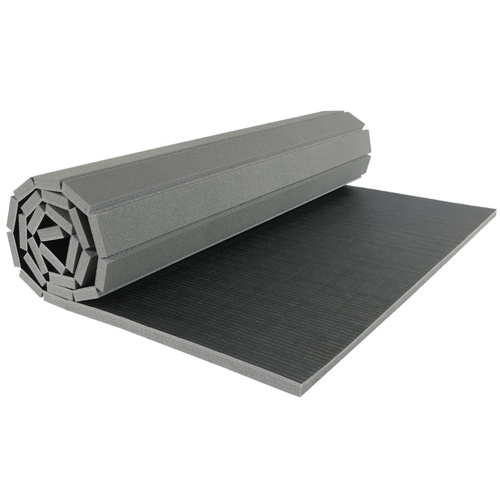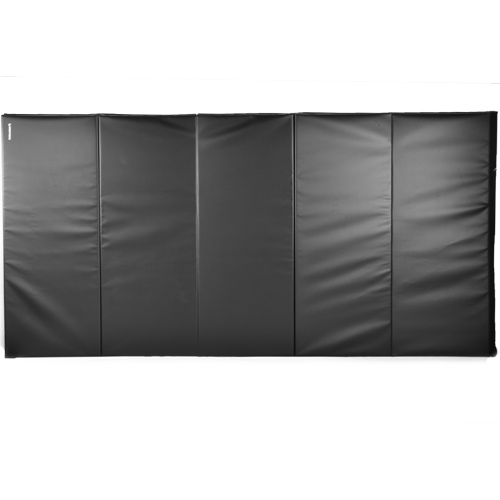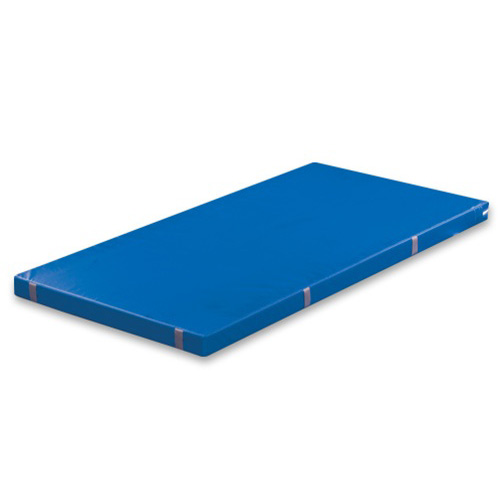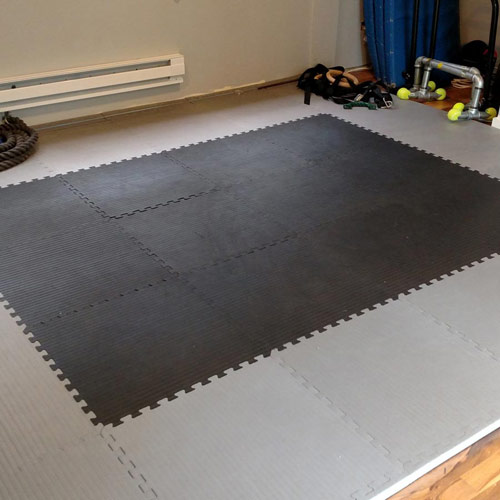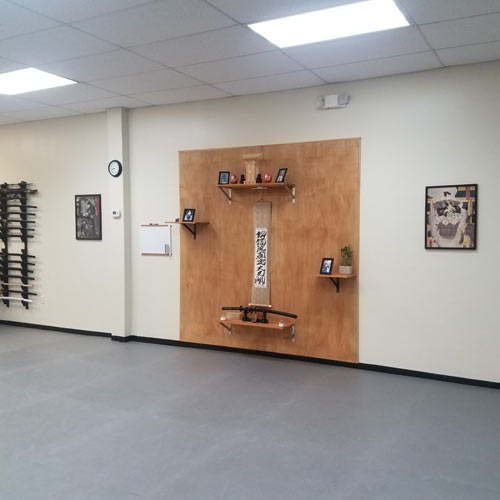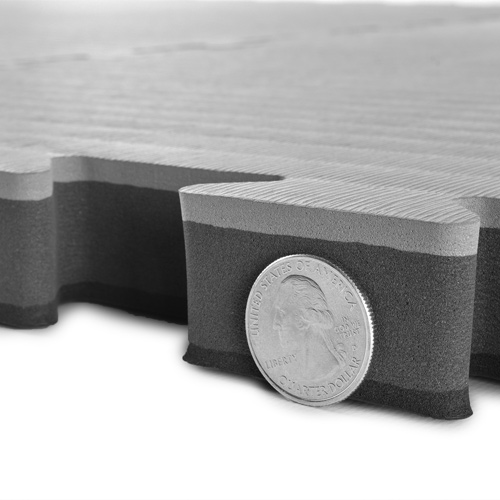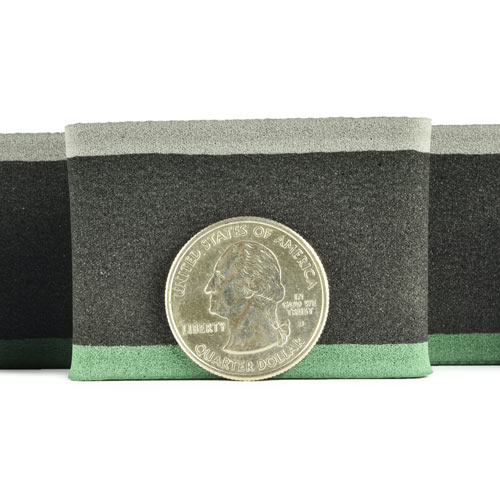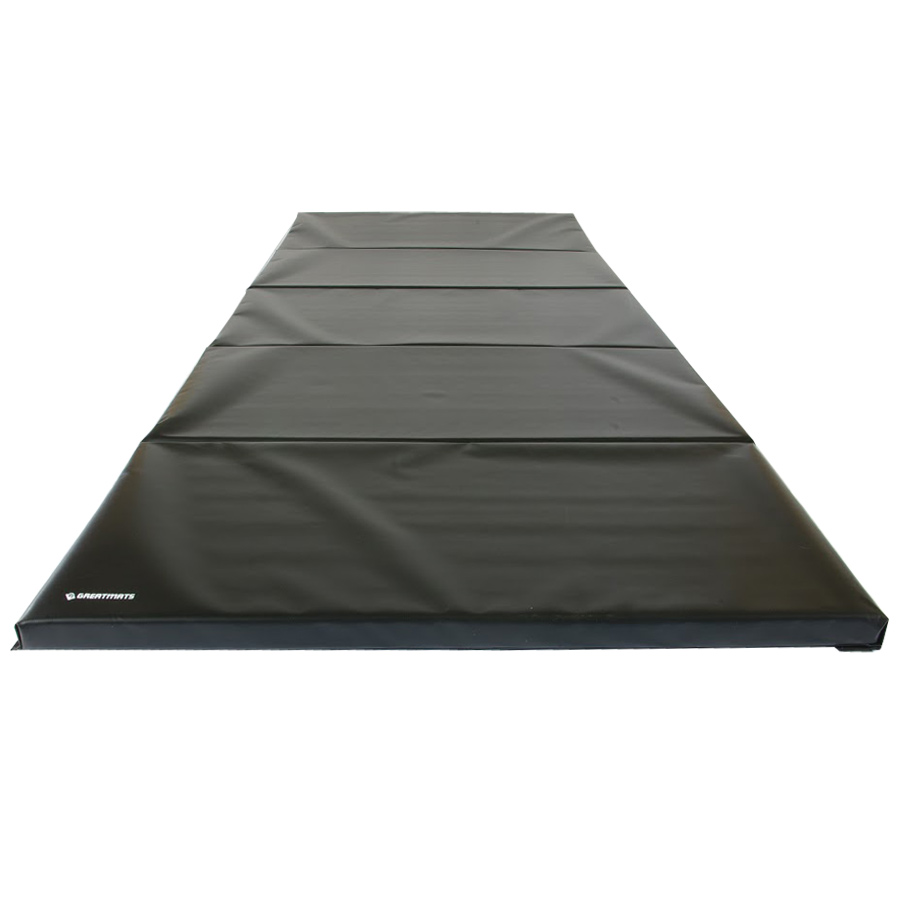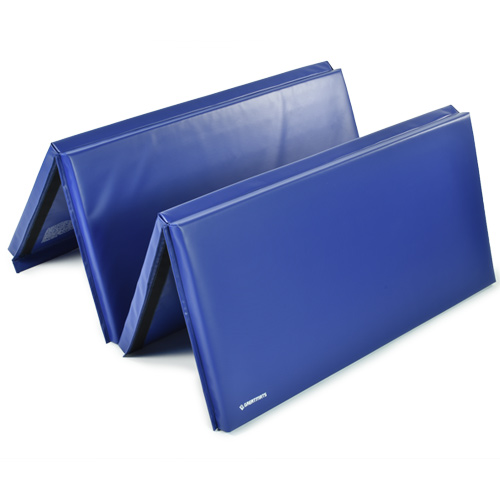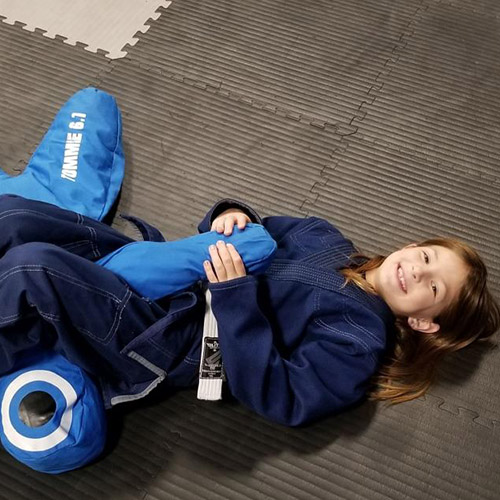 Whether you're outfitting a judo practice space at home or are renovating your dojo flooring, you'll find an extensive selection of Jiu Jitsu and Judo mats at Greatmats. We've carefully selected a variety of mats that are safe, sanitary, and comfortable surfaces suitable for training and competition. All of our judo mats for home and professional use feature water resistant surfaces for easy sanitization and cleaning.
Our Judo and Jiu Jitsu mats include options like interlocking tatami puzzle mats and roll out mats or folding mats. Our rollout mats, crash mats, and folding mats are equipped with durable vinyl covers that protect their foam cores. Our tatami puzzle mats for martial arts are also highly popular, thanks to their shock-absorbing EVA foam core and no burn tatami surface that makes skinned elbows and knees a thing of the past.
The mat sizes range from 2x2 feet in size to six feet wide in custom lengths. The rolls are available in custom lengths for convenience. If you're looking for home judo mats, consider our smaller mat sizes, which are more easily installed in smaller spaces. They also minimize the amount of wasted product you'll face when performing an installation. For larger dojos, our larger mats will more quickly cover the area and limit seams.
All of our mats recommended for Judo measure at least 1.25 inches thick, and options up to 2 inches thick are available - aside from crash mats. All of these mats provide impact absorption to keep athletes safe during falls, takedowns and throws, and many of our mats also carry an ASTM fall height rating. If you want to maximize the cushion of existing flooring, or enhance the cushion of your new flooring, consider investing in our foam underlayment rolls.
While our mats are designed to provide cushion and shock absorption, their softness has been carefully balanced to ensure they meet martial artists' needs. The mats are forgiving underfoot, but they're still firm enough to support your athletes as they stand, leap, and spin.
Installing judo puzzle mats
Our judo puzzle mats are designed to be easy to install. Their edges fit together like a puzzle piece, and they create strong connections that won't separate while in use. Most mats are available with edge pieces, so you can create a straight edge along a wall or around your island installation. Available in a variety of colors, you can create patterns or designs that are ideal for both training and competition. With no need for adhesive, these mats can be installed on hard, flat surfaces.
Many of our folding mats have connector strips on all four sides to allow for quick expansion of your grappling or training surface.
Our roll out mats do just that - roll out - for a quick installation and can be quickly connected together using specialized tape or connector strips.
What is the smallest tatami judo mat for home training?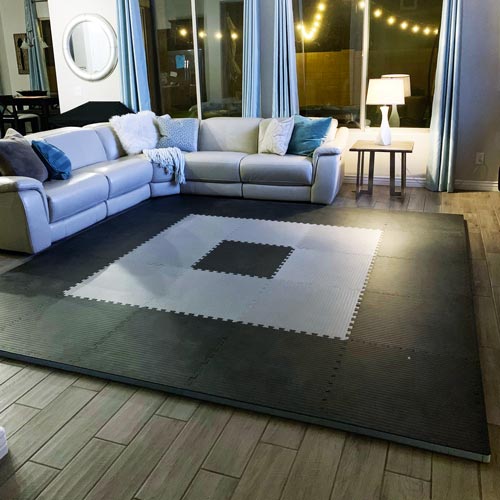 Our Home BJJ Mats 1.5 Inch are the smallest tatami gym mats available for home use. The 1.5-inch thickness creates cushion that's suitable for grappling, and the tiles are also firm enough to support standing. They measure 2x2 feet and are better suited to smaller installations than the larger 1x1 meter tiles. The also pack away easily into a closet, workbench, behind doors, etc.
What are the most popular interlocking dojo tatami mats?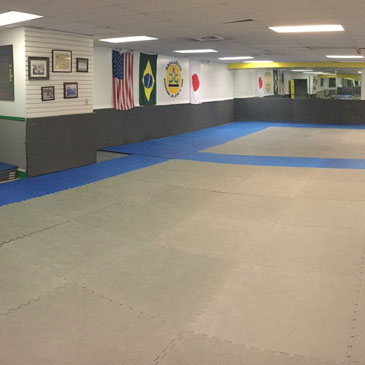 Our Grappling MMA Mats 1.5 Inch are the most popular interlocking judo puzzle mats. These mats feature a no skin burn tatami texture to keep athletes safe and comfortable, and their tight-fitting seams ensure these judo puzzle mats stay firmly locked together, even during rigorous use. Their 4-foot ASTM fall height rating can offer additional protection against head injuries, and the mats are firm enough to support stand-up training, too.
What is the thinnest tatami mat for judo training?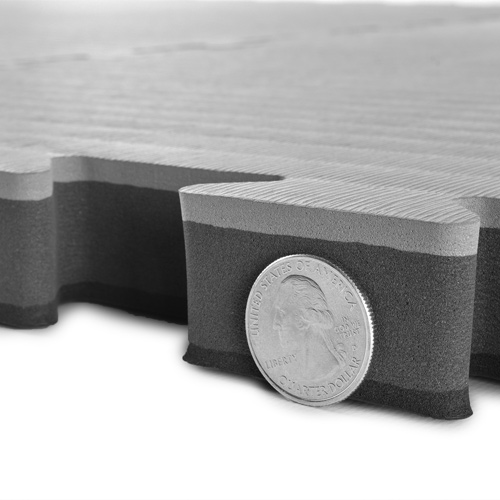 The Judo Jiu Jitsu Mats are the thinnest tatami judo puzzle mats available. Measuring 1.25 inches thick, these mats feature an easy DIY installation, and they're waterproof for easy cleaning. Lead- and latex-free, the mats are reversible and double colored. The firm EVA foam helps to resist any sinking at the seams, maintaining a safe, even surface. They're suitable for ground work and grappling and stand-up work.
What is the largest tatami mat?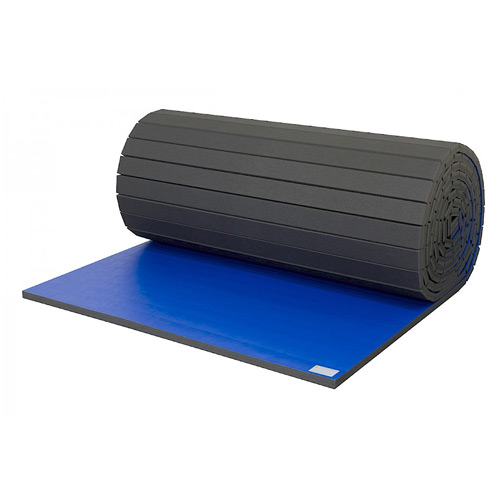 The Roll Out Mats 1-5/8 Inch per SF feature an easy roll out and roll up design, making them the largest dojo tatami mat available. Made of durable crosslinked polyethylene foam, they provide the cushion you need for falls and throws. The mats are available in 6-foot-wide rolls and can be cut to any length needed. Each roll is 18 feet long. They're very easy to install and can be laid over existing flooring when you need extra cushion. The tatami texture is built into the vinyl cover.
What is the thickest roll out Judo tatami mat?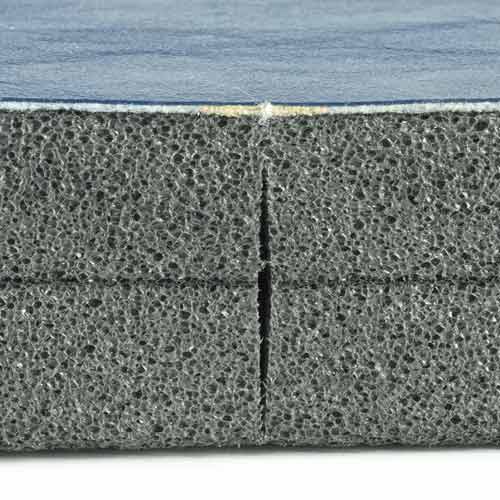 The thickest roll out dojo tatami mats that we carry are the Roll Out Mats 2 Inch per SF. These mats feature a highly convenient roll out and roll up design, so you can add them to any area in your dojo only when you need the extra protection they provide. This design also helps to maximize the mats' lifespan. The mats feature a two-inch-thick crosslinked polyethylene construction, and a vinyl top offers a smooth tatami surface. These mats are backed by a five-year warranty and are strong enough to withstand shoe and boot traffic.
For more on this topic please review our
Judo Mats
product page.