Is Doing Yoga on Carpet Bad?
By Kyle Schurman Created: January, 2021 - Modified: June, 2023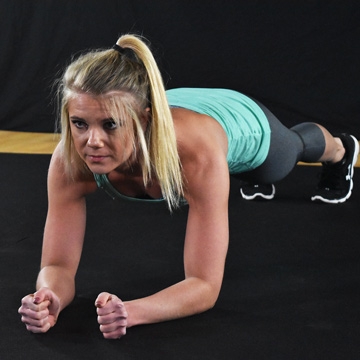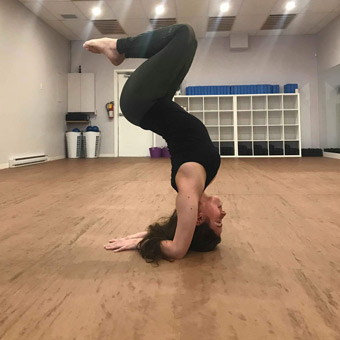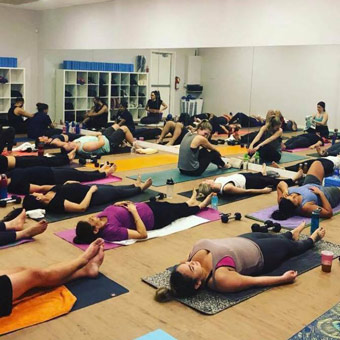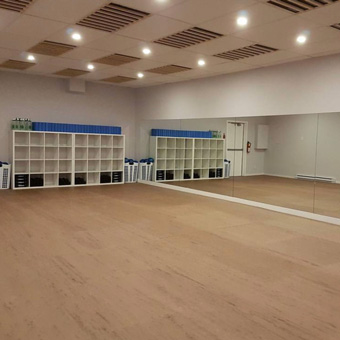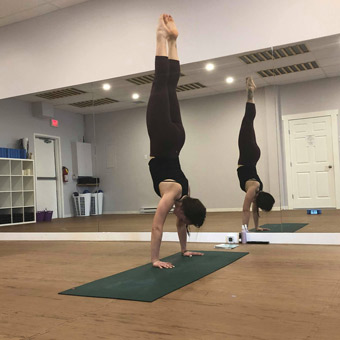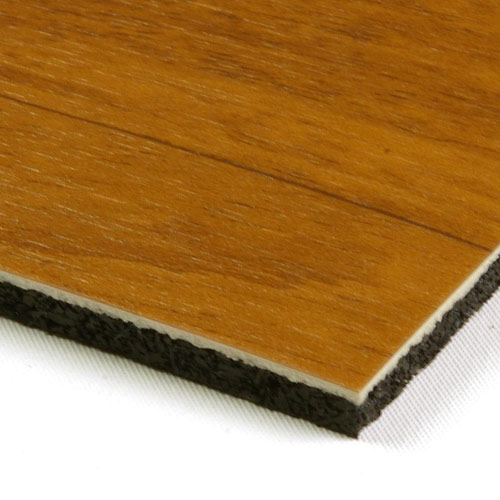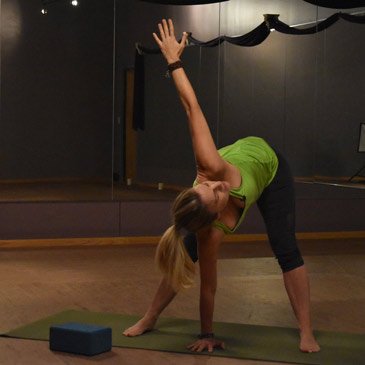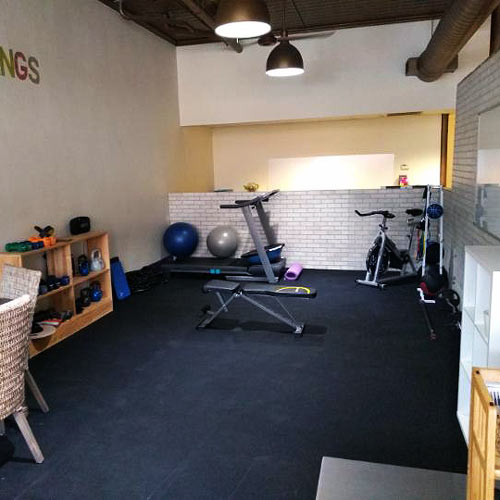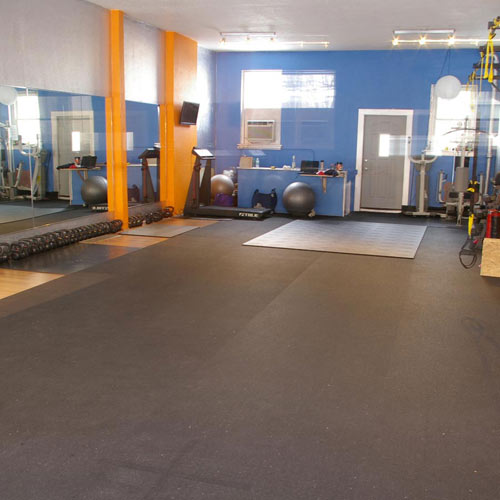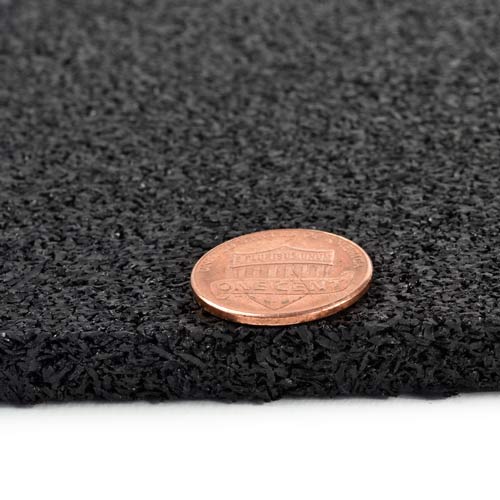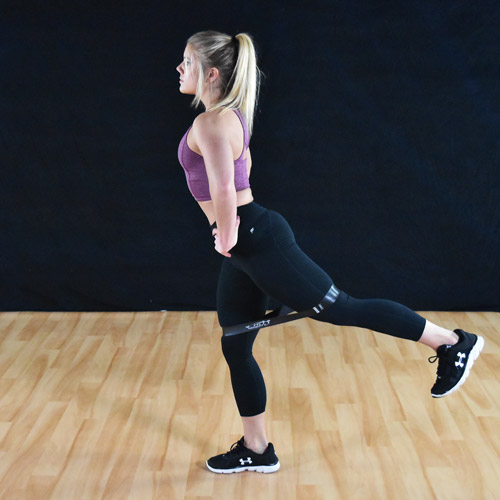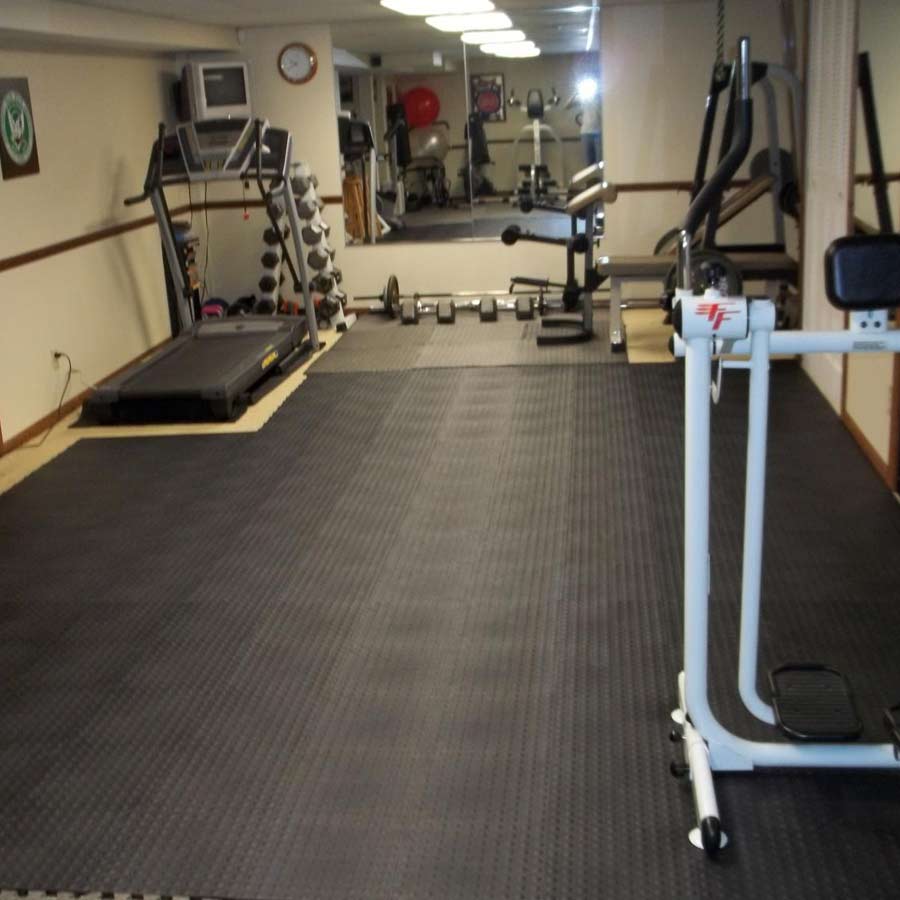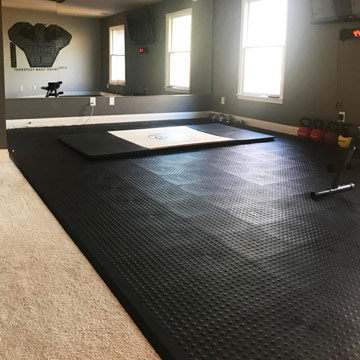 No, but it does have some challenges. Using carpeting to perform a yoga session certainly will work for some people. However, yoga mat flooring will deliver a greater level of comfort and protection for the body than carpet. When the athlete places a yoga mat across the top of this extra layer of flooring, it will deliver outstanding performance.
It's important to note that some mats for yoga do not work as well when placed atop carpets as they do when placed on other kinds of floors. To avoid a slip on carpet, the mat needs to have a grippy material on the underside. For this reason, some people choose to lay out a temporary flooring over the carpet, placing the yoga mat over the temp floor.
Because yoga is an exercise discipline that incorporates relaxation and precise control of movement, it's important for the athlete to remain comfortable and not worry about slipping. In most cases, yoga mat flooring will deliver better results versus carpeting alone.
Here are five yoga mat flooring products that can help people working out at a yoga studio gym or doing yoga at home remain comfortable throughout the session.
What Types of Interlocking Mats Work for Yoga Floors?
For a temporary layout of yoga mat flooring that athletes can place between the yoga mat and the carpet, a puzzle edged style of matting works well. Customers can create the exact layout size they need to accommodate the mat for the best results.
The
Martial Arts Karate Mat Premium
is an easy-to-use type of yoga mat flooring. Each individual piece measures 3.28 feet square, meaning it will cover a lot of space in a hurry as the installer snaps the puzzle edge pieces together. For use at home, a few tiles likely will cover the required space.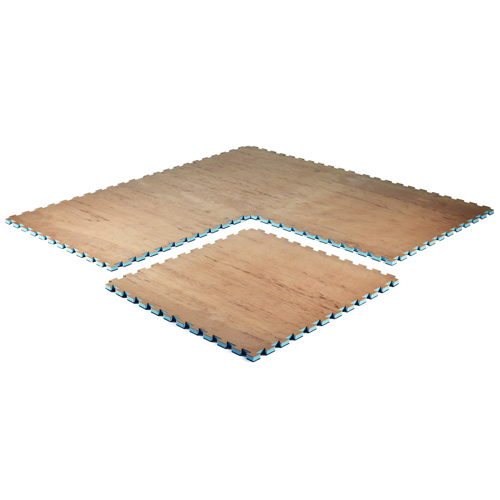 Each mat weighs 8 pounds, so one person can handle the layout. These 1-inch thick foam mats can go directly over hardwood or concrete without the need for an underlayment layer.
For a tile with a bit more texture that can be placed directly over carpet or concrete, the
StayLock Tile Bump Top
product is an excellent choice. Each PVC plastic tile offers a firm cushion and platform style base that holds the yoga flooring in place during a workout.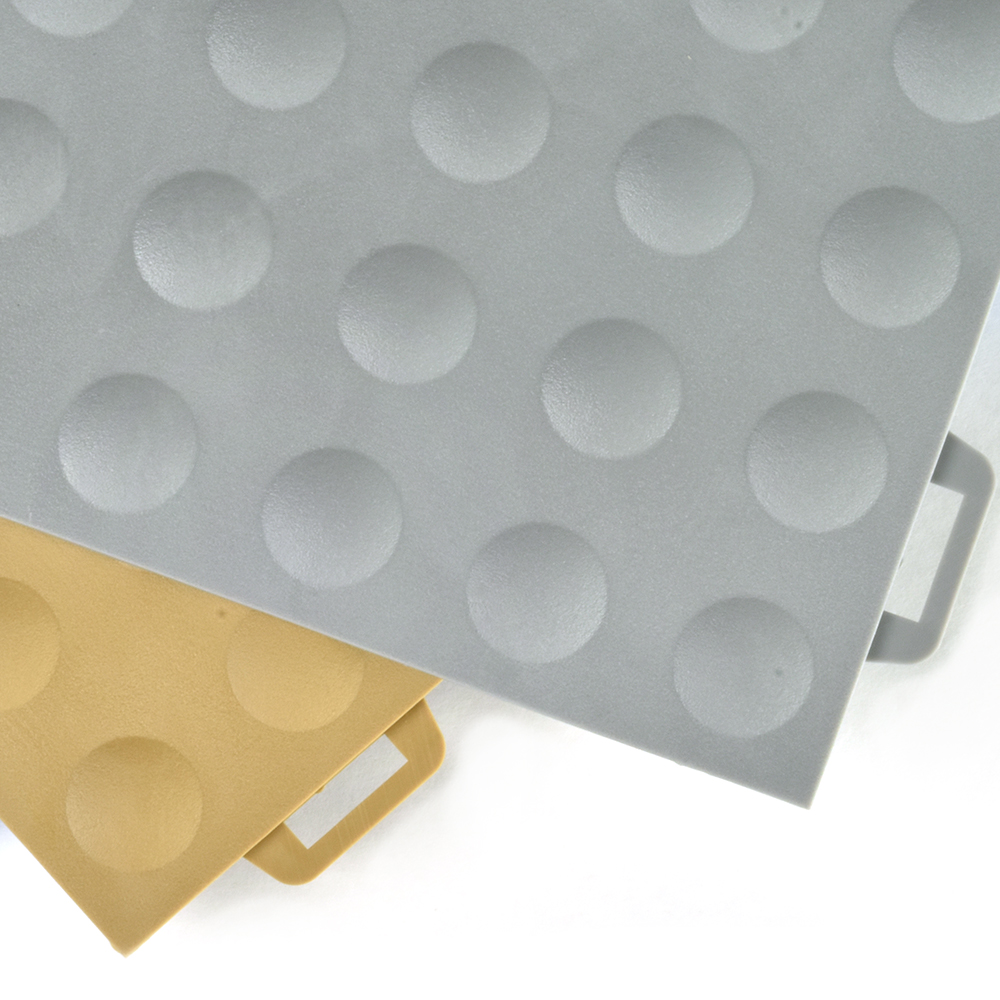 These tiles are very easy to handle with dimensions of 1 by 1 foot. With a small size in each tile, one person can carry and install the tiles successfully.
They pop together in almost no time, and they disassemble just as quickly when it's time to return to the original subfloor.
This PVC plastic also goes directly over wood or ceramic floors without the need for an extra layer.
Do Roll Out Floors Work for Yoga Workouts?
For another convenient style of yoga mat flooring, the
Athletic Vinyl Padded Roll
is a convenient choice. This roll has a vinyl top layer that resembles hardwood over a rubber layer that provides a bit of cushioning.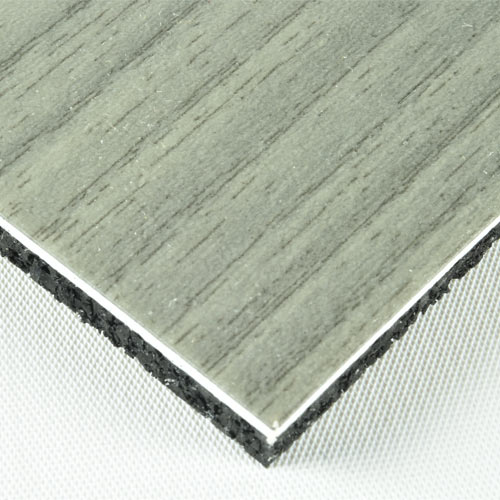 Each roll has dimensions of 6 by 30 feet, so it has the ability to cover a large space at a facility that has multiple uses. Roll out this flooring over the top of carpeting or another existing flooring for a yoga class. Students can place additional yoga mats over the top of this flooring if desired, gaining additional cushion and grip. This yoga friendly flooring is designed for permanent installation.
For those who'd prefer a lighter weight foam backing on a fitness vinyl roll instead of the rubber, consider the
LonWood with Foam Commercial Vinyl Rolls
. This roll's vinyl top layer also resembles a real wood floor, which gives the space a professional look if you're seeking a permanent installation in a studio.
Each roll measures about 6 feet by 60 feet, so there's plenty of material to cover a large space in a hurry with this yoga mat flooring. The foam layer will give yogis and yoginis plenty of cushioning, while the vinyl creates the professional looking finished surface.
For those studios seeking a multipurpose gym floor that can accommodate yoga, consider a plyometric rubber roll. The
Plyometric Rubber Gym Roll
has 3/8 inches of thickness, which is an ideal measurement when the desire is a durable, slightly cushioned surface that is cost effective.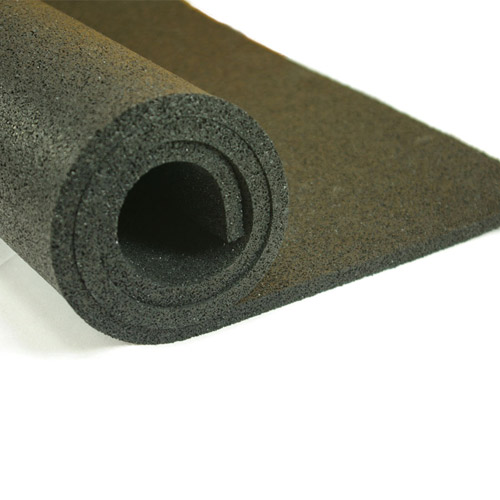 One of the benefits of this rubber roll is that students can lay the yoga mat directly over the top of it and still walk, run or jump on the rubber roll. Foam underlayment rolls often do not have enough durability to allow direct contact with shoes. But with this 4-foot wide rubber roll, it is tough enough to handle the use of athletic shoes.
This roll works in a studio or at home. Customers can order a custom cut length (with a minimum of 25 feet), which means costs are controllable.