Get Your Basement Ready To Rent With The Right Flooring
By Lisa Hobbie Created: December, 2021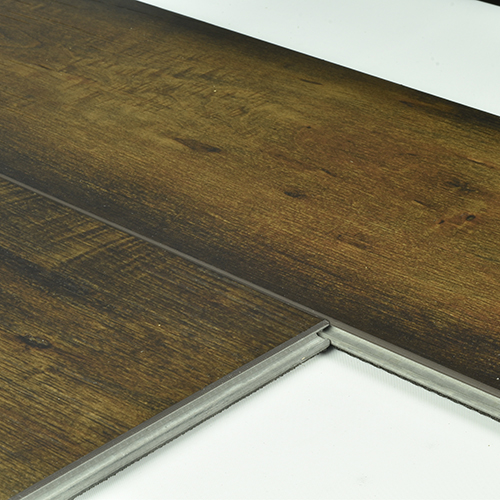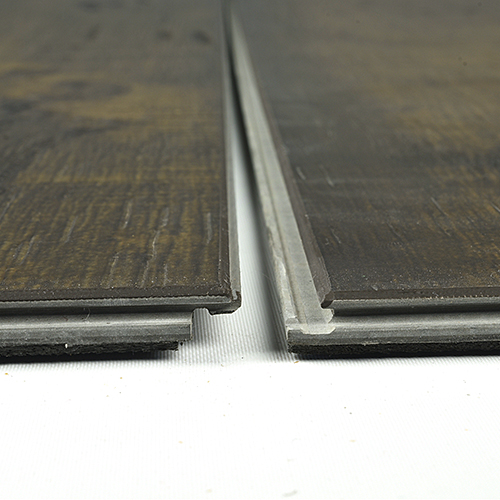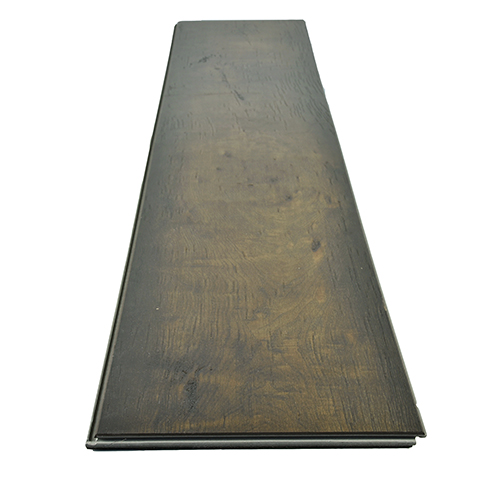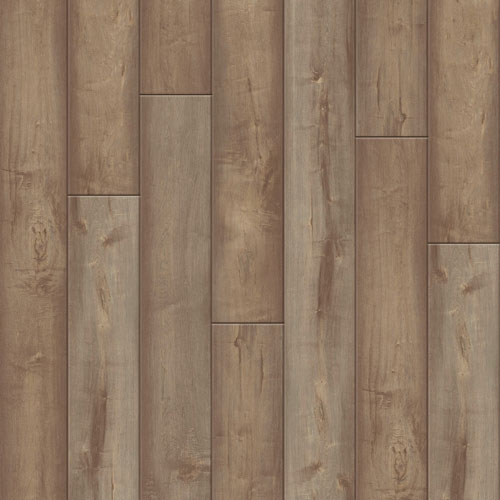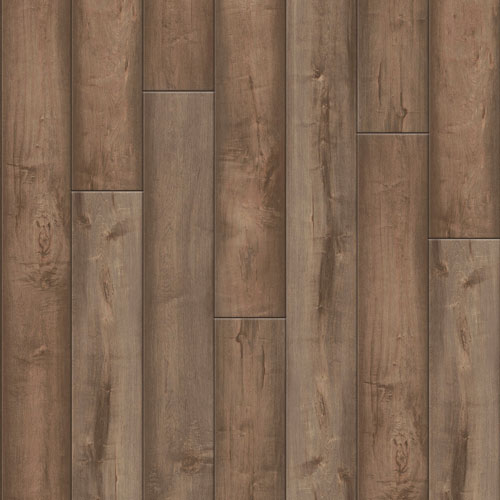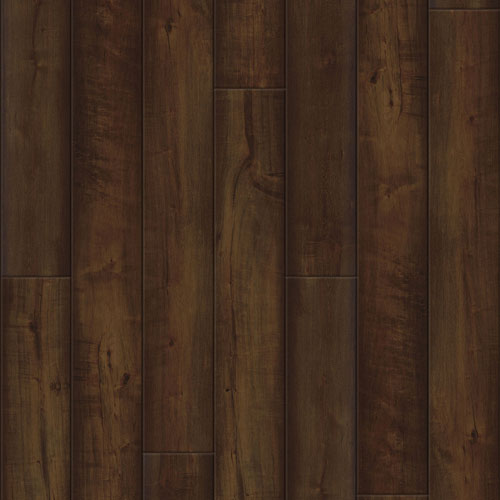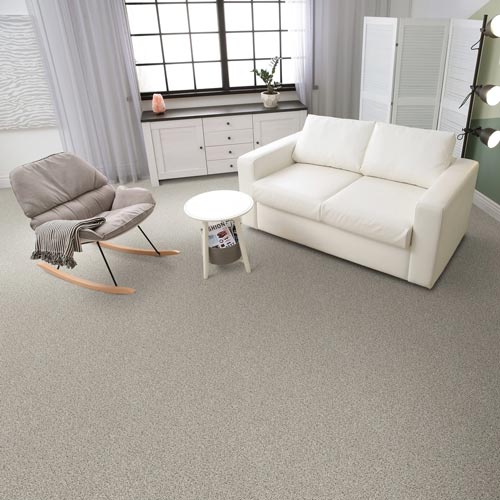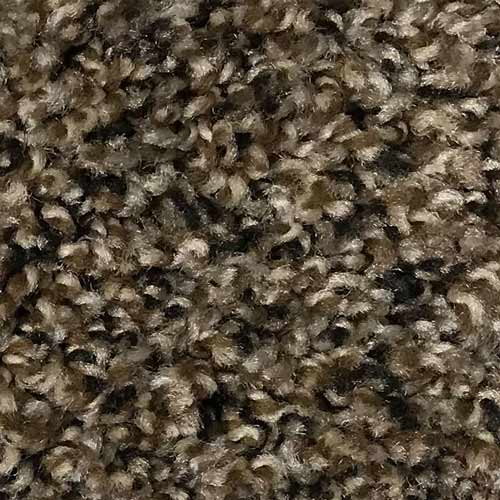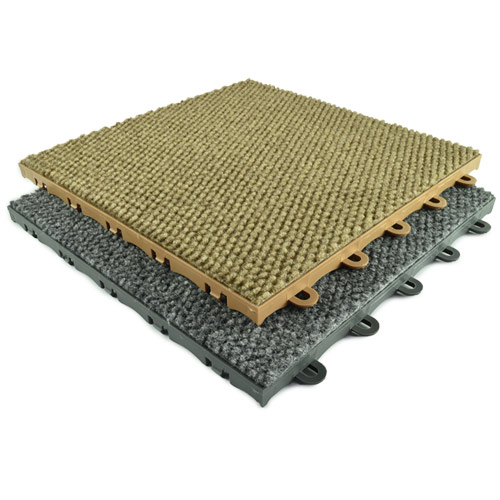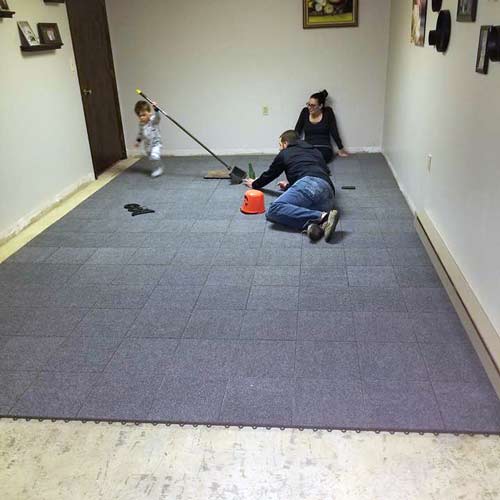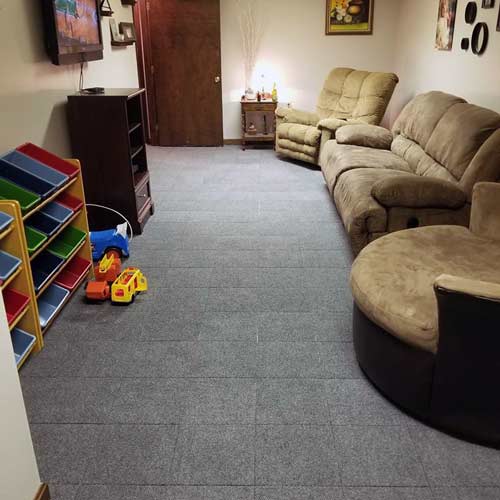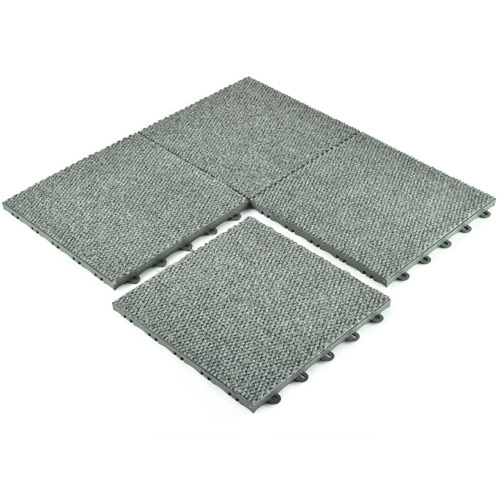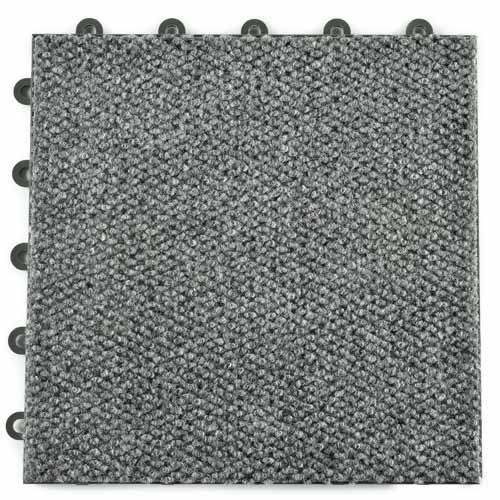 Are you turning your furnished,
walkout basement
into an Airbnb, VRBO, guest room, studio apartment, or business? A new floor can make it rental ready!
If you are preparing a basement to rent it out, the right flooring will freshen the space and update the overall appearance of the basement while offering the features and benefits desired for your new rental. Whether you want a solution that is low maintenance, pet friendly, trendy, classic, or budget friendly, Greatmats has options for you - from tiles, planks and carpet to foam mats and rubber or vinyl rolls!
Whether your home is a traditional ranch house with a walkout basement, a duplex, or other style of home, one of the following 4 popular products will prepare your basement for rent:
These are 4 popular flooring options to consider if you're preparing your basement for rent. They are durable, versatile, attractive, and high performing.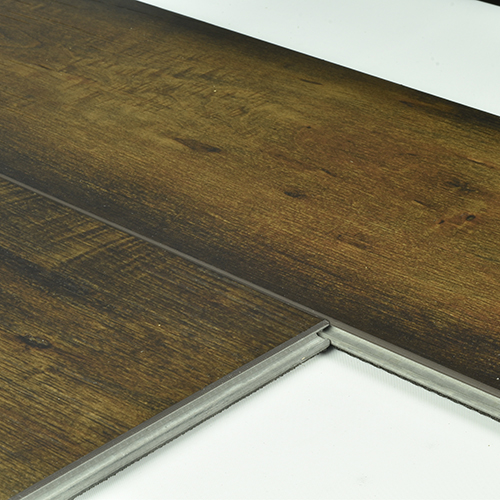 Stock House Laminate SPC Flooring is great for a basement, as it is a water resistant option with Rigid Core Technology. It delivers the appearance of an aged, reclaimed wood that is very attractive and aesthetically pleasing.
Stock House vinyl planks are phthalate free, Green Guard Gold certified, and boast a 30mm wear layer with wire brush texture with painted beveled edges. It is stain, wear, tear, and scratch resistant. It can be installed over most hard, flat surfaces, and it results in a durable, versatile, floating floor.
This flooring is available for less than $70 per case, which offers 17.50 square feet of coverage. It carries with it a limited 35-year manufacturer's residential warranty.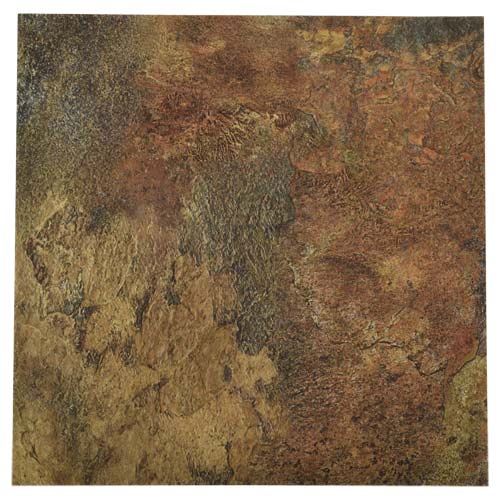 Vinyl Peel and Stick Slate Floor Tile will do a great job preparing your basement for rent. It offers the look of a designer slate, stone, marble, or wood floor, without the designer price tag. This vinyl product is often selected to quickly transform the appearance of an existing solid subfloor.
These peel and stick flooring tiles are very moisture resistant and will not expand like many cheaply made laminate tiles do, making them suitable for basements. They provide a simple, DIY installation process, and they are a breeze to cut with a basic utility knife. This floor is low maintenance and easy to clean using a mop and basic household cleaner. The tiles come with a 5-year limited warranty, but they are very durable and will deliver a high performing floor for years to come.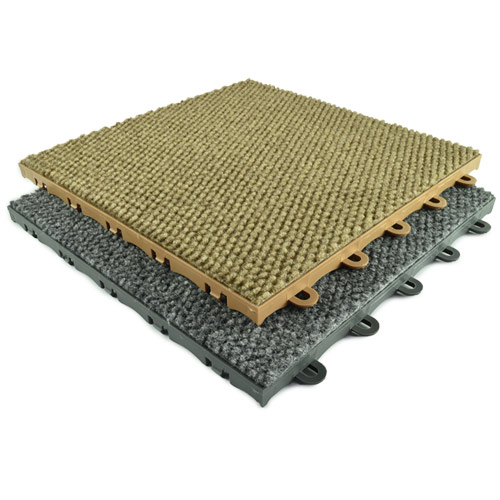 Carpet Tiles Modular Squares work really well if you want to install carpet to prepare your basement for rent. Even if your basement is prone to moisture, these will not suffer damage. They have a modular design with a raised base, allowing air and moisture to move through underneath.
This floating floor is constructed from recycled materials. It has a robust but attractive berber like carpet top and is designed to handle high roll loads with its quality construction. It's perfect for otherwise cold basement floors, as it reduces transmission of cold temperatures from the subfloor through the carpet by way of the layer of air in between.
These carpet squares are simple to snap together for a DIY installation without having to mess with padding or adhesive. It's also equally as easy to remove the tiles for temporary installations or to check subfloors.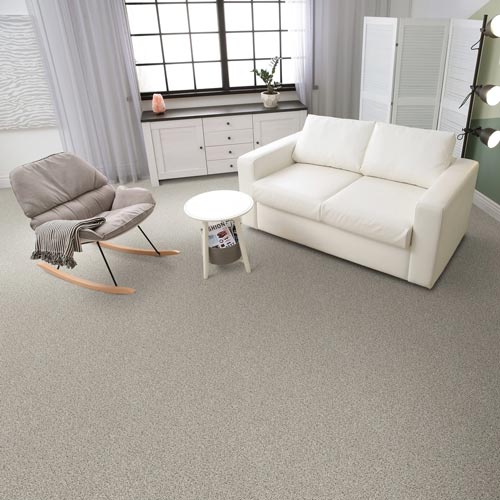 In a Snap Peel and Stick Carpet Tiles offer another option if you're considering installing carpet to prepare your basement for rent. Easy to install using their peel and stick assembly process, they deliver a durable carpet and a cushioned, ½ inch pad with a luxurious look and feel.
These 18x18 inch carpet squares are made with a PureColor fiber system that helps to prevent stains and fading. With a ½ inch pile height and 24 ounce face weight and Kanga hide backing, these carpet tiles are Green Label Plus and suitable for basements. It can be installed on most hard flooring surfaces like tile, vinyl, or concrete by simply peeling, sticking, and pressing it firmly in place. Then, just vacuum it daily to keep it looking its best.
Greatmats - For The Best Flooring To Consider When Preparing Your Basement For Rent!
Greatmats has a wide variety of basement flooring options from which to choose, and the products highlighted only skim the surface of what is available. From cheap and affordable to high end and luxurious, there is something for everyone. If you are interested in exploring the other flooring solutions, or, if you have questions about the products highlighted, just reach out to the customer service team at Greatmats.
Regardless of the flooring solution you choose, you cannot go wrong if you purchase it from Greatmats. Delivering top notch products and service since 1999, Greatmats has earned an A+ rating from the Better Business Bureau and is dedicated to giving back and sustainable living and offers the best quality, pricing, and service anywhere.