How Much Do Foam Square Tiles Cost?
By Lisa Hobbie Created: July, 2020 - Modified: April, 2023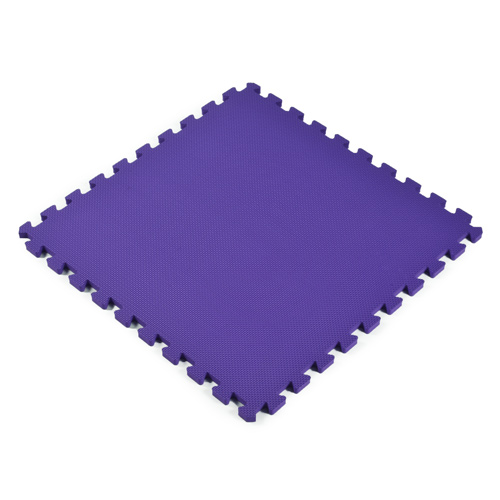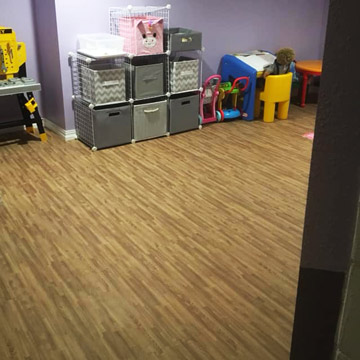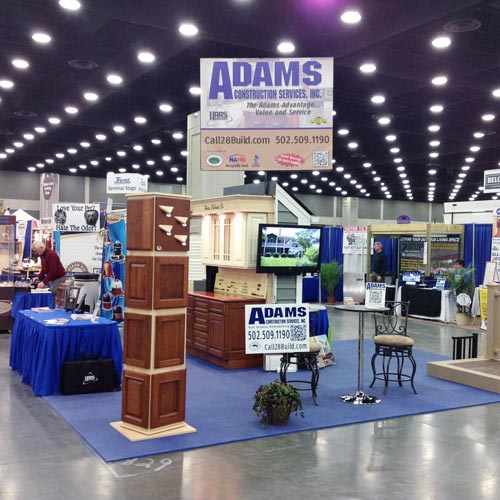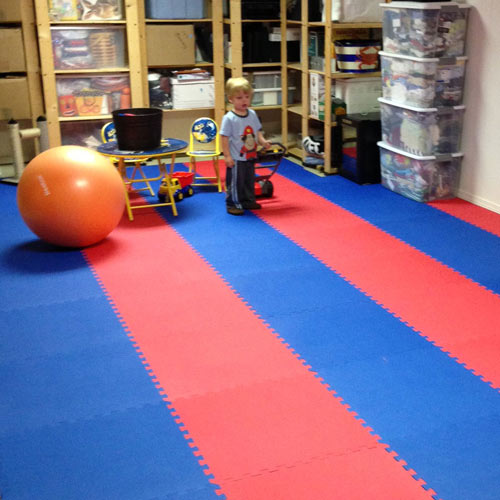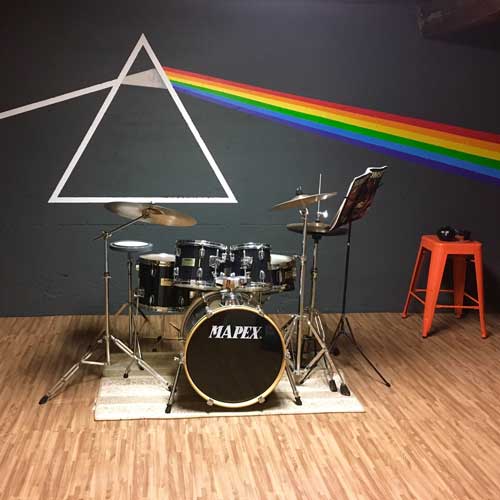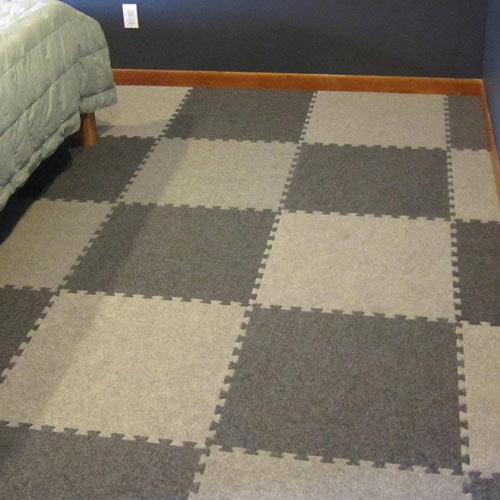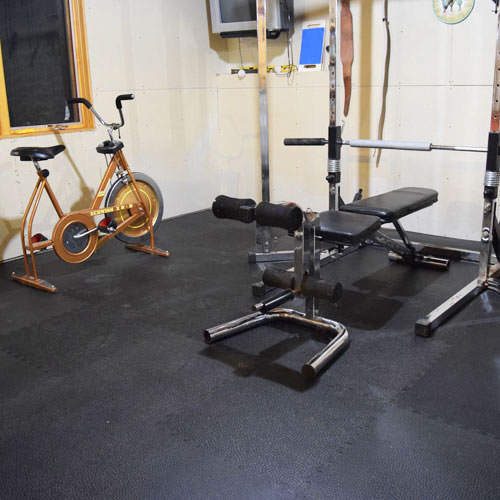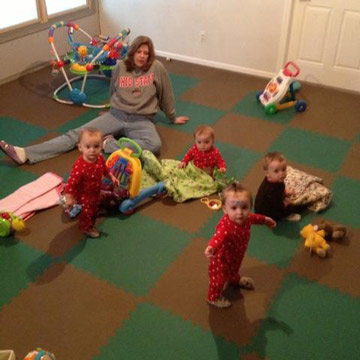 Foam square tiles are such a great flooring solution for countless applications. From a children's play area to basement flooring, to gym flooring and virtually anything in between. Although foam squares may not be the first to cross your mind when considering versatile flooring, this flooring line comes in many forms and provides so many benefits, without a huge expense. If you are looking to install a flooring with a relatively low cost, foam square tiles are among the best. They are easy to install, provide insulative, acoustic, and soundproof benefits, come in many colors and designs, and are easy to maintain.
Greatmats offers numerous soft square tiles that will suit any project or budget, and they are available in cheap discount options and top of the line options. Regardless of the price point you want to stay within, and no matter which design you prefer, Greatmats has foam puzzle tiles that interlock quickly and easily to deliver a durable, versatile floor.
2x2 Foot Foam Square Tiles
The following foam flooring tiles are all 2x2 feet in size. At that size, they qualify for ground shipping. Our larger 1x1 meter foam interlocking tiles will have additional shipping costs as they must ship freight. Shipping costs are dependent on several factors including size, weight and location.











Foam Square Tiles at Greatmats
Overall, foam square tiles are an economical way to cover essentially any subfloor resulting in a safe, comfortable, and clean flooring surface. With additional fitness soft square tiles, play mats, and other options to choose from, there is a product that is perfect for your space and budget. Simply reach out to a friendly and knowledgeable service representative at Greatmats who will help you decide on the best options to suit your needs and preferences. Regardless of the option you select, you can't go wrong when you buy from Greatmats.