What is the Best Flooring for a Pilates Studio? Home and Commercial
By Julia Nass Created: April, 2017 - Modified: May, 2023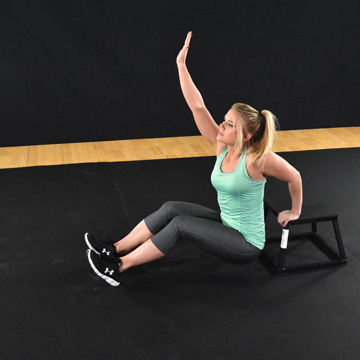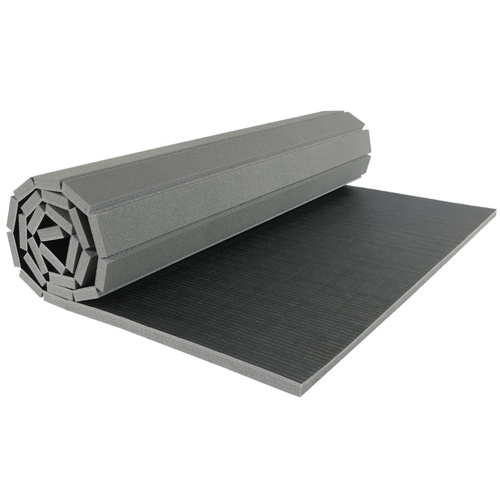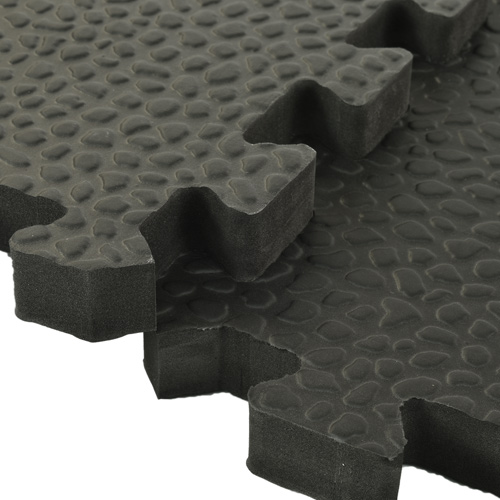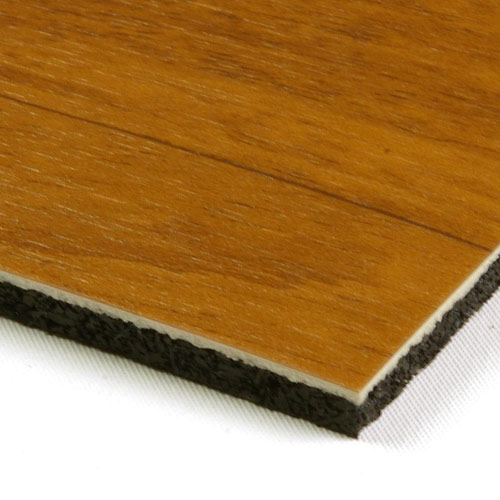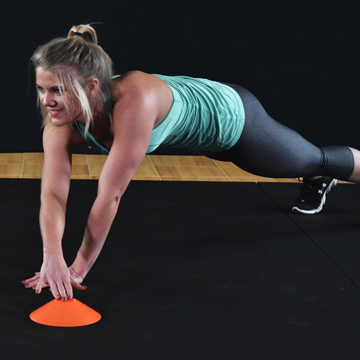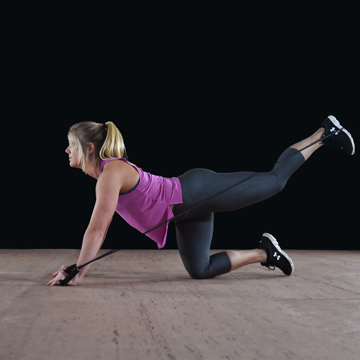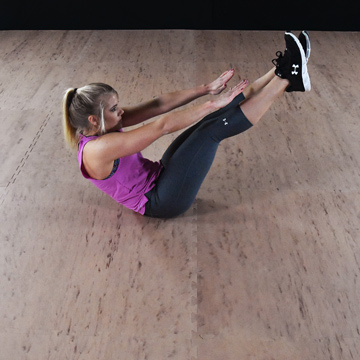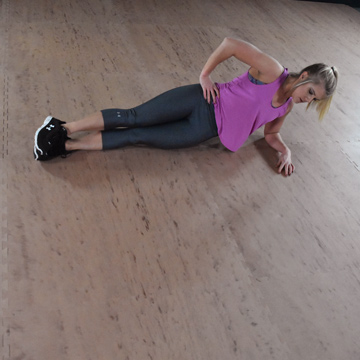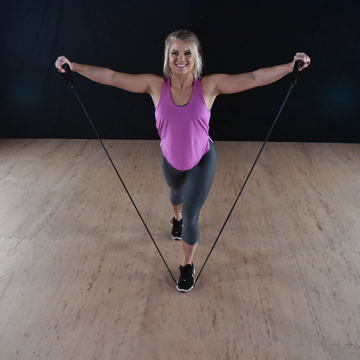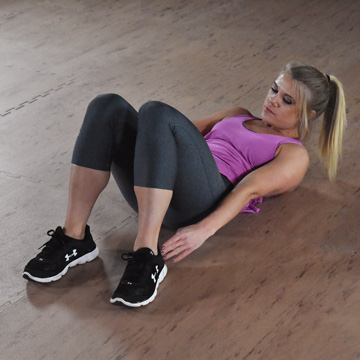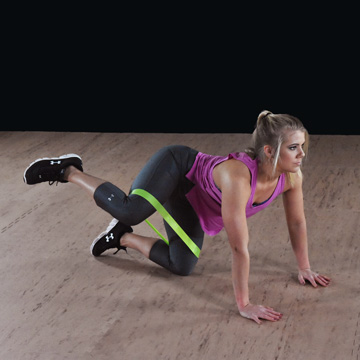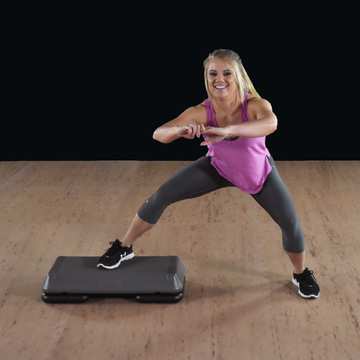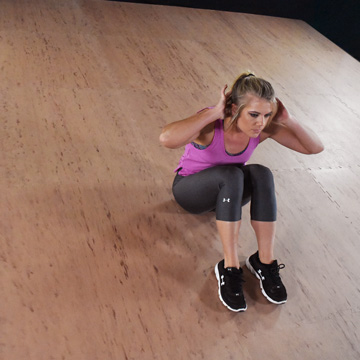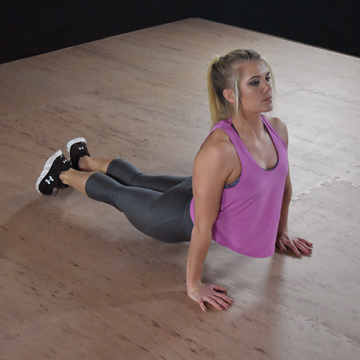 Why Do Pilates at Home?
If being around other people while you exercise simply isn't your jam, but you want to practice pilates, worry not. With all of the online workout classes out there, it's possible to become a pilates pro without ever stepping out the door. From free YouTube classes to monthly subscriptions on specialized websites, you can choose your favorite pilates teacher and stick to a workout regime all from the comfort of your home. If you do decide to pursue pilates exercise from your own place, having a sturdy yet comfortable floor to practice on makes a huge difference.
What Makes a Great Home Gym Floor for Pilates?
Because so much of pilates exercise happens on the ground, it's important to practice on pilates flooring that is both supportive, cushioned and anti-fatigue. Often, people will just throw down a yoga mat for pilates work, but they are selling themselves short. In general, pilates mats are thicker than yoga mats, because pilates tends to require more movement that puts widespread weight and pressure between the body and floor. Further, pilates floors can't be too sticky, or else movement is inhibited. Although pilates can be done without anything besides a your own body (and willpower), there is pilates-specific equipment that some people utilize in their home. For larger equipment, it's better to have a floor that can support that type of weight without being dented or damaged. Finally, pilates floors should be able to withstand general moisture and wear and tear. Read on to learn more about Greatmats' top 6 home gym flooring options for pilates.
Plyometric Flooring Roll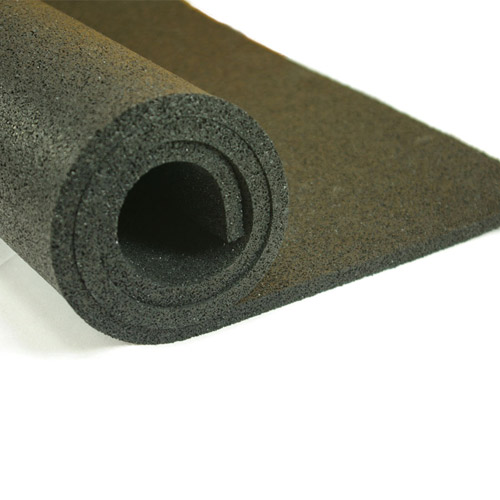 If you are on the hunt for a multi-purpose, economical exercise floor, the
Plyometric Flooring Roll
is an excellent choice. This floor is constructed of low-density rubber, which makes it cushioned and shock-absorbent. In addition to it being soft enough for pilates, this floor is excellent for a variety of aerobics and plyometric exercises.
This home gym flooring is extremely resilient, and is backed up by a 5-year guarantee. Plyometric Flooring Rolls are also simple to maintain. Just use a damp mop to it to clean the rubber. Be sure to use a pH neutral cleaner, as certain solvents and oil-based cleaners can cause rubber to disintegrate.
Roll Out Workout Mats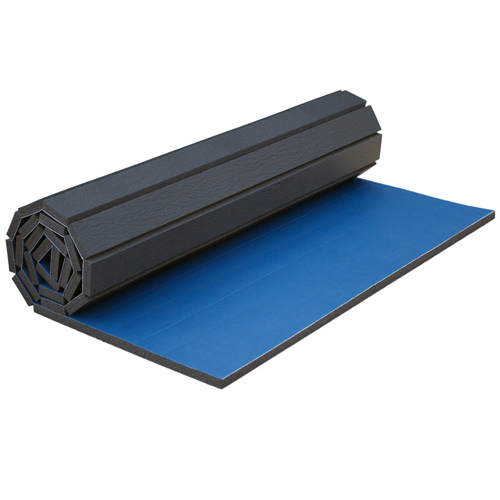 A
Roll Out Workout Mat
is an awesome pilates flooring option for users interested in a floor that one can be easily rolled up and put away. This home gym flooring is constructed of foam with a vinyl surface, which makes it both cushioned and tough. Flooring can be unrolled on top of any flat surface without sliding around, including carpet.
Workout mats can stand on their own, or they can be laid side by side to cover larger areas of floor. These pilates mats are designed to provide comfort and support during all body-to-floor contact. This home gym flooring has a one-year warranty and consistently has a 4 or 5 star rating from customers.
Soft Pebble Top Gym Floor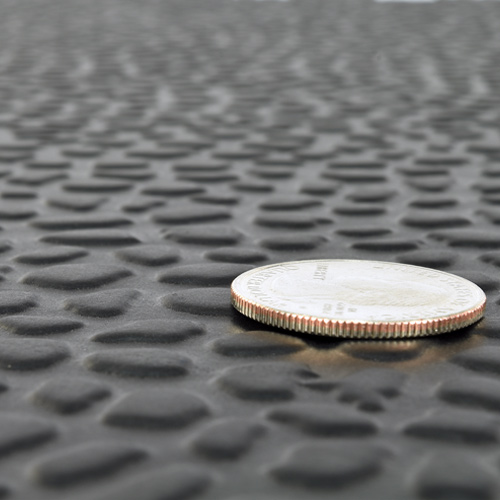 One of the easiest installation methods of flooring comes in the form of interlocking foam tiles.
Gym Floor Pebble Top Tile
pilates flooring is no exception. These tiles are a breeze to put together with their puzzle-piece like connecting system. Tiles are made out of quality EVA (ethylene vinyl acetate) foam with a pebble surface pattern top. This design makes for a lightweight yet super durable floor that can easily be moved moved around.
Pebble Top Gym Floor Tiles are tough enough to even withstand the weight of heavy exercise equipment. Tiles help sustain proper pilates form while remaining soft enough to spend long periods of time on. Tiles do not absorb water in the slightest. Choose any number of these tiles to create your ideal floor size then cut tiles yourself with a sharp utility knife for further customization.
Athletic Padded Vinyl Roll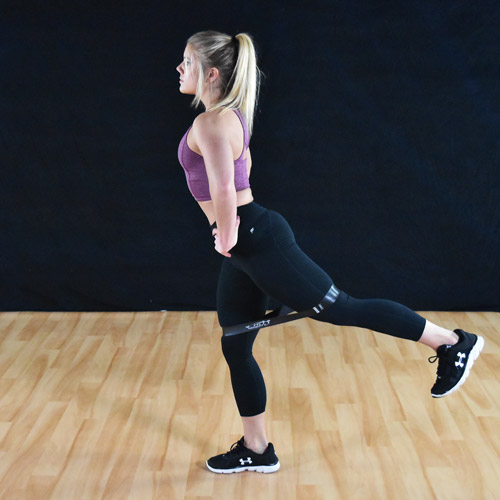 If you already have a smaller pilates mat you love to use, it would be perfect on top of the
Athletic Padded Vinyl Roll
. This home gym flooring is made up of a resilient 2 mm layer on top of a 5 mm rubber base. The Athletic Padded Vinyl Roll is as attractive as wood with its wood-grain design, but it is far more economical and easier to maintain. All it takes to clean is a vacuum, dust mop, broom, or a neutral cleaner. The sealed surface does not absorb water and never needs a polish or wax. Further, these floors will withstand the weight of exercise equipment without becoming damaged.
On it's own, the Athletic Padded Vinyl Roll is shock-absorbent, but it does have a hard surface. That is why another pilates mat would do well to ensure enough cushion.
Interlocking Foam Fitness Mats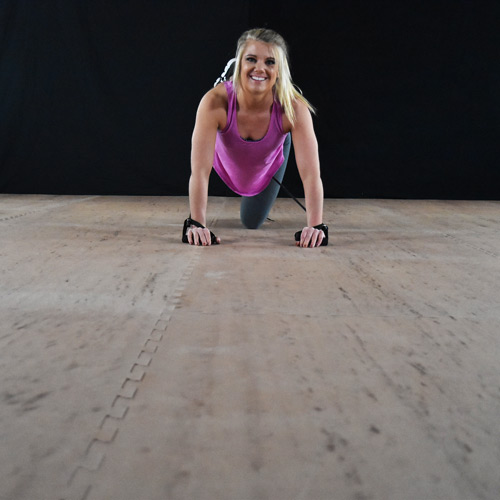 As something designed to allow the quick movements and impact of martial arts,
Martial Arts Karate Mat Premium 1 Inch
has become popular for other fitness activities such as yoga and pilates. With one inch of firm cushion, you can workout with comfort and stability. Plus mat material is a closed cell EVA foam, meaning it is waterproof and durable enough to withstand pilates equipment.
Available in solid colors as well as a wood grain option, you can create a pilates workout space to liven a room and maintain a classic natural look. It's your choice!
Like the pebble textured mats mentioned above, the puzzle style design makes DIY installation a simple process. It's not even hard to customize the flooring system to accommodate irregularities of your room, whether its the shape of the room, poles or pillars in the middle of the space or even cabinets or counters that interrupt the flow of the floor. Just cut the mats to fit using a sharp utility knife and a straight edge. If trimming isn't necessary and you'd like a straight edge, each mats comes with four border strips to give you that clean finished look.