Home Dance Fitness Floors - The Top 5
By Julia Nass Created: June, 2017 - Modified: August, 2023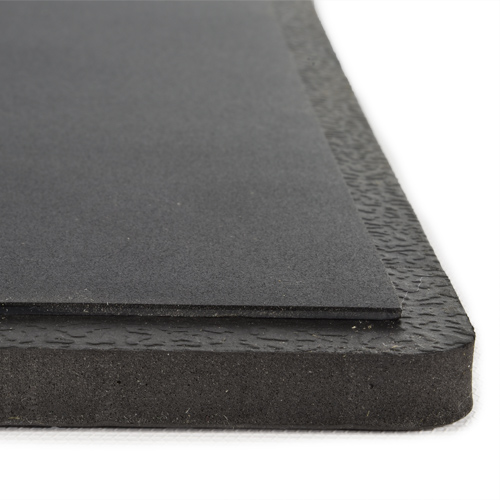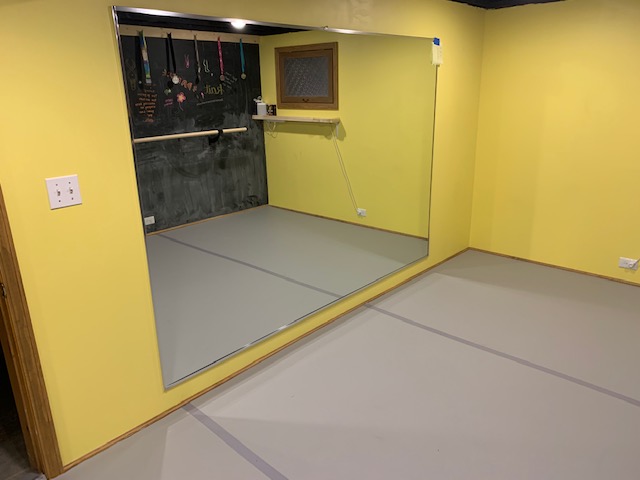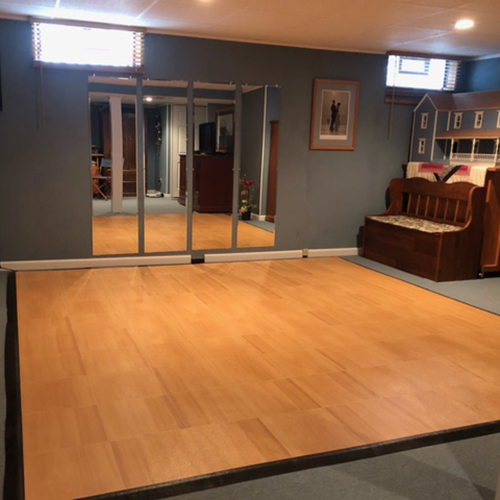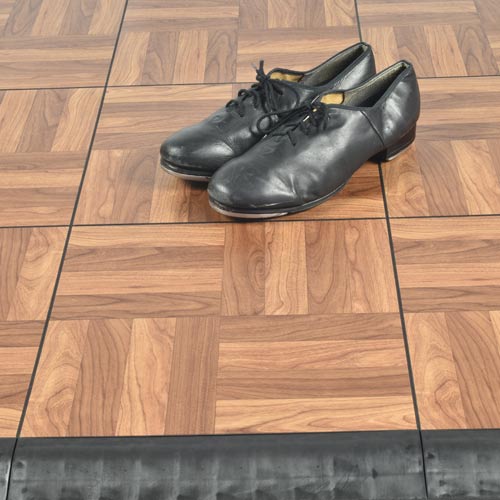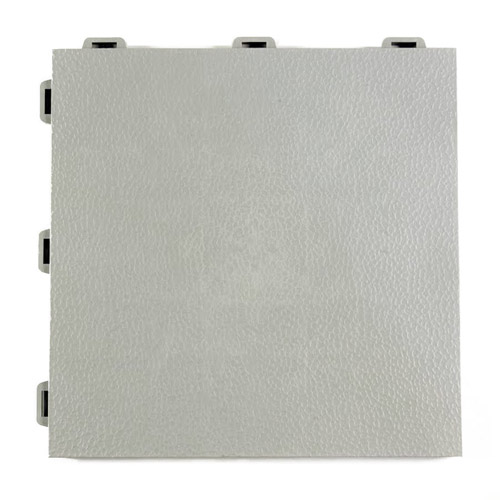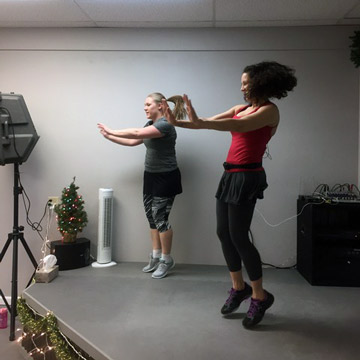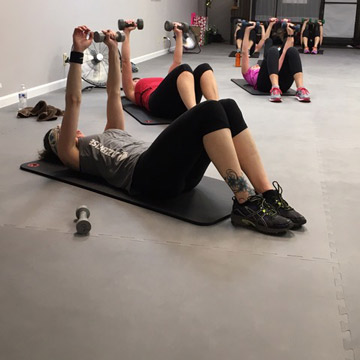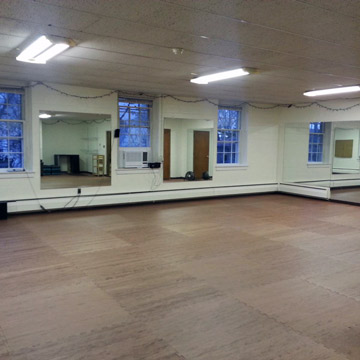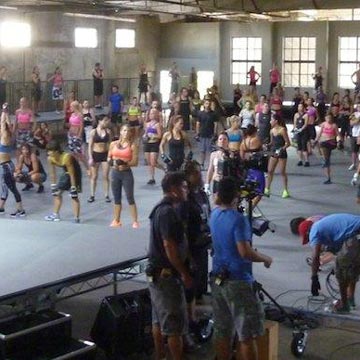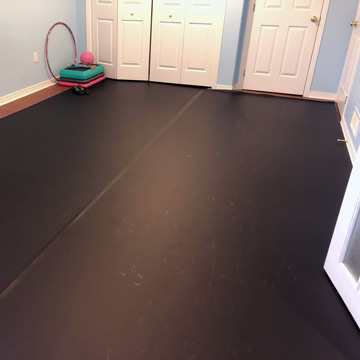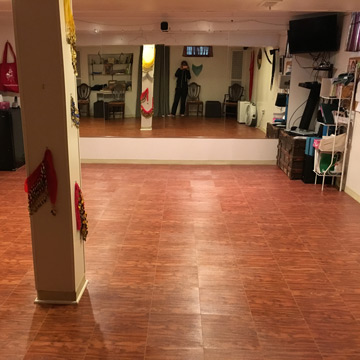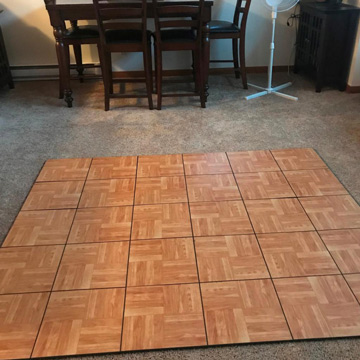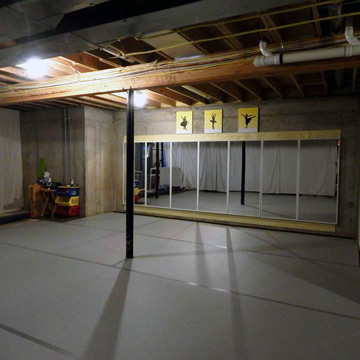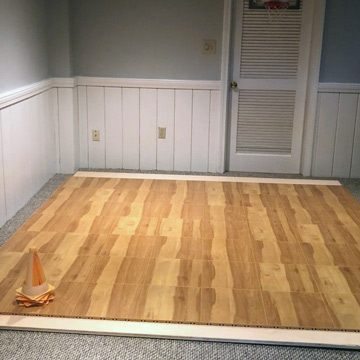 Why Choose a Home Dance Studio?
While some types of fitness focus on one aspect, such as muscle building or cardio, in particular, dance provides a broad spectrum of benefits. Dance based fitness provides a way to increase cardiovascular health, flexibility, structural strength, balance and coordination. Creating a home dance studio is the perfect way to practice dance in the comfort of one's own home while reaping all of the amazing fitness benefits of the sport. Plus, a home dance studio can be a place of solitude and peace, or it can be a center of fun for the whole family to move around in.
What Makes a Home Dance Studio?
The perfect home dance studio starts with the flooring. Dance can take a toll on the body, especially limbs and joints. The right flooring can act as a defense against injuries. At the same time, a floor is a defining piece of any room. The right dance floor can make all the difference in creating a space that supports creativity and freedom of movement.
So What Should I Look for in a Home Dance Floor?
It is extremely important to choose a dance floor that is anti-fatigue and shock absorbent as protection against dance-related injuries. At the same time, floors must be hard enough that movement is not affected by the floors' give. Home dance fitness flooring needs to be non-slip, yet there can't be so much traction that motion is deterred. As with any home gym floor, dance floors are susceptible to moisture from spilled water bottles, sweat and potential humidity build up (particularly in basements, etc). Further, they are subject to the natural wear that comes from feet and shoe impact and friction. Thus, home dance gym flooring should be water, wear, and scratch resistant.
What are the Top Home Dance Studio Flooring Options?
In consideration of the above factors, Greatmats offers the following top five home dance floor solutions.
Home Dance Floor Package Adagio Tour Cushion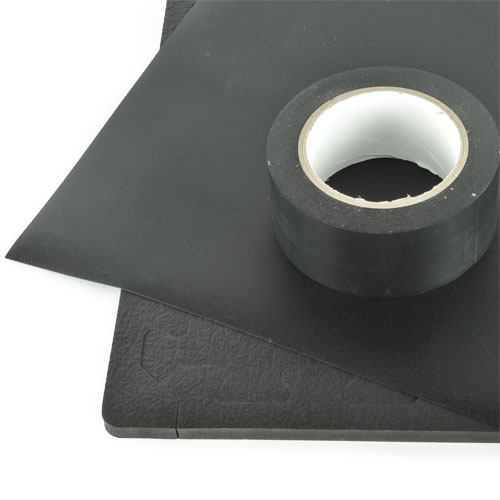 If you have your sights set on a ''Marley'' type of dance floor (a term that refers to a classic vinyl surface dance floor) The Adagio Cushion Home Dance Floor Package is a deal that's hard to beat. This home gym floor for dance comes with everything you need to easily create a professional looking dance floor: 20 linear feet of black Adagio dance floor material, 25 tiles of the Sport Plus Designer foam tile and one roll of floor tape.
The Sport Plus Designer foam tiles provide a sturdy yet shock-absorbent underlayment to the smooth, non-slip vinyl surface. This home dance studio flooring is designed to stand up against any type of shoe, hard or soft, which makes it a great choice for all types of dance.
Although the standard package consists of materials to create a 10.5 x 10 ft dance area, materials can be custom ordered as well. The floor is also easy to clean. Just mop with damp water, or use Rosco Heavy Duty floor cleaner to remove scuff marks from tap shoes. If you are interested in a Marley-style floor but don't need the underlayment, consider the next option.
Adagio Cut Lengths per LF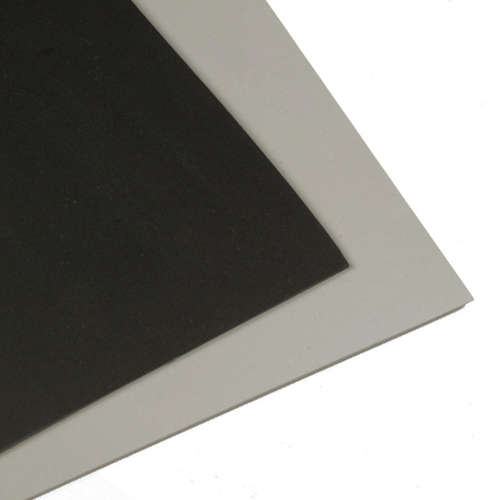 Adagio Cut Lengths flooring is one of Greatmats' most versatile, economic and best-selling home dance floors. This Marley-style vinyl floor is designed for everything from ballroom to ballet. The non-absorbent, non-reflective and non-skid flooring is durable enough to withstand heavy use in all types of dance shoes. It's designed for just the right amount of friction and control whether barefoot or in tap shoes.
Install Adagio Cut Lengths directly over hardwood or any other hard flat surface. If installing over concrete, it's recommended to also install an underlayment flooring, such as dense rubber, for shock-absorption and cushion. This home dance studio flooring can be permanently, semi-permanently, or temporarily installed with a glue-down, tape-down or dry-lay method. No matter the method, installation is a quick and painless process. This flooring is 5.25 feet wide and available in lengths from 10 to 101 feet.
If storing flooring rolls, make sure to always keep in an upright position or hanging, as rolls can flatten and ripple when left on its side.
Portable Dance Floor Tiles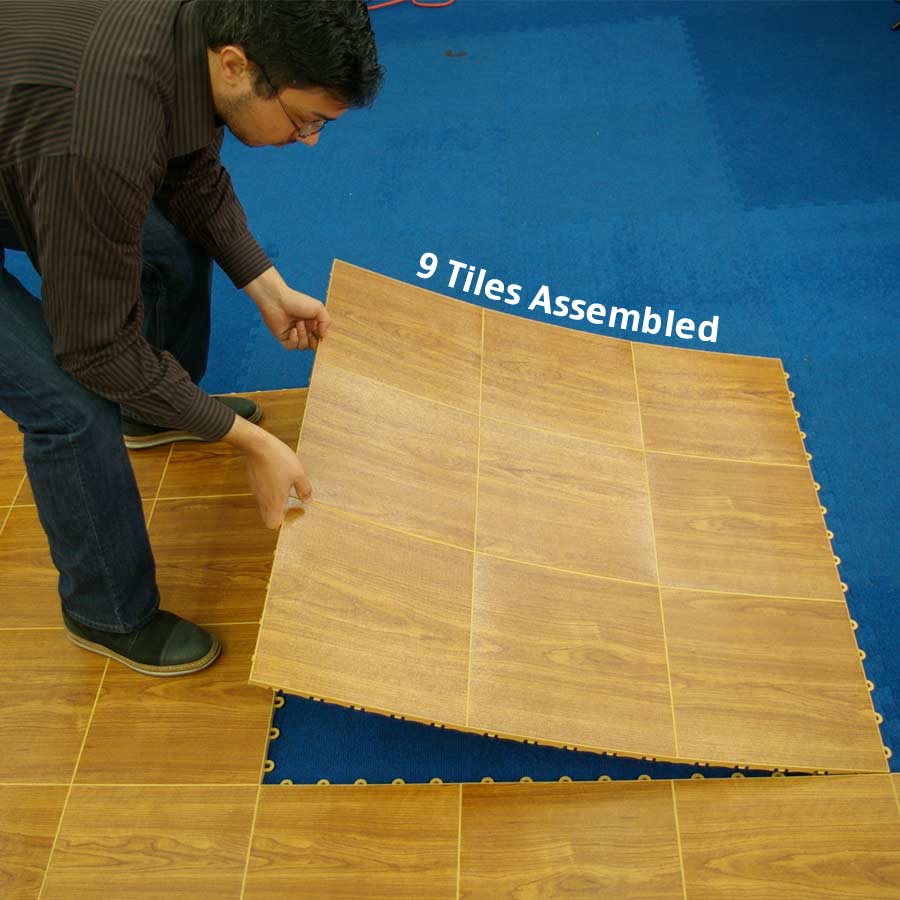 Portable Dance Floor Tiles are the perfect solution for those with the desire for a non-permanent and easily transported dance floor. These modular floor tiles are made with a commercial-grade vinyl surface on top of a plastic base that connects together with a long-lasting tab system. Tiles stay tight-fitting and seamless no matter how many times one assembles and disassembles tiles. These dance tiles can be put together to cover an entire room or just a small square of space.
Whether you want to move your dance floor from upstairs to downstairs, from your home to a friends house, or even indoors to outdoors, these tiles won't cause any grief. They can be both installed and uninstalled in a matter of minutes.
These dance floor tiles are also raised, allowing air to flow underneath them, which is a great choice for damp environments like basements. They are non-absorbent and just take a damp mop and a general household cleaner to maintain. Portable Dance Floor Tiles come in a variety of colors and designs including wood-grain and slate. The classy look and all-around durability of these tiles also make them particularly great option for multi-purpose rooms.
Get this same flooring in a
Tap Dance Floor Kit
that is geared towards tap dancing and includes ramped border strips. These tiles feature a protective coating on commercial-grade 3mm thick luxury vinyl. In other words, these tiles are extremely durable and long-lasting for tap fitness style exercises.
Installation is easy as can be. Tiles connect together with a snap in place system that requires no tools or adhesives. Tiles are waterproof and can be used both indoors and outdoors as well.
Clean the tap mat kit with a damp mop and cleaner, but be sure to avoid bleach. This home dance floor comes with a 5-year warranty.
StayLock Orange Peel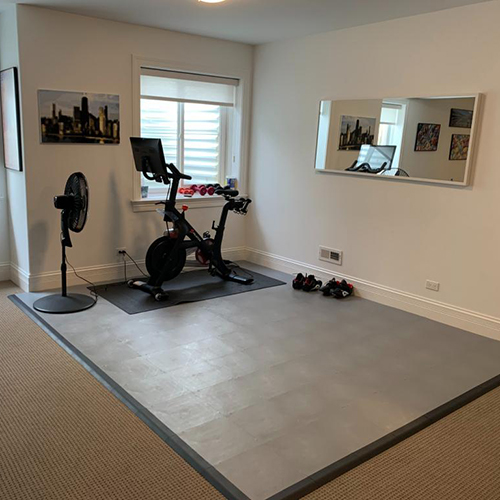 StayLock Orange Peel Tiles are an eco-friendly and ergonomic home dance fitness flooring option. These tiles are made of a durable PVC plastic that creates superior cushion and bounce support for dance fitness regimens such as Jazzercise and Zumba. Even without underlayment, these tiles are cushioned and anti-fatigue.
Tiles can be installed over any hard, flat surface including carpet. All it takes to piece together tiles is a quick snap of the interlocking tabs; no other tools or adhesives are required. Flooring will not shift or separate over time. Orange Peel tiles are also raised to allow airflow beneath the floor.
Tiles are made from 100 percent recycled plastic and may contribute to LEED building points. At the same time, this home dance floor is waterproof, which contributes to the 20-year life span of these tiles. Once tiles need to be replaced at the end of their life cycle, Greatmats will accept them to repurpose the material and keep them out of landfills.
Aerobic Dance Foam Flooring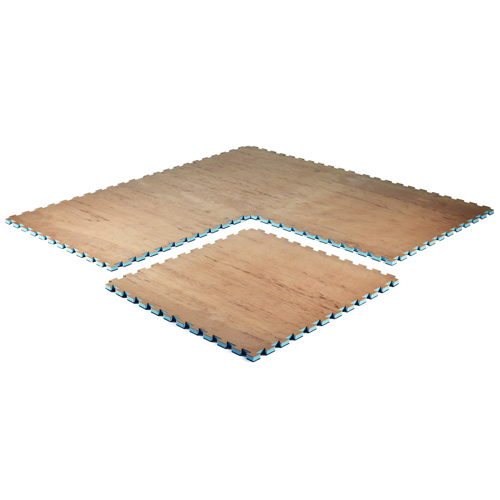 If you're looking for something with a wood grain or solid color look that offers outstanding fatigue relief for fitness routines that include jazzercize, zumba or other dance fitness style programs, you'll definitely want to look into Greatmats 1'' thick martial arts puzzle mats. These make a unique dance fitness flooring system that has been tested and approved by professional dance fitness studios.
Which Dance Floor is Right For You