Cool Glamping Flooring Ideas
By Lisa Hobbie Created: May, 2021 - Modified: May, 2023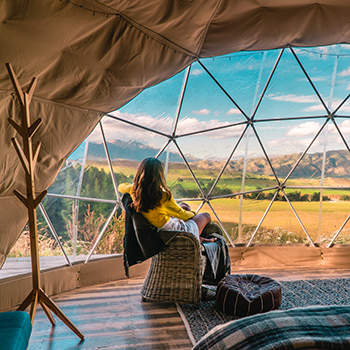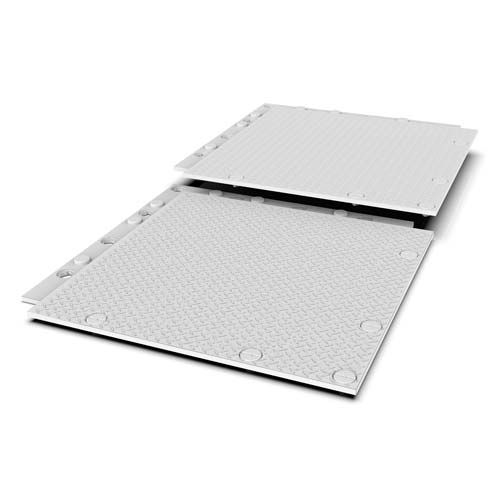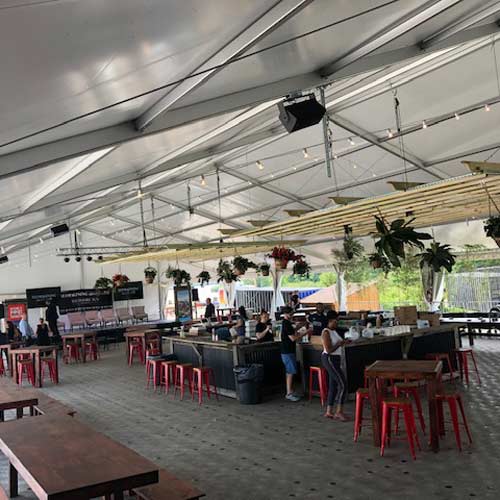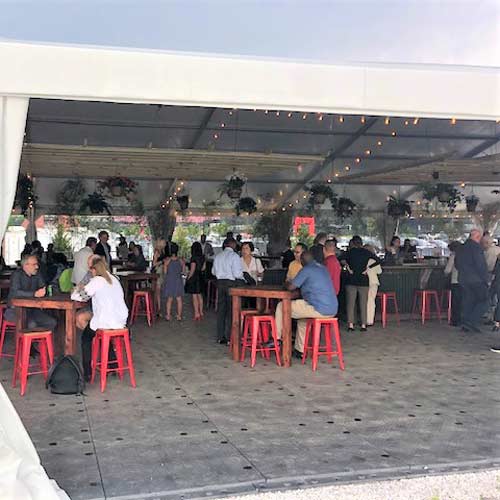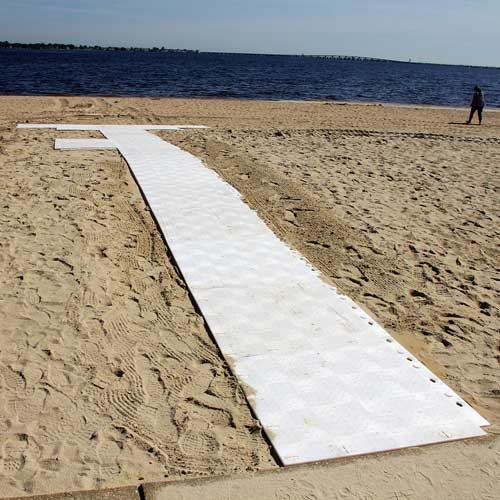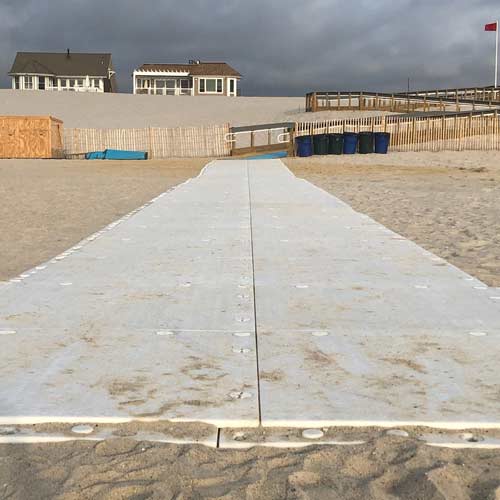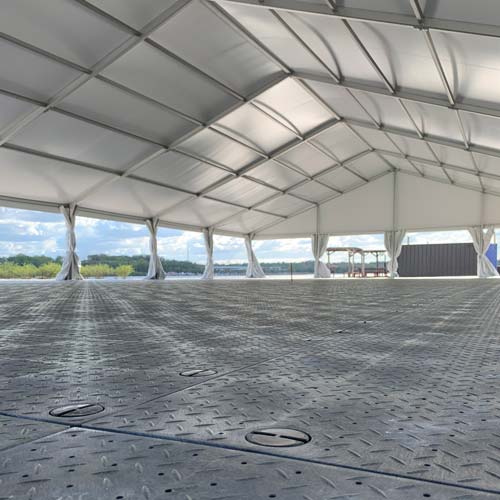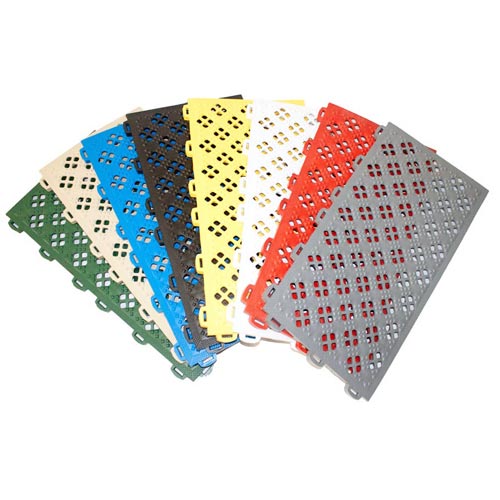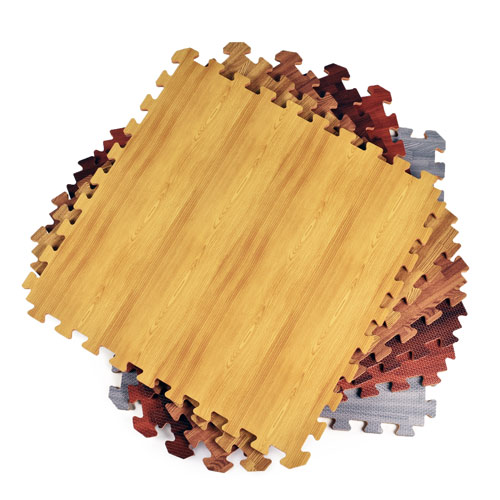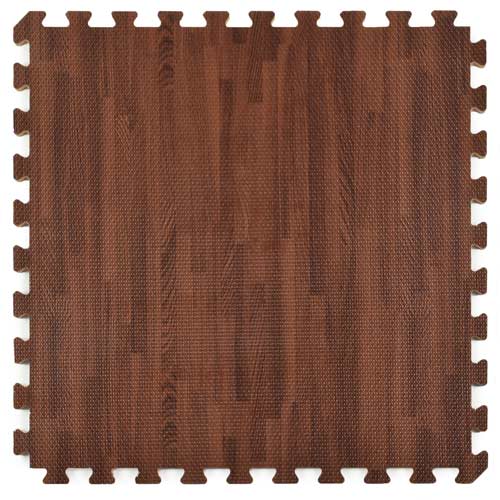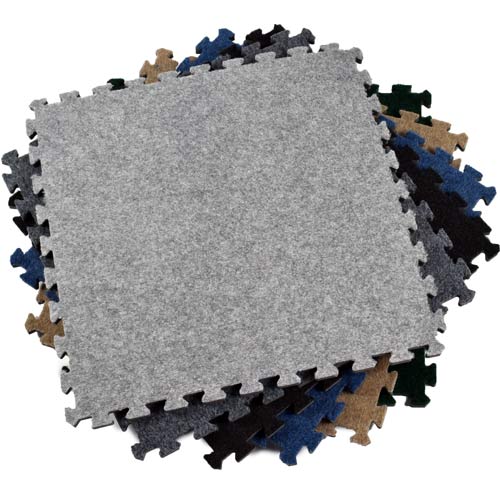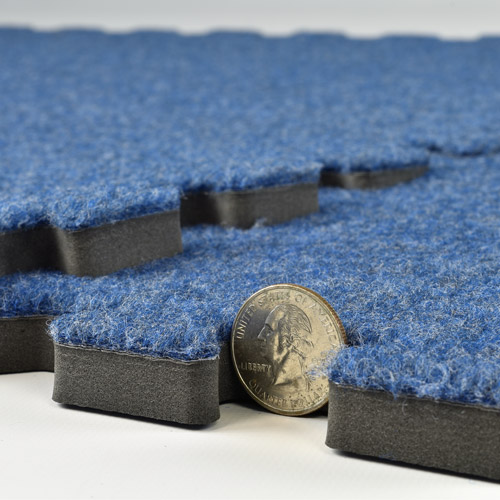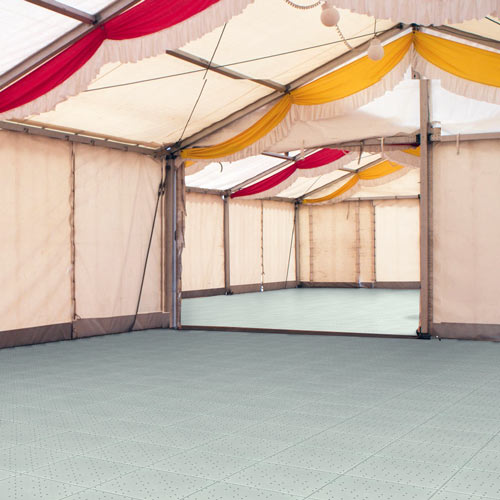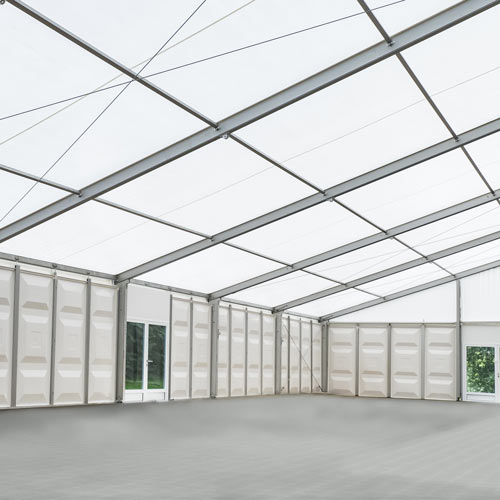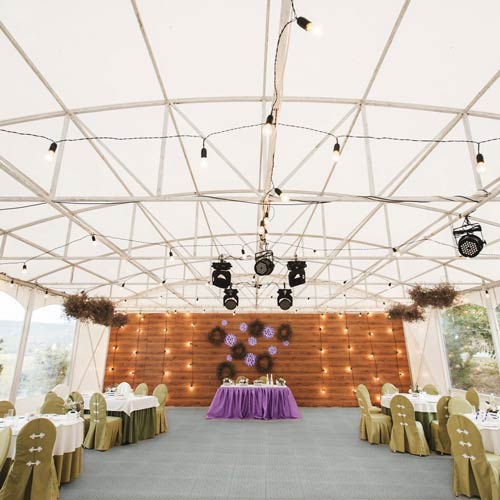 Glamping
- considered to be a fusion of traditional camping and traveling in luxurious style - is one of the best and most glamorous ways to experience different areas of the country - and even world. With large canvas tent or yurt rental options outfitted with modern amenities, glamping can be your preferred method of travel for anything from a lake vacation to a safari.
If you are exploring ideas to create a glamping camp, one of the considerations should be glamping tent floor options. There are some really cool diy options for sale at Greatmats, with the following 5 being among the best:
These glamping tent floor options are all very easy to install and disassemble, a breeze to clean, and easy to maintain. There are options to suit just about any style and material preference as well as budget and material choice.
Matrax Light Duty Pedestrian Composite Mat offers a classic, clean look in a durable and versatile flooring option. Constructed in the USA of robust Polyethylene Plastic, these mats feature a slip resistant diamond top texture and cam lock system that provides for a solid, sturdy floor. There are ADA compliant ramp options available, which deliver safe and easy movement off and on the flooring. The mats are relatively lightweight and manageable at roughly 30 pounds each, and they are UV treated, non-absorbent, and suitable for indoor or outdoor applications. The mats can certainly endure the weight of modern appliances and furniture you may outfit your glamping tent or encampment.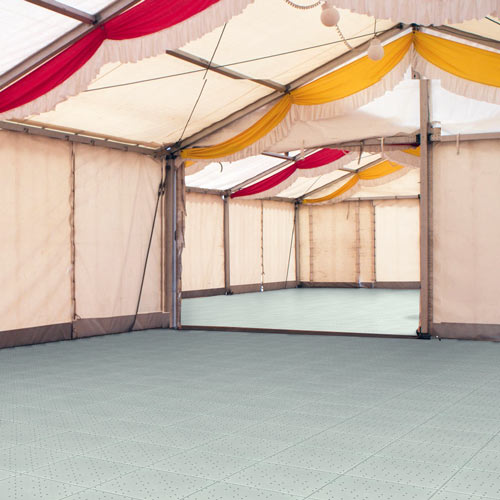 Portable Outdoor Tile is another attractive and versatile glamping tent floor option that can easily be installed over dirt, grass, gravel, sand, concrete, or pavement. Made from strong and durable no-break plastic, it is a non-absorbent, anti-slip floor that features a DIY clip together design that is fast and easy to install. You can extend this flooring outside of your glamping tent, as the tiles have drainage holes for wet areas. This floor will hold its shape even when placed under the weight of furniture, glamping equipment, and more.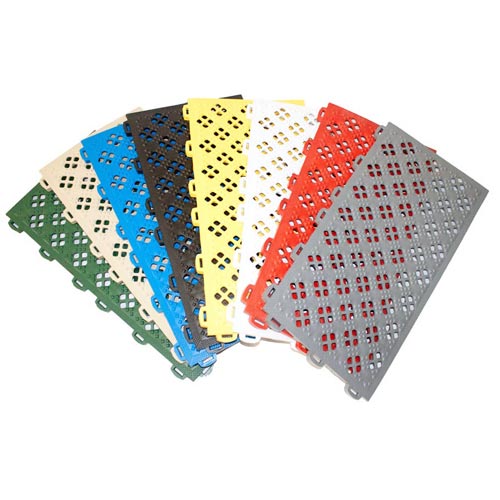 Ergo Matta Perforated Outdoor Tile is a very popular product that would work really well in a glamping tent - especially if you want a bright and vibrant solution that is eco-friendly! Made from recycled material, these non absorbent PVC tiles boast a 20-inch ASTM fall height rating and can be installed on any solid surface. The bright colors of the product will not fade from direct sunlight, and the excellent drainage surface design keeps them looking clean and dry. It offers cushioning and comfort in a product suitable for indoors and outdoors, and hot or cold climates.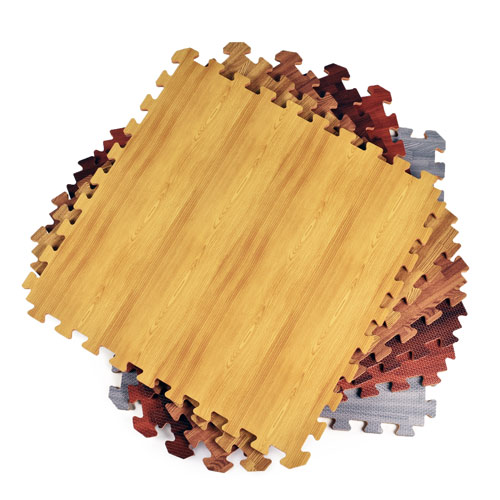 Reversible Wood Grain Foam Tiles would be a great choice for the interior of a glamping tent if a soft, cushioned, low-maintenance faux wood product is desired. These 2x2 EVA foam tiles are comfortable, economical, and easy to clean and maintain. Compared to hardwood, installing this product is a breeze for an easy DIY process. Once installed, this solution delivers anti-fatigue and insulative benefits, and it is also durable and waterproof. With one side presenting a wood grain design and the reverse side featuring a thatch surface, either one will provide a great surface on which to stand or relax in a glamping tent.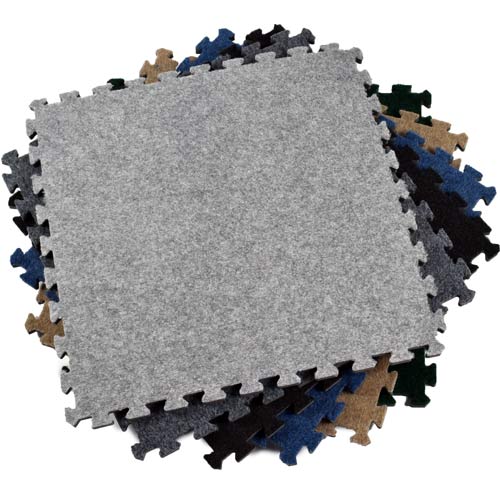 Royal Interlocking Carpet Tile offers many qualities that traditional carpet does - coziness, comfort, and aesthetic appeal, but it is also easy to install, waterproof and non-absorbent - preventing the unwanted growth of mold and bacteria. Made from a combination of durable carpeting and a soft closed foam base, this flooring will withstand foot traffic, furniture, and lots of outdoor and tenting enjoyment. It can be installed directly on a hard surface without adhesive, and it offers anti-fatigue and insulation values similar to that of plush carpeting.
Greatmats - For the Best & Coolest Glamping Tent Floor Options
The products featured are among the best and represent a variety of different material types and design styles. Each of them would look great and perform well as a glamping tent or encampment floor.
Aside from the products highlighted, Greatmats offers a wide variety of additional options. From materials like vinyl and rubber to foam and PVC products, to numerous turf and faux grass products, there is a product to suit any need or preference.
When you're ready to purchase a glamping tent or outdoor floor, simply reach out to the friendly and knowledgeable staff at Greatmats who will help you determine the perfect flooring for your space. Regardless of the product you choose, you can't go wrong when it comes from Greatmats.