What Are The Best Uses For Foam Floor Puzzle Mats?
By Paige Cerulli Created: March, 2022 - Modified: March, 2022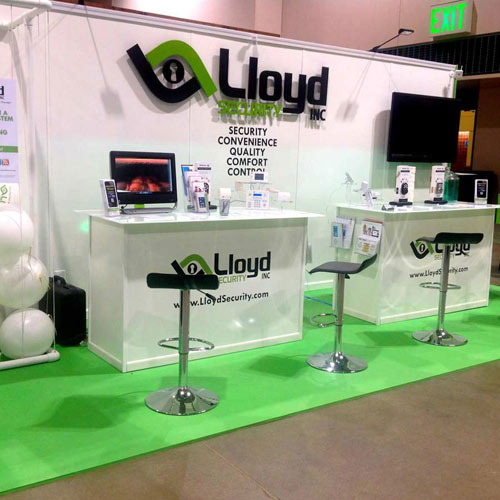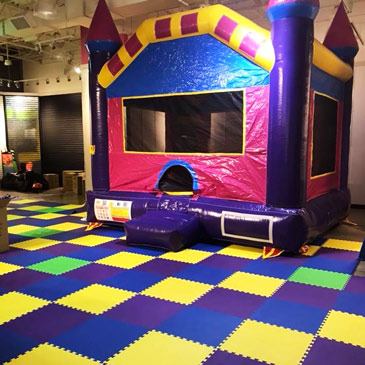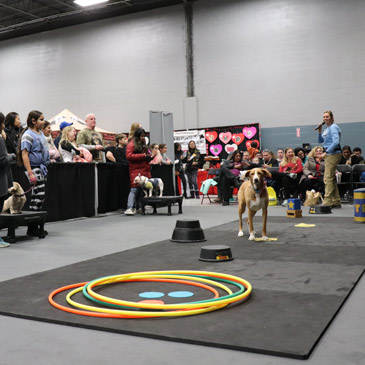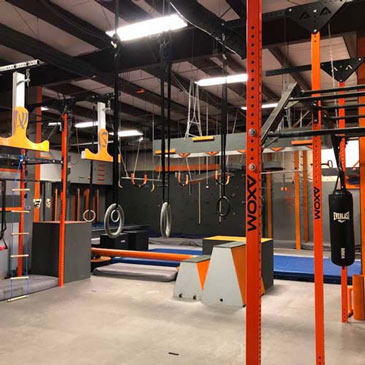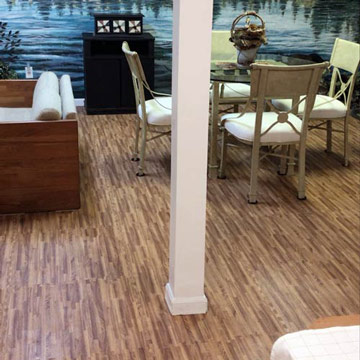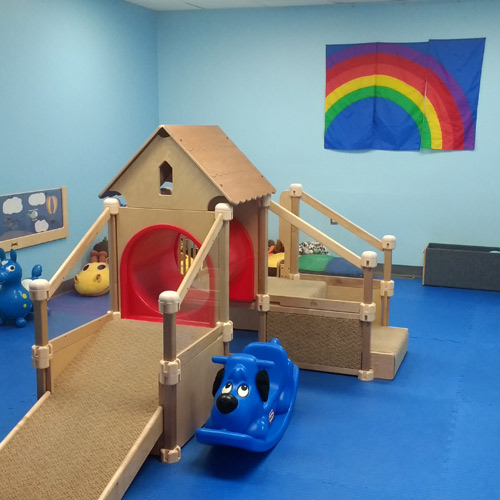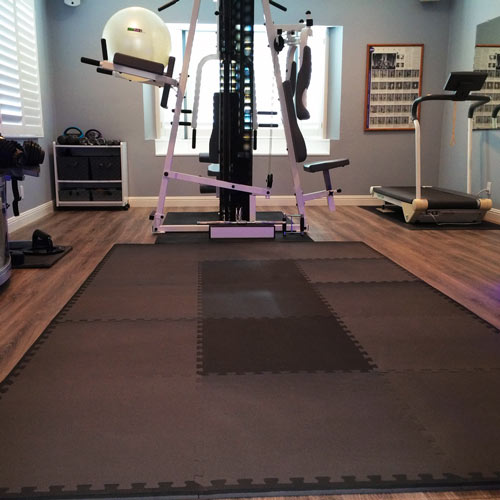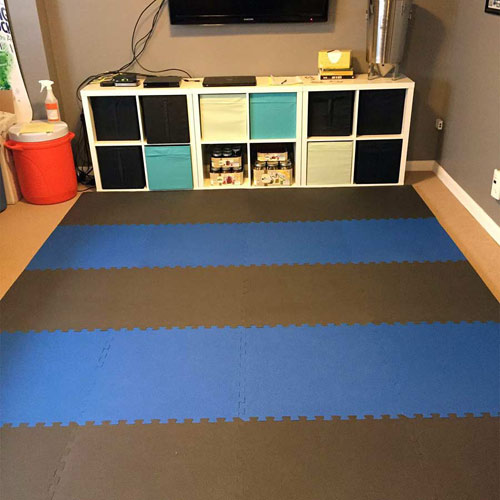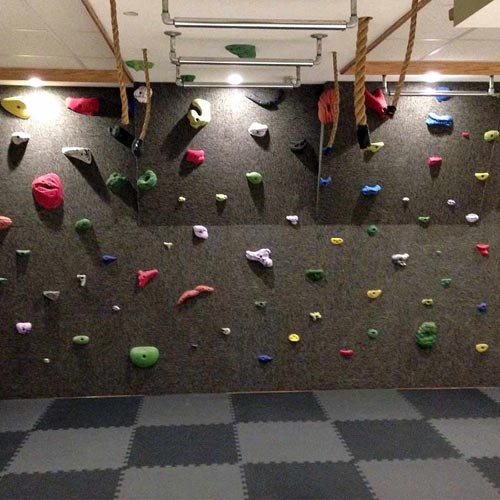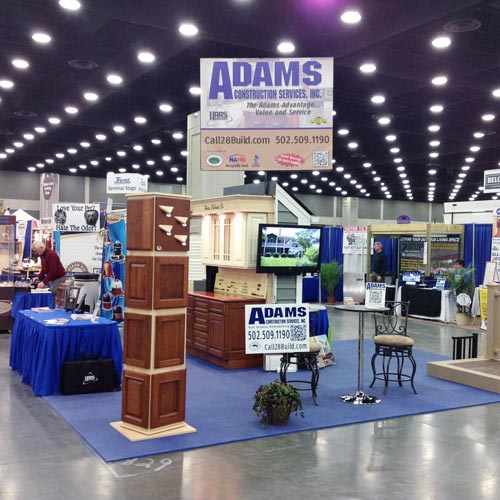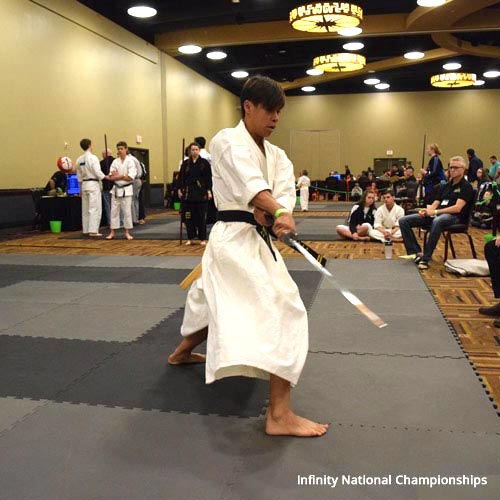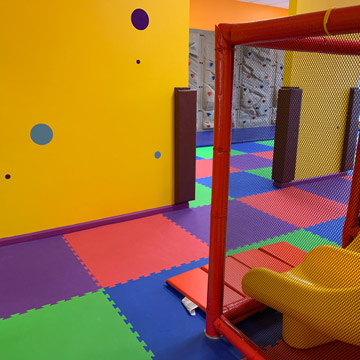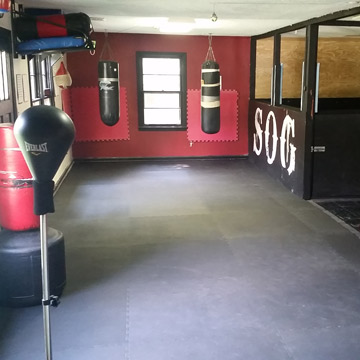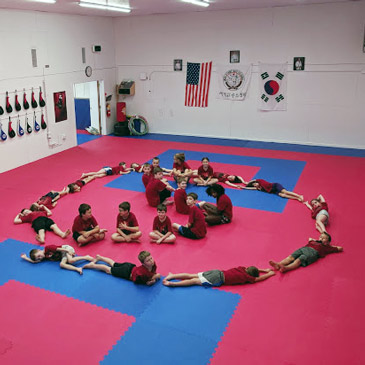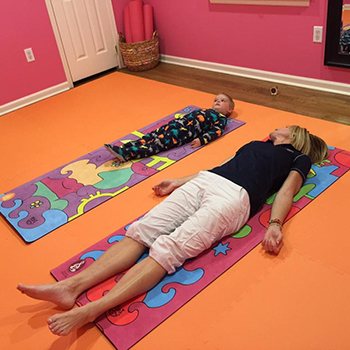 What are the best uses for foam floor puzzle mats
By Paige Cerulli
Foam floor puzzle mats are highly versatile flooring choices. There are many ways that you can put these mats to use in your home or business.
The Best Uses for Foam Floor Puzzle Mats
Soft, cushioned, comfortable, and incredibly easy to install,
foam floor puzzle mats
can serve many purposes. Below are some of the most popular ways that you can enjoy all of the benefits these mats offer.
Kids' Play Spaces and Schools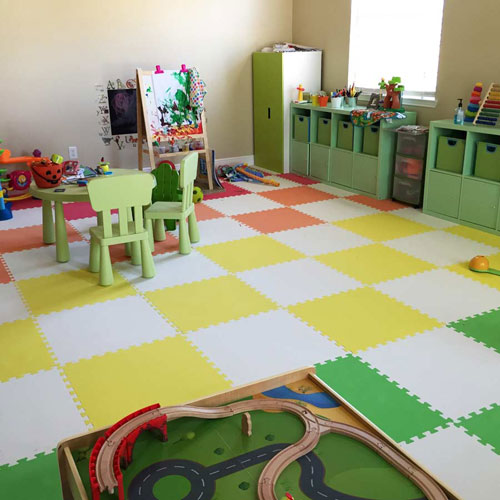 Foam floor puzzle mats are a fabulous choice for kids' rooms, playrooms, and schools. The tiles offer excellent cushion, creating a floor that's suitable for walking, crawling, sitting, and the occasional tumble.
EVA foam floor tiles are available in a wide variety of colors, including bright colors that are enticing to kids. The individual tiles mean you can easily create patterns and designs, too.
Because foam is so forgiving, it can help to reduce the impact of falls. It's easy to clean and, if a tile is ever stained or damaged, you can replace that one tile, rather than having to replace an entire section of flooring.
Martial Arts Facilities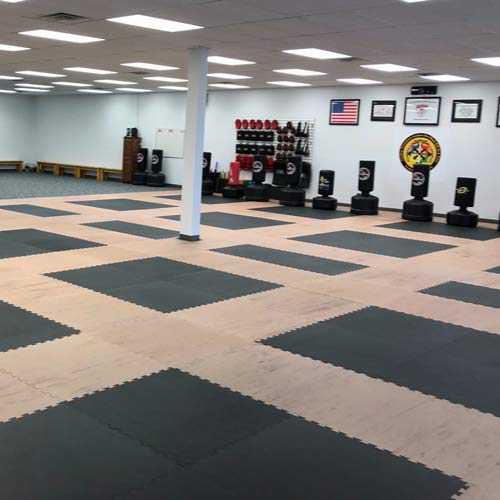 Many martial arts facilities use foam tiles because of their forgiving and fatigue relieving surface. MMA mats and tiles are designed to absorb impact, but many are also firm enough to support stand-up arts.
Greatmats 1.5 inch thick MMA mats are ASTM fall height rated, meaning they can help to prevent serious injuries in falls from certain heights. They're essential to athlete safety and are used in training and competition facilities.
Our MMA puzzle mats also feature a no-burn tatami surface, which helps to prevent the skin burns that can result during takedowns and grappling.
Dog Agility Facilities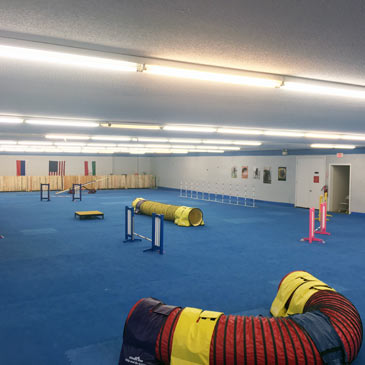 Thanks to their shock absorption properties, foam floor puzzle mats are also popular in dog agility facilities. The mats can help to make both dogs and their handlers more comfortable during training and competitions.
Many foam tiles are waterproof, and tiles with a non-slip grip help to maximize traction for dogs. Since the tiles are double-sided and reversible, agility facilities can maximize their lifespan and get the most out of their flooring investment.
Facilities that serve as multipurpose areas may find these tiles ideal because of how easily they can be removed when not in use. A facility could store these tiles in a closet, then install them only before agility practice, maximizing the space's versatility without putting unnecessary wear on the tiles.
Trade Shows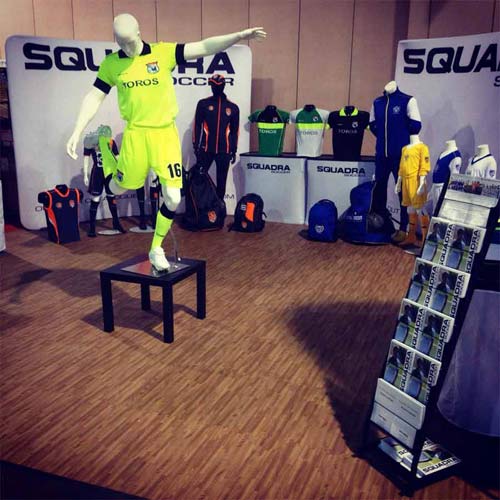 Puzzle foam tiles can easily create the welcoming, comfortable, and visually appealing floor that trade show booths need to draw in potential customers. Available in many colors and finishes, these tiles can easily reflect a business' branding for a cohesive look.
Foam tiles offer valuable anti fatigue properties, which will make a long day at a trade show more comfortable for booth staff. The comfort the tiles provide can also entice potential customers to spend more time at a booth.
The jigsaw tiles' interlocking design makes for an easy installation, a must-have in flooring that is frequently removed and reinstalled at the next trade show. The tiles are lightweight and conveniently sized, so they can be easily packed into a storage box and wheeled through the trade show facility.
Since many tiles are available with border pieces, they can create a clean, finished installation that offers a professional look.
Basements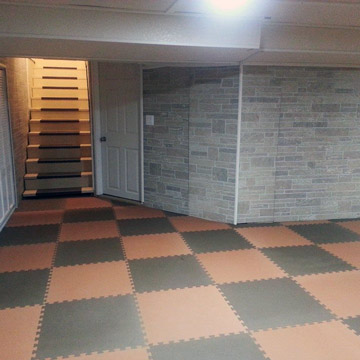 Foam floor puzzle mats offer many qualities that make them an ideal flooring choice for basements. Their insulation properties help to buffer your feet against a cold, concrete floor, making the basement a more inviting and livable space.
The comfort of the tiles also creates a more welcoming environment. Foam tiles are an economical way to make a concrete basement floor softer, safer, and more appealing.
Because many tiles are waterproof, they're ideal for basements that are prone to leaks and moisture problems. If your basement ever does flood, you can easily remove the tiles and allow the basement to dry out before replacing them.
You can also easily cut foam mats to fit your basement space, or to fit around support beams and poles. Some foam mats are also strong enough to support the weight of furniture, so they can make a seamless addition to a basement living space or a basement bedroom.
Gyms and Fitness Rooms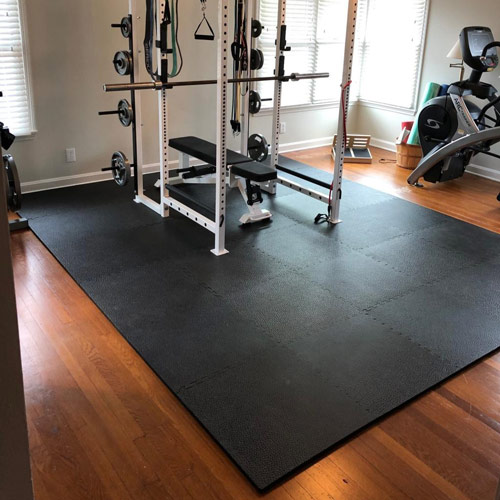 Foam floor puzzle mats are also often used in gyms and exercise rooms. They create a softer surface that's ideal for floor exercises, increasing the versatility of a space.
Because these tiles are easily removable, you can lay them on top of an existing flooring, like rubber, when you want to use the space for floor exercises. You can then remove them as needed, so you can use the space for other purposes.
Depending on their density, foam tiles can support the weight of some gym equipment. There are some tiles designed to withstand shoe traffic, too.
Choosing a foam floor for exercise rooms where athletes will be doing cardio or repetitive movements like jumping jacks can play an important role in athlete safety. If a fall does occur, foam can help to absorb shock and potentially prevent or minimize injuries.
That shock absorption also plays a role in athlete comfort and safety. Foam tiles can help to reduce the shock that athletes exert on their joints, minimizing pain and allowing athletes to work out longer without discomfort.