What Are The Best Parkour Mats?
By Lisa Hobbie Created: March, 2020 - Modified: March, 2020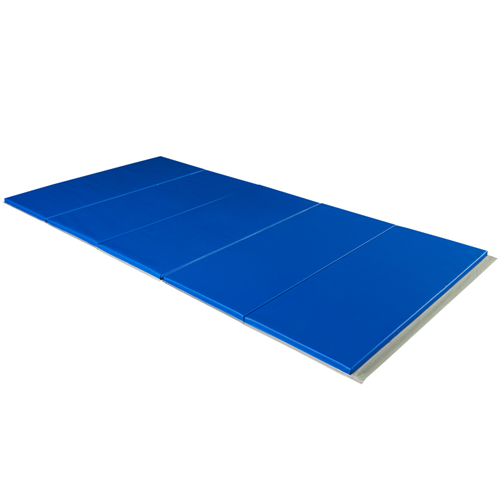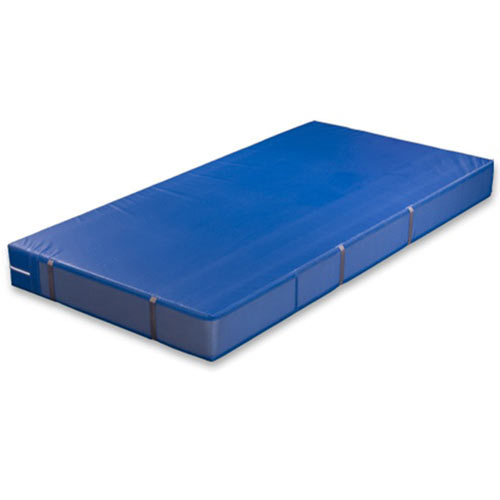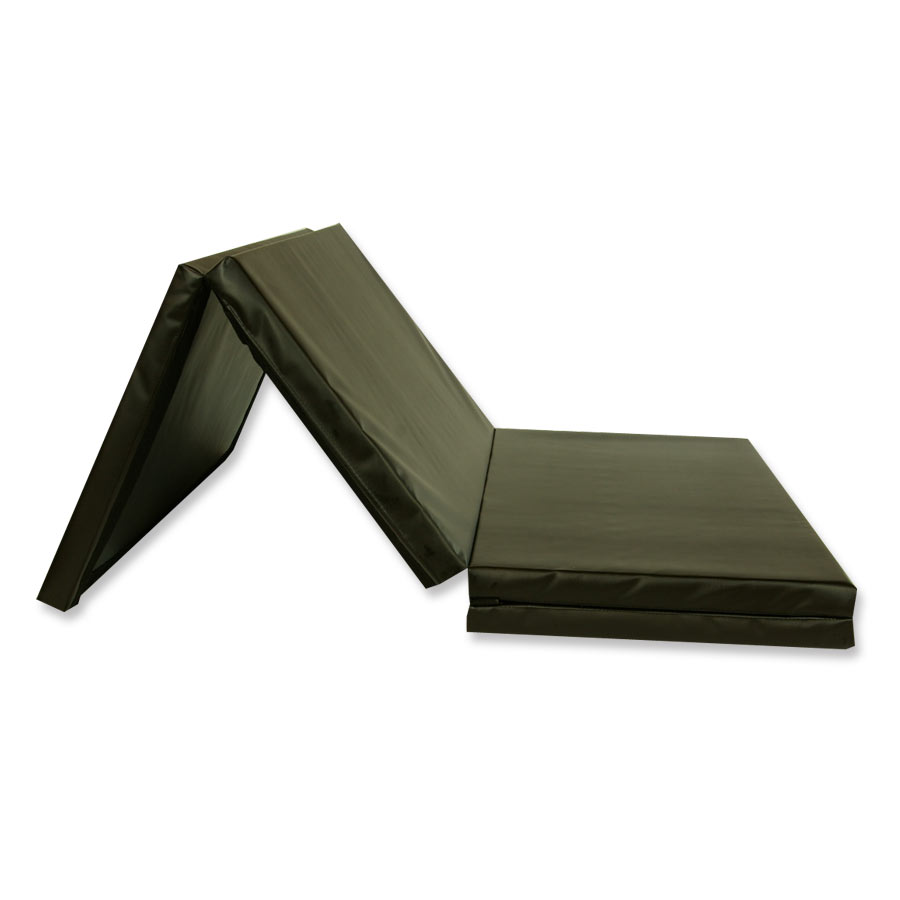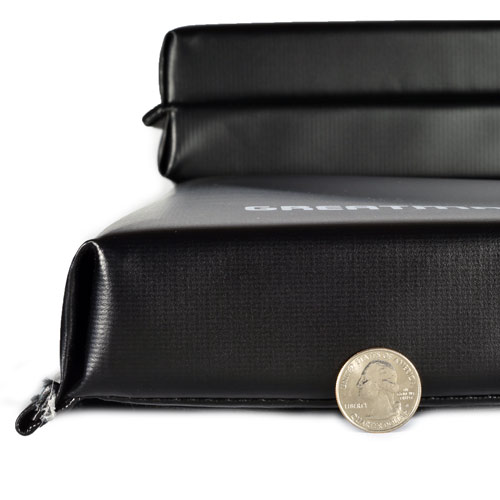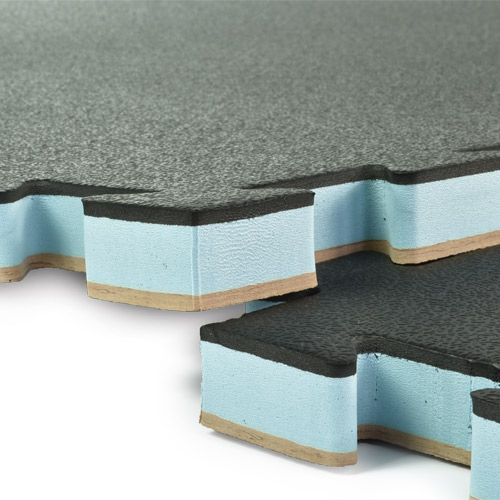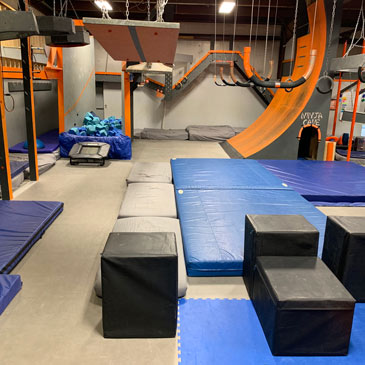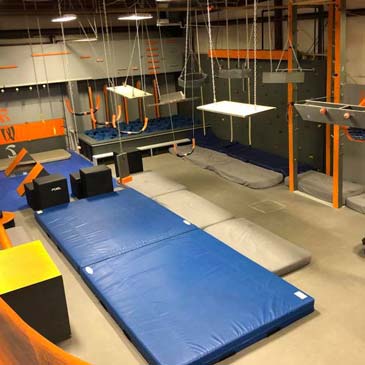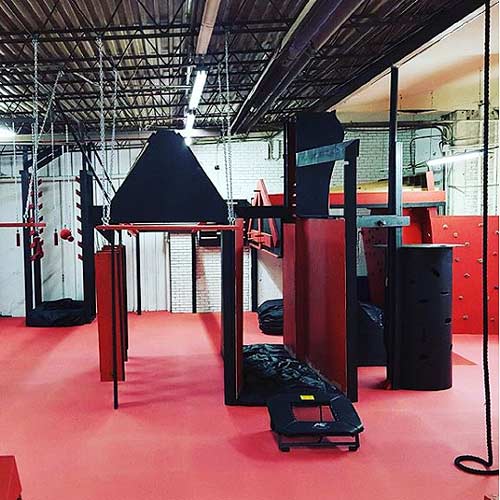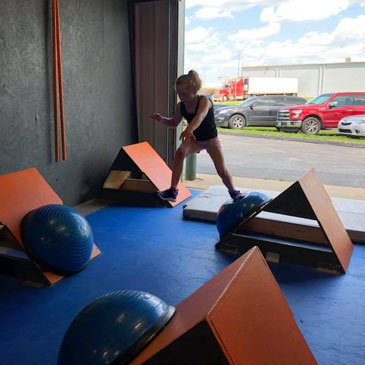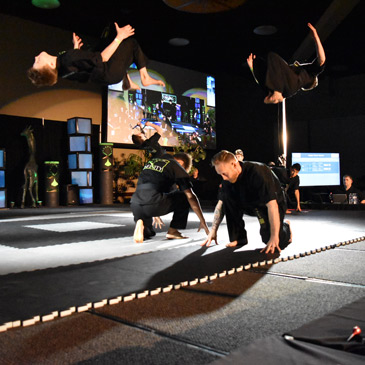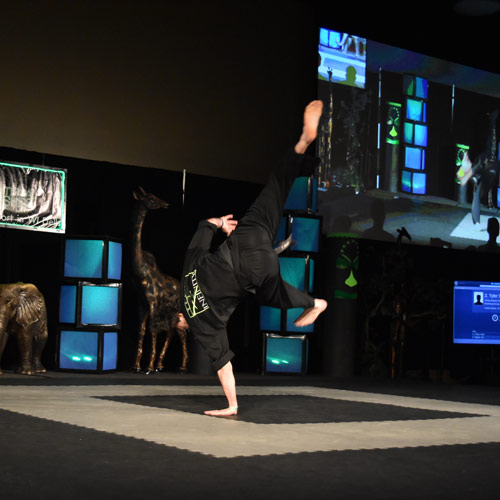 Parkour is among the most intensive training programs where athletes strengthen their body and mind by overcoming obstacles. The training often resembles a military training course in a recreational and somewhat artistic format, and it teaches athletes to use their strength to help them better themselves and others. This practice can include anything from a run and jump movement to a flip, wall climb, and other ninja-type movement and stunts. Because of the intensity of the training, injury potential is great and the need for parkour mats is essential.
There are many types of parkour mats for sale online, with the top mats being offered at Greatmats. With everything from crash and landing mats to the best martial arts mats available - and everything in between, Greatmats is a one-stop-shop for parkour mats. 
Safety & Landing Mats for Parkour
A landing mat or safety mat traditionally used for stunts, cheer, and gymnastics doubles as a great choice when shopping for parkour mats, as it creates a cushioned landing area should an athlete slip and fall from an obstacle. When the possibility of a fall from a greater height exists, a mat that provides ultimate cushioning should be selected. Some gyms and parkour practice facilities have climbing walls and other obstacles 30 feet to 60 feet high - in which case injuries from a fall could be serious. It is important to learn proper technique in safe setting before attempting these feats.
A 12 - 18 inch thick landing mat featuring polyurethane foam is an excellent starting point in building up to this type of environment. This type of mat should be designed to ensure optimal shock absorption and mat performance - making sure they will be reliable for years of safe landings, which the
Gymnastics Landing Mats
at Greatmats provide. The landing parkour mats are also topped with a laminate layer of cross linked polyethylene foam for optimum sturdiness and traction for the athletes. 
The
Safety Gymnastic Mat
options at Greatmats would also make excellent parkour mats. These large, thick mats work well when developing new skills and practicing challenging stunts. They are offered in three thickness levels of 4 inches, 8 inches, and 12 inches and come in many different dimensions. Deciding on a thickness and size simply depends on how and where they will be used. In general, these mats are great for preventing injuries and fatigue. 
Tumbling Gym Mats for Parkour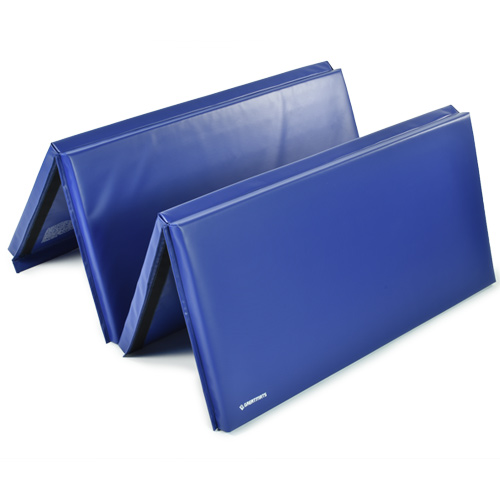 A versatile, durable, and dependable mat that can be used for anything and everything in the world of parkour is a
tumbling gym mat
. Greatmats offers a huge selection of colors, thicknesses, and sizes of these mats, making it easy to provide protection in any space - large or small. They are constructed with high quality foam and topped with a durable vinyl cover. They are designed for superior shock absorption with a medium density, and the folded panel option can be easily moved or transported. They come in numerous customizable colors and sizes, in non-folding and folding options, and they would make for versatile parkour mats. 
Martial Arts Mats & MMA Mats for Parkour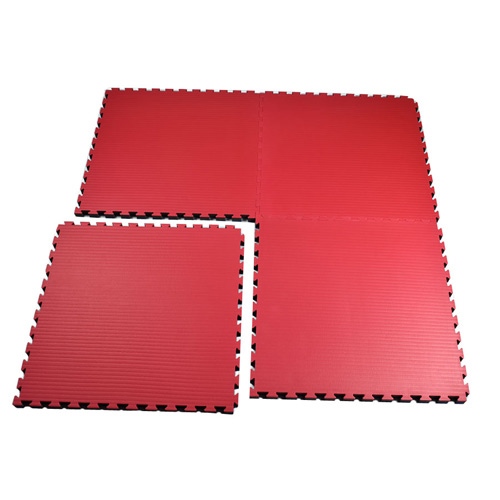 Martial Arts Mats also make great parkour mats. They will often have a smooth surface finish that works well with shoes and allows for fast, precise movements.   
Many people love the ease of interlocking tile mats, as they can transform a floor in almost no time. Martial arts mats are made of high density EVA foam material and provide a protective layer ranging from ⅞ inch to 1 ½ inches thickness.   
These are great for gyms, as they are extremely durable and don't absorb liquids. Puzzle mats are great for any space, as you can get as many as you need to cover the amount of area you need the parkour mats to cover. With each mat having a coverage area of nearly 11 square feet, you can create a relatively cheap but effective parkour practice floor as large or small as you need.   
Many facilities even utilize the puzzle mats as the base layer for their entire training facility.
Republic Warrior Sports in Missouri
, for example, has found the combination of cushion and traction of the
1 inch karate mats
for obstacles and workouts to be ideal. They report that after 3 years of lots of traffic, the flooring has held up remarkably well.   
Other facilities, such as
Infinity Martial Arts
, not only use the mats in their training schools, but also for sport karate tournaments, as they love the ease of installation and the high quality of the karate mats and the grappling MMA mats for techniques that include a lot of jumping, flipping and airborne twisting.  
Grappling MMA Mats
are another option when considering puzzle parkour mats. These waterproof mats are reversible and removable, so they are very versatile and portable. They have a 4 foot ASTM fall height rating, making them an ideal training surface for preventing serious head injury and absorbing the shock of falls during parkour practice and training. But remember there is no substitute for proper technique.
Greatmats offers the best!
Parkour mats offered at Greatmats are being used in facilities nationwide! Whether one of the parkour mats mentioned is the ideal flooring for your practice, or, if you'd like to explore other options that Greatmats offers, rest assured, there is a mat system or flooring option that will work perfectly in your space.