What Are The Best Martial Arts Tricking Mats?
By Kyle Schurman Created: January, 2021 - Modified: January, 2021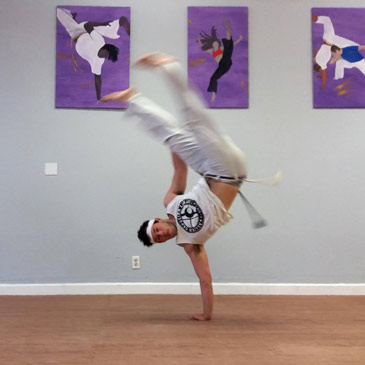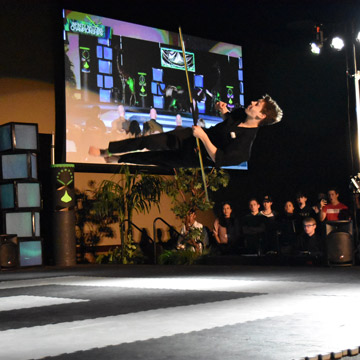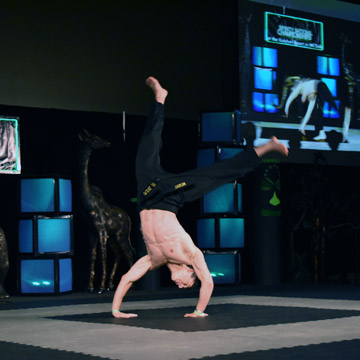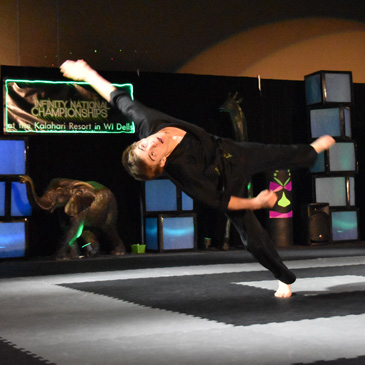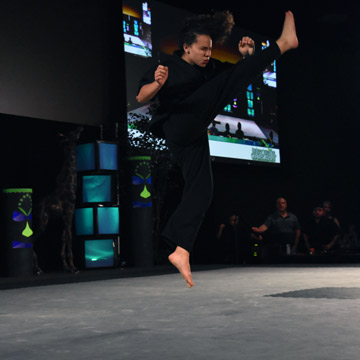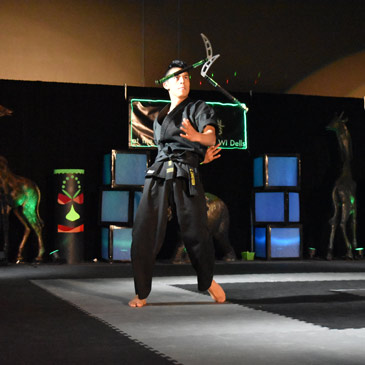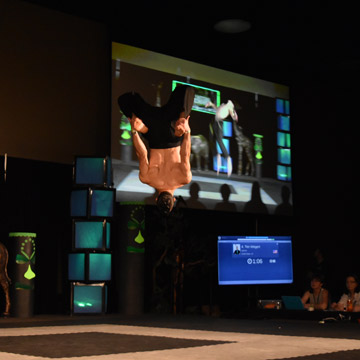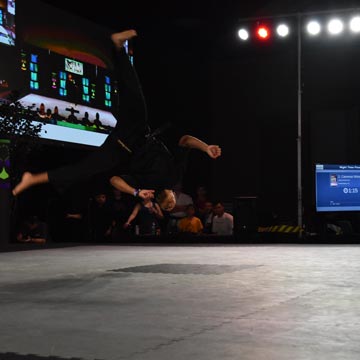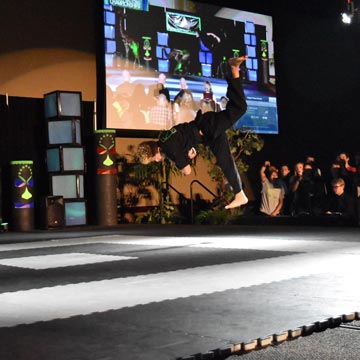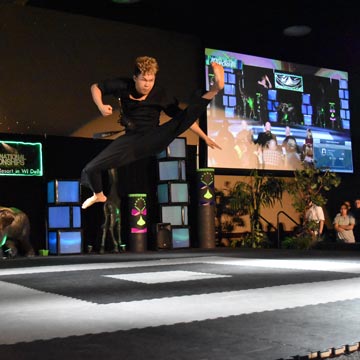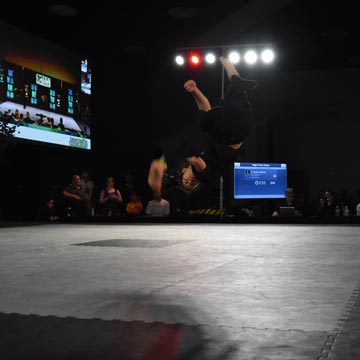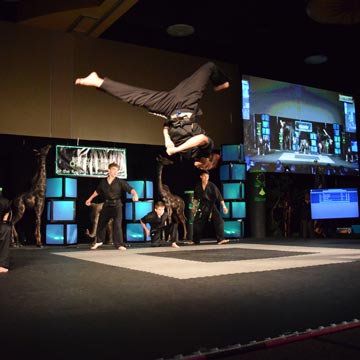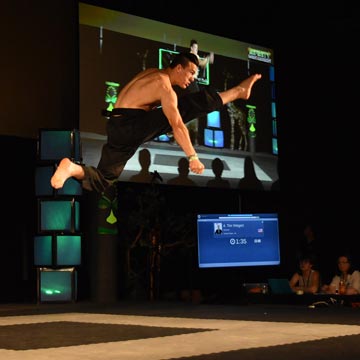 Tricking mats give athletes the cushioning they need while practicing extreme tricks with minimal fatigue. They also provide a level of safety for landing and/or falls.
The best tricking mat options will involve thick foams at least 3/4 inches in thickness.
Thicker options are also usable for this type of workout, especially when learning as beginners.
Tricking mats need to provide a level of firmness similar to what athletes may use for cheerleading or parkour, so these mats will yield good footing and stability. They have less cushioning than other types of mats that may work for gymnastics landings.
When searching for just the right tricking mats to match the skill level of the athletes, the Greatmats catalog contains quite a few options. Here are five products that work well for martial arts tricking.
What Are the Best Tricking Mats for Learning New Tricks?
When trying new tricks, athletes are going to fall to the ground regularly. A good mat for working on technique will involve one with extra thickness, providing the desired level of padding to protect athletes when they fall.
Tricking combines a type of kick that athletes may perform with martial arts disciplines, like karate, along with a type of twist or flip that a gymnast may perform. As the athletes move, they are performing freestyle.
Some people may even describe this type of discipline as hyper or wild. When the athletes are trying to learn new moves, they will often need maximum effort, which means falls are certainly possible. Thick and cushioned mats are good for beginners.
1.5 Thick MMA Puzzle Mats
work nicely as tricking mats for novices. Each one has 1.5 inches of thickness in a jigsaw puzzle style matting that measures 1-by-1 meter (or about 3.28 feet across), simplifying the process of covering a big space in a hurry in a home, a studio, or a martial arts school for a class.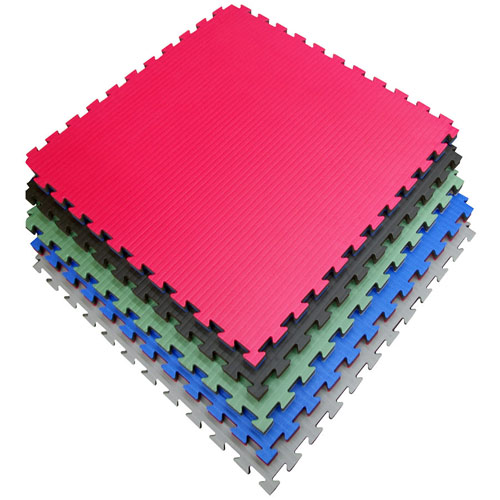 For those who want a slightly smaller size of mat that's easier to transport from location to location, consider the
Home BJJ Mats
in the Greatmats catalog. These measure 2-by-2 feet apiece and will be a bit more convenient to carry than the larger MMA Mats.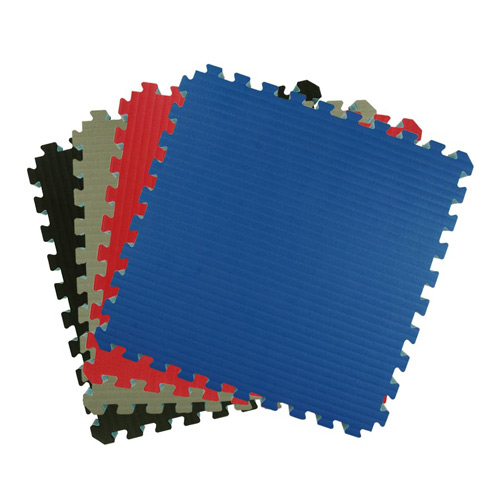 Both of these styles have a fall height rating of up to 4 feet, providing the protection from head injuries and the overall cushioning that newcomers to tricking will appreciate. Both styles provide plenty of durability and longevity, as they each use a reversible color and texture design. Should damage occur to one side, flip it over to the opposite side for a brand new floor.
What Is the Most Affordable Flooring for Tricking?
For those who need a budget friendly option in tricking mats, look for a thinner option, such as matting around 3/4 inches in thickness. These won't provide the same level of protection against falls as thicker mats, but they cost far less and still provide excellent fatigue relief.
The
Pro Taekwondo Martial Arts Mats
have 20 mm of thickness (or about 0.79 inches). They measure 1x1 meter in size, meaning installations go quickly, especially in a large room at a studio.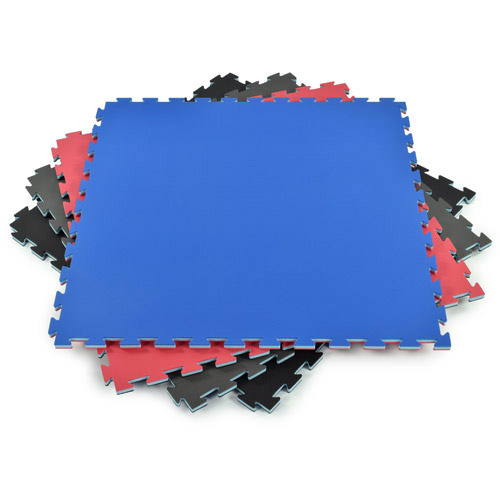 For slightly smaller dimensions in a 3/4-inch thick mat, making it easier to carry the mats between locations or rooms, consider the
Home Sport and Play Mat
. This model measures 2x2 feet, which some people will find easier to handle than the larger sized model.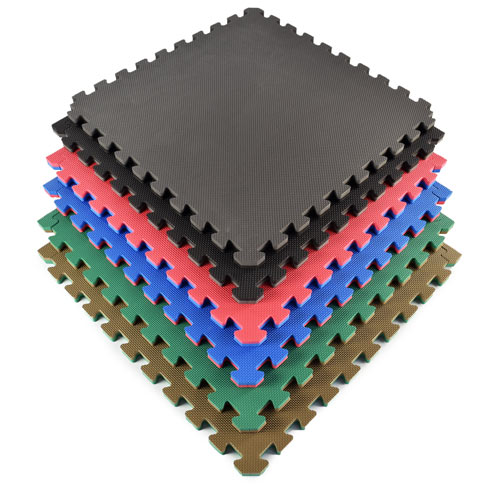 For athletes who would like to work on their tricking moves while wearing athletic shoes, both of these designs will stand up to the soles of shoes especially well. They also are usable for athletes who prefer to work out with bare feet.
Both styles use puzzled edging for an interlocking design that takes very little time to install. The foam materials don't weigh much, so it's easy to move them around. Both have reversible designs with different colors on either side, allowing the studio to receive the greatest possible longevity.
What Are the Best Tricking Mats for Competitions?
For hosting competitions involving tricking, look for a premium style mat that gives excellent firmness for experienced athletes, who need responsiveness from the flooring above all else. One of the most popular competition models is the
Martial Arts Karate Mats for Competition
product.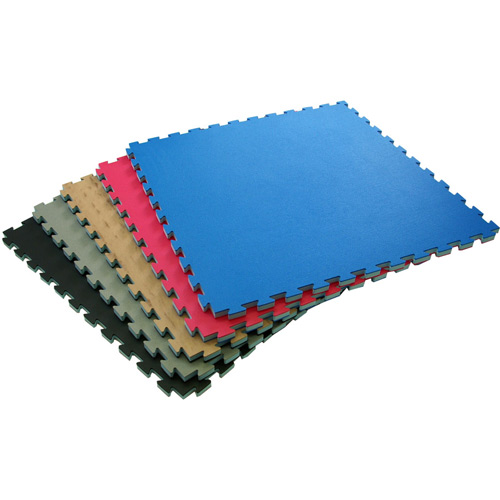 This 1 inch thick interlocking foam puzzle mat has a large size of 1x1 meter, which ensures a quick installation process, even in a large building. Should an island layout in the middle of the room be preferable to a wall-to-wall layout, this product ships with four border strips per tile. These strips connect to the puzzle edge, creating a professional look with a flat edge with no cutting of tiles required. There are even ramped edges available - sold separately.
Each mat has 1 inch of thickness, so there's just enough cushioning to protect against minor falls. Because falls should occur less frequently among those participating in a tricking competition versus novices, the level of cushion in the competition floor isn't as high of priority as those made for beginners. These are the firmest of the mats mentioned, ensuring maximum output from the athletes' efforts.