What is the Best Living Room Flooring?
By Lisa Hobbie Created: May, 2020 - Modified: August, 2020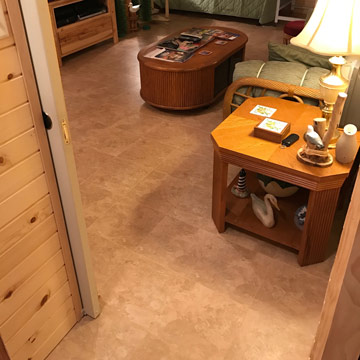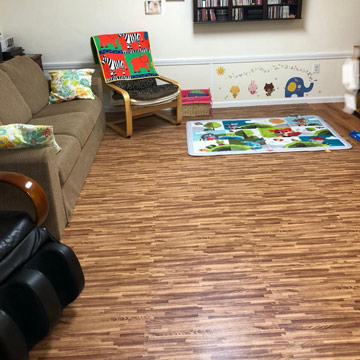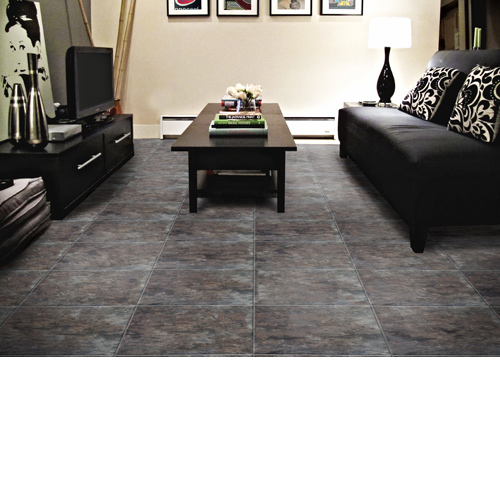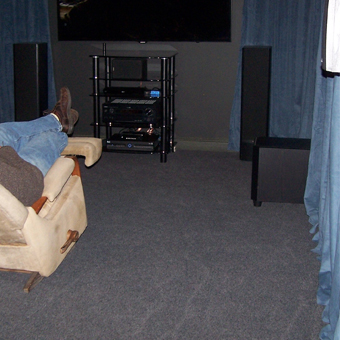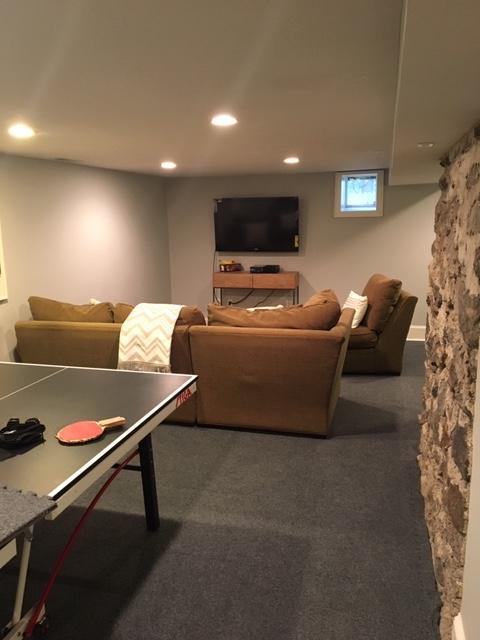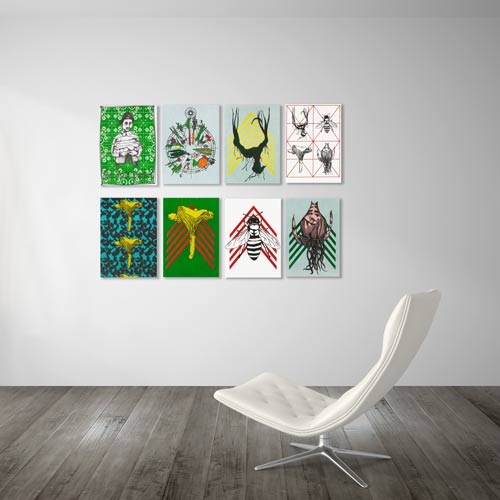 When it comes to your living room, style and comfort are surely at the forefront. Regardless of your design preferences and budget, it's likely that you have carefully selected the best decor and furniture that your money will allow you to buy in order to suit your tastes and preferences. Sometimes, selecting the best living room flooring may be a more complicated task. You may have ideas and a plan that seem simple, but once you start looking at all of the options, it may quickly become an overwhelming task.
Whether you like the look of wood, the cozy appeal of carpet, or the price of laminate, Greatmats has an option or number of options that will likely be the best flooring solution for your living room space.
Luxury Vinyl Plank (LVT) for Living Rooms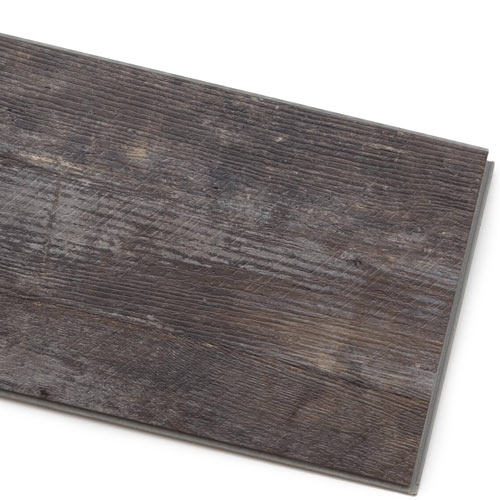 LVT plank
living room flooring is an extremely popular choice right now. If you like the look of a rustic grey or dark barnwood style, this is an affordable and attractive option. This flooring has so many great features. 
It is actually a thick vinyl plank that looks like real wood. Whether you like a light color or something richer, this flooring is perfect. It has a patented grip layer backing and is slip resistant. It resists mold and mildew and features a water and dirt tight surface. It is designed to perform well in high traffic areas, and it is easy to clean by using a vacuum or dust mop and damp mop as needed.
Raised Floor Tiles for Living Rooms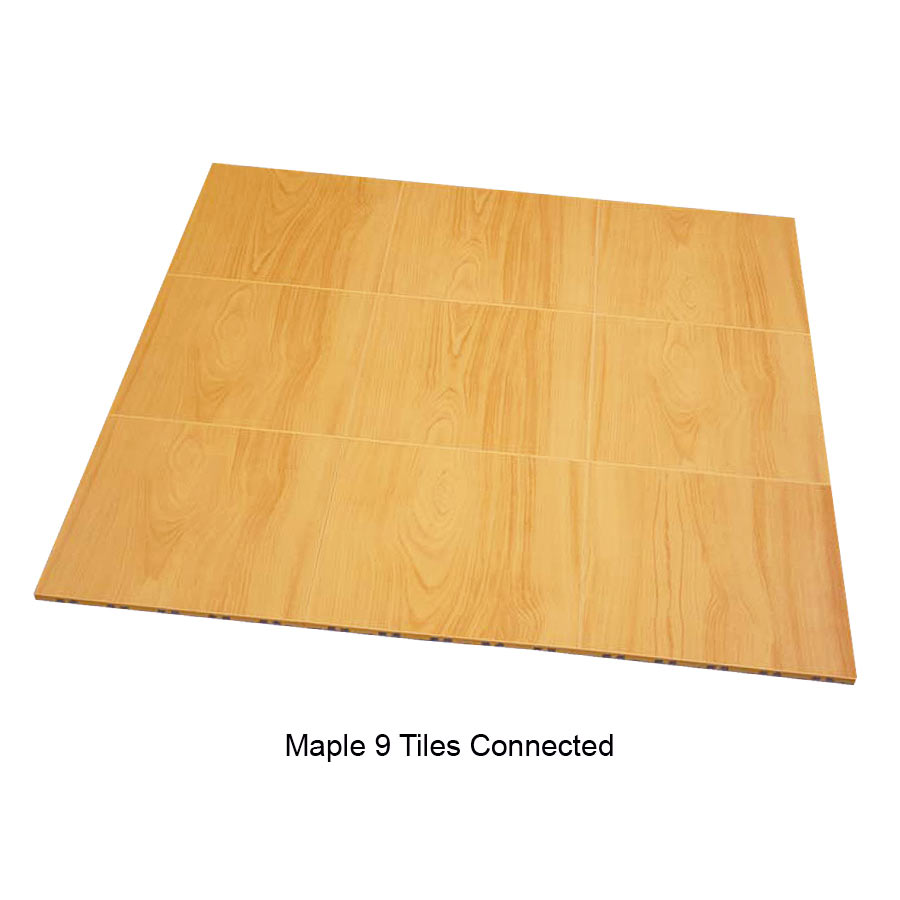 Raised floor tiles
are a laminate living room flooring option that features upscale, realistic designs. The beautiful, commercial grade vinyl surface creates the look of a shiny oak or maple hardwood or slate floor without the need to ever be refinished. This surface is durable and scratch resistant, making it suitable to hold heavy furniture and appliances. 
This product combines performance and durability and allows air to flow underneath. If selecting a living room flooring solution that is good for your health is important, you will appreciate that this product's features can help avoid the growth of mildew and mold when and if water is present. It can also provide a thermal insulative benefit due to the air pocket beneath the vinyl surface. This tile is truly the best product on the market at a competitive price point. If longevity and durability are among your top priorities when choosing a laminate living room flooring option, this is the one for you to use. 
Vinyl Peel and Stick Laminate Flooring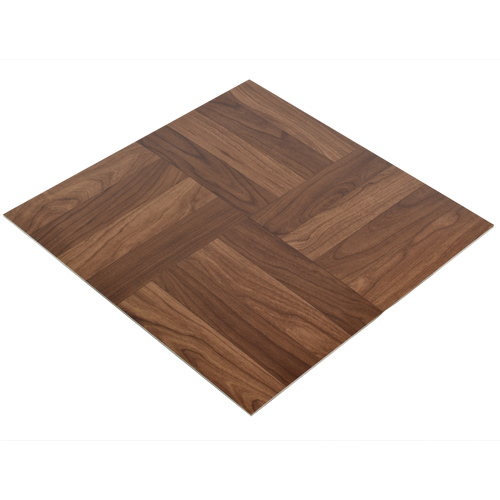 Vinyl Peel and Stick laminate flooring
allows you to add the rich look and feel of a designer slate, stone, or wood plank floor without the high cost. These tiles are extremely resistant to moisture and will not expand like many cheap laminate tiles do and feature a wear resistant surface. 
They are easy to install with no adhesive required, and they are easy to cut with a simple utility knife. Greatmats Peel and Stick tiles are also essentially maintenance free and extremely easy to clean using a damp mop or basic household cleaner. They offer a rich and stylish look and feel that would be suitable for a living room flooring option. If you want a warmer look, you can add a large area rug on top for a finished look. 
HomeStyle Vinyl Top Series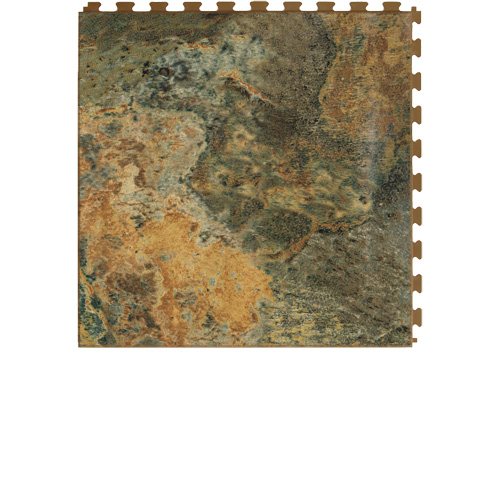 The
HomeStyle Vinyl stone series
tile is another beautiful living room flooring option. These tiles come in many designer colors and patterns and can be installed over any sub-floor. The vinyl top surface texture provides a safe, non-slip option that is comfortable, stylish, durable, and more affordable than real stone. It features a hidden interlocking design and is easy to uplift and re-lay if needed. For a flooring option that provides warmth and comfort underfoot with the look of stone, this is it. 
Carpet Tiles for Living Room Flooring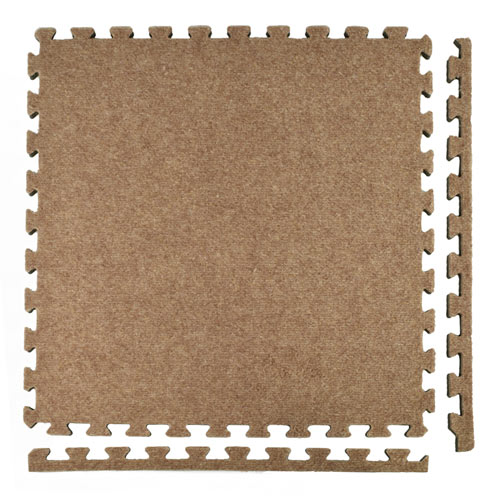 Not much beats the look and feel of plush carpet in a cozy part of your house, but traditional carpet is sometimes not an ideal living room flooring option. It can also be very costly, difficult to install, and it can collect unwanted dust, mold, and mildew. If you want the look and feel of carpet without the cons that accompany traditional carpet,
carpet tile squares
are the best living room flooring option. The tops of the carpet tiles are laid with a durable carpeting that is bonded to a foam base, providing a strong tile that will stand up to foot traffic and heavy furniture. 
They are very popular for living rooms in homes where children and pets live, as they can quickly and easily be removed and reinstalled should they become damaged or soiled. They can be installed directly over concrete or other flat, solid surfaces. These carpet squares can be custom cut to fit any open space. They provide an anti-fatigue and insulative value similar to traditional carpet, and they are waterproof and odor proof. They can simply be vacuumed for easy clean up, and since they will not absorb water, should they become wet, they can be stood on end and dried out. 
Vintage Hardwood Living Room Flooring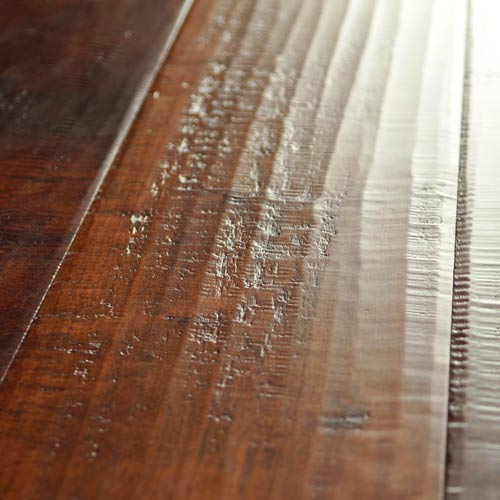 If you love that classic look of an old hardwood floor, look into Greatmats engineered hardwood planks. The Hampton Suite product offers several varieties of maple planks to fit your decor. The hand honed planks feature a semi-gloss finish complete with filled knots and splits. The finish on this custom flooring can be expected to last multiple decades and is backed with a limited lifetime structural warranty.
Greatmats for your Living Room Flooring Needs
When it comes to living room flooring options, review the options at Greatmats, which deliver the perfect mix of quality, variety, and durability. Greatmats truly has an option to suit any need, preference, and budget. The products are made of top notch materials and are designed to last. And thanks to the Greatmats guarantee, you can also shop with confidence – knowing you'll never overpay for a product or find better service.