The Best Insulating Basement Floor Tiles
By Lisa Hobbie Created: December, 2020 - Modified: October, 2023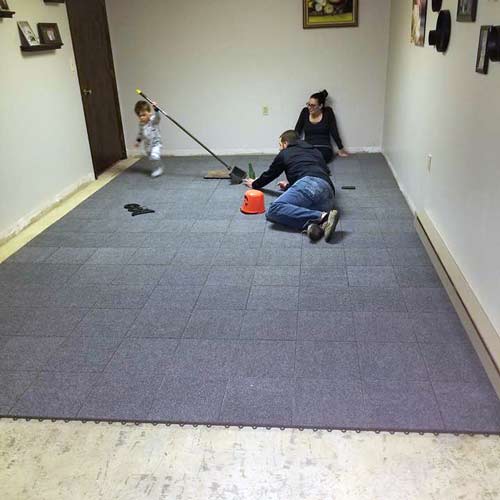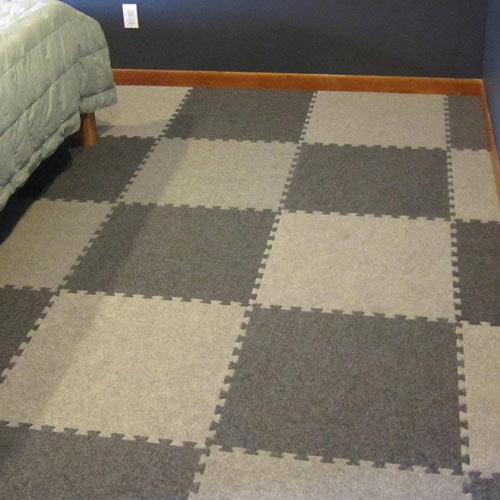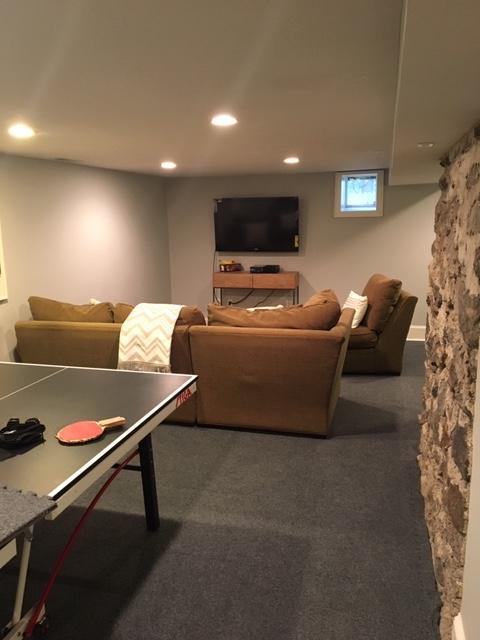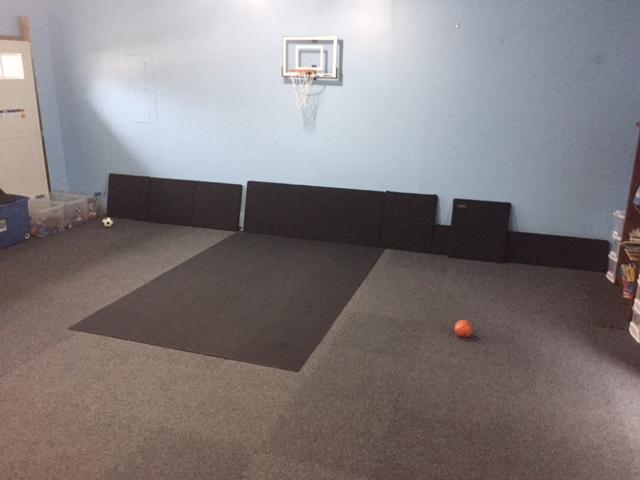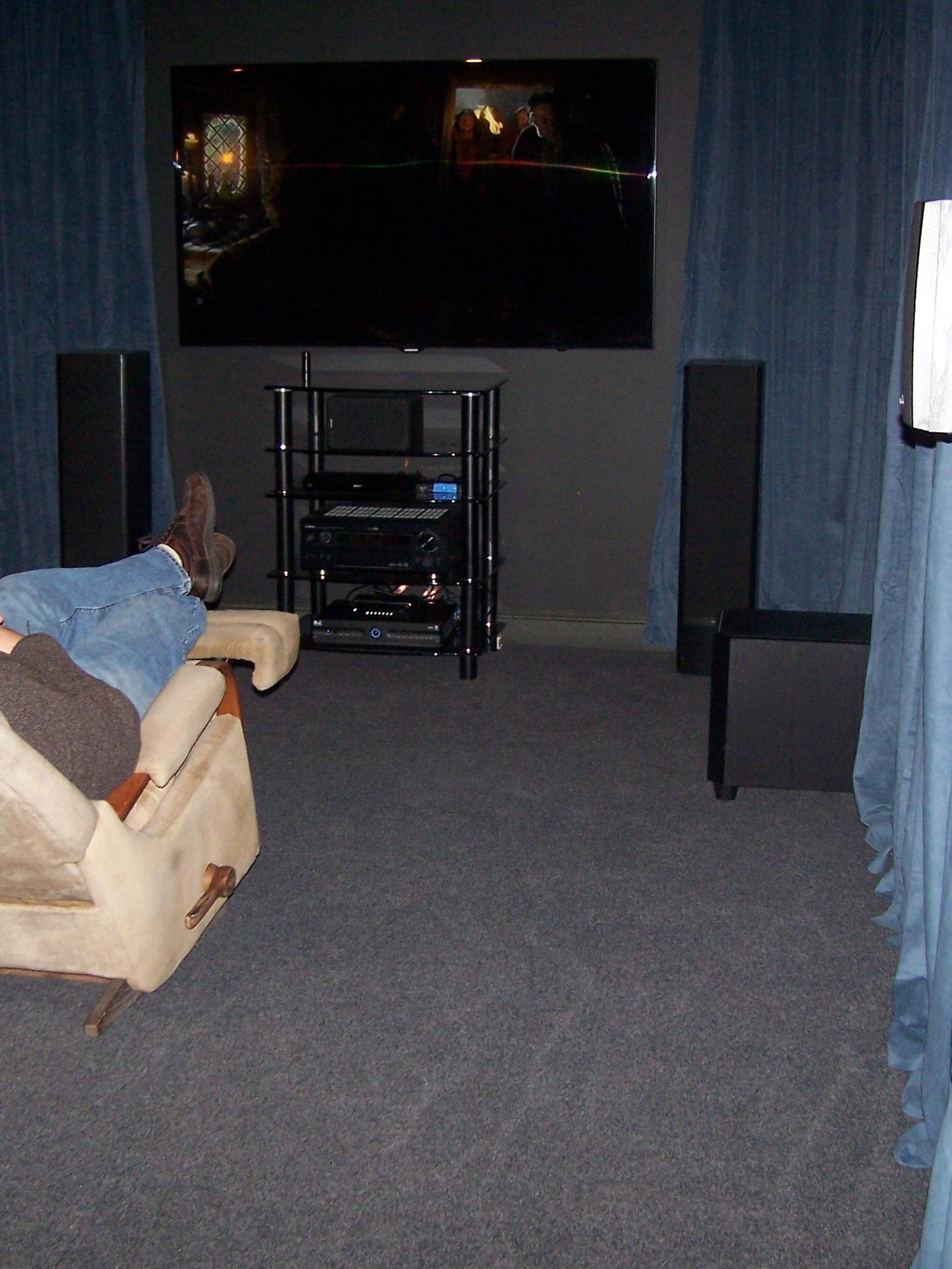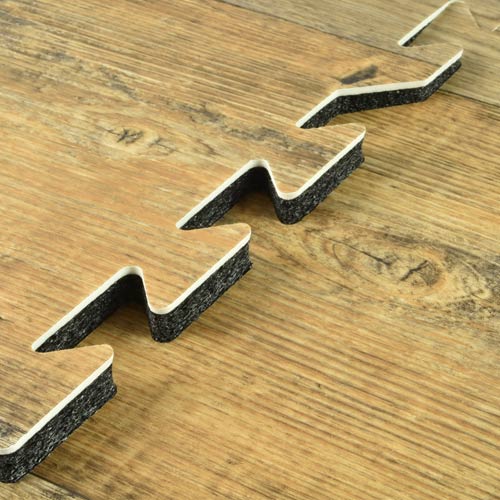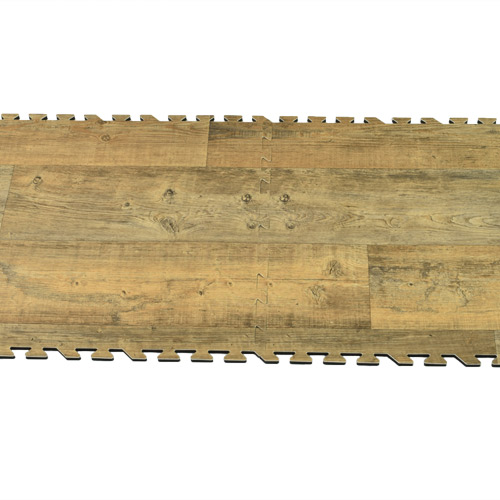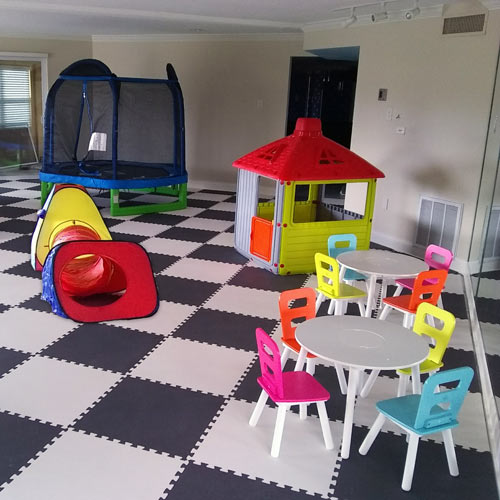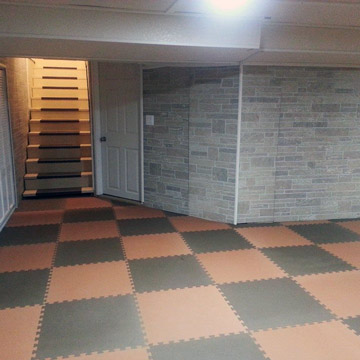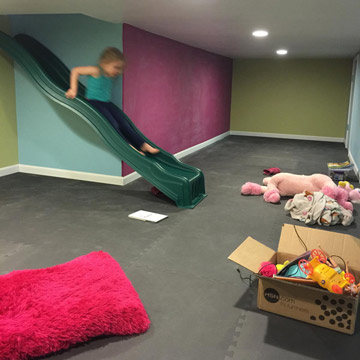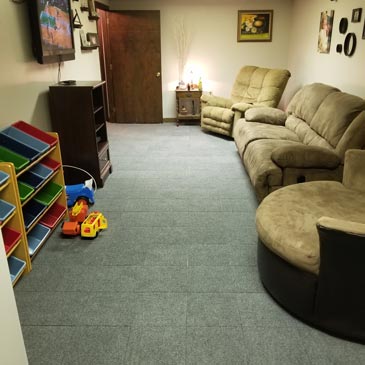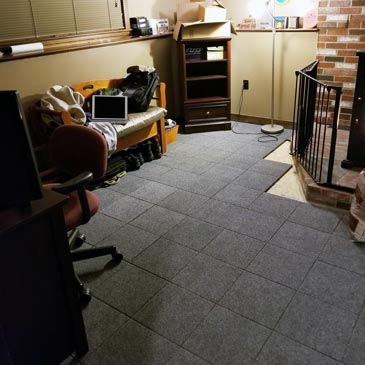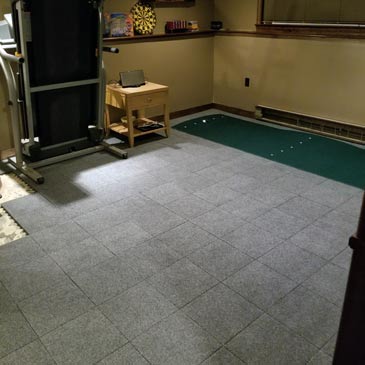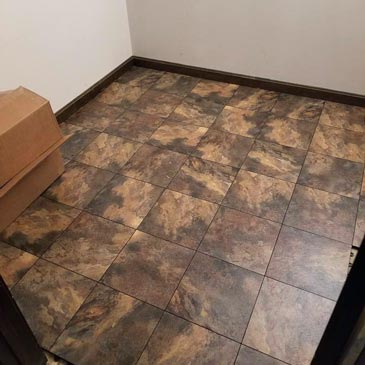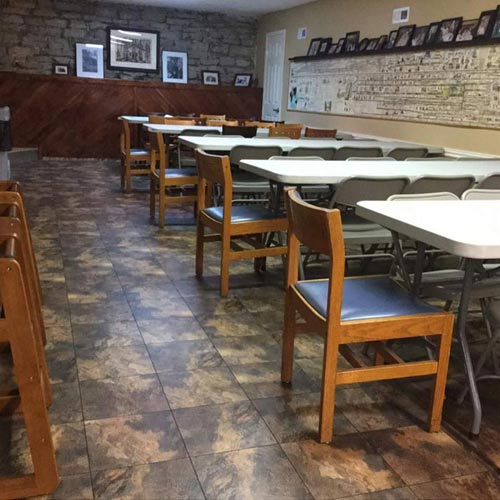 A lot of thought often goes into choosing basement flooring. Not only do you want a product that will look and perform well, but you likely want a product that will provide some insulative benefits - especially if the basement is unfinished and has a cold slab or concrete floor.
Greatmats has products that offer basement floor insulation value.







From various types of carpet and foam flooring to laminate and modular tiles, the options at Greatmats will work well in a basement where the need for a buffer between cold concrete and feet exists. 
1. Foam Based Carpet Tiles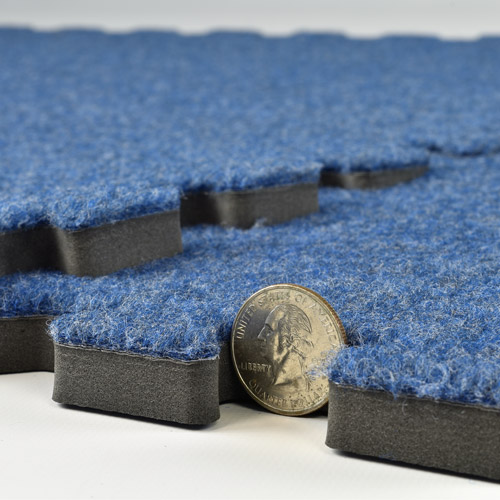 If you want the cushion and warmth of traditional carpet as basement floor insulation, but are looking for a basement-friendly option,
Royal Interlocking Carpet Tiles
are likely the best choice. 
The tops of these interlocking carpet squares are surfaced with a durable carpeting that is bonded to a soft closed foam base, which results in a durable product that will stand up to foot traffic, furniture, and lots of fun family room time. This carpet tile can be installed directly on clean concrete or tile without using adhesive or an additional pad or underlay. 
The basement carpet squares with insulating eva foam are waterproof and non-absorbent, which prevents the unwanted growth of mold and bacteria! This carpet tile is also a breeze to clean, odor proof, and it provides a comfortable, anti-fatigue and insulation value similar to basic carpet. 
2. 1/2 Inch Thick Wood Grain Foam Floor Mats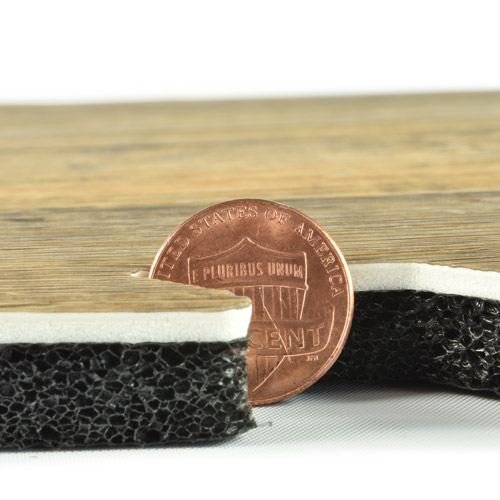 A faux wood option that would provide basement floor insulation is the
Rustic Wood Grain Trade Show Flooring
. This attractive tile is made with a foam core and topped with a vinyl surface. 
It provides aesthetic appeal and anti-fatigue cushioning, and is ideal for basement settings as it is waterproof and non-absorbent. This lightweight and portable faux wood tile is easy to install without adhesive, and its unique, rustic wood grain finish makes it among the most attractive options available. 
Keep in mind that it can be punctured by high heel shoes and heavy, pointy furniture. 
3. Colorful EVA Foam Floor Mats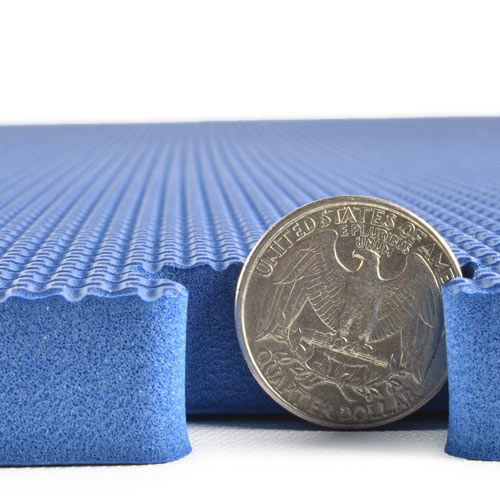 If your kiddos will be playing on the floor of your space, the
Premium Foam Kids Mats
provide basement floor insulation. They can also transform an area of the basement from a dull, dreary one to a fun and vibrant one on which your children can play.
These EVA foam children's play mats provide some great thermal insulation, noise suppression, and waterproof properties. They are also stain resistant and durable with their thatch surface texture. 
Available in 12 bright colors and providing a ⅝ inch thickness to protect kids from bumps and bruises, these really are a great addition to a family basement space. 
They come with a 1-year warranty against product defects, but you can expect them to last for 10 years or more under normal use. 
4. Raised Carpet Tiles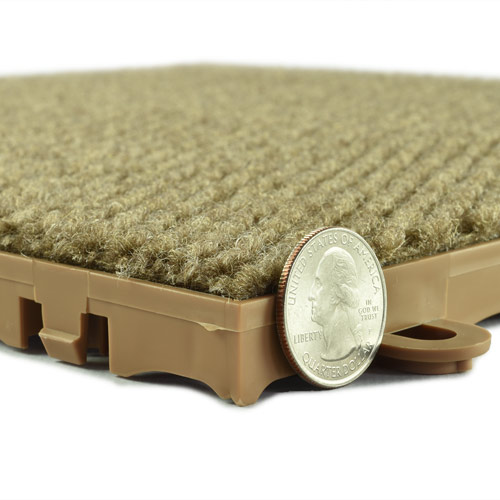 Another option that is great for cool, damp areas needing some insulative qualities is the
Modular Square Carpet Tile
. 
While it does not produce heat nor reduce the transfer of heat, this product keeps you off of a cold subfloor and is environmentally friendly. It's made from recycled materials and features a durable carpet surface. It is an awesome product for cold basement floors as the raised tiles reduce transmission of cold temperatures from the subfloor through the carpet via the layer of air in between. 
These squares are easy to snap together without padding or adhesive, and because the floor is raised, the carpet tiles allow for airflow beneath and can be disassembled and re-installed as needed. 
5. Max Tile Raised Floor Tiles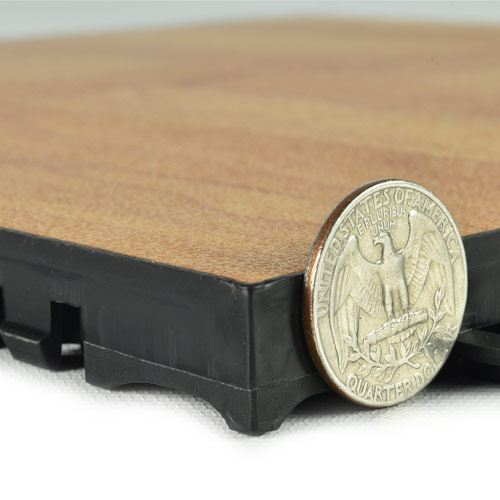 Max Tile raised flooring
is among the best waterproof faux wood flooring solutions to install in cold, damp areas like basements. These raised vinyl laminate tiles are not only moisture proof, but their raised design allows for air flow and quick drying. This helps to prevent mold, mildew, and odor. 
The raised design also provides a natural thermal buffer created by the air pocket beneath the commercial grade vinyl surface. Like other raised floor tiles, the tile may not have insulative value, but does offer a great thermal buffer against cold concrete subfloors. This floor really is superb, with upscale wood grain designs, and it is often the first choice by many who are looking to install a durable product in their basement or any area of their house. 
Greatmats - For Basement Floor Insulation and Flooring Products
Greatmats offers such a wide array of basement flooring products that extends far beyond those highlighted here. From various other foam mat options to numerous vinyl plank solutions and different underlayments, there is a basement floor insulating product that would suit virtually any design and complement any color and style of room - from wall to ceiling. 
When you're ready to purchase insulative basement flooring, simply reach out to the friendly and knowledgeable staff at Greatmats who will help you determine the perfect way to go. Regardless of the flooring you select, when it's from Greatmats, it will not disappoint.