The Best Basement Bar Ideas - Mats
By Lisa Hobbie Created: November, 2021 - Modified: December, 2021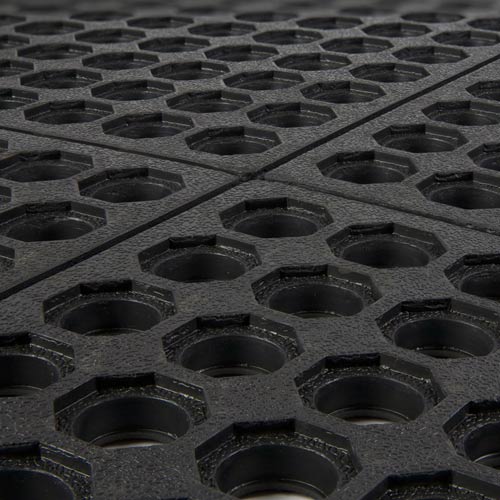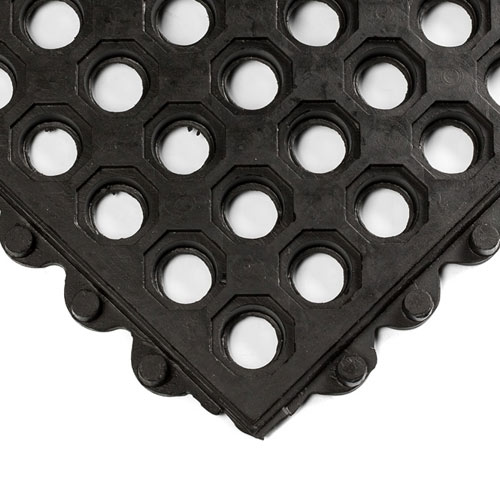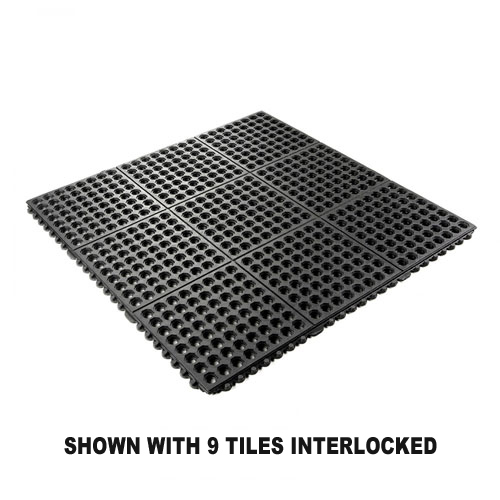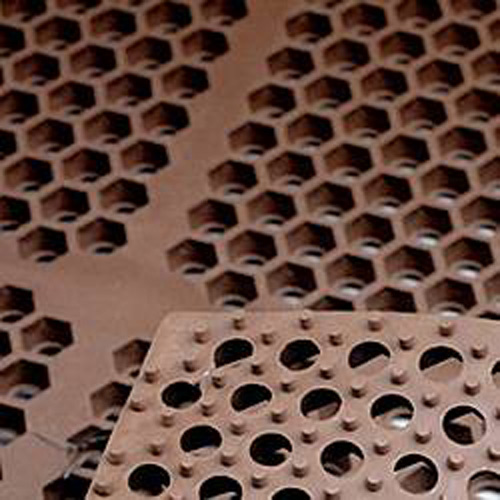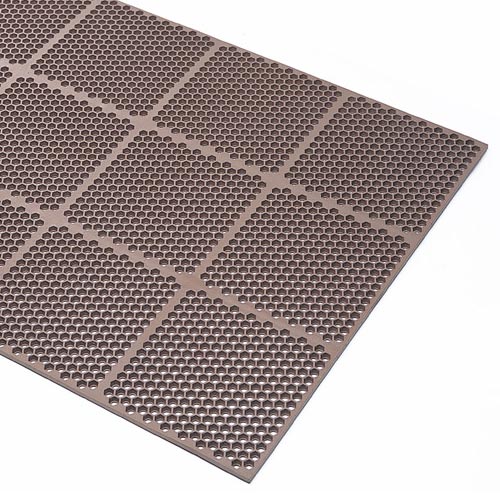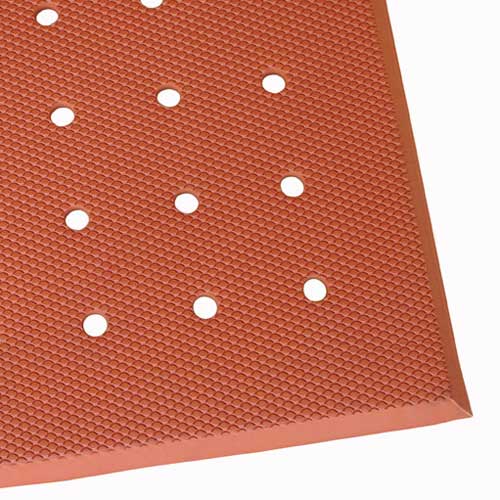 If you have been exploring
basement bar ideas,
you may be wondering what type of flooring and matting system would be perfect for the space.
Having an attractive, comfortable home bar is a popular addition to any house. Since the outbreak of Covid-19, many people find themselves enjoying their home space more and entertaining close family and friends - rather than going out and about. Many people find that it can save money while being a safer option, but enjoying a home bar can also be a fun way to learn to mix cocktails and make drinks just the way a bartender does.
Greatmats offers the
very best basement bar flooring
solutions that are slip resistant even when wet, scratch resistant, water resistant, available in modern colors and designs, and easy to clean and maintain. There are interlocking and modular tiles, vinyl planks, carpet, and faux wood and stone options.
Once you select your basement bar flooring, it's time to shop for mats! Mats are one of the most important aspects to consider when exploring basement bar ideas, as they offer additional slip protection and anti-fatigue benefits. They are removable, washable, and promote draining. They can be placed over one of the top basement bar flooring solutions, or, over an existing concrete subfloor.
Of the many mats to consider when exploring basement bar ideas, the following 4 products are among the best:
These basement bar ideas are top notch and made to last. They deliver comfort, safety, durability, versatility, and a number of other features and benefits.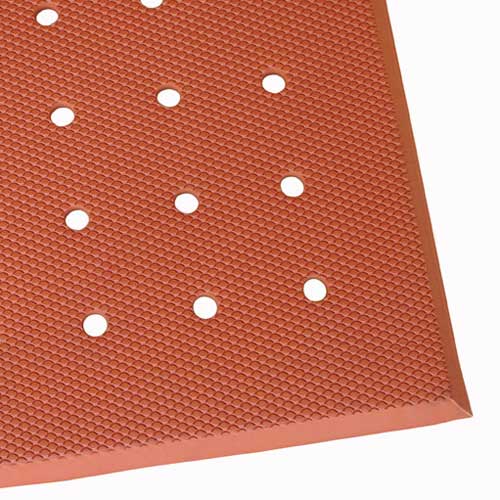 VIP Red Cloud Anti-Fatigue Mat 3 x 5 Feet is a durable rubber mat that is perfect for basement bars, kitchens, cooklines, prep areas, waitress stations, assembly lines, and behind counters. It's a solution that provides the ultimate anti-fatigue experience.
This mat delivers comfort and slip protection in a solution that is grease proof and safe, non-absorbent, and great for dry areas. It's a non-absorbent, closed-cell rubber product that has tapered edges for added safety and to prevent them from rolling up. There are effective drainage holes, as well.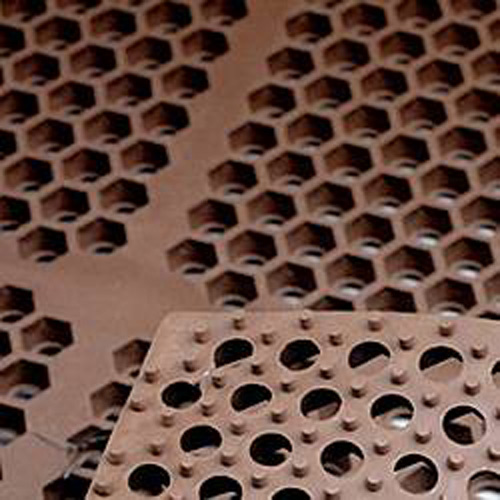 Honeycomb Medium Duty Brown Mat 3x6 Feet has a durable hexagonal surface that looks unique and delivers numerous benefits and features.
Suitable for use in non-grease applications, this mat delivers anti-slip traction and superior drainage, as well as cushioned comfort when having to stand behind the basement bar for hours on end. This is a top choice to consider for your basement bar space, as it not only provides safety and comfort, but its honeycomb design helps in draining water or spilled beverages away from the mat.
VIP Topdek Senior Black Mat is an all-purpose, perforated mat that can be selected in 3x5, or, different lengths up to 20 feet long.
These anti-fatigue basement bar mats can also be used in service areas and non-grease kitchen or industrial spaces. For added safety, they feature molded, beveled edges, and they come in a classic black color.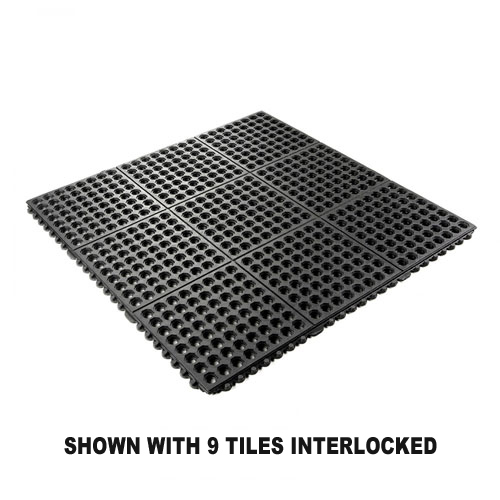 Wearwell 24/Seven GR Perforated 3x3 Ft Mat is a super high performing rubber anti-fatigue mat that would be one to consider when exploring your basement bar ideas. It's a convenient and manageable 3x3 size and has an interlocking design.
This anti-fatigue basement bar mat delivers outstanding ergonomic benefits. It's a solution that is resistant to chemicals, grease, boric acid, and ethylene glycol. It's definitely tough enough and thick enough to endure long parties, and it offers superior cushioned support where needed.
Greatmats - For The Best Basement Bar Mats & Flooring
There are many reasons why adding floor mats to your bar space would offer you many benefits. They offer drainage, safety and protection, comfort, and anti fatigue relief. Although there are numerous top notch options available at Greatmats, the products featured here are among the best.
As noted, the basement bar mats highlighted offer excellent anti fatigue benefits. They are also resistant to chemicals, easy to clean, and easy to use. If you need any more information on any of the products featured, the team at Greatmats is ready to assist. They can answer any questions you have and help you decide which product is the right one for your space. They can even help you place your order.
Greatmats really does offer the very best basement bar flooring and mat options. Exploring these ideas may feel overwhelming. If so, allow Greatmats to go to work for you! With the many safe, comfortable, and affordable options to choose from with options to suit any design preference or budget, the team at Greatmats will help you find the option that is perfect for you!