Arena Pro Sports Turf Roll 1 Inch x 15 Ft. Wide 5mm Padded Per SF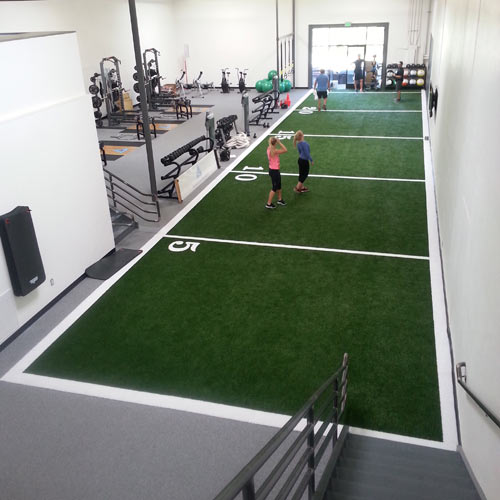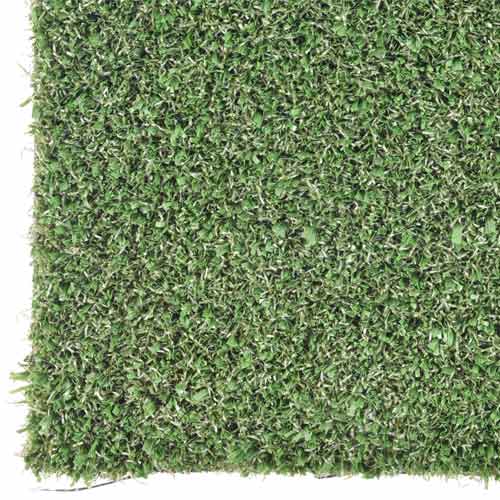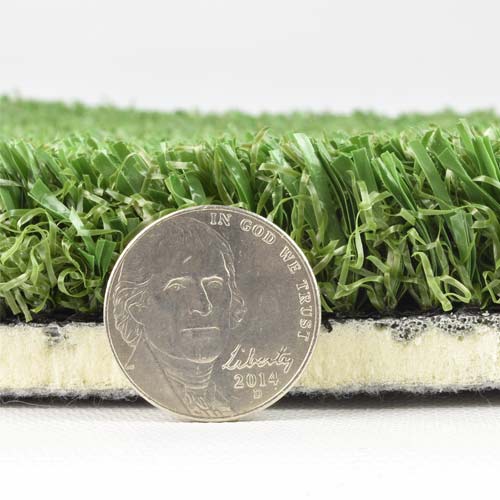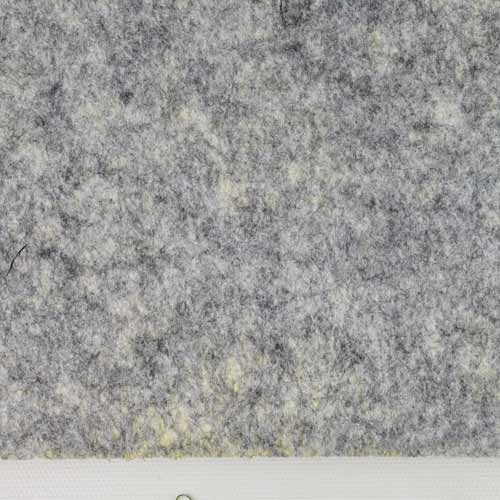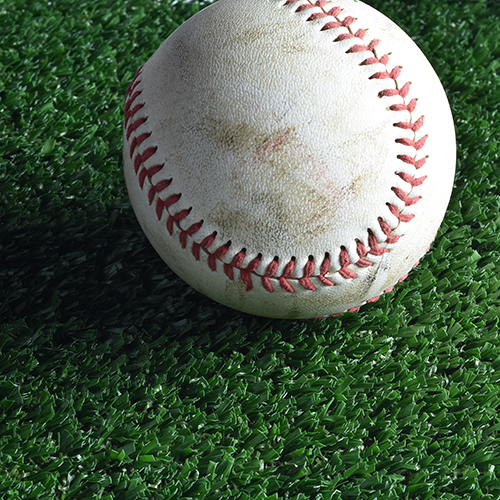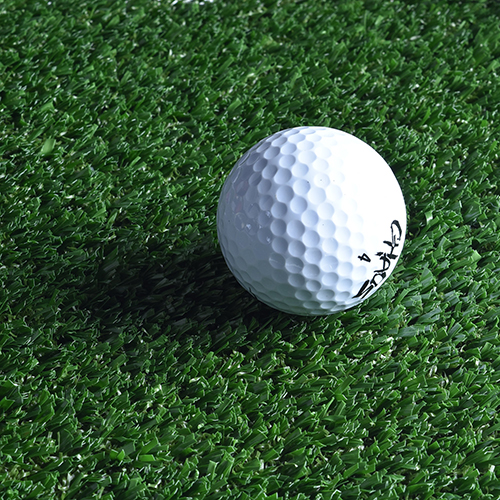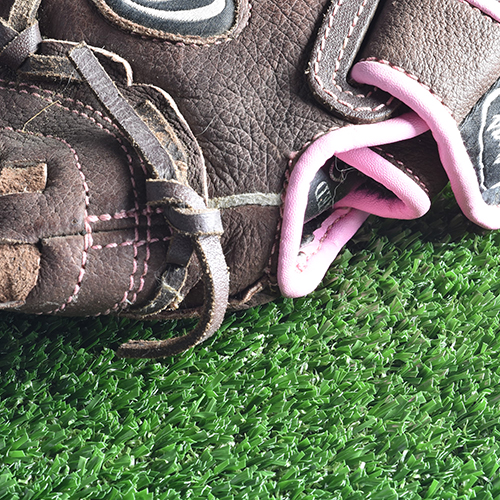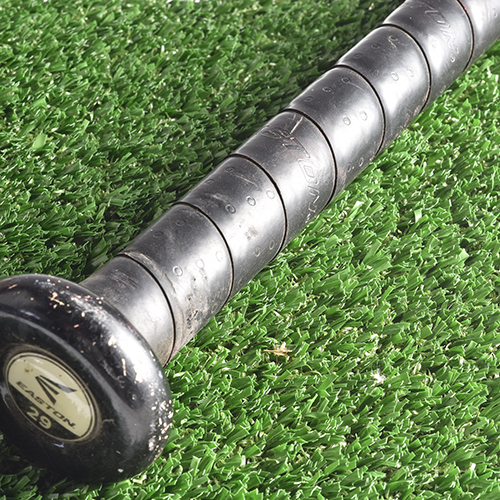 High performance quality
Reacts naturally
Improved durability and safety
Ships Out: Estimate 7-10 Working Days

Field Green
Roll Calculator
Note: Material Width for this Product is 15' wide
Rolls are cut to 15 ft minimum
Option 1

Option 2

Custom Roll Length
VIDEOS
Arena Pro Sports Artificial Turf Features Video
TOP FEATURES
High performance quality
Reacts naturally
Improved durability and safety
Virtually maintenance free
Clean and can be cleaned easily
Consistent performance over time and use
Use for indoor installation
Use Types
Indoor training facilities, Indoor Sports.
NOTE: This item is a custom order and is not returnable.
Sports Turf, Artificial Grass Turf, Astro Turf
Indoor sports training facilities need a lot of different equipment to meet the needs of their athletes. But if you don't have some sort of sports turf in your facility to use for speed training, you may be missing a key training tool. The GrassTex Arena Pro Indoor Sports Turf Roll 1 Inch x 15 Ft. Wide 5mm Padded Per SF. product will deliver the exact quality and performance level you want in an indoor turf. This artificial grass turf is an extremely versatile product that has an excellent wear surface. We've engineered our astro turf for indoor installations.
This sports turf is great for any of the following sports and athletic activites:
Soccer
Lacrosse
Sled Work
Weight Training
Speed and Agility Training
Great Design
Our non-rubber infilled soccer turf has all of the advantages of previous generations of artificial grass turf, and it performs even higher in wear and resistance tests than past astro turf versions. The blend of nylon and polyethylene plastic in the yarn of the top layer of the indoor sports turf is an almost perfect 50/50 combination.
You'll receive a pile height of 7/8 inch with our track turf, which gives you a nice feel that's just the right length for comfort and performance. This construction gives the soccer turf the same true ball roll that you'd receive with a traditional nylon field. However, this style of turf has the softness that matches the new generation rubber-filled turf styles.
The Arena Pro Indoor Sports Turf 5mm Pad Per SF product doesn't need a rubber infill, which makes maintenance easier. We have a 5mm foam backing on this indoor turf, which yields the softness you want without the need for rubber infill.
Our indoor turf product is ideal for all sorts of sports training, including speed training and agility, or it can be used as an indoor soccer or track turf. It's an extremely tough material, as it carries an 8-year manufacturer warranty.
This is a Made-in-the-USA product, which means you can count on the quality of materials we've used in the track turf to be safe for everyone to use, including young children.
Size Options
Each roll of indoor turf will have a 15-foot width. The standard roll of track turf carries a 100-foot length, but you can order custom lengths. With the custom cut option, you can purchase the length of turf that you need for your facility.
The size of your facility will determine whether you can install the soccer turf on your own, or whether you will need to hire a professional installer. Each linear foot of the turf weighs 11.4 pounds, which may limit your ability to do the installation yourself.
This indoor arena sports turf is also available in white, for about $0.25 more per SF.
Installation requires use of an adhesive, as you can glue down and use seam tape with the soccer turf to minimize any exposed edges between pieces of the product.
This indoor turf is available as a freight delivery if you order the full 100-foot length roll, when you will need a forklift or loading dock to receive the product. Hand unloading is not an option.
Your shipping options will differ a bit if you order a smaller length. Just contact our customer service team should you have any questions about how to order, receive shipment, or install this product.
Maintenance
Vacuum as needed
Shipping
Ships via freight delivery
This Product Ships Freight Only.
Please review our shipping disclaimer.
ACCESSORIES
Accessories for ARENA PRO SPORTS TURF ROLL 1 INCH X 15 FT. WIDE 5MM PADDED PER SF
ANSWERS
Product Questions:
Q: how is this installed?
A: Please find installation instructions in the How Tos tab under About this Item section on this product page.
Q: Do these come with the lines painted?
A: The lines are an add on to all turf products
Q: how many feet in 25 yards
A: Please reach out to our sales rep Eric for assistance with artificial turf. He can be reached through his email eric@greatmats.com or by phone at 877-822-6622 ext. 115 if that is more convenient for you.