Why Are Gray Carpet Tiles Such A Popular Choice?
By Paige Cerulli Created: February, 2022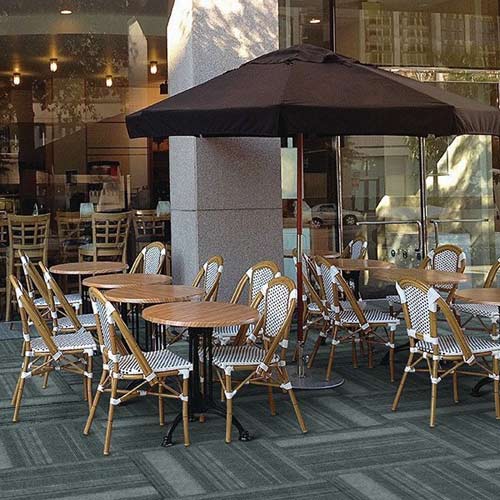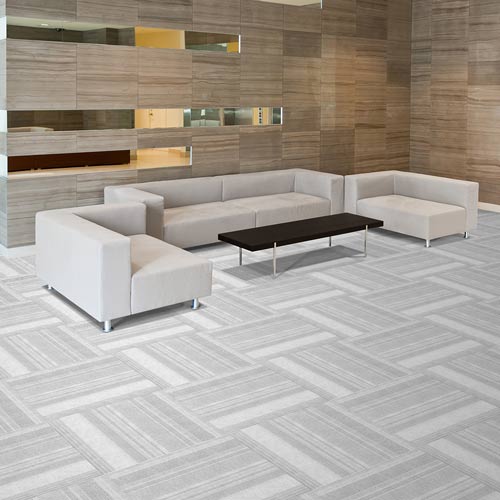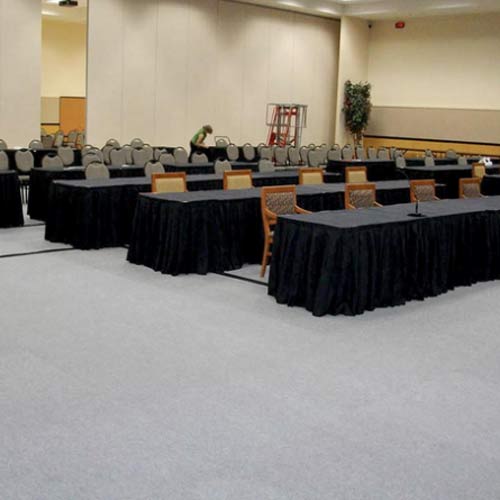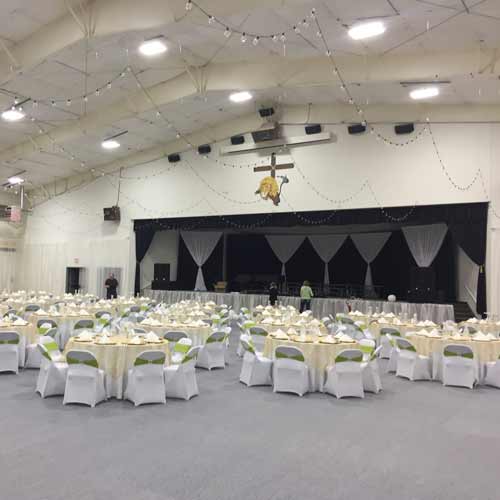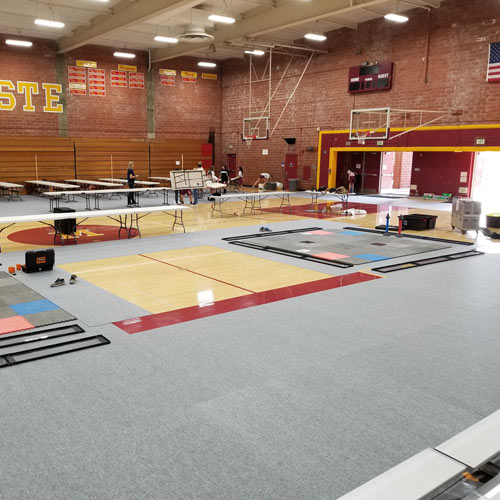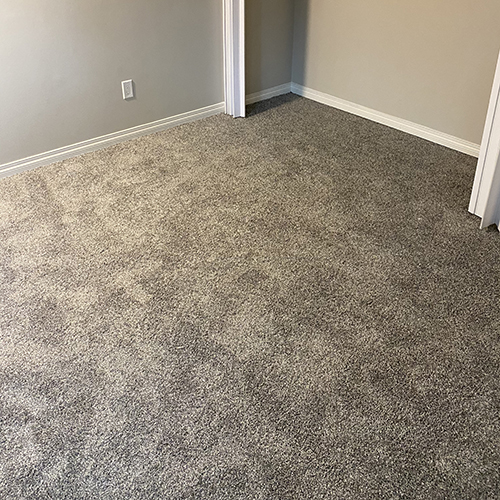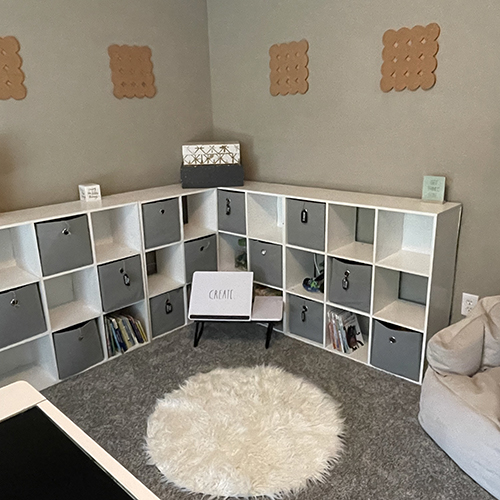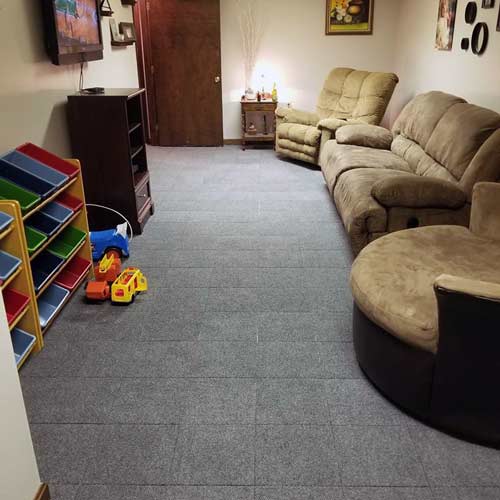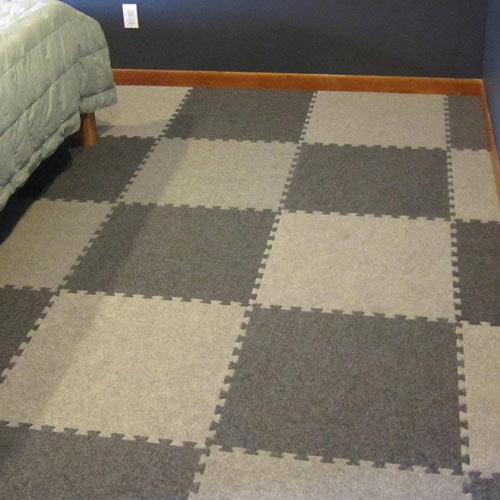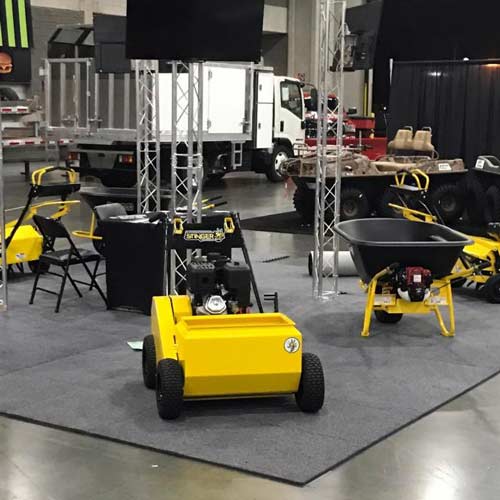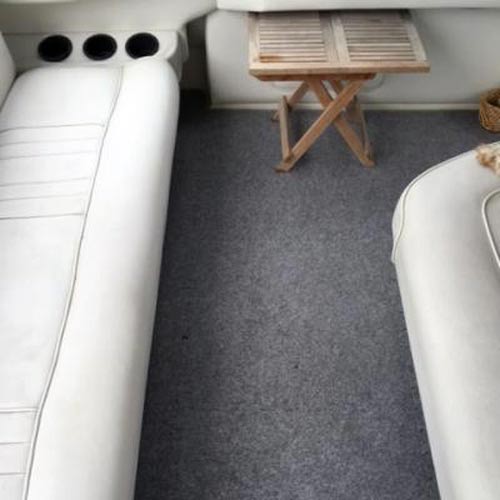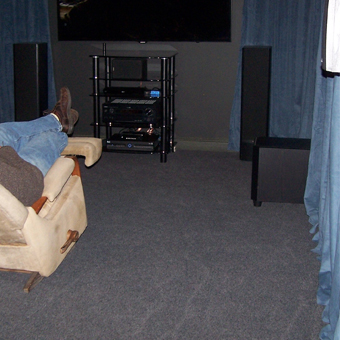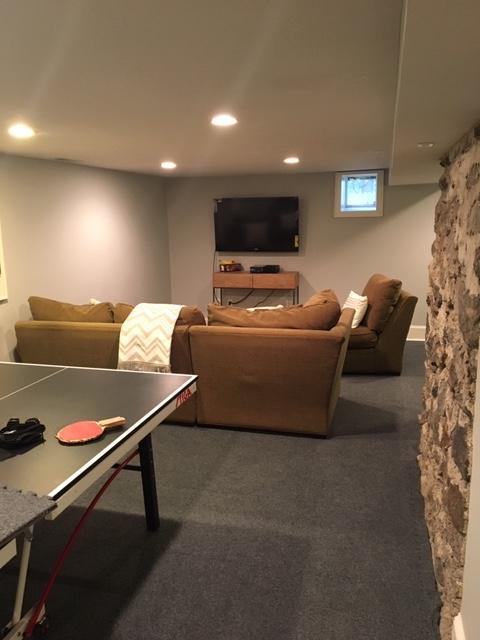 Carpet tiles offer many advantages that make them a top choice, but gray carpet tiles are particularly popular. If you're considering investing in carpet tiles for a project, you might want to choose gray tiles - here's why.
The Benefits of Gray Carpet Tiles
Gray carpet tiles offer several advantages that make them more popular than most other colors.
Easy Addition to Existing Decor
If you're working in a space that has existing decor, including paint and furniture, gray is a versatile color that tends to fit in nicely with many of these decor styles. Since gray is available in many different shades, you can get various looks with this single color.
If you want to avoid having to redecorate elements of your space, choosing a gray carpet tile may mean that you can save the money and time you would have spent on that redecorating process.
Current Decorating Trends
Part of the popularity of gray tiles has to do with current decorating trends. The color gray is highly popular at the moment, and it's reflected in many different decor styles.
Gray is a soothing, neutral color that can be used for everything from bedrooms to offices to living rooms. Its versatility also contributes to its popularity.
Excellent Concealment
There's a practical reason to use darker colored tiles, too: They help to conceal dirt and stains.
A dark charcoal grey tile helps to mask dirt, keeping an area looking presentable even if you haven't had a chance to run a vacuum over the tiles. These darker tiles, particularly gray fleck designs, are ideal for high-traffic areas, homes with pets and kids, and other spaces that will naturally be exposed to plenty of foot traffic.
Gray tiles can also hold up better to spills that would otherwise cause obvious stains on lighter tiles. If a stain does occur, it's more difficult to see it when it's against a dark gray background.
Top Gray Carpet Tiles to Consider
If you're looking for a gray carpet tile, you'll have plenty of products to choose from here at Greatmats. The following tiles combine an appealing gray color with quality construction and designs that allow for easy installation.
Royal Interlocking Carpet Tile ⅝ Inch x 2x2 Feet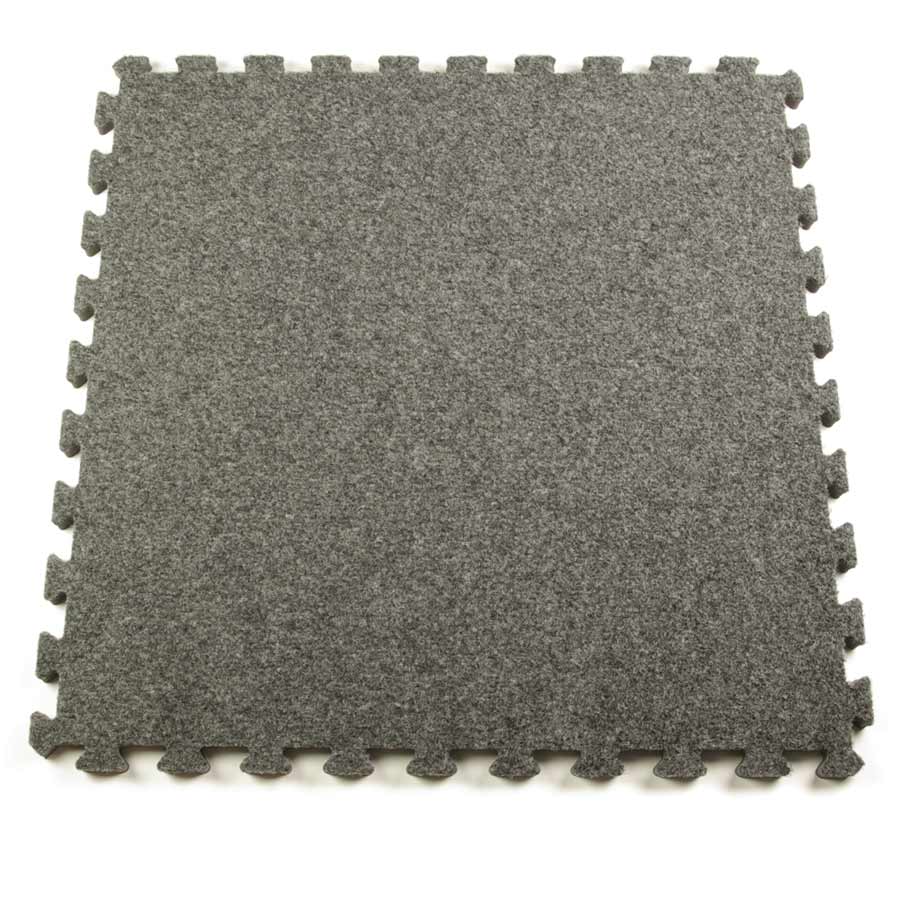 The Royal Interlocking Carpet Tile measures 24x24 inches for generous coverage, ideal for basements and larger areas. It installs without adhesive, so you can remove it and reinstall it as needed.
This tile offers anti-fatigue and insulation properties that resemble what you would enjoy with traditional carpet. As a result, it makes for a very comfortable flooring choice.
Each tile includes two border strips, allowing for a clean, finished installation. The tiles are lightweight and portable, so you can use them for temporary installations, like trade show booths, as well as for more permanent needs.
Carpet Tiles Modular Squares ⅝ Inch x 1x1 Feet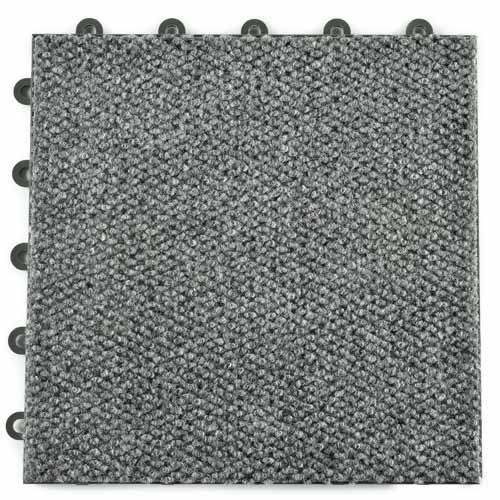 The Carpet Tiles Modular Squares feature a raised base that lets air and water flow between the tile and the subfloor. The tile creates a buffer against a cold concrete floor, making it ideal for basements.
These one-foot-square tiles are strong enough to handle high roll loads. They're made from recycled content and are soft, yet also highly durable.
The tiles feature a click together interlocking system for an easy DIY installation. They're also removable if needed.
LCT Plush Luxury Carpet Tile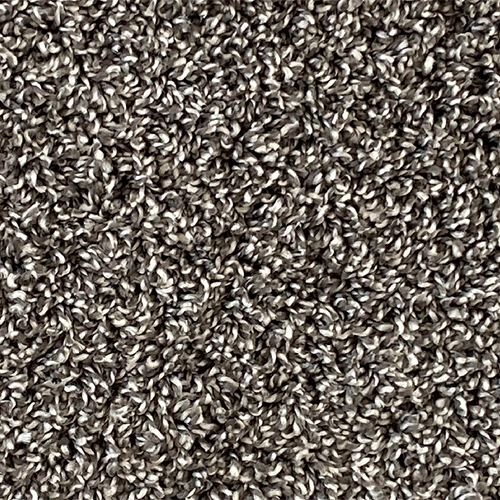 The LCT Plush Luxury Carpet Tile is a machine washable, hypoallergenic tile ideal for residential spaces, including bedrooms and family rooms. They are hypoallergenic, perfect for homes with kids or people with allergies.
The tiles are both stain- and fade-resistant, and they're backed by a 15-year limited manufacturer warranty.
Gym Floor Covering Carpet Tile
The Gym Floor Covering Carpet Tile is an easy and attractive way to protect a gym floor. These tiles don't require any adhesive, and they feature a non slip backing to keep them in place.
The tiles are low-maintenance and easy to clean, and they're also highly durable. Their attractive finish enhances your gym space, making it suitable for many different events and uses.
Dominator LP Gym Carpet Tiles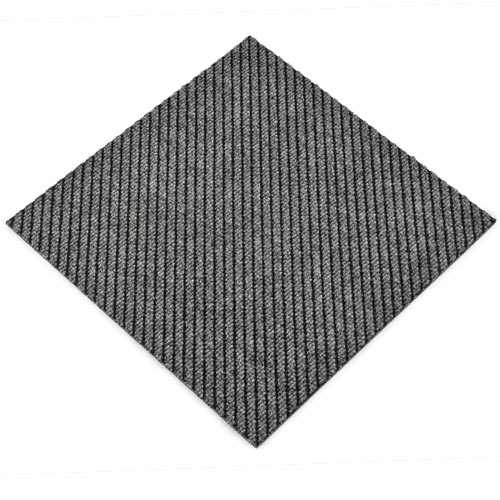 The Dominator LP Gym Carpet Tiles are non-woven diagonal ribbed tiles that feature a distinctive look. They're stylish and practical, and are suitable for gym, office, and retail and business floors.
The tiles are made with a non-woven manufacturing process, so you don't have to worry about fraying and other wear issues. They're backed by a five-year limited manufacturer warranty and are permanently anti-static.
These tiles can be installed directly on top of concrete, or you can opt to use an underlayment. They can be glued down or dry laid on flat, dry floors.
Smart Transformations Couture 24x24 Inch Carpet Tile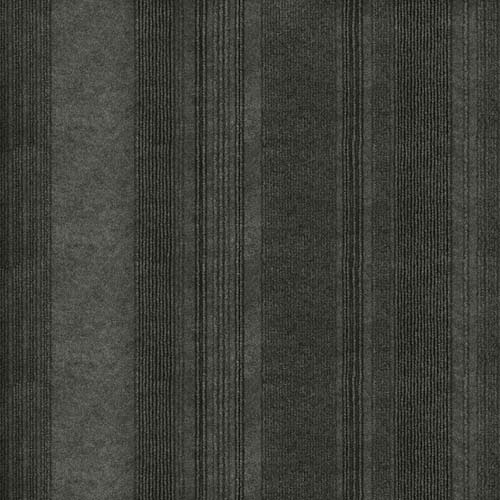 The Smart Transformations Couture 24x24 Inch Carpet Tile is a stick on tile that's easy to install. The peel and stick adhesive means you just have to remove the backing and press the tile against the floor.
These tiles feature a fiber that's made with up to 100% recycled purified plastic bottles, mso they're highly eco-friendly. The fibers won't fray, pull out, or unravel, and the tiles are durable enough for both indoor and outdoor use in residential or office spaces.
For more on this topic please review our
Carpet Tiles
product page.