Which Rosco Dance Floor is Used for Dance Studios - or Stages?
By Kyle Schurman Created: July, 2019 - Modified: July, 2021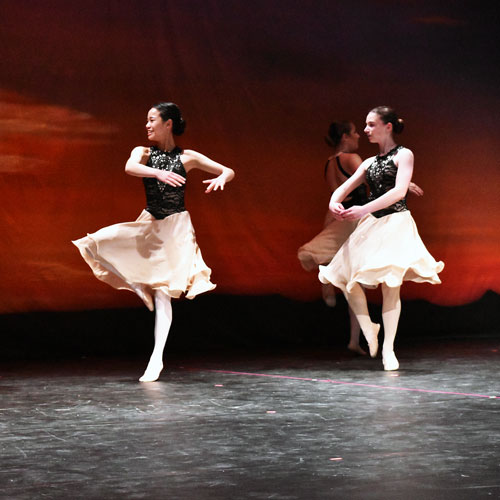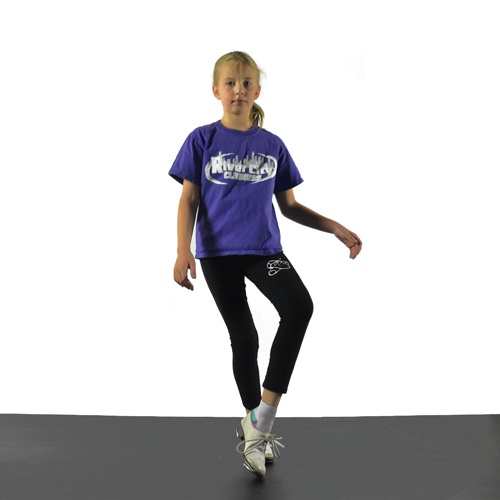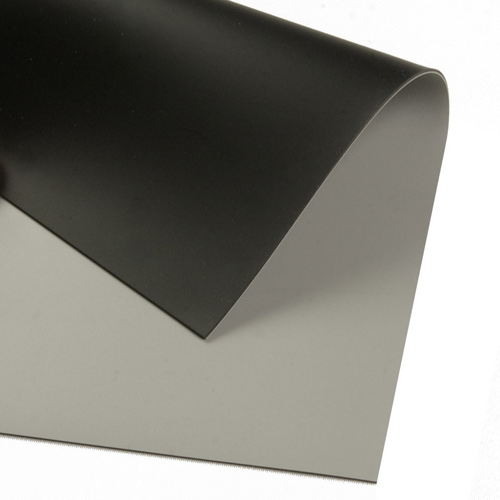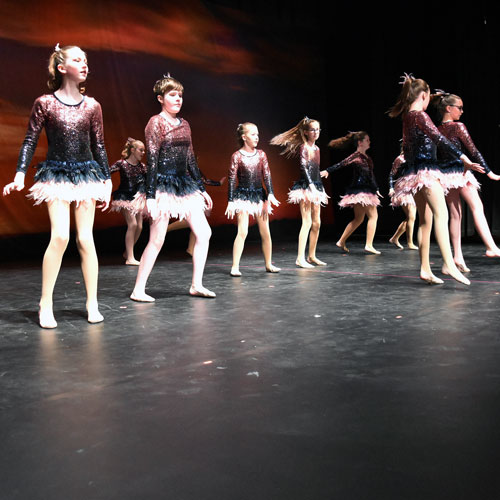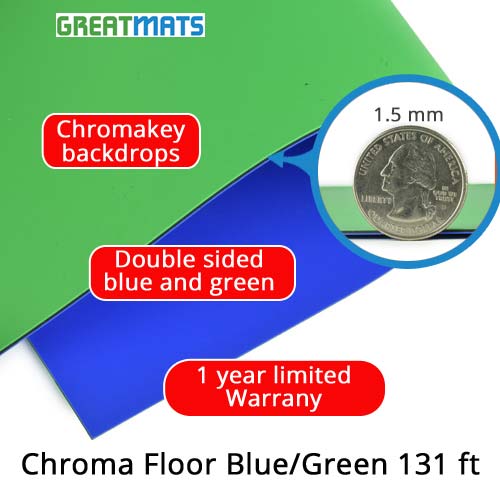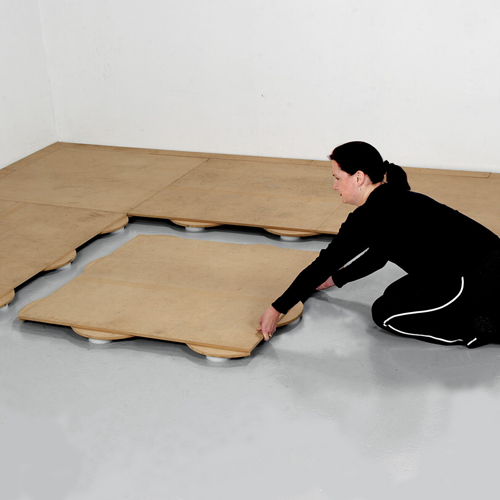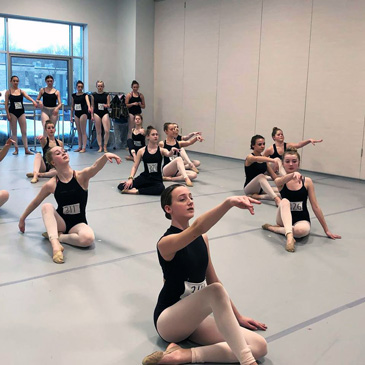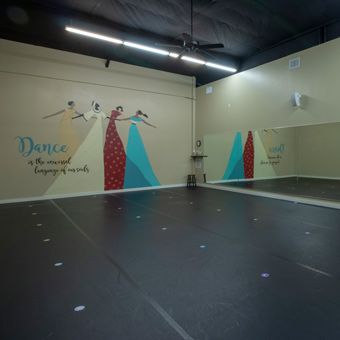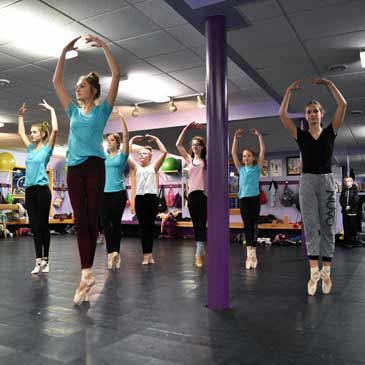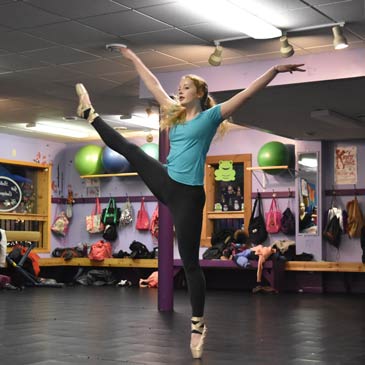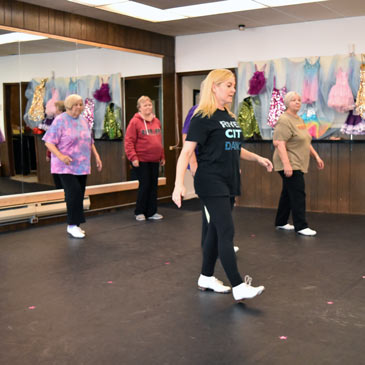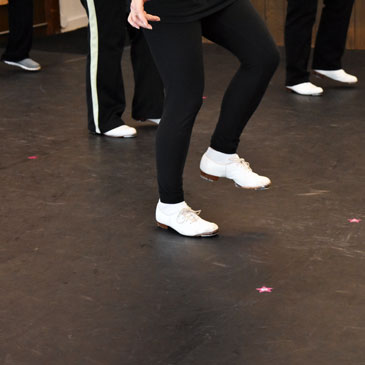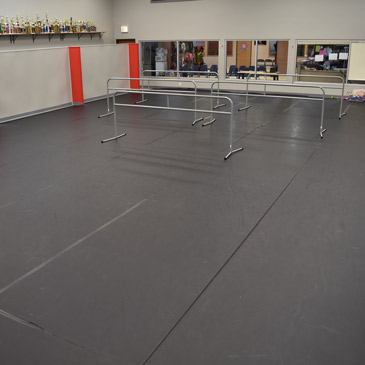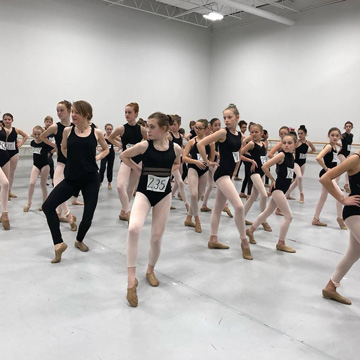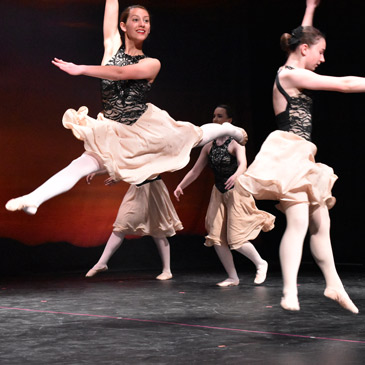 Whether seeking a permanent flooring for a dance studio, a portable flooring for stage settings, or something in between, quality and longevity is important. Among the highest quality floors for dancing Greatmats offers is the family of Rosco dance floor products.
The multiple design choices closely meet the needs of its customers. Rosco flooring works for ballet, tap dancing, modern, hip-hop, ballroom, jazz, and more types of dance. Greatmats can help you find just the right type of Rosco flooring for your dancers and your facility.
Marley Dance Floor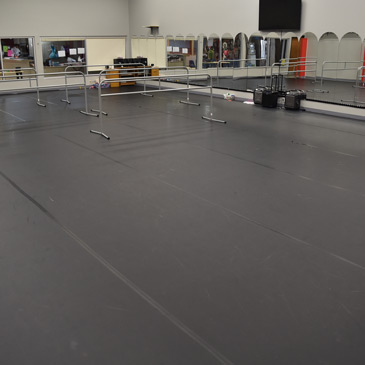 For a sharp-looking, all-purpose marley dance floor, Greatmats' customers appreciate the Rosco Adagio Marley Full Roll. This style of floor will work for all types of dance, whether using hard-soled shoes, soft-soled shoes, or bare feet.
With a versatile type of flooring for dance, your studio will save money versus trying to install specific floors for each type of dance. And for a stage setup, a marley dance floor is a smart choice. No matter what kind of dance recital the theater is hosting, this floor will be ready to go.
For theaters, studios, or schools that host dance competitions, you'll want to have a Rosco marley floor on hand. It is made to roll out over a variety of hard and flat surfaces.
This style of Rosco dance floor delivers an economical option, and it's easy to install with tape. Cleaning takes very little time, so customers appreciate using it.
Chroma Rosco Dance Floor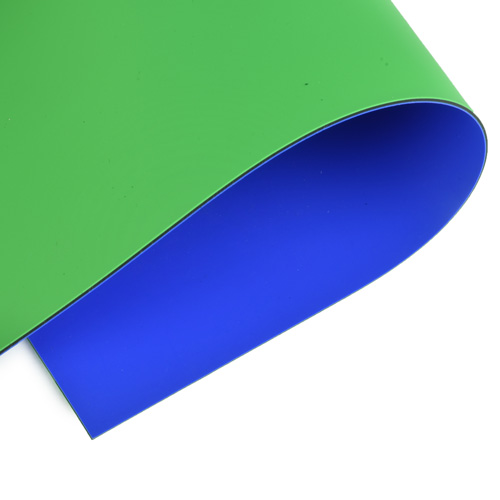 When performing a video or photo shoot of dancers, having a chroma background provides extensive versatility for post-production choices. Rosco's chromakey flooring is a smart choice for professional studio settings.
This is a reversible style of high-gloss Rosco flooring, offering blue on one side and green on the flip side. Because this style of flooring perfectly matches Rosco Chroma Key paints, you'll simplify the process of composing the scene.
Reversible Color Dance Floor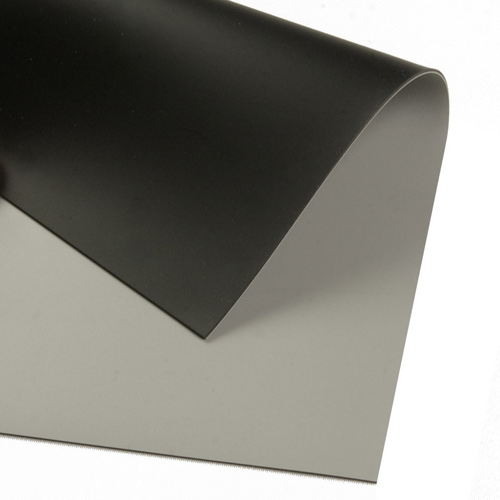 Another Rosco dance floor style that's popular among Greatmats customers is the reversible full roll design. With this particular roll of dance or theater flooring, customers can select between two colors (such as black or gray) for the visible flooring surface.
For theater use, having a choice of two colors in a single roll of flooring provides plenty of versatility. This means you'll be receiving a great value, as you can use the same piece of floor on the stage for multiple productions.
This is a professional quality type of floor that's perfect for soft soled shoes and bare feet. It even contains a slip coefficient design to make a safer surface for performers.
Touring Tap Dance Floor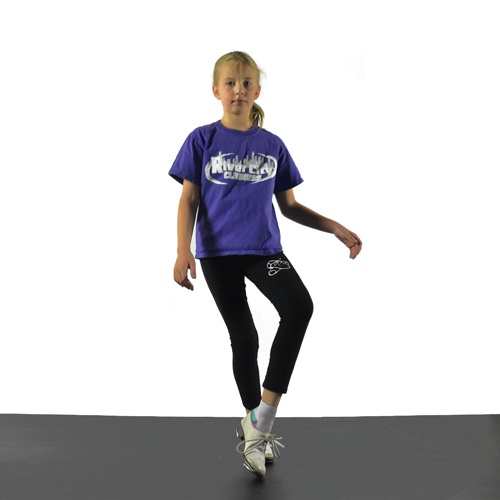 Theaters that often host tap dancing recitals will appreciate the portability and durability of the Rosco Adagio Touring Portable Floor.
This Rosco dance floor offers an impressive design, as it's durable, yet it's among the thinnest types of flooring for dance that you're going to find. The thin measurement in this roll means that it's extremely portable.
Versus thicker styles of tap dance flooring, this product weighs less. (A full roll is still extremely heavy, though, requiring multiple people or equipment to move it.) It will be easier for theaters to install the floor before any recital. And after the show, workers quickly can roll up the floor and store it until the next time it's needed.
Because this particular style of theater floor is made to be rolled up and rolled out multiple times, it will not show wear or lose its longevity just from installing and storing the product.
Theaters also may choose this roll of dance floor for theatrical productions. It's suitable for a variety of use cases, including musical theater productions. Actors can use any type of dance shoe on the surface safely without causing damage.
Rosco Sprung Dance Floor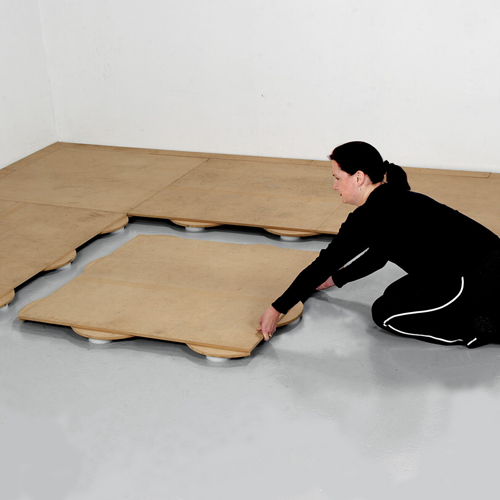 For those who need an even greater level of portability out of a dance floor, the Sprung Dance Floor from Rosco delivers. This style of American-made flooring consists of multiple tiles that cover a little more than 12 square feet per piece.
In an older theater or school setting, where limited storage space may not accommodate a full roll of dance floor, customers conveniently can stack these tiles when they're not in use.
Our sprung tiles create a comfortable, professional style dance surface. With the WaveLock technology included in the design, dancers don't have to worry about soft or firm spots in the floor causing a slip or a stumble. The entire floor will deliver a consistent surface in both resilience and spring, allowing for graceful movement.
Installation of these tiles is an easy process, which further contributes to their popularity. The individual pieces slide tightly together, eliminating the possibility of a raised seam tripping someone.
Once the tiles are in place, you'll install pieces around the perimeter that hold the entire collection together. No tape is required. After use, disassembling the tiles is just as easy.
No matter what type of classes a studio will offer or performances a theater will host, Rosco dance floor products are available to deliver a safe and sturdy flooring.