Where Do I Find 18x18 Carpet Tiles?
By Paige Cerulli Created: March, 2022 - Modified: September, 2023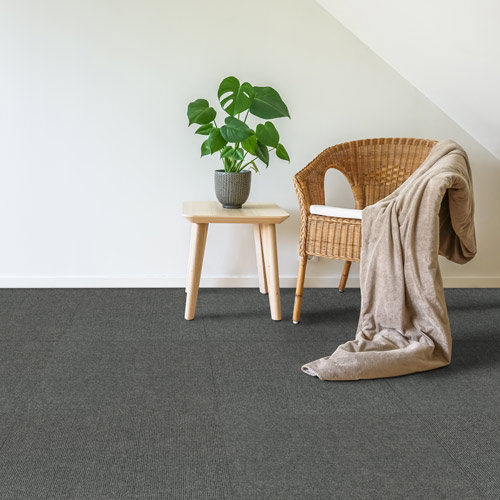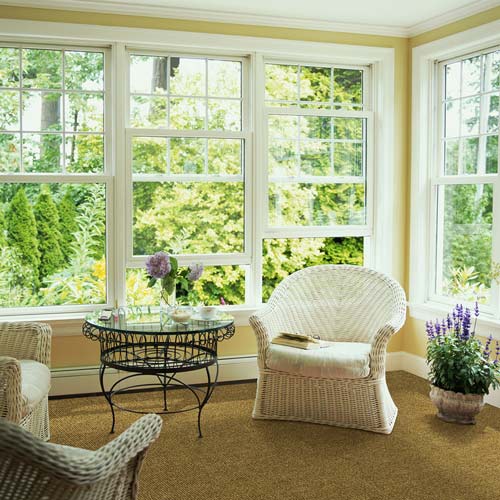 Carpet tiles are available in multiple sizes, and each size has its benefits and drawbacks. If you're looking for 18x18 carpet tiles, you'll find a wide selection of them right here at Greatmats.
Why 18x18 Carpet Tiles Are Ideal
When you're shopping for carpet tiles, you'll find many options in the
12x12 inch size
, but the
18x18 inch size
is also popular. There are several reasons why the 18x18 carpet tiles are often ideal.
At 12x12 inches, carpet tiles are relatively small, so you'll need many of these tiles to cover even a smaller room. The more tiles you use, the longer the installation will take.
In contrast, 18x18 carpet tiles cover a larger area, but they're still conveniently sized so you can easily move them. They'll save you installation time when you're flooring a larger room, but the tiles are manageable.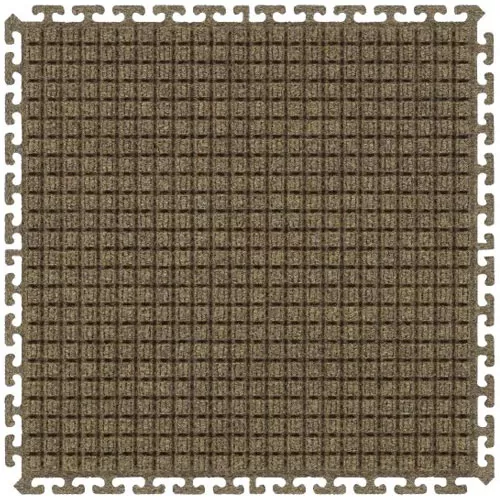 If you're working with modular tiles, the tile size plays an important role in your ability to easily remove, transport, store, and reinstall those tiles. Smaller tiles may be easier to handle, but there will be more of them to deal with.
Instead, the larger 18x18 square carpet tiles are still easy to manage, and a single person can uninstall, carry, and store them without any real difficulty. Their larger size will save you time and trips, and they can also be stored easily in basements, garages, closets, and other spaces.
Where to Find 18x18 Carpet Tiles
Greatmats offers an excellent selection of 18x18 carpet tiles ideal for both home and commercial installations. Our tiles are available in all of the classic colors, including red, blue, and brown, but you'll also have your choice of a variety of patterns for more detailed finishes.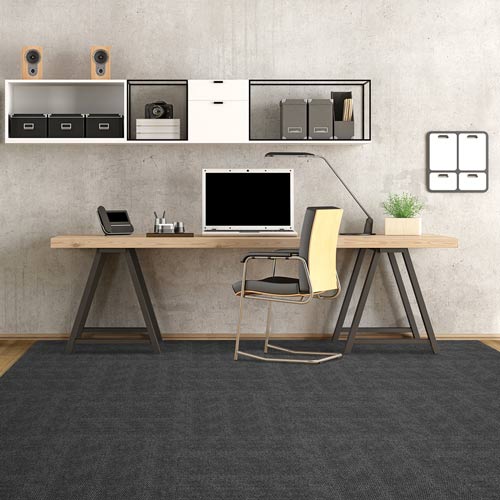 At Greatmats, we stock these 18x18 inch tiles in multiple designs, each allowing for an easy installation. One of the most popular options is the
interlocking puzzle edge
, which makes it easy to connect the tiles together simply by pressing down on the edges.
Many of these 18x18 inch tiles are available in
peel and stick installation types
. These self stick tiles allow for a more permanent installation, but there's no need to worry about applying additional adhesive, which can make the installation process more expensive and complex.
You can install the peel and stick tiles directly on concrete, or on another hard, flat surface. Our
1/4 inch padded peel and stick tiles
feature 10 tiles per box, and they're perfect for outfitting your man cave, den, basement, or even garage.
Additional Considerations When Choosing Your Carpet Tiles
Size is just one quality that you need to consider when you buy carpet tiles. To make sure you're choosing the right tiles for your needs, it's important to consider these additional factors.
Intended Use Location
Carpet tiles are available with different qualities, like UV resistance or mold and mildew treatments. Those qualities affect where the tiles are best suited to be used.
Many carpet tiles can be used indoors, but they're not all ideal for use in a garage or other space where mold and mildew may be an issue. Similarly, there are some carpet tiles available that are designed to be used outside.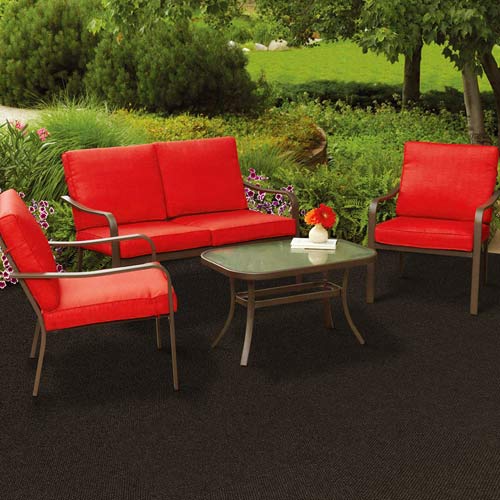 Make sure that you consider the challenges of the space where you'll be installing the tiles and choose a tile that's appropriate for that location.
Installation Method
You'll find that carpet tiles are available with many different installation methods. Some of those methods are easier than others, with puzzle-style tiles often being the easiest to install.
Think about how you'll be performing the installation and what method will be best for the space. Carpet tiles with raised bases offer modular benefits and are often an ideal choice for areas where moisture might be an issue, since the raised base lets moisture and air circulate beneath.
Carpet tiles that can be installed with adhesive allow for a long-term installation, which may or may not be ideal for your space. Keep in mind that an adhesive installation can be tricky, so you may want to budget for a professional installer if this is the type of installation that you prefer.
Durability
Durability is always important in carpet tiles, but it's even more important if you're using the tiles for commercial spaces. Tiles in commercial settings are exposed to significantly more foot traffic and wear than tiles in residential settings.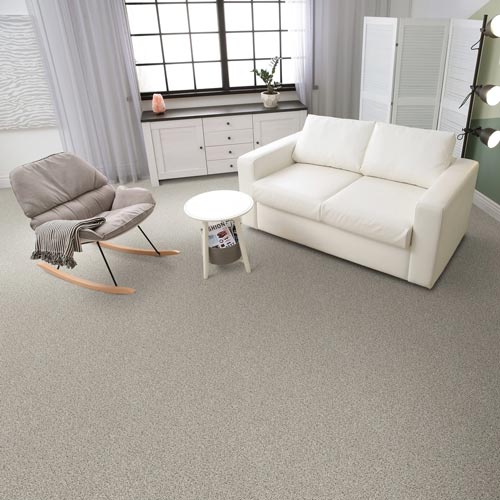 If you're installing tiles in an office, store, or other public space, look for a tile that's specifically rated for commercial use. These tiles will be better able to withstand the increased traffic that they'll see, meaning your investment will last longer.
You may also want to consider whether the tile is backed by any sort of a manufacturer's warranty. This warranty can offer additional peace of mind that you're investing in a quality, durable flooring product.