Style Smart Riverside Carpet Tile 3 mm x 18x18 Inches 16 Per Case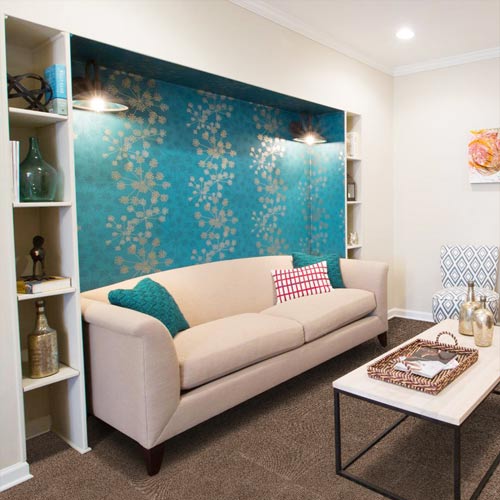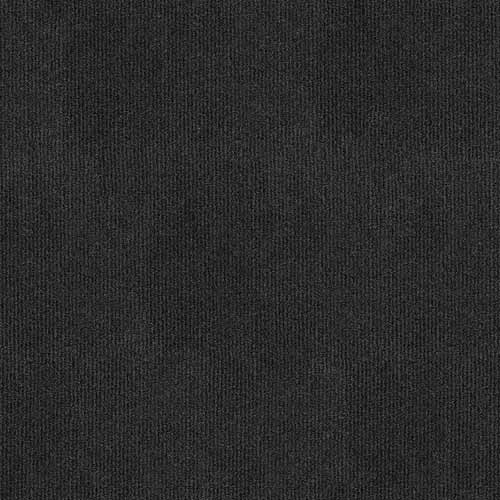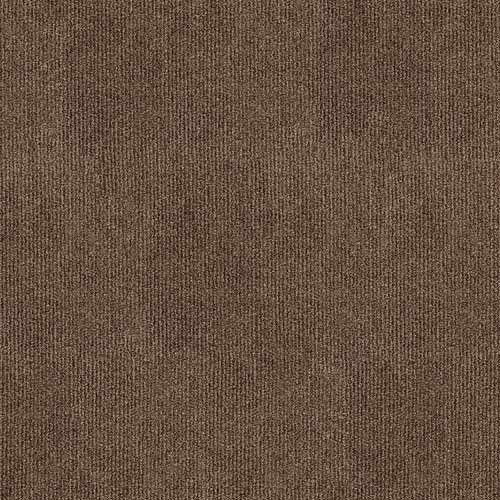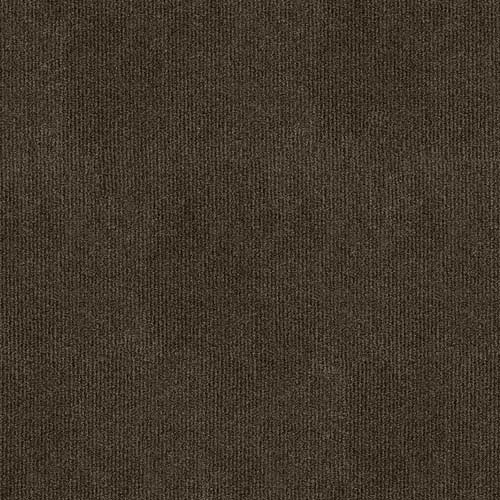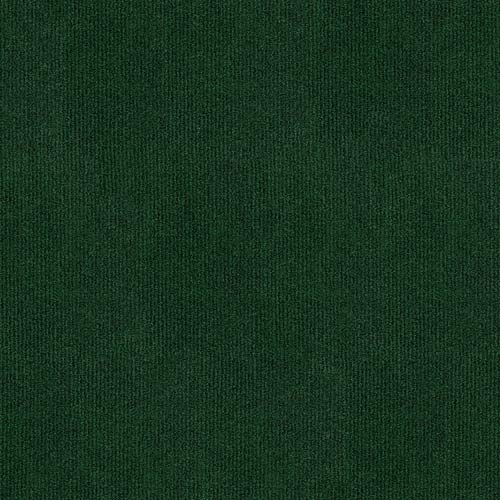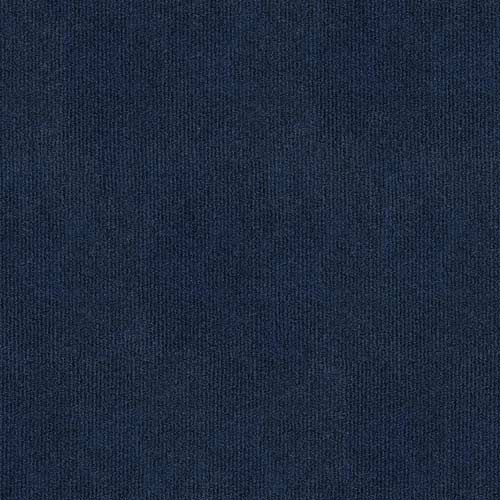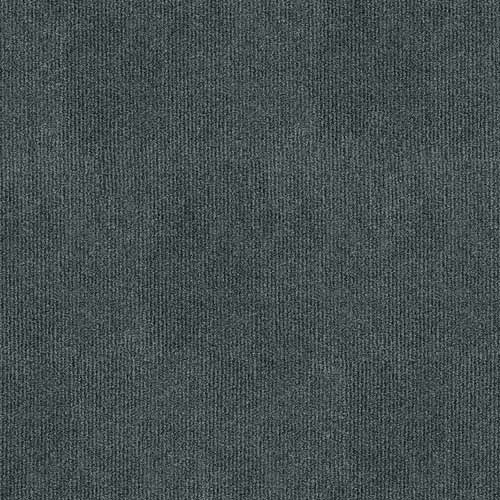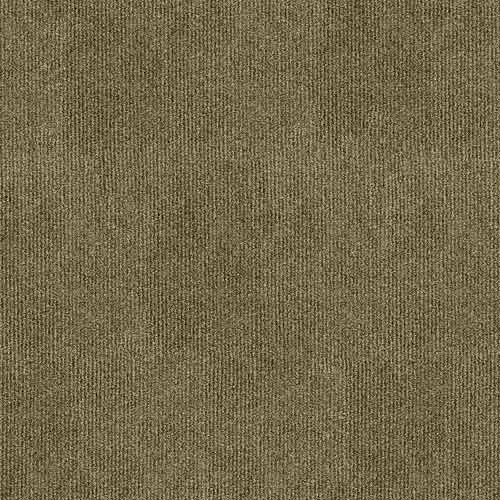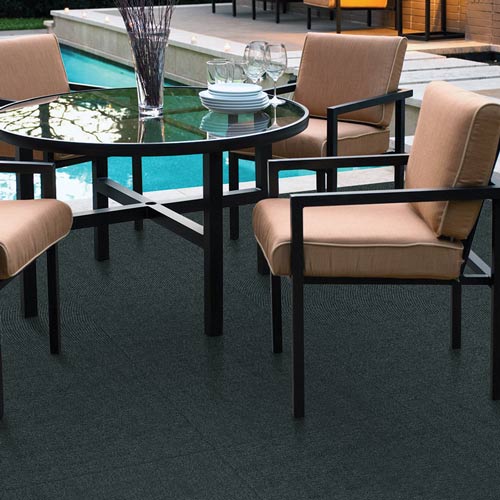 Fibers will not fray, pull out, or unravel
Excellent colorfastness
Fiber made with up to 100% recycled purified plastic bottles
$37.49
/carton
(You Save 14%)
(2 Reviews )
Ships Out: Estimate 1-3 Working Days

Black Ice

Chestnut

Espresso

Heather Green

Mocha

Ocean Blue

Smoke

Taupe
TOP FEATURES
Fibers will not fray, pull out, or unravel
Excellent colorfastness
Fiber made with up to 100% recycled purified plastic bottles
Many color options to mix and match
Specially engineered to handle both home and business
Easy installation
Peel and stick pressure-sensitive adhesive
Use Types
For indoor and outdoor use at home or office
NOTE: This item is a custom order and is not returnable.
Home Carpet Tile, Fray Resistant Carpet Squares, Peel N Stick Carpet
Carpet tiles give you an easy means of creating a great looking floor in any location. And when you want an extremely durable carpet tile that also looks sharp, the Style Smart Riverside Carpet Tile 3 mm x 18x18 Inches 16 Per Case delivers a tremendous value, offering an indoor/outdoor carpet option.
This home carpet tile is a Made in the USA product, which means you can count on the integrity of the materials used in the construction of our 18x18 carpet squares. We also offer a 3-year manufacturer's warranty, which underscores the long lifespan you'll receive from these tiles. The warranty is for fade, wear, soil, and stain.


They'll deliver the style you want as well. Our fray resistant carpet squares will hold their shape, even when placed under a lot of stress in high traffic areas. And you can pick from nine different color options, ensuring you'll find the right peel and stick carpet tiles for your decor. We've collected the eight best reasons to make use of our modular office carpet product!


1. Great Looking 18 x 18 Carpet Tiles

Regardless of where you use the Style Smart Riverside 18x18 In Carpet Tile 16 Per Case, you'll receive a high level of colorfastness. This indoor/outdoor carpet product doesn't not have a UV treatment, but it will hold the color you select for a long period of time.

These tiles fit together tightly enough that you won't clearly see seams between them, making the 18x18 carpet squares appear as though they're a single piece of carpet. Yet, our product is much easier to install than a roll of carpet.

You can pick from nine different colors of this modular office carpet, with the options as follows.
Black Ice
Chestnut
Espresso
Heather Green
Mocha
Ocean Blue
Smoke
Taupe
Some of our customers choose to install one color throughout the entire installation, while others decide to alternate colors across the floor, creating a checkerboard pattern. You even can rotate each tile 90 degrees in an alternating installation, causing the pile on the top of the tile to look different, creating a cool pattern.
If you need some help figuring out how many tiles of each color to order for a particular pattern, contact our customer service team.
2. State of the Art Materials
These 18x18 carpet squares are built with a high-quality backing using a technology called Dura-Lock, which delivers the kind of performance you'll demand. Dura-Lock is a new state-of-the-art, premium PET carpet backing and fiber locking system that permanently locks each fiber in place. This design meets the most stringent carpet construction standards, while making our indoor/outdoor carpet easy to maintain.
Our product offers superior durability, and the fibers will not fray, pull out, or unravel. These extremely durable carpet tiles stand up to heavy use.
3. Large Coverage Area
Beyond having great colors available and durable materials, you'll especially love the ability to install these tiles easily. Each tile weighs only 0.25 pounds with a thickness of 1/8 of an inch. This means one person can carry and handle multiple modular office carpet pieces, which will speed up the installation process.
Additionally, each tile measures 18 by 18 inches in size, so you'll cover a lot of area in a hurry when you're installing them. Each tile covers 2.25 square feet. Each box of indoor/outdoor carpet pieces ships with 16 individual tiles, giving you 36 square feet of coverage area per box.
We do not recommend applying this product onto stairs, as the warranty specifically excludes installation on stairs.
4. Easy to Install
The peel and stick pressure-sensitive adhesive on the back of each tile really simplifies the installation process, allowing almost anyone to put this flooring together and have it looking great. This also means you don't have to apply any messy adhesives to the back of the tiles, which makes the overall installation process easier than with some other products.
To install the tiles, just lay the tile with the carpet side down and peel off the non-stick backing film. This frees the adhesive. Carefully flip the tile over and line it up in the area where you'll want to install it. Try to avoid having the adhesive side of the tile touch the sub-floor or other objects until you have it above the exact place where you want it. Although you can slightly adjust the position of the tile after you've adhered it to the floor, it's difficult, so be careful to lay the tile in the proper location the first time.
These carpet tiles can be installed over a clean and dry, hard surface floor. You will want to thoroughly clean the sub-floor before you install the tiles, which ensures that the adhesive backing will properly stick to the sub-floor, keeping your modular office carpet pieces in place.
We do not recommend installing these indoor/outdoor carpet pieces in temperatures lower than 50 degrees Fahrenheit, which ensures the best results with adhering to the sub-floor.
5. Cut to Fit
Should you need to cut a particular indoor/outdoor carpet piece to fit inside your installation, this is an easy process too. Do not peel the backing film until after you have cut the tile, or the cutting process will be much more difficult.
Carefully measure the space you have remaining. Then mark the measurement on the back of the modular office carpet tile (with the protective film still in place). Use a really sharp carpet knife or utility knife with a straight edge to make a precise cut in the tile. It may take a few strokes to go completely through the backing and the carpet materials.
You'll want to use the sharpest knife you can, which will make a cleaner cut and reduce the possibility of fraying or jagged edges on the cut.
When laying the cut piece onto your floor, try to place the cut side against a wall, rather than against other tiles, if possible. By keeping the straight, uncut edges of each tile touching each other, you'll maintain a better look with the carpet. If there are any slight imperfections in the cut edge, they will be less noticeable against a wall.
6. Eco-Friendly Product
You'll appreciate the Eco-fi materials we've included in these 18 x 18 carpet tiles. Eco-fi is a PET fiber made with up to 100% recycled purified plastic bottles.
These carpet fibers offer desirable properties, such as strength, softness, and shrinkage-resistance. Eco-fi materials are appearing in more and more products every day.
7. Works in Multiple Locations
This versatile modular office carpet is made to work well in multiple locations. You can use it outdoors in a patio area, giving you a great look and a comfortable surface.
It works equally well at your home or in your place of business. It can handle high traffic areas you may have in a business, but it'll look great for a long time in an office too.
8. No Odd Maintenance Required
You'll care for these modular office carpet pieces just as you would with any type of carpeting. Proper cleaning and maintenance of the Style Smart Riverside 18x18 In Carpet Tile 16 Per Case will extend the life of the product, and keep it looking great for a long time.
Vacuuming:
By vacuuming the 18 x 18 carpet tiles at least once a week - and more often if they're in a high traffic area - you'll remove dirt particles from the carpeting, which prevents matting of the pile and keeps the product looking sharp.
Cleaning Spills from Solids:
Pick up any solids from the surface of the carpet as soon as you notice them. Use a blotting motion to remove any additional particles, rather than rubbing the area, which could cause the particles to become further matted to the fibers of the indoor/outdoor carpet.
Cleaning Spills from Liquids:
Use paper towels or a cloth towel to blot any spills on the carpet as soon as you notice them. Continue blotting until you have removed most of the liquid.
Removing Spots:
Once the liquid or solid is removed, you can use a gentle spot cleaner on a cloth and then apply it to the carpet, rather than saturating the 18x18 carpet squares with the cleaner. We recommend that you test your cleaner on an inconspicuous part of the carpet to make sure it's safe to use with this product.
Steam Cleaning:
Depending on how heavily the indoor/outdoor carpet is used, we recommend a thorough steam cleaning every one to three years, which is about the same as rolls of carpet.
No Silicon Stain Repellants:
Do not apply stain repellants containing silicone to the modular office carpet, as this may actually cause soils to stick to the carpet fibers more easily, creating additional problems down the road.
When you're ready to order this versatile carpet product, just contact customer service to help you figure out the right color choices and to understand all of your options for shipping.
If you're unsure whether these 18 x 18 carpet tiles are the best option for your situation, explain how you plan to use the product, and the customer service team can help you find the best product for you, as we offer every type of flooring product you could need!
Fiber: 100% Eco-fi PET
Face Weight: 15oz/square yard
Tile Size: 18x18 inch
Tile Thickness: 3 mm
Tiles per box: 16
Square feet per box: 36 square feet
Dura-Lock is a registered trademark of Foss Mfg.
Eco-fi is a registered trademark of Foss Mfg.
Maintenance
Vacuum regularly, spot clean as needed.
Shipping
Ships via ground delivery, larger orders may ship via freight.
This Product Ships UPS Ground, FedEx Ground and/or Freight.
Please review our shipping disclaimer.
ANSWERS
Product Questions:
Q: Can this be played directly on a sound plywood subfloor. The plywood is smooth and most likely 50 years old. I just removed the old carpet and padding and I have a few uneven areas that I will level off with DAP's Flexible Floor Patch & Leveler a latex based ready mis leveler made for plywood that can be feather edged. OR would it be better to paint the floor with a ;latex primer paint?
A: The surface you have is fine for this tile. Leveling it off is even better. No need to paint it.
Q: Can this be applied to a concrete floor?
A: Yes concrete is a suitable sub-surface for installation.
Q: Does this have attached padding? If not do you sell any that do?
A: These tiles are an 1/8'' thick and not padded. They should only be used over a hard, flat surface.
Q: Will these still attach or install properly if I ordered 3 different boxes of 3 different colors?
A: Yes, various colors of these tiles can be installed together. With the peel and stick installation, it is possible to create patterns, alternate colors, or variation in texture by rotating tiles.