Where Can I Buy Event Tent Flooring?
By Lisa Hobbie Created: May, 2021 - Modified: October, 2023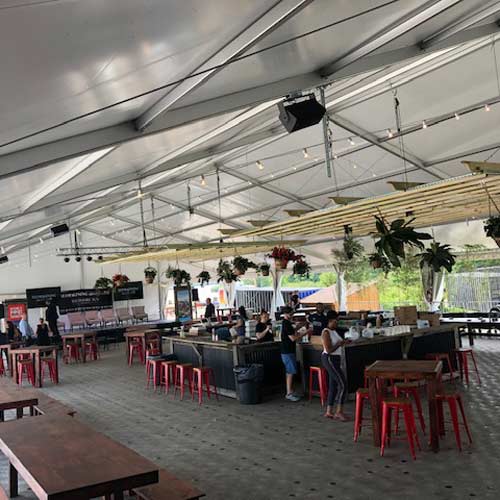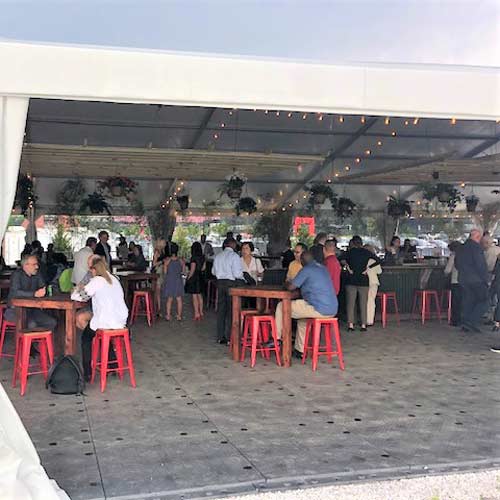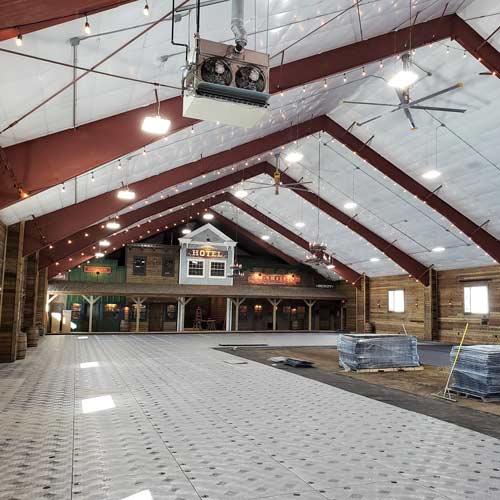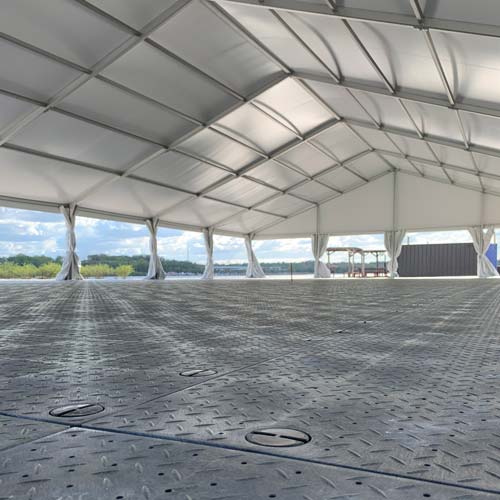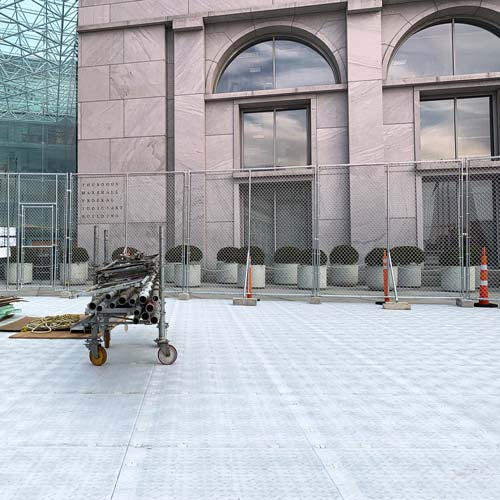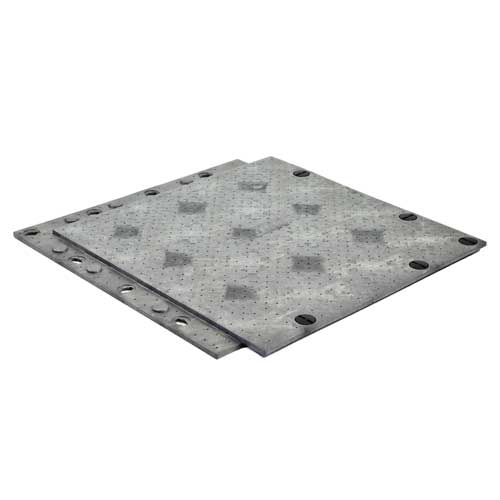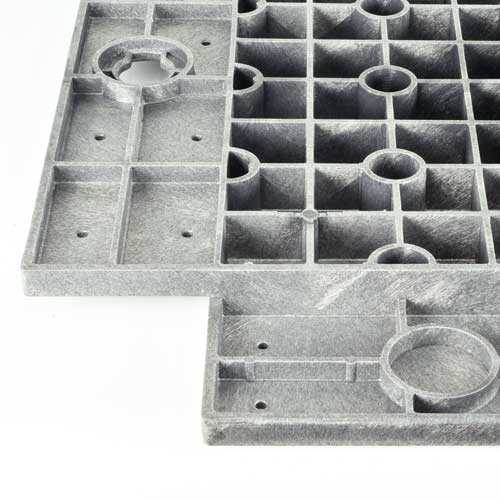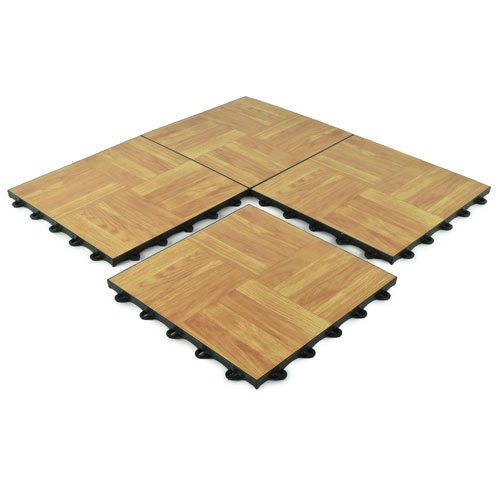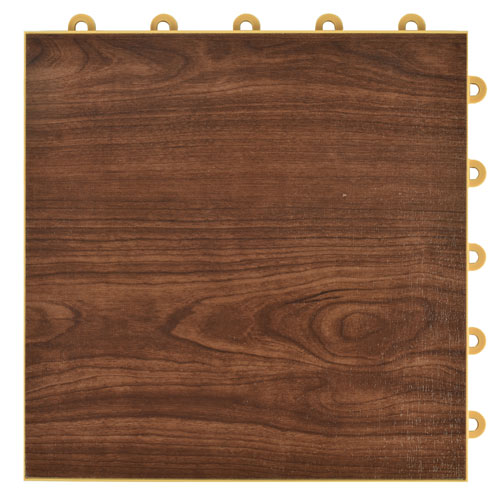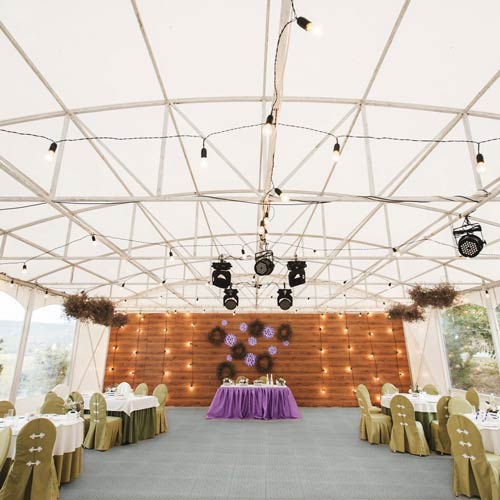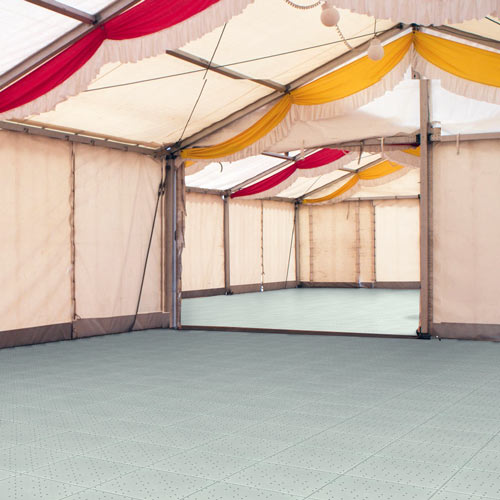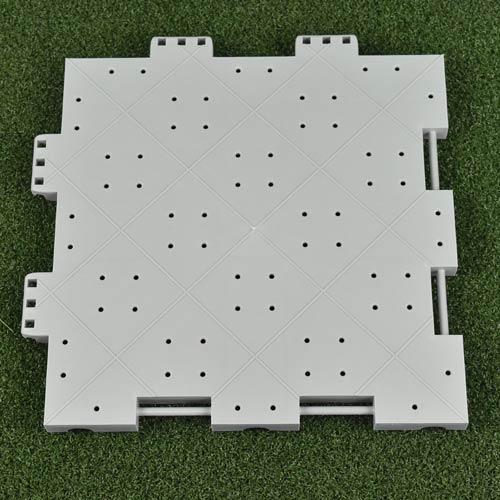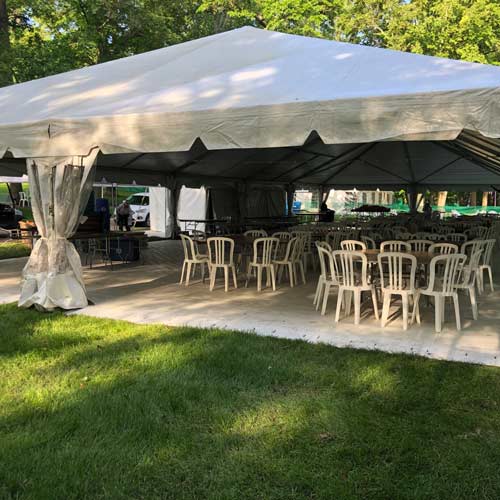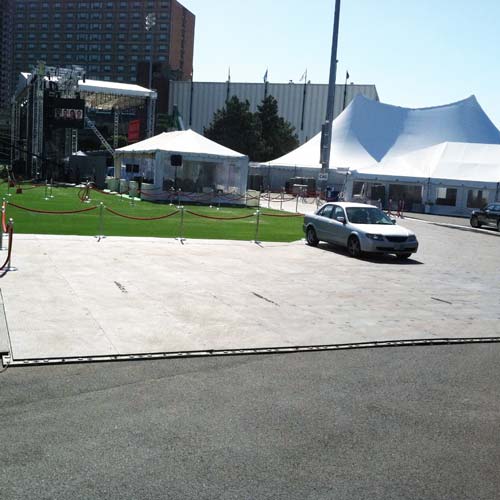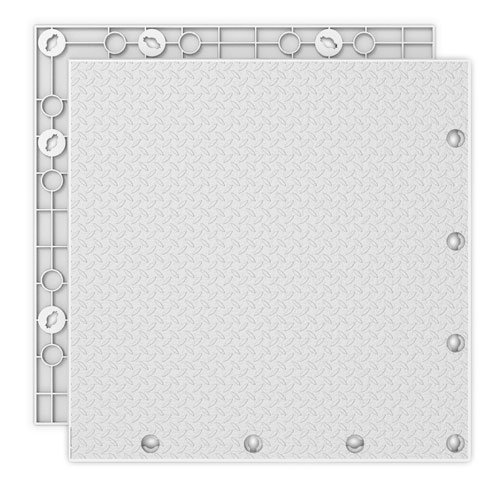 Event tent flooring is one aspect that could potentially make or break the outcome of your party, meeting, or sports event. If you buy or rent a large canopy or tent and don't provide a flooring surface that offers comfort, ease of movement, and safety, your guests may not stay as long as you'd like, and you may be disappointed in the overall event.
You can buy the
best event tent flooring
products at Greatmats, with the following 5 options being among the most popular items for sale:
Of these event tent flooring products, there are options suitable for indoor or outdoor events and special occasions, with some that can be used for semi-permanent installations. There are options for big rental tents and small pop-up canopies, all of which will help to create an attractive, custom look for your event. Each of the products offers a variety of benefits and features which make them the best.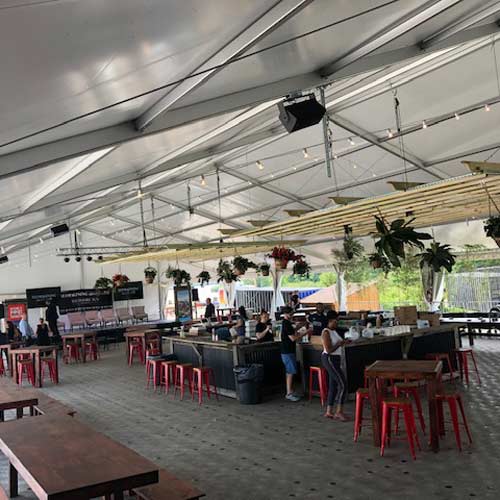 A system of Matrax Light Duty Pedestrian Composite Mats also makes for a fabulous flooring solution for an event or party in a tent. Graded for temporary walkways, these mats are made for indoor or outdoor events. Optional ADA-compliant ramps are available to provide easy movement on and off the mats, making this product safe and versatile. Made in the USA of high-density Polyethylene Plastic the large mats are UV treated, non-absorbent, and feature a diamond top texture with aeration holes for use over natural grass which allow light, water, and air through. The mats are gray in color, which hides some dirt and scuffing that white mats couldn't.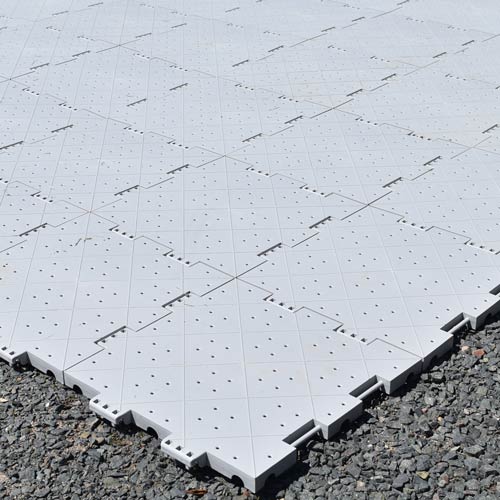 Portable Outdoor Tile is one of the best event tent flooring products on the market. A 12x12 inch tile that is aesthetically appealing and can quickly and easily go over dirt, grass, gravel, sand, concrete, or pavement. Constructed from durable plastic, the tile features a DIY clip-together design. This product also has drainage holes for wet areas, it is non-absorbent and features an anti-slip surface texture. It will hold its shape even when placed under extreme weight.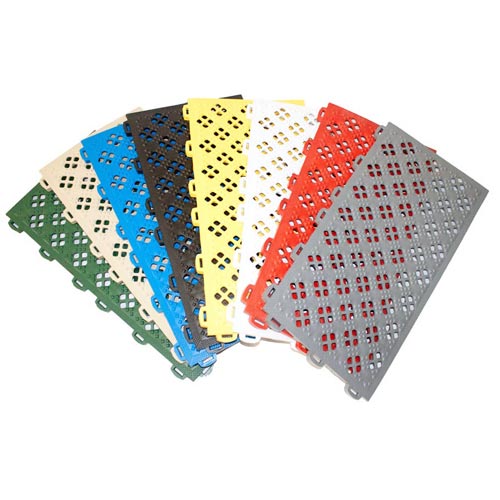 Ergo Matta Perforated Outdoor Tile is a great product if you want something that is a vibrant and brightly colored option that will not fade from sunlight. Made of PVC plastic, the tiles are non-absorbent and feature a 20-inch ASTM fall height rating and drainage surface design. This product can be installed on any hard, flat surface, and it is suitable for both hot and cold climates. Available in beige, blue, green, red, yellow, gray, white, and black, they are easy to clean using a pressure washer or garden hose and scrub brush.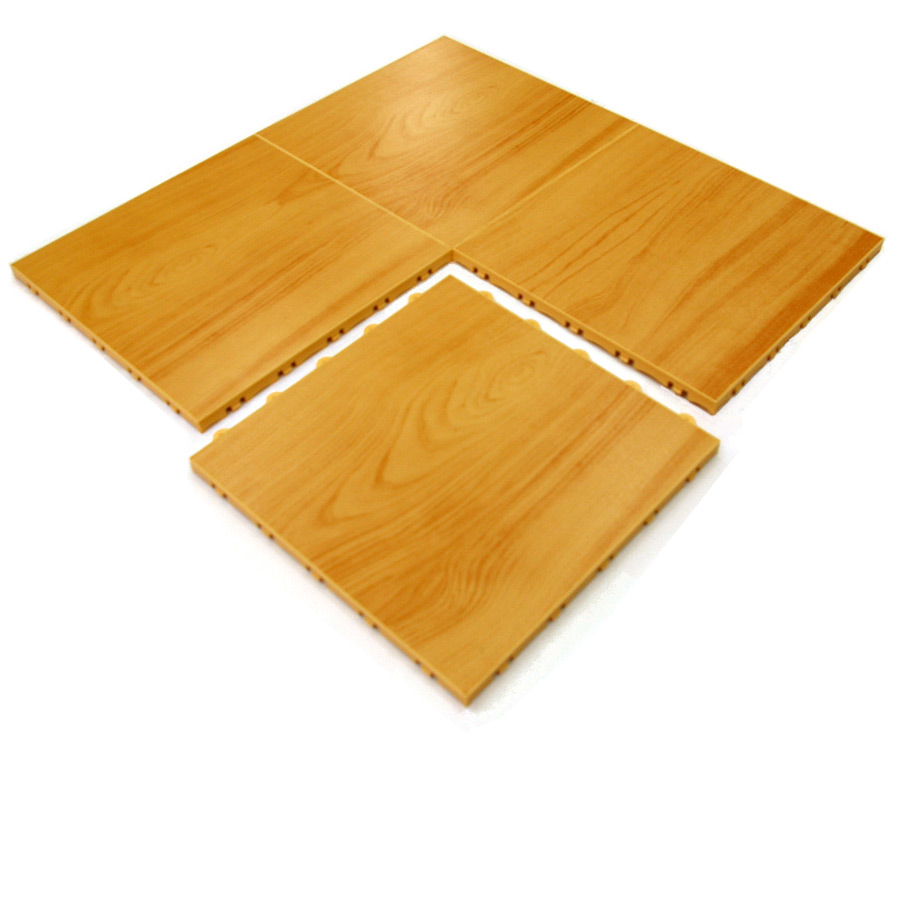 EZ Portable Dance Floor Tile is one of the most popular, versatile, and durable products at Greatmats, and is a great tent flooring option. Available in an attractive faux wood design finish, the tiles are waterproof, durable, and scratch-resistant. They work so well when installed as a dance floor, and the commercially-rated vinyl top guarantees that your event guests can celebrate the day or night away without slipping, falling, or suffering unnecessary fatigue. This floor offers superior support and comfort, and it is resistant to mold, mildew, and bacteria.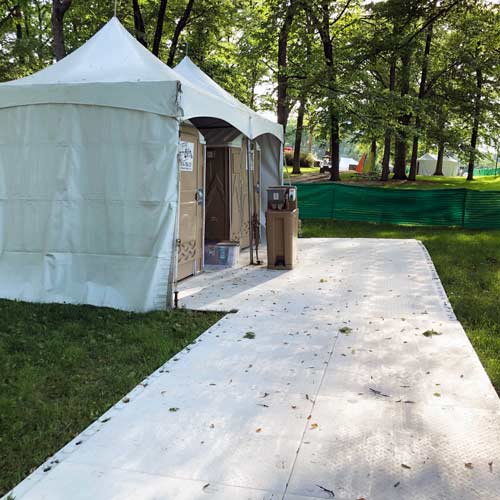 If you need the strongest, most durable option, the Matrax Heavy Duty Drivable Composite Mats at Greatmats are what you're looking for. These super robust mats keep any subsurface protected from vehicles, foot traffic, equipment, and more that may be used to set up for or during a tent event. They are easy to install and they offer a safe, sturdy, resilient surface that is level and free of tripping hazards. Once installed, the mats will stay interlocked until your party is over.
Greatmats - For the Best Flooring for Tent Events
Although the flooring products highlighted are among the best available anywhere, they simply represent a sampling of the options at Greatmats. From different types of mats and floor coverings to options designed to protect turf and subfloors, Greatmats offers it all.