When Should Other Flooring Be Installed Over Wood?
By Kyle Schurman Created: June, 2021 - Modified: November, 2022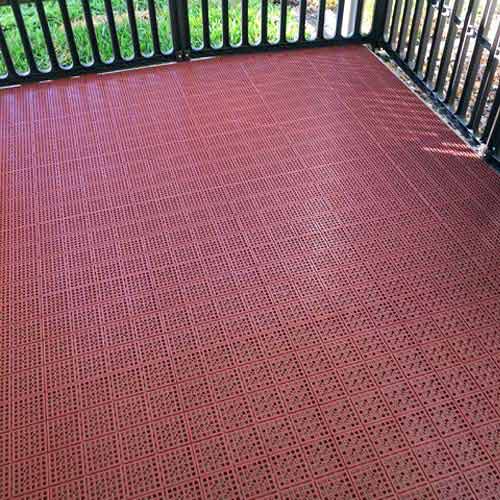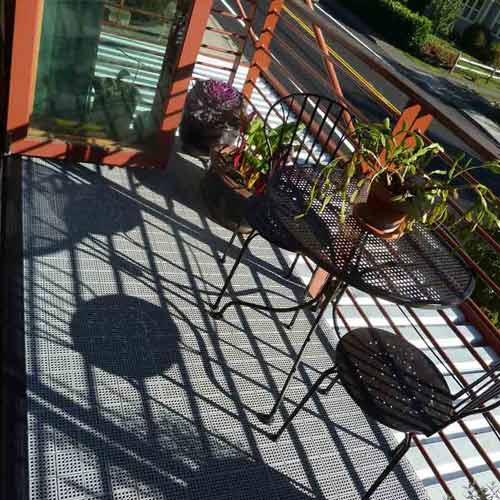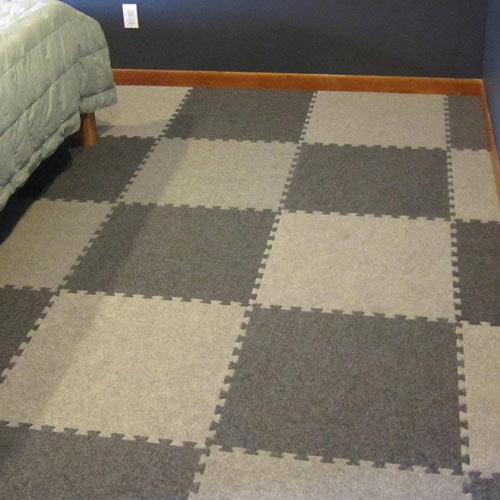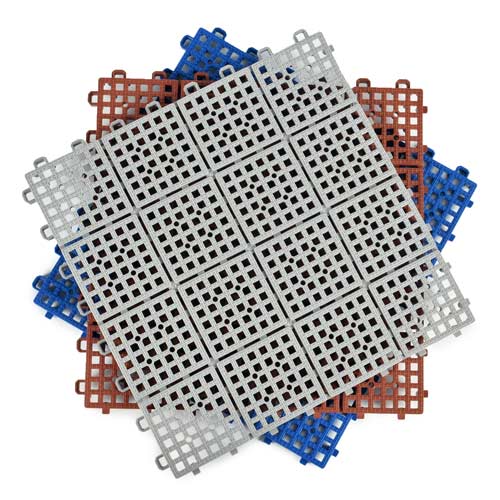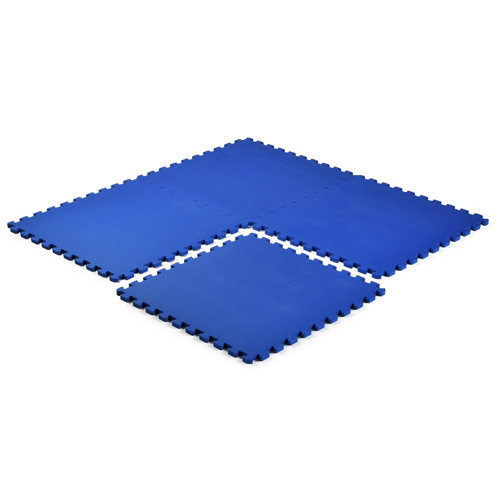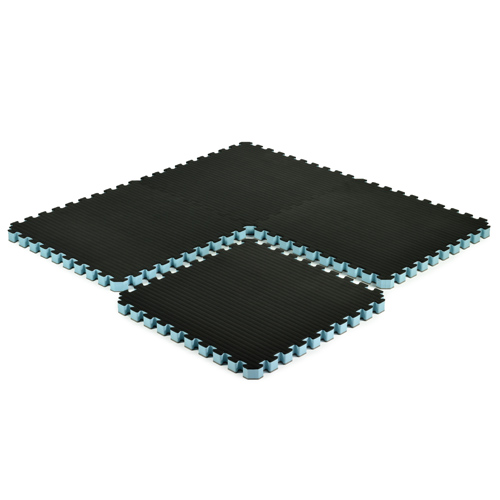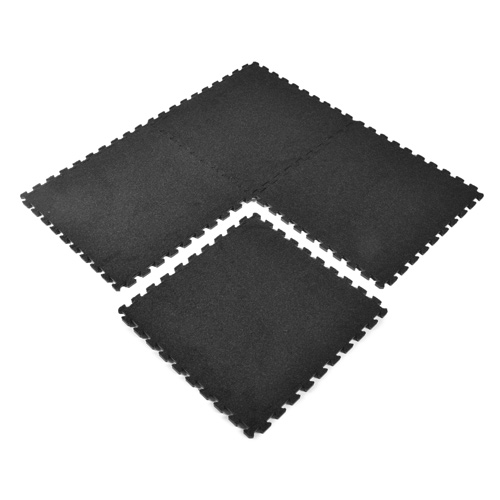 For those who have older plank hardwood floors at the home, installing a new type of flooring over wood is an idea worth considering. There are a number of reasons why a homeowner would choose to cover an existing wood floor with other materials, including:
Existing floor has wear spots

Existing floor has stains

Existing wood decking is splintering

Protecting the existing wood and subfloor from potential damage

Creating a better traction in the flooring for senior dogs or for a gym install for workouts

Creating a safer area for toddlers

Needing to install a new flooring quickly

Buying time until refinishing the wood floor

Existing wood floor consists of particle board, OSB (oriented strand board), or layer plywood, such as in an attic
Adding a new type of flooring over wood can deliver an economical option that's perfect for the homeowner on a budget. Many of these products are easy to lay out as well, meaning the installation can be a DIY project for a homeowner, saving money.
What Are Some Colorful Outdoor Flooring Over Wood Deck Options?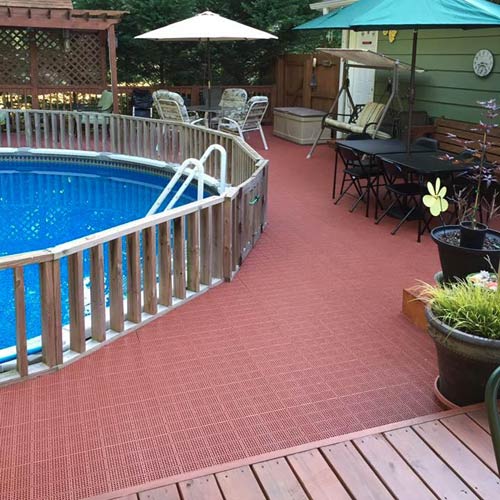 Installers looking to spruce up the look of a wood deck outdoors may want to add some bright colors to the area. The Patio Outdoor Tile product can deliver this type of material, while providing a design that's safe to use in damp conditions outdoors, as well as in direct sunlight.
Customer Karen installed these tiles over a pool deck to provide a fresh look to the area.
This PVC plastic tile is available in colors of gray, terra cotta, and blue. It freshens the look of a wood patio or deck, especially wood that's starting to splinter or fade badly from sunlight exposure.
These interlocking tiles have quite a bit of flex to them, so they'll go right over the top of the wood decking, even if it isn't perfectly flat any longer. The tiles have perforations that allow rainwater and melting snow to drain away, keeping the surface of the tile free from puddles and standing water.
Does Foam Work As Flooring Over Wood Indoors?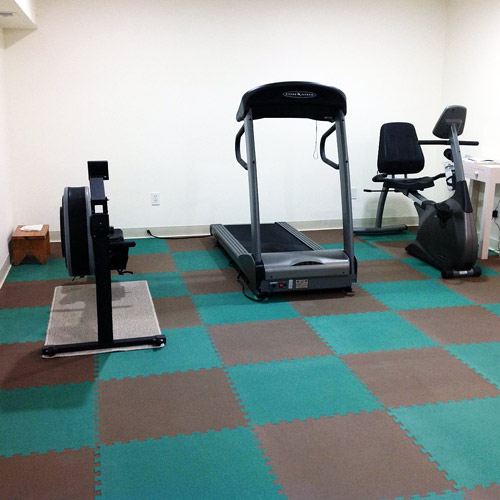 EVA foam is an excellent selection as a type of flooring over wood inside the home. When the wood floor in the home needs some cushioning to make it safer for toddlers to use in a playroom or as they learn to walk, the Premium Foam Kids and Gym Mats product is a great selection.
These foam tiles measure 5/8 inches in thickness, so they have a high level of cushioning. Each tile has a slightly raised surface texture, which can help toddlers maintain their footing as they start learning to walk.
Customer Christina of Las Vegas installed the tiles in a play area, as they don't shift out of place, keeping kids safer.
These tiles are waterproof, so they'll stand up to spills from kids better than natural wood flooring, which could suffer stains and damage.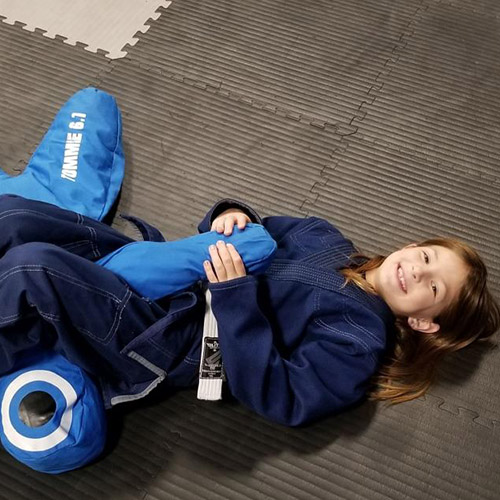 For a greater level of cushioning in a foam flooring over wood for a home gymnasium, try the 1.5-inch thick Home BJJ Mats. This extra thickness will protect the subfloor from dropped objects and more importantly protect people from impact. For people doing cardio workouts at home, the cushion will keep the lower body joints feeling fresher after a tough workout.
The surface of these martial arts interlocking tiles has a tatami texture. Should someone fall, slide or shift on the floor, the tatami surface helps to prevent skin burns. Vinyl, laminate, or wood flooring cannot provide this same level of protection for athletes.
The thick tiles also work well for protecting toddlers, according to customer Kara of E. Boston, Mass., preventing injuries from falls.
Each mat measures 2 by 2 feet, so installers can cover a lot of existing wood flooring in a short amount of time with these puzzle edge mats.
Will Carpet Tiles Work to Cover a Worn Out Wood Floor?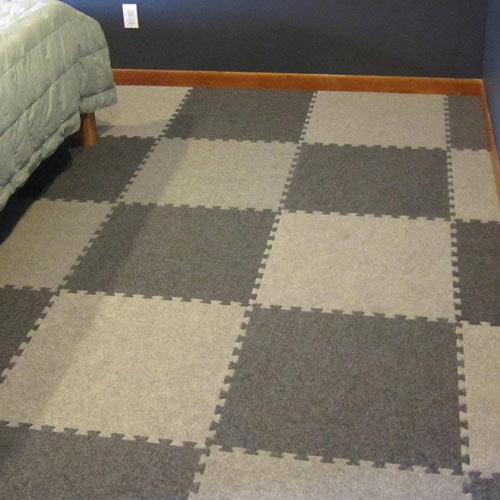 For an installer looking to create a warmer style of floor over the top of a worn out wood floor, the Royal Interlocking Carpet Tile product is a popular selection.
These carpet tiles are far easier to install as a DIY project versus a roll of carpet that may need carpet tape or adhesive. These tiles use a puzzle style edge to pop together, creating a secure fit without the need for glue.
Even without glue, these tiles will not slide around on a wood floor.
Customer Jennifer of Burtonsville, Md., uses these carpet tiles over wood to help her senior dog gain the traction needed to stand on its own far more successfully than on a wood floor.
When the installer wants to cover a worn down wood floor for a while until there's time to refinish the wood floor, these carpet tiles are a great choice.
Installers can select among six different color options, including:
Charcoal

Light gray

Dark gray

Tan

Blue

Green