What's The Most Affordable Party Tent Flooring?
By Lisa Hobbie Created: May, 2021 - Modified: October, 2021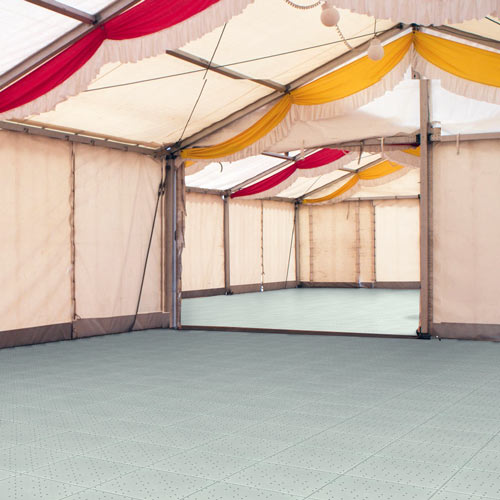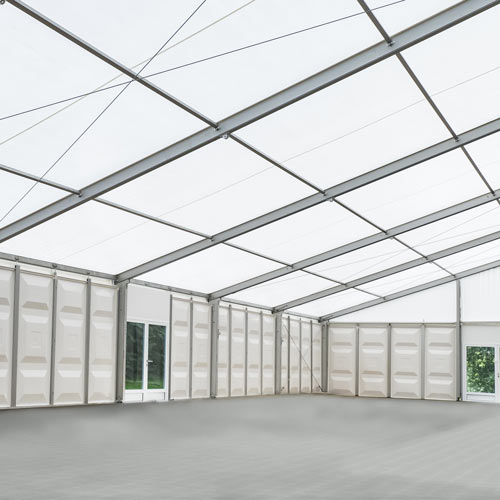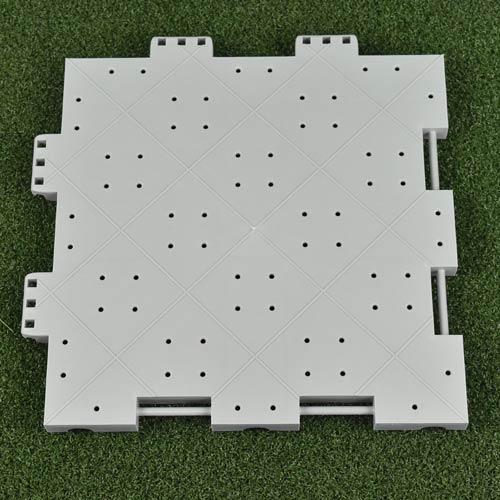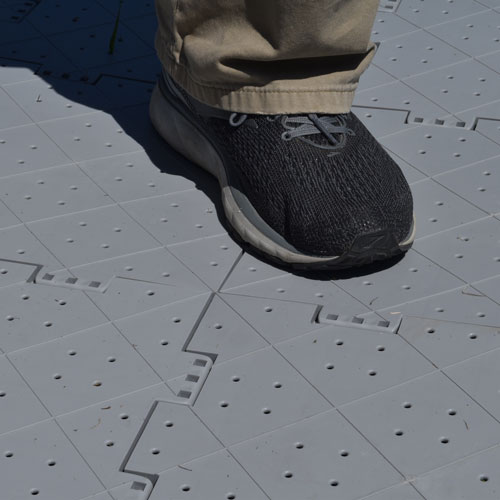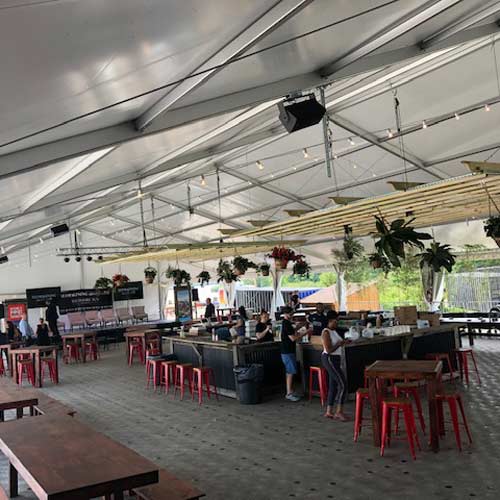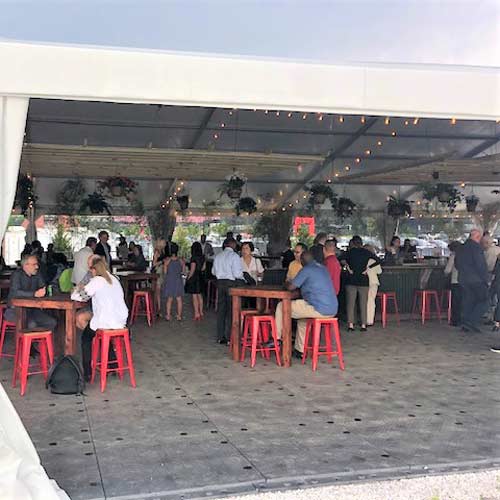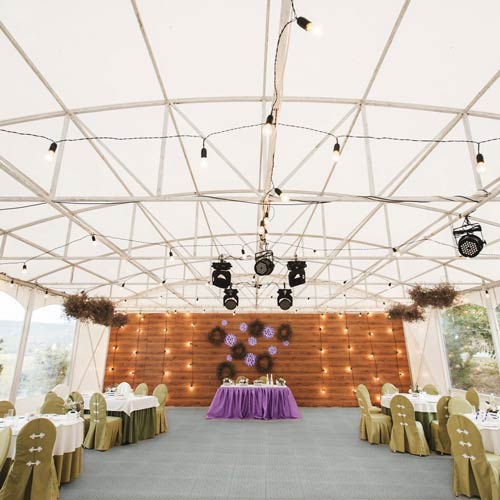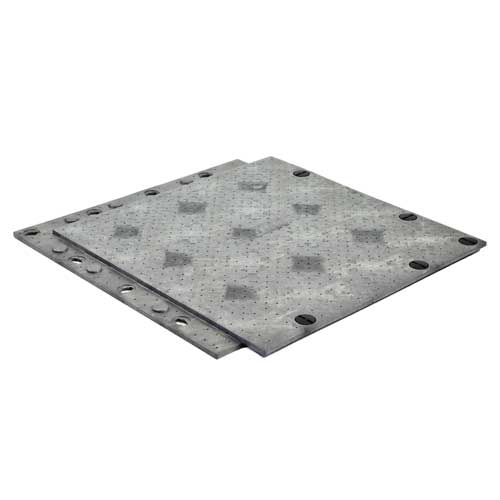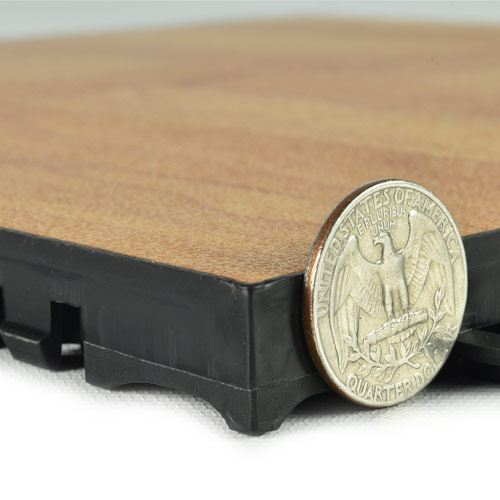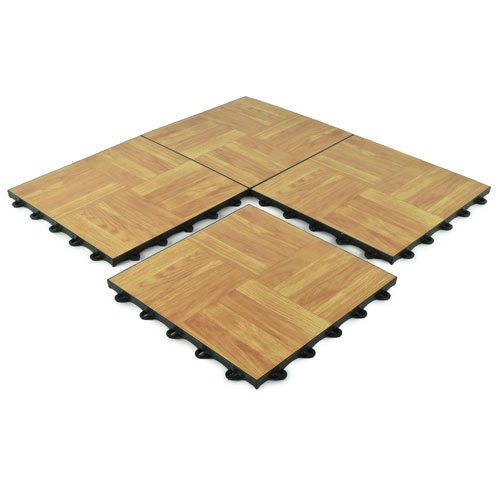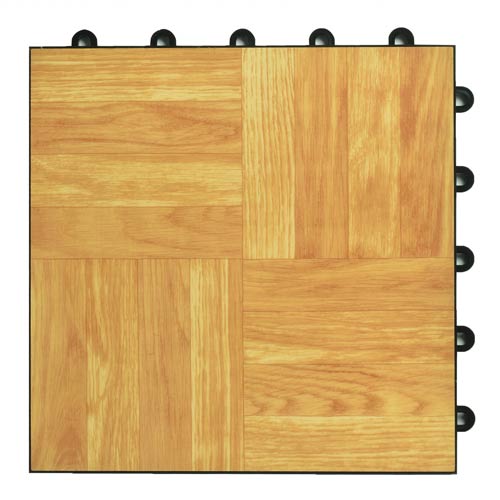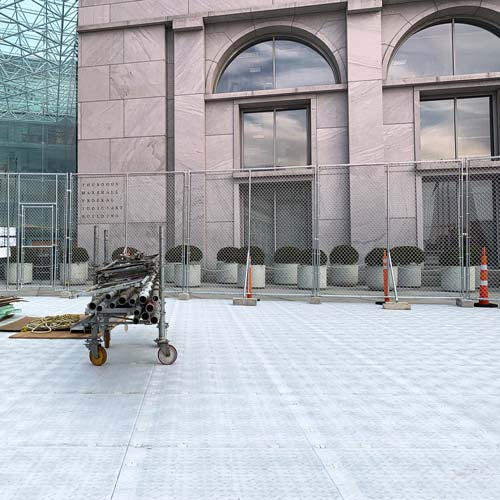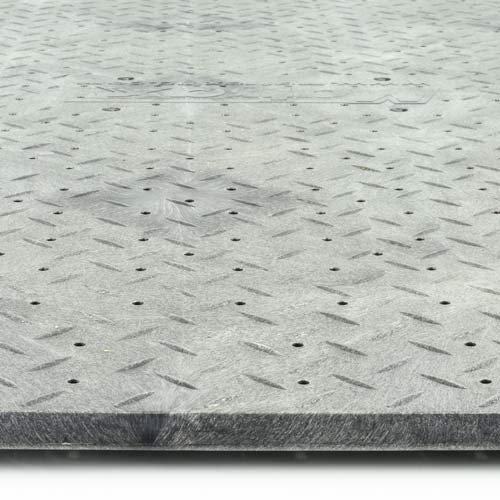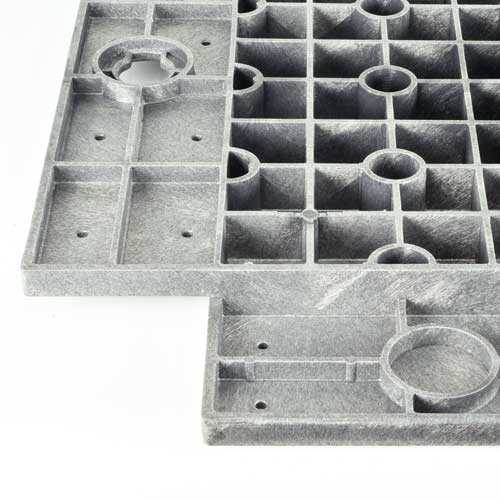 Tis the season for outdoor parties, which means it's also time to shop for affordable
party tent flooring.
Whether you're planning a wedding dance, graduation, reunion, or other events, if you buy a tent or use a rental one, you still need a great floor to finish the look and feel. After all, no one wants to stand or dance on dirt, gravel, or grass all day long!
Greatmats offers a number of affordable party tent flooring options, with the following 5 offering the best value:
If you are trying to plan an outdoor event, these party tent flooring ideas should offer at least one option that would be a cheap, DIY product that would compliment a tent that you buy or rent.
Matrix Light Duty Pedestrian Mats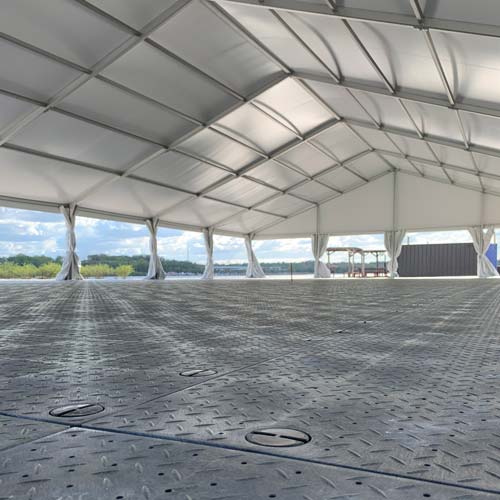 Matrax light duty pedestrian mats are not only attractive and easy to install, but they are also versatile and durable. Available in a clean, white option, or, a light gray option and made in the USA of polyethylene plastic, they feature a diamond top texture.
They are made with aeration holes for use over natural grass, which allows water, light, and air through the mat protecting the lawn below. They have a cam lock system that provides for a solid, sturdy floor that will stay in place, and there are ADA compliant ramp options available for safe and easy movement off and on the surface.
Each of the mats weighs roughly 30 pounds, so it's a manageable product. They are also UV treated and non-absorbent. To cover a 20x20 foot area, you'd need about 25 mats. The white mats will cost about $114 each, and the gray mats will cost approximately $120 each.
Portable Outdoor Tile Party Tent Flooring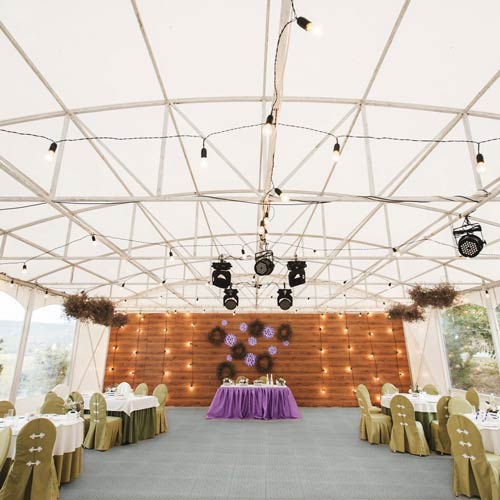 One of the best temporary outdoor flooring products on the market is the 12x12 inch Portable Outdoor Tile. This flooring solution is very attractive, and it can go over dirt, grass, gravel, sand, concrete, or pavement.
It's made from robust no-break plastic, and it features a DIY clip together design. Each tile has drainage holes for wet areas, is non absorbent, and features an anti-slip
surface texture
. It comes in convenient 3x3 foot sheets of 9 tiles for a fast and easy installation.
Portable outdoor tiles make a great party tent flooring solution that will hold its shape even when placed under extreme weight. A 20x20 tent flooring area would use about 400 tiles. It will cost about $2.70 per square foot.
Max Tile Raised Modular Flooring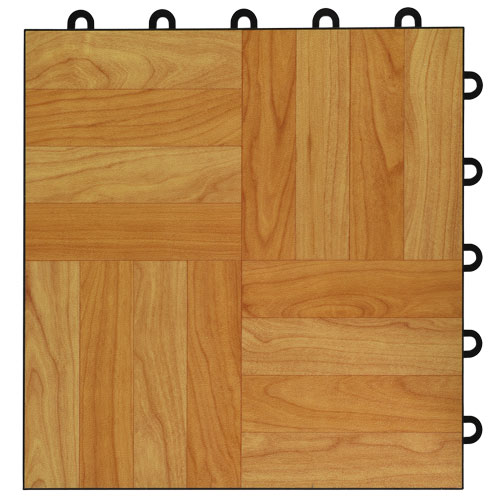 Max Tile Raised Flooring is a really great product, as well - especially if you're looking for a classy woodgrain look that can be used as a dance floor. It is super durable, versatile, and attractive, and it offers so many benefits.
First, it is waterproof and extremely durable. It has a raised design that allows for airflow and quick drying, and a scratch resistant finish and commercially-rated vinyl top - ensuring that your event guests can party the night away without worrying whether or not their shoes or sliding chairs will damage the floor. It offers superior support and comfort, and it is resistant to mold, mildew, and bacteria.
The high quality, durable tiles are 12 x 12 inches and extremely light and portable. The product is easy to install, and it costs just over $6.50 per tile.
Basement and Event Portable Flooring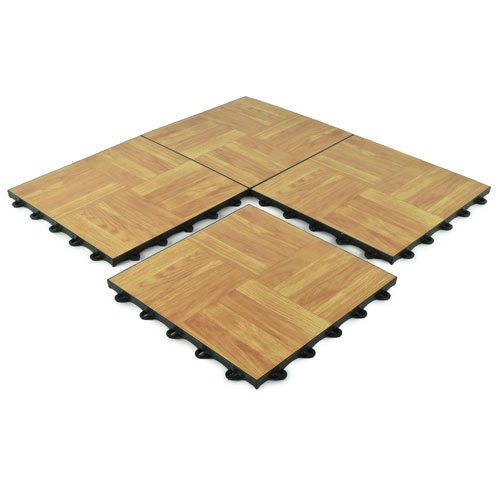 Basement and Event Portable Flooring is a fabulous faux wood flooring solution that is waterproof and raised to allow for air flow and drainage. It also has a vinyl top surface with an upscale look that doesn't need refinishing or resurfacing.
The product comes in many different colors and is a super economical solution with a snap together connection process that allows for a fast and easy DIY installation. It is fast and easy to disassemble, too. The tiles can be installed over any hard, flat surface, and if you want ramped borders, they are available, as well. With a price tag of about $5.30 per tile, you can't beat the quality and value of this portable flooring. Just be aware that this product is not designed for use with high heels.
Greatmats - For the Best and Most Affordable Party Tent Flooring Solutions
There are so many outdoor flooring options at Greatmats, and the products highlighted are just a sampling of what's available. Everything from patio decking and turf to carpet tiles, temporary dance floors, and a variety of other mats - there really is a solution that would suit any need, preference, and budget.
Exploring party tent flooring ideas may feel overwhelming. If so, allow Greatmats to go to work for you!
With the many safe, comfortable, and attractive flooring options to choose from, the team at Greatmats will help you find the flooring option that is perfect for your project!
No matter which solution you decide on, you simply can't go wrong when you purchase from Greatmats!