The Best Vinyl Flooring That Looks Like Wood
By Lisa Hobbie Created: October, 2021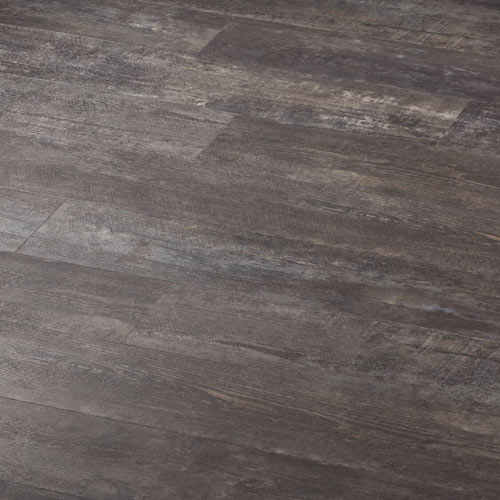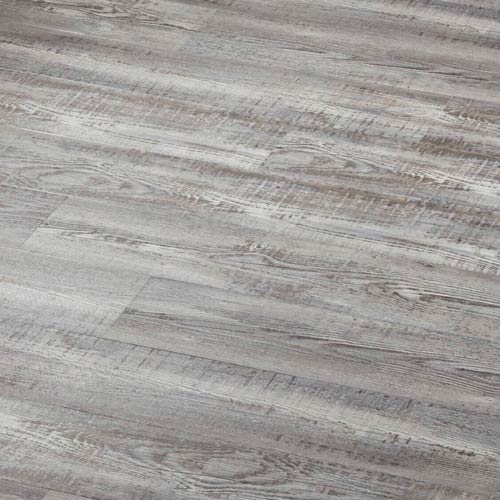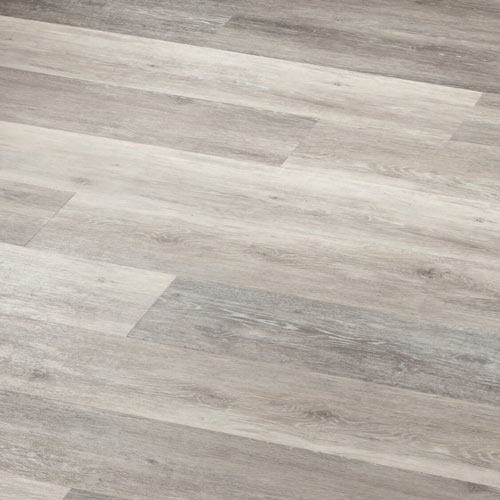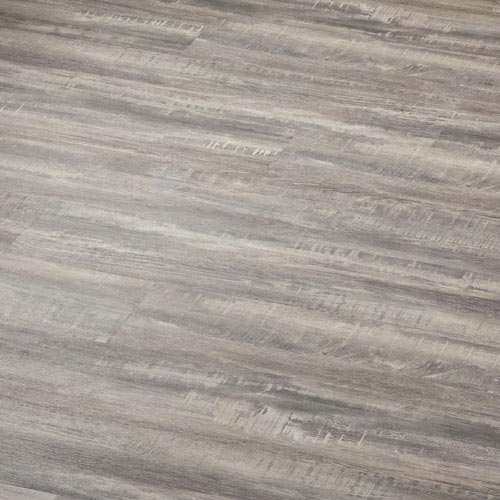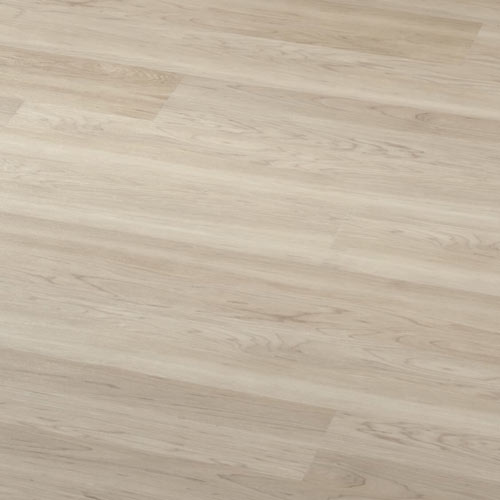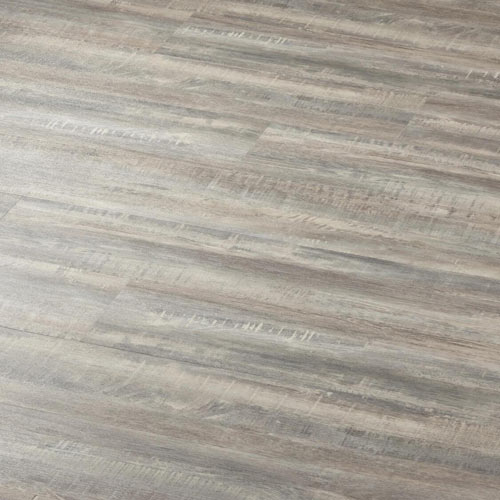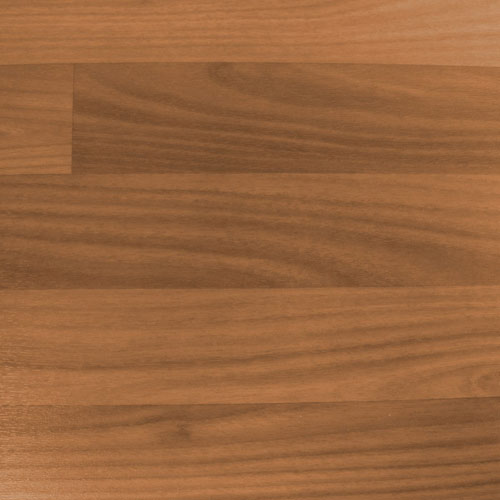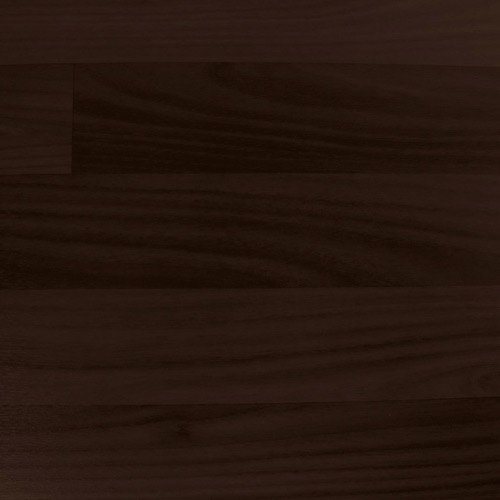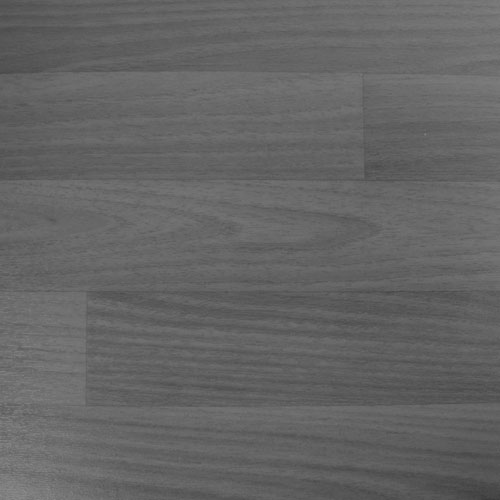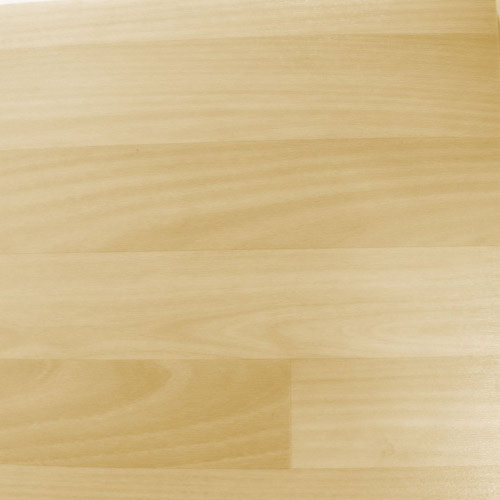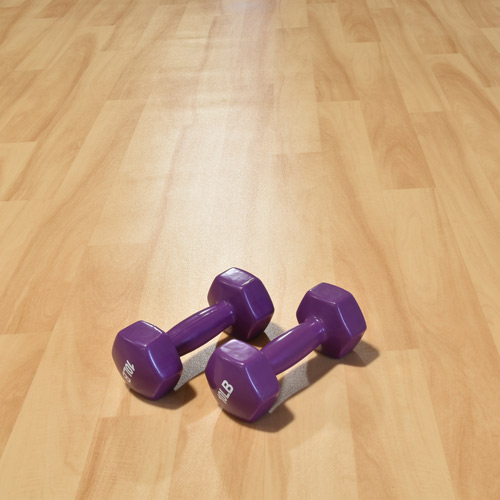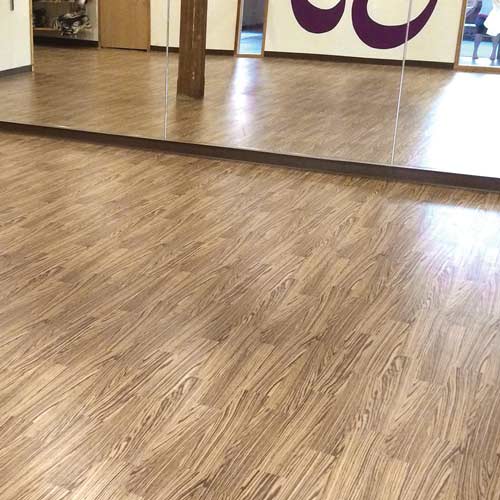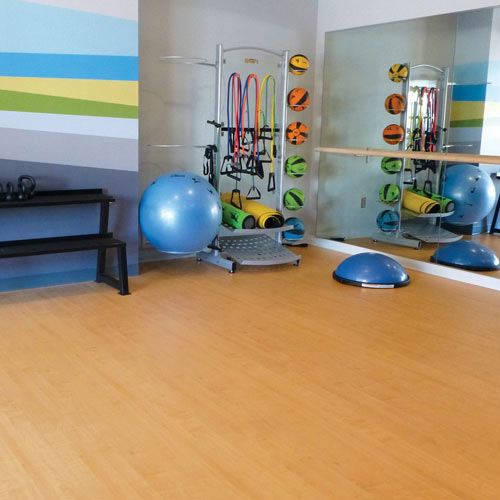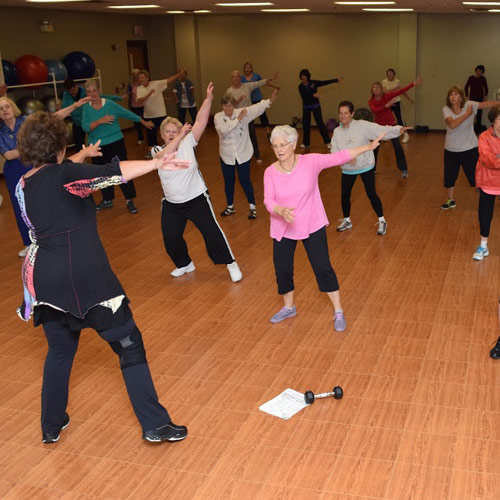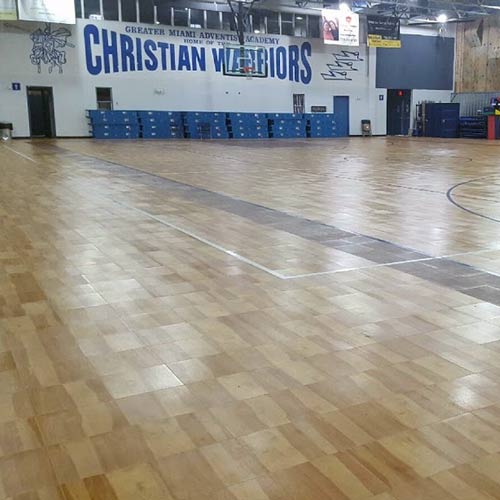 If you're looking for vinyl flooring that looks like wood, Greatmats offers the very best varieties with options suitable for many application types and settings.
Of the many different options at Greatmats for
vinyl flooring
that looks like wood, the following 7 products represent some of the most popular and versatile solutions:
These 7 products represent the best vinyl flooring that looks like wood. All have a vinyl surface, but they differ in shape, size, color, base layer and installation methods.
These products are not only high performing and aesthetically pleasing, but they also offer some amazing features and benefits. There are white, colored, and wood grain varieties, some that offer a rustic dirty vs clean look, and others that can be used in virtually any setting.
Wood Look Vinyl Floor Tiles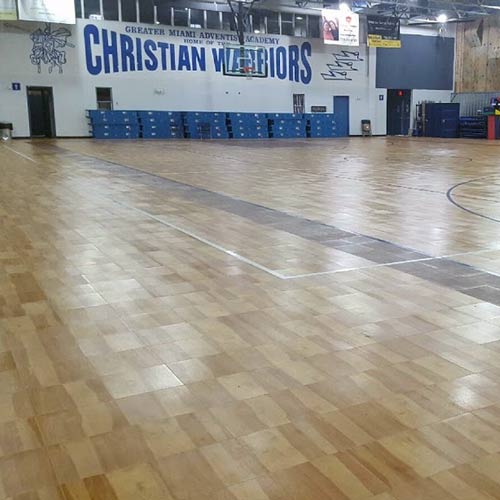 Basketball Court Tile is a faux wood sport tile that is fast and easy to install with its snap together design, which also makes it easy to remove. Featuring a professional quality vinyl surface that is stain and scuff resistant that's available at an affordable cost. The vinyl is attached to a rigid plastic raised base.
This line paintable product has a 20 mil, 0.5mm thick wear layer. A rubber underlayment can be installed as a subfloor for this product if extra cushion and sound dampening are desired. It's a durable and rugged polypropylene plastic flooring that's flexible and versatile with the ability to provide years of footing.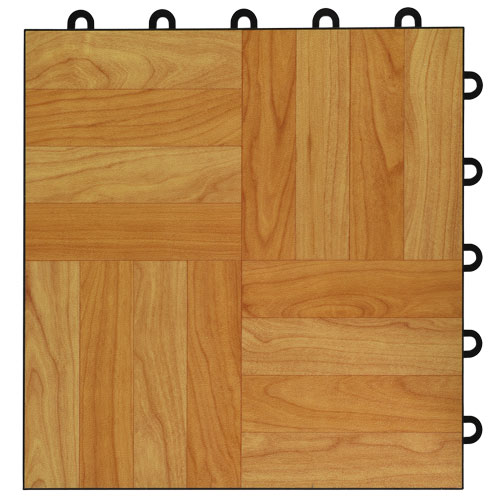 Max Tile Raised Modular Flooring is a versatile solution that can be used in many different settings, from a home basement or kitchen to an aerobic or yoga studio.
This is a great option if you're looking for vinyl flooring that looks like wood in an area where moisture may be present. It has a raised design that allows for air flow underneath, preventing the growth of mold, mildew, and bacteria.
The air pocket under the surface also offers some thermal buffering benefits. It also has commercial grade vinyl laminate on its surface, which resists dents, scuffs, and divots.
Wood Look Padded Vinyl Flooring Rolls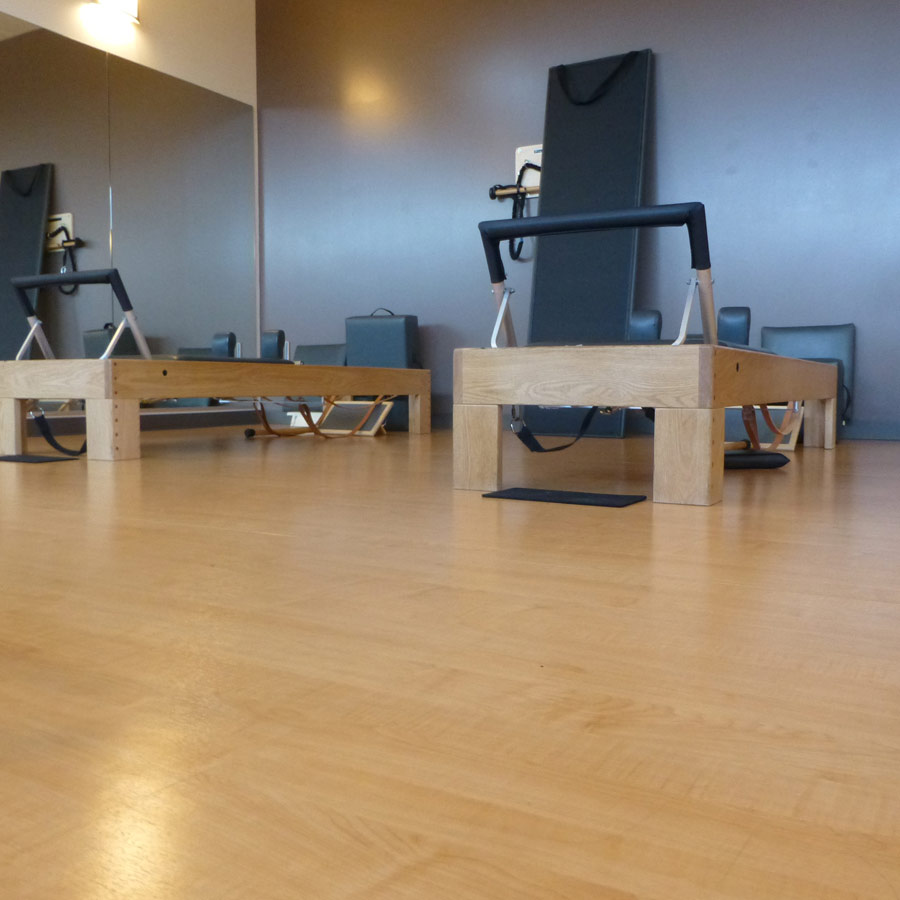 LonWood Performa Full Bolt is a rolled product that works great in dance studios, yoga studios, or athletic gyms. It's a commercial grade product with a rich wood grain design and cushion backing for outstanding athletic support.
This sheet vinyl with closed-cell foam backing has a smooth surface and will not cause floor burn like some other abrasive flooring solutions could. It's very versatile and suitable for many various applications.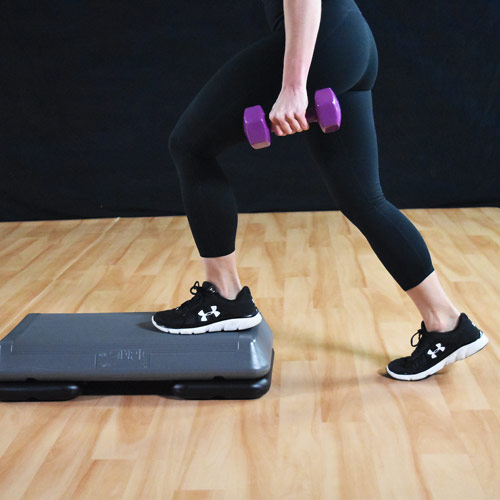 Fitflex 5 mm Maple Full Roll is a flooring solution made to be used in gyms, health and fitness centers, sport courts, yoga studios, and more.
This product is a high performing one that is waterproof and low maintenance. Unlike hardwood floors, this vinyl flooring is designed to last. It's made from recycled pre-consumer material with a closed cell foam backing, and it is reinforced with non-woven fiberglass for stability.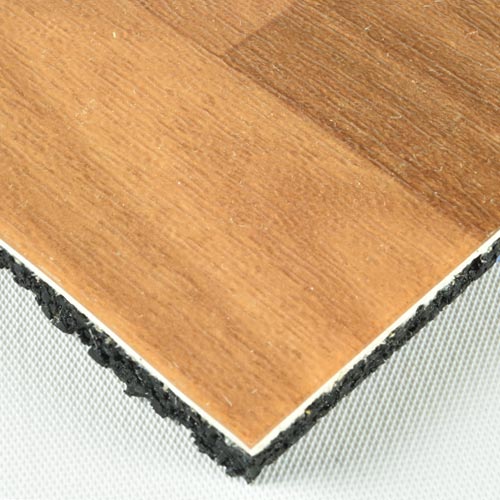 Athletic Vinyl Padded Roll delivers a solution that is sound and shock absorbent, so it's great for aerobic studios, cardio fitness centers, dance centers, and more. It has a synthetic wood grain surface, and it is fusion bonded to a 5mm rubber base layer.
This attractive and durable product is easy to clean and maintain, and it's ergonomic, affordable, and quiet underfoot. It's also long lasting, fade resistant, and high performing.
Wood Look Vinyl Floor Planks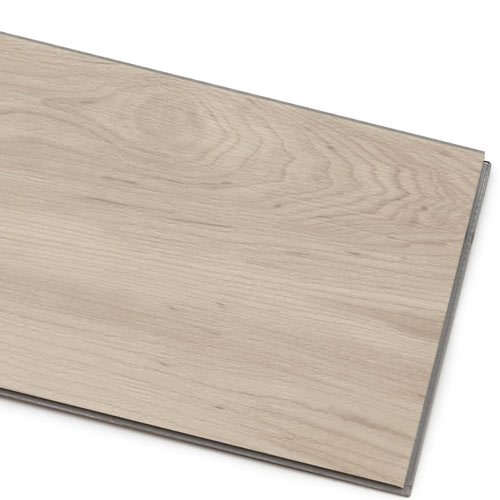 Envee Rigid Core LVP Laminate Plank flooring is a very strong, eco-friendly product that is great if you have children or pets. It's made from 100 percent recyclable material and has a water and dirt tight surface, making it great in high traffic areas.
This product features high-resolution imagery, resulting in a beautiful floor with a luxury look. It's a mold and mildew resistant solution that is slip resistant and anti-fatigue.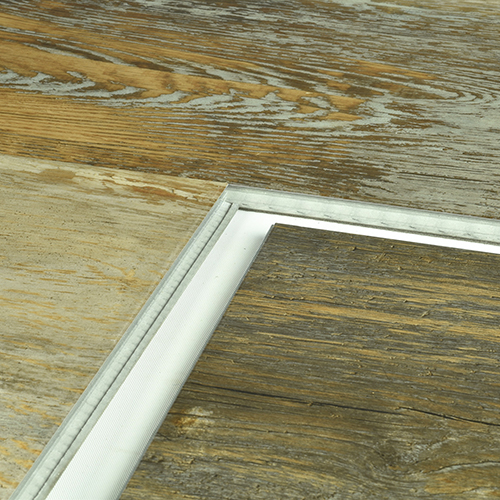 Cottage Tour SPC Flooring is a farmhouse inspired, engineered hardwood product that is waterproof, and child and pet proof.
It has a durable watershield core and is free of phthalate and Floor Score certified. It boasts beveled edges, a sound control underlayment, reclaimed wood graphics and comes in various light and dark shades of brown and grey. It will look great and perform well for years with its 35-year residential warranty.
Greatmats - For The Best Vinyl Flooring That Looks Like Wood
Each of the products featured are outstanding choices if you're looking for vinyl flooring that looks like wood. They would be suitable for numerous applications, and they are easy to install and long lasting.
If you have questions about these products, need more information, or want help ordering, just reach out to the staff at Greatmats. They will work with you to help you discover the perfect flooring solution for you and your space. Regardless of the specific product you choose, when it comes from Greatmats, you can be confident that it's the best.