Herontile Wet Area Tile Case of 27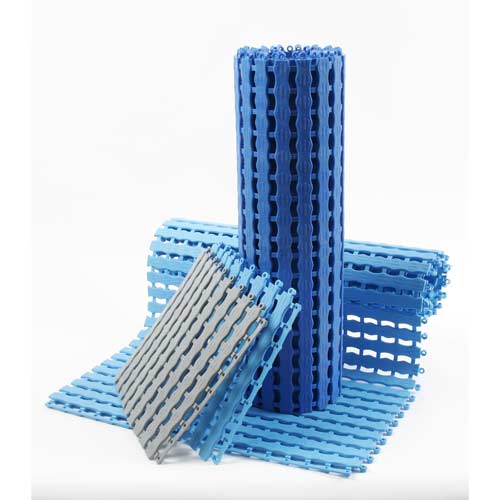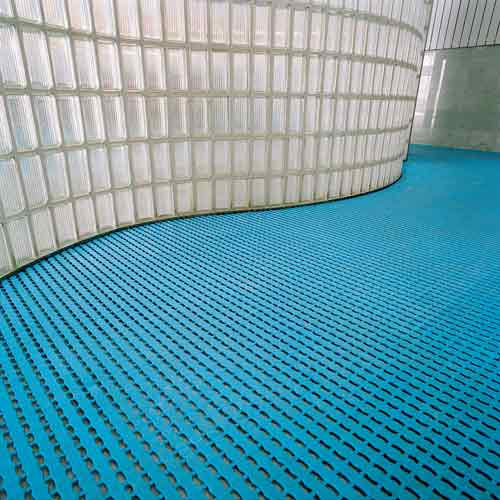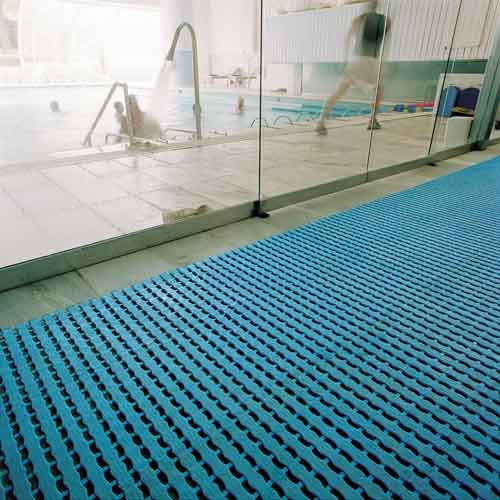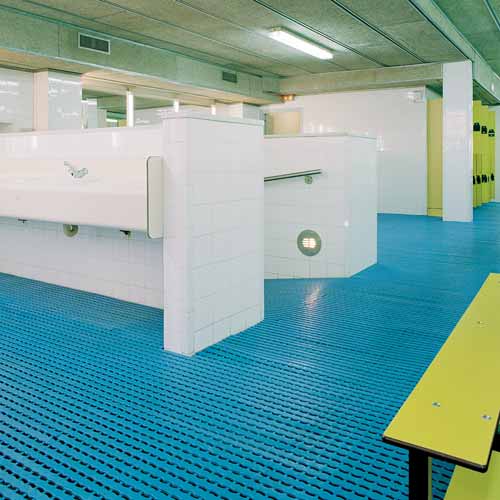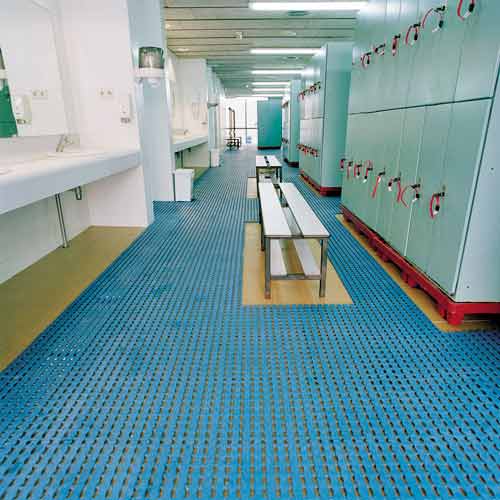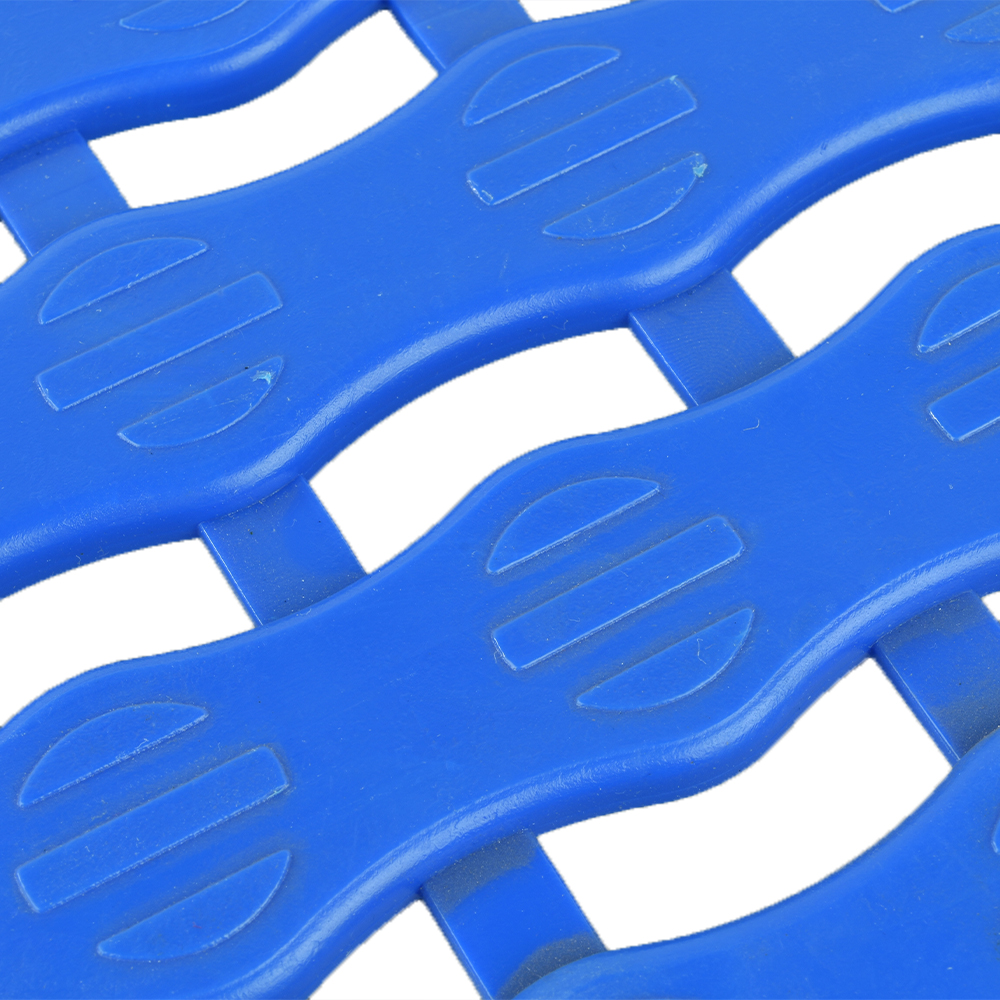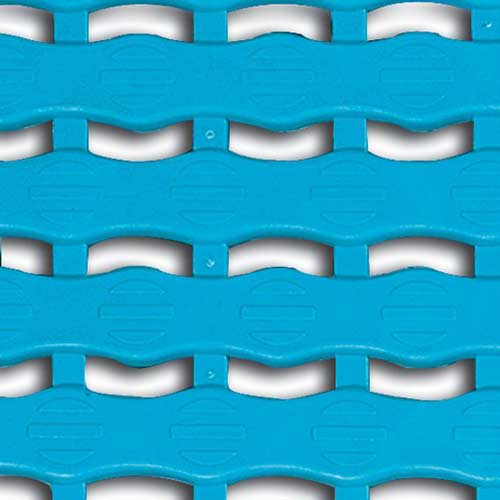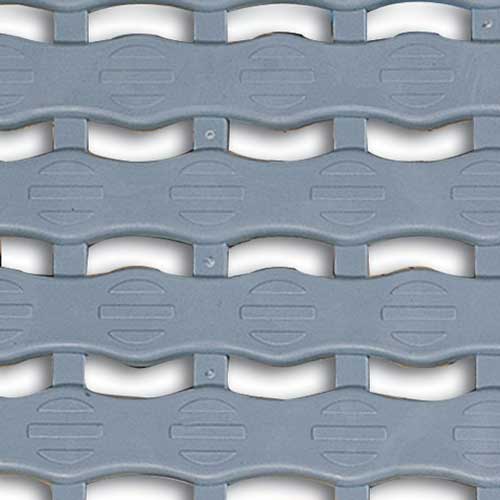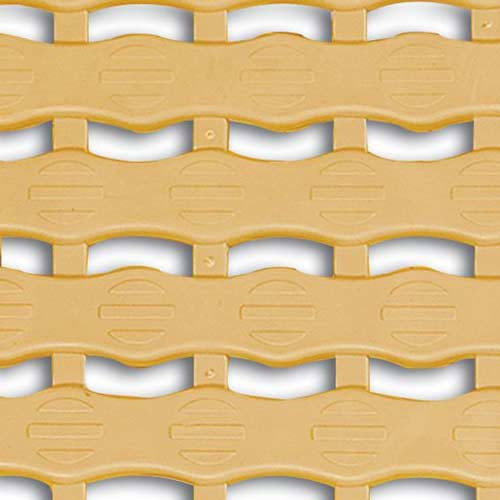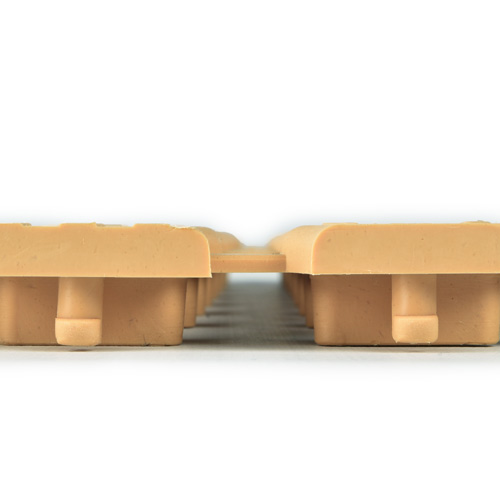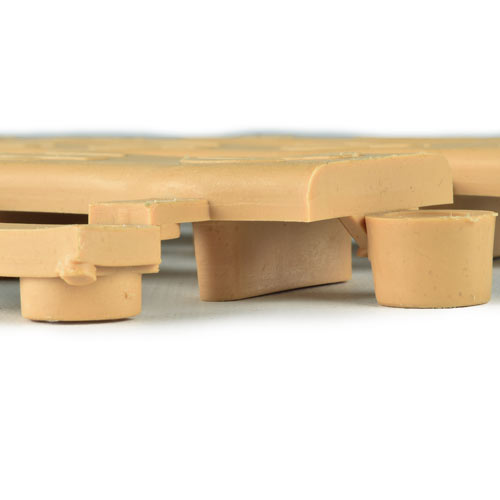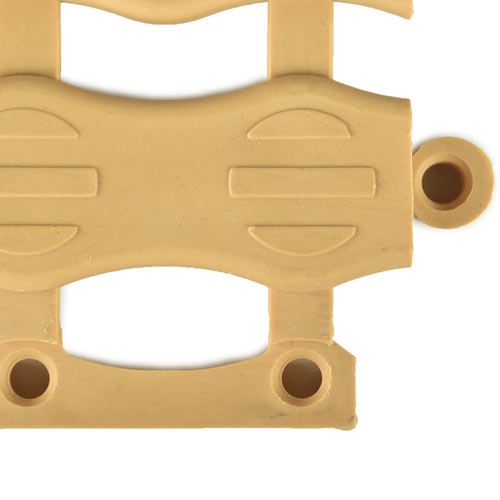 Ideal for poolside, spas, saunas, locker rooms and more
Made with EVA composition for guaranteed softness and comfort
Self draining safety wet area tiles
Ships Out: Estimate 11-14 Working Days

Ocean Blue

Light Blue

Light Gray

Beige
VIDEOS
How to Cut PVC Floor Tiles
TOP FEATURES
Ideal for poolside, spas, saunas, locker rooms and more
Made with EVA composition for guaranteed softness and comfort
Self draining safety wet area tiles
Click together joining mechanism - seamless floor
Anti-bacterial and anti-fungal additives
Certified slip resistance DIN 51097 Classification C
Slightly embossed circular surface for enhanced safety
Flexible construction - easy to roll up for cleaning and maintenance
Use Types
Indoor - Outdoor Pool Areas, Changing Rooms, Spas, Saunas, Jacuzzis, Wave Simulators, Surfing Machines, Splash Pads
NOTE: This item is a custom order and is not returnable.
Herontile is a wet area tile that provides outstanding benefits to your pool side, spas, locker rooms and more.
Herontile Wet Area Tiles

The subflooring area around indoor or outdoor pools, saunas, hot tubs, and Jacuzzis often consists of cement, which has a rough texture and heats up uncomfortably in sunlight. To make this area more comfortable to walk on in bare feet, consider installing our Herontile Wet Area Tiles product.

These tiles contain an open grid design, which allows water to flow through the spaces to the subfloor or concrete underneath. This creates a situation where those walking across the wet area tiles don't have to go through standing water because of excessive splashing around the pool.

With the ability to drain away excess water quickly, these tiles help to make the area safer for people around the pool or hot tub. Bare concrete can become slippery when covered in water. But placing these PVC tiles over the concrete is the best way to remove the slip hazard.
Easy-to-Install Damp Environment Tiles
These square wet area tiles have a click-together edge design that creates a secure fit between all of the tiles in the installation. Installers do not have to use adhesive or glue to create the floor layout.
By deploying a simple click-together design, installers can disassemble and remove the tiles at any point to place them in storage until needing to install them again.
The 5/8-inch thick tiles have just a bit of flexibility to them, which means they can go over the top of a subfloor that isn't perfectly flat. Each panel will maintain its connection to other panels in the layout when installed over slightly uneven flooring, thanks to the slight flex of each tile.
Installers can cut these tiles with a saw or utility knife to reduce the size of a tile to fit against a wall at the end of a row of tiles.
Slip Resistant Tile Material
Our wet area tiles will create a safer area around places like backyard pools or locker rooms, as the surface of the tiles contains an embossed surface to give people walking across them in bare feet a grippy texture.
At the same time, the PVC plastic used in the construction of these tiles does not become slippery in wet conditions.
When people exit the shower in a locker room or climb out of a pool or hot tub and drip water over the surface of these tiles, they will continue to deliver a safe surface for walking. They provide some cushion versus the unforgiving cement.
This material has a design made specifically to be comfortable underneath bare feet. Additives to the PVC plastic help the tiles resist the formation of bacteria, even when they have regular exposure to damp conditions.
With this design in place, the area will deliver a high level of hygiene for visitors in bare feet. These tiles are far safer to use around indoor pools and locker rooms than the porcelain or vinyl floors that may often appear in these areas, especially in schools or fitness centers.
This material works well for absorbing sound, so it's ideal to use in locations where kids may be noisy, especially around an indoor pool or locker room.
These slip-resistant floors should stand up to regular foot traffic and constant use, as they provide an impressive level of durability, all while remaining comfortable underfoot.
Sharp Looking Wet Area Flooring Design
These tiles have an interesting shape and pattern, giving the installation area a unique look versus other water-resistant tiles. The wavy pattern in the flooring is ideal in locations around pools and saunas, where the pattern may remind you of ocean waves. These tiles appear in one of four color options.
PVC Plastic Click Together Tile Specifications
Width: 13 inches

Length: 13 inches

Thickness: 5/8 inches

Coverage per carton: 32 square feet

Pieces per carton: 27

Colors: Ocean Blue, Light Blue, Light Gray, or Beige

Texture: Embossed surface and open grid
Maintenance and Care
Performing regular maintenance on these wet area tiles will keep them looking like new and will lengthen the projected lifespan for them.
Because these tiles have a design made for use in frequently wet areas, the manufacturer included built-in anti-bacterial and antifungal additives, which simplifies the cleaning process. Customers can focus on cleaning soils, greases, and oils, rather than having to worry about removing bacteria.
For regular cleaning, the manufacturer recommends using an alkaline cleaning fluid. Dilute the fluid per the instructions that ship with it.
Customers can use a mop or sprayer to apply the cleaning solution. Scrub with a stiff-bristled brush to remove tough soils. Rinse the flooring with a garden hose after cleaning.
Machine cleaning is possible as well, and this process works better with large coverage layouts. The PVC material should not show scratches from using a cylindrical brush machine. Customers also can use a steam cleaning machine, if desired.
Maintenance
Regular cleaning with an alkaline based cleaning product and a brush or electric cleaner is recommended.
Shipping
This Product Ships UPS Ground and/or Freight.
Please review our shipping disclaimer.
SPECIFICATIONS
| | |
| --- | --- |
| SKU# | HRT |
| In Stock | Yes |
| Product Type | Tile |
| Material Type | PVC Plastic |
| Product Edging | Straight |
| Thickness | 15 mm |
| Width | 1.08 feet |
| Length | 1.08 feet |
| SF per Item | 32.00 |
| Weight | 30.00 lbs |
| Packaging | Cartons |
| Number of Pieces per Package Type | 27 |
| Non Absorbent | Yes |
| Special Adhesives | No |
| Universal Interlock | No |
| Interlock Loss | 0.00 feet |
| Material Hardness | Shore A 80 |
| Interlocking Connections | No |
| Made In | USA |
| Surface Finish | Open grid design |
| Surface Design | Colored |
| Installation Method | Dry lay |
| UV Treated | No |
| Reversible | No |
| Border Strips Included | No |
| Manufacturer Warranty | 1 year limited |
HOW TO'S
RELATED PRODUCTS
RELATED BLOGS