What's The Best Method For Installing Pavers Over Dirt?
By Lisa Hobbie Created: May, 2021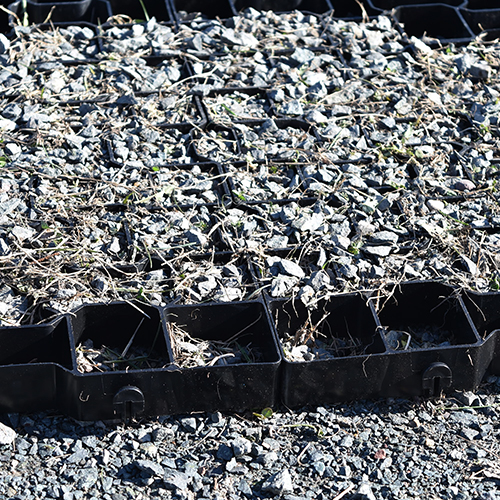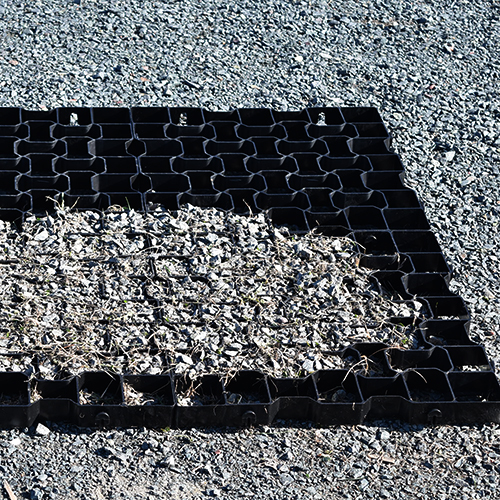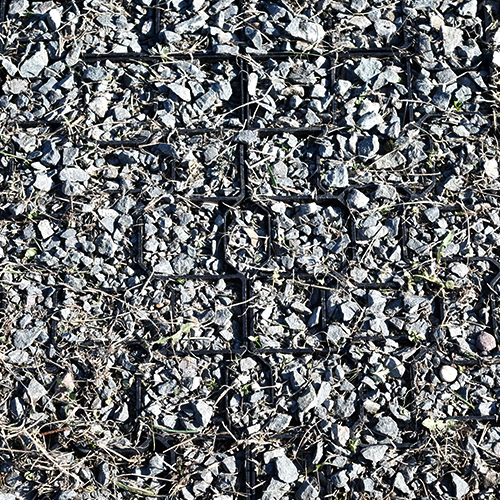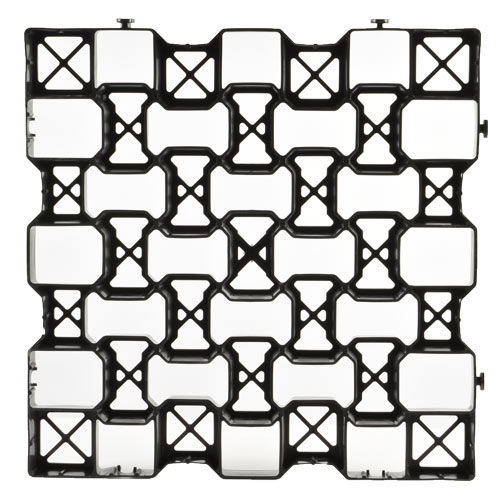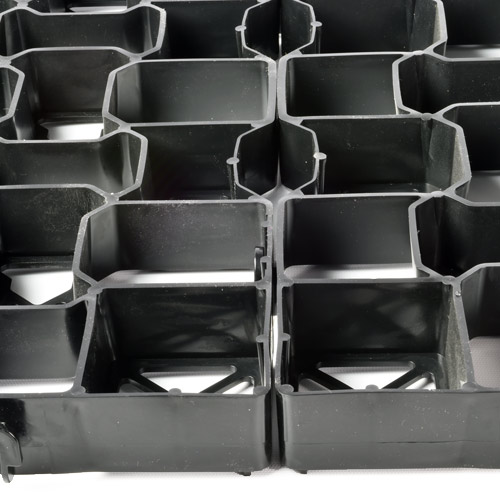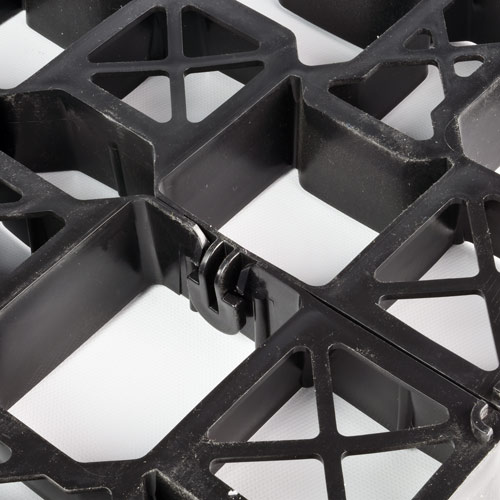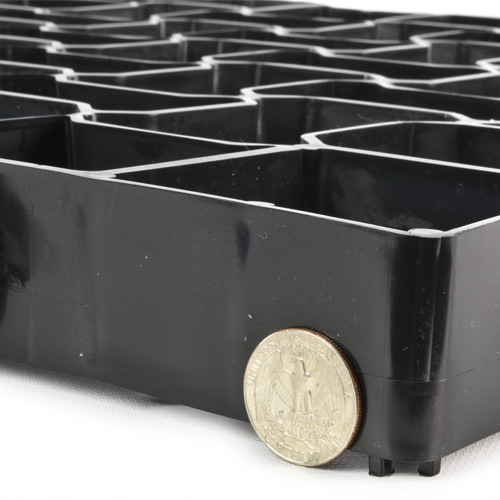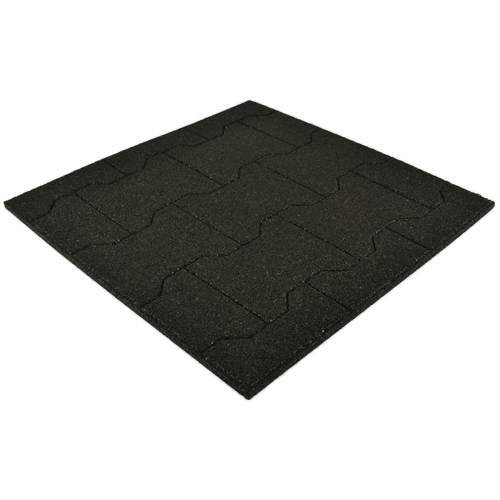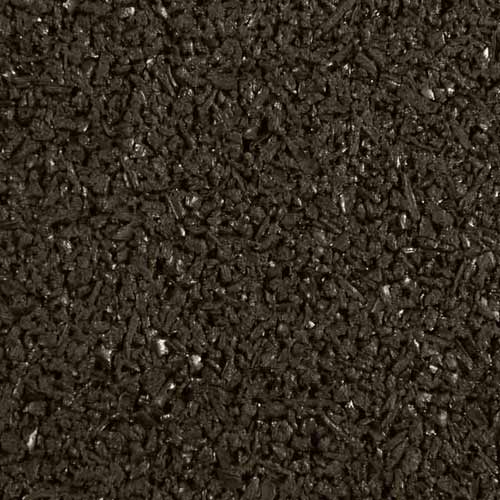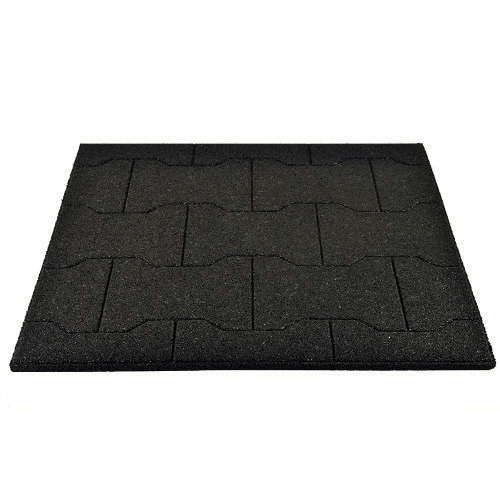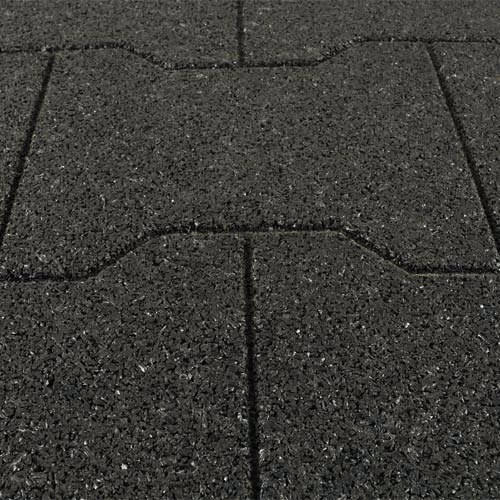 If you are wondering how you can place
pavers directly over dirt
, it is not typically recommended to do so. For pavers to look their best and offer optimum performance in a permanent installation setting, whether large or small, the subsurface should first be excavated, made level, and hard compacted. Although traditional brick pavers can be installed directly over dirt for a temporary installation, an effective permanent installation does require a combination of gravel or stone pieces, sand, and a landscape cloth to prevent the subsurface from being uneven and overtaken by weeds.
If you really want to use standard brick patio paver tiles over dirt, it would be recommended to at the very least install a compacted gravel base or other stabilizing material over the dirt first to prevent the pavers from sinking and shifting over time. This causes unsightly tripping hazards and cleaning nightmares.
What to use for Best Results When Installing Pavers Over Dirt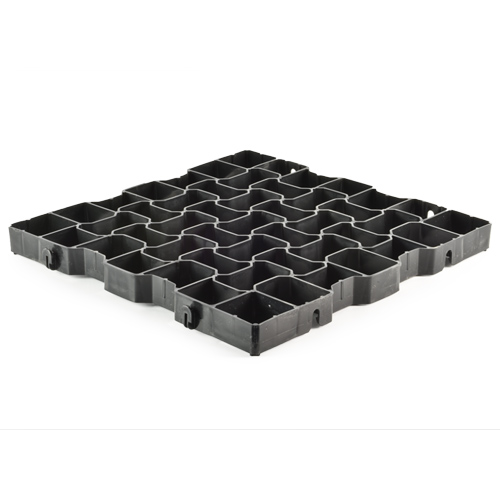 Greatmats does offer a solution that could go over dirt and under pavers to help keep the pavers stable and assist with drainage. The GeoGrid Cellular Paving System is the best kind of solution to go under pavers for drainage and soil reinforcement. Suitable for pathways, flood prone areas, driveways, parking lots, and outdoor event areas, this superior system is the best product to purchase if you want top notch drainage when installing pavers over dirt.
The GeoGrid Cellular Paving System features a cell design of grids that disperses excess water and moisture and delivers fast, efficient implementation of stabilization and ground reinforcement.
Made from 100 percent recycled premium high density polyethylene, this cellular system to use when installing pavers over dirt has a lightweight, interlocking design for a simple, DIY installation process. Its patented design allows for expansion and contraction. It's easy to handle, as it comes in convenient, manageable, 4-grid sections with 60 sections per pallet that are pre-connected.
To provide the very best ground reinforcement, it can be infilled with pea gravel, sand, aggregate, or stones in areas with heavy foot or even vehicle traffic.
The Easiest Paver Product to Install without a lot of Prep Work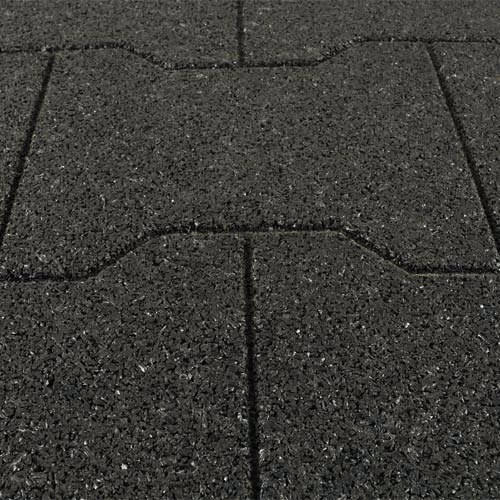 Equine Paver Tile, an alternative to traditional pavers, is a very popular product at Greatmats that can be installed without a lot of prep work. They present the look of standard paver in a mat that is constructed using a unique proprietary re-bonding process capable of converting 100% premium quality recycled rubber. The resulting product is a pristine, low cost rubber material of superior physical properties.
This product is a breeze to install and virtually maintenance free. Although not recommended to install these pavers right over dirt, they can be installed indoors over wood, concrete, asphalt, or crushed stone. When installing these outside, the pavers must be set butting up against a perimeter border system of rubber curbing or a concrete curb. You just lay the pavers in a desired pattern over your base. Again, if the area is to be loose laid, a perimeter border system is required and the pavers must be installed butting up against the border system.
The equine paver's cobblestone design enhances the appearance of any surface, replacing traditional dirty, dusty, slippery, high maintenance hard surfaces. They deliver a safe footing with excellent shock absorption and help to control bacteria and dust. They also provide comfort and durability.
Greatmats - For The Best Product & Alternative For Installing Pavers Over Dirt
Aside from the Equine Pavers and GeoGrid System highlighted, there are products available at Greatmats that can quickly and easily be installed directly over dirt, if you're open to paver alternatives.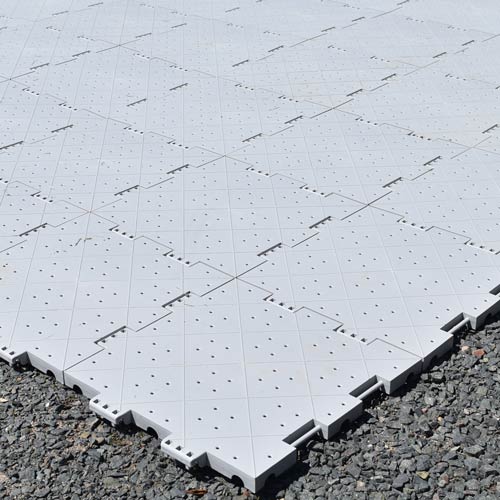 For example, the Portable Outdoor Tile can be installed directly over dirt or grass, and it can be used as outdoor floor tile, patio tile, and more. It offers a perforated surface with non-slip texture that dries super fast. The tiles are simple to install with their DIY snap together construction, and it reduces the risk of growth of mold and mildew.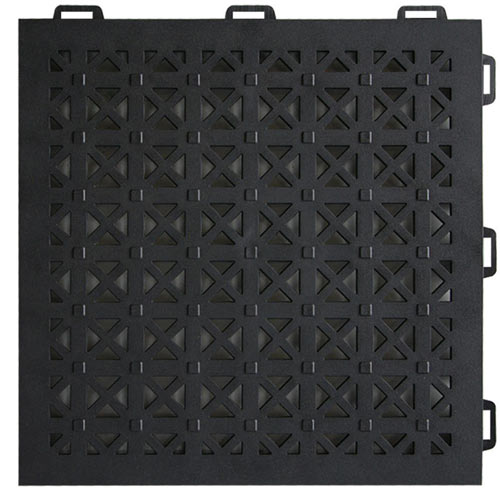 Staylock Perforated Tile is another alternative to installing pavers over dirt. This versatile product is non-slip with excellent drainage. The tiles are waterproof, oil resistant, and installing them is a breeze with an active locking connector system. This flooring will float over a dirt subsurface, and it is designed to allow for superior drainage and even offers a bit of cushion. Once installed, these robust plastic tiles will not separate unintentionally, and they will perform well for many years.
For questions about any of these products, including how to install them over dirt, just reach out to the friendly staff at Greatmats who is ready to help you choose the perfect product for your project or space. Greatmats really is your one-stop-shop offering the best service, pricing, quality, and guarantees.