What's The Best Gym Flooring For Under A Suspension Trainer?
By Lisa Hobbie Created: September, 2021 - Modified: October, 2021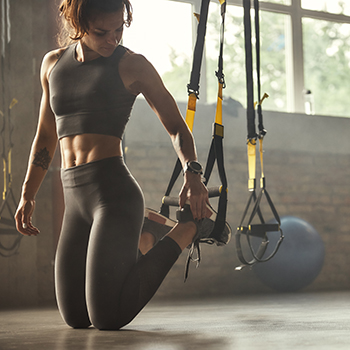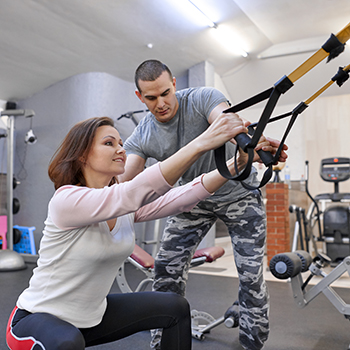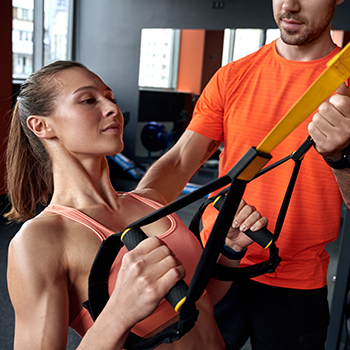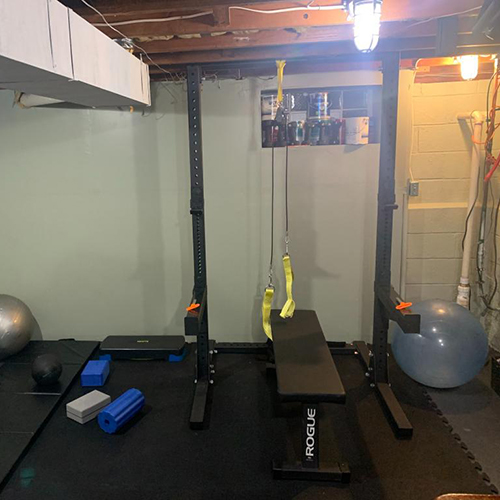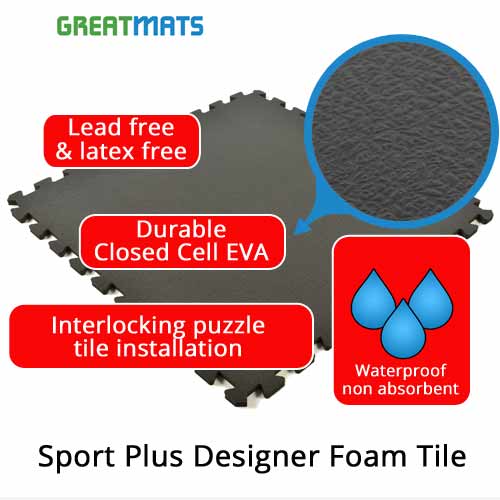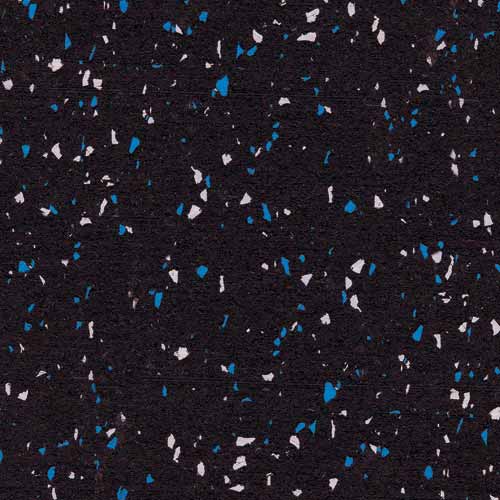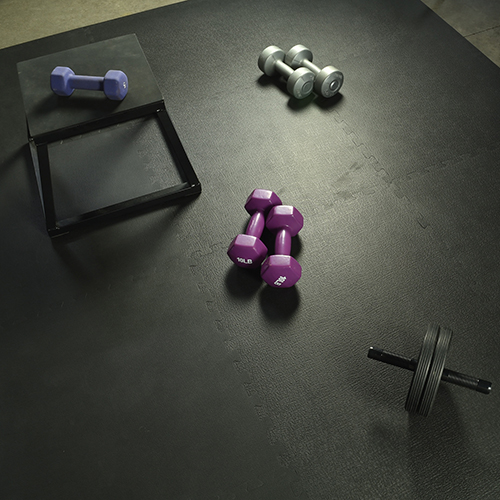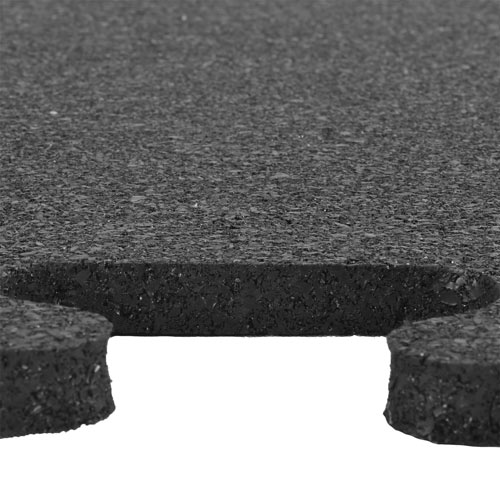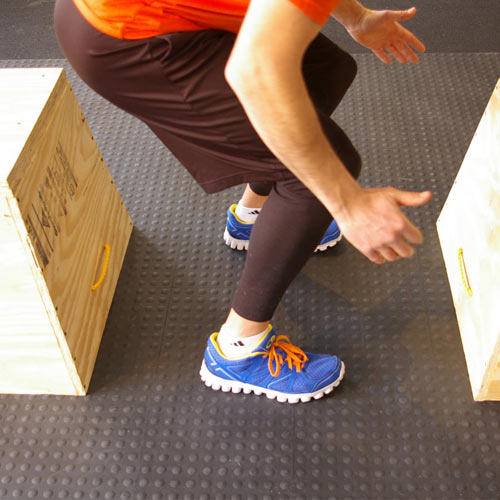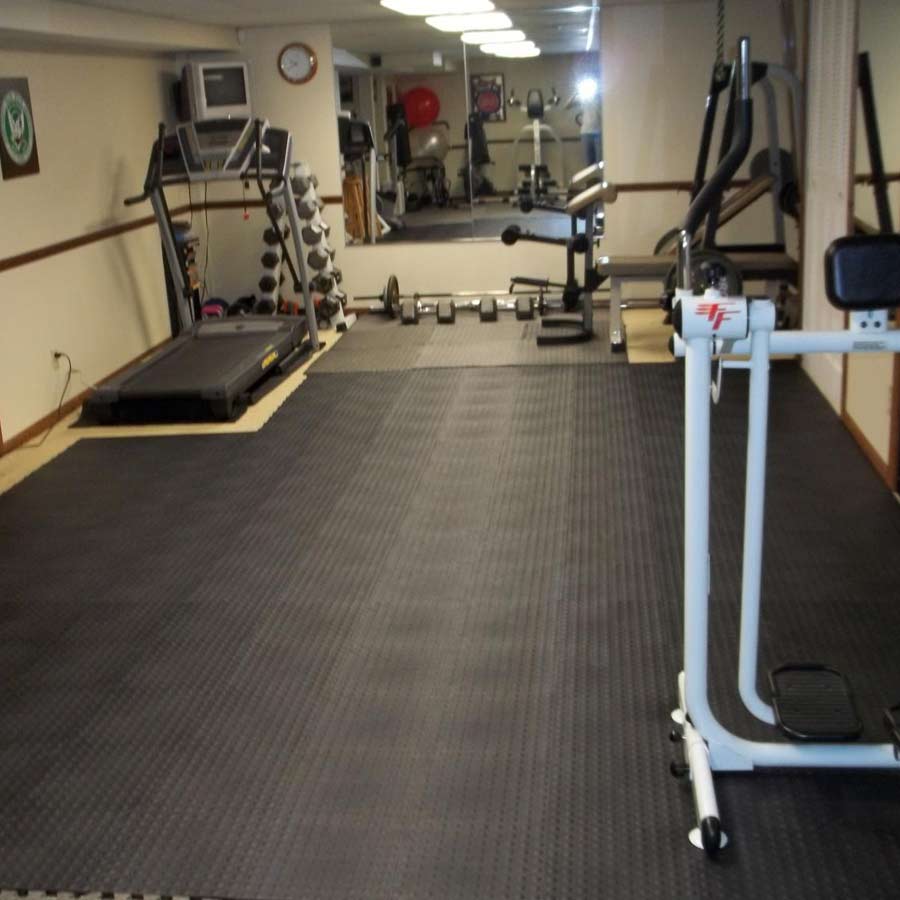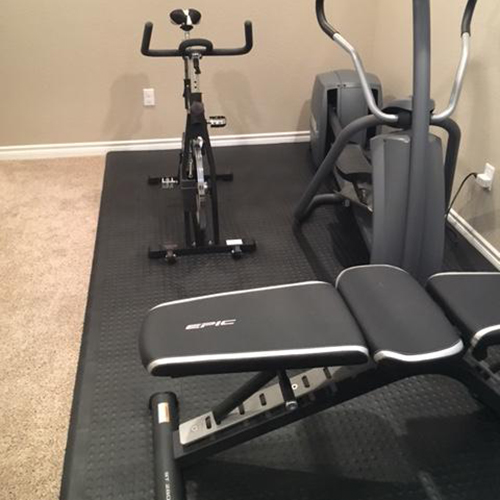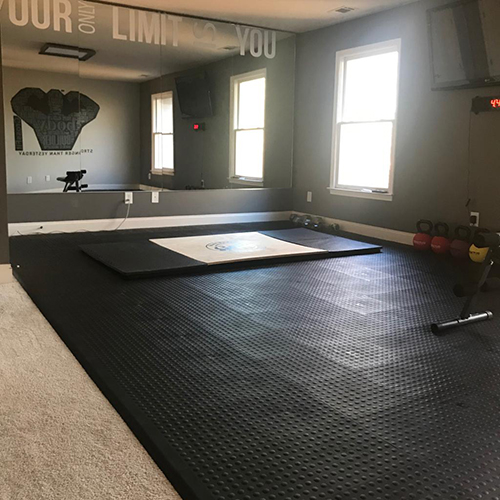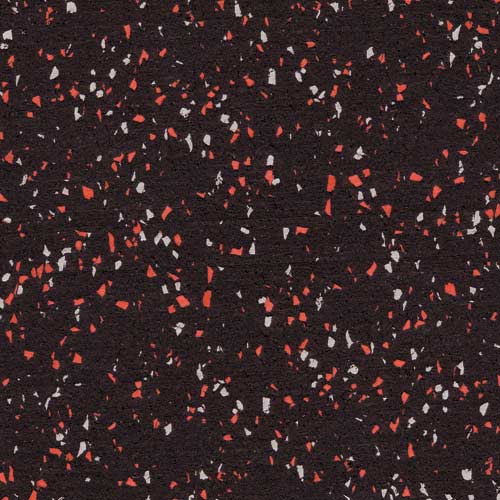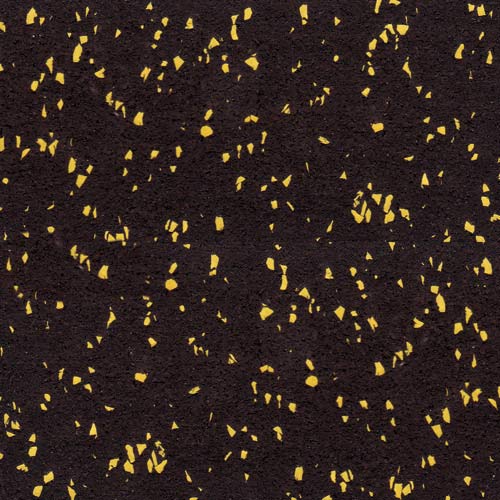 A
suspension trainer
is an effective workout gym system that helps fitness fanatics build up muscle and take body weight training to the next level.
Because the suspension trainer typically includes a strap attached to a fixed point above the user's head, it's a good idea to have a cushioned gym floor below to offer protection and safety. Greatmats offers a number of viable gym flooring solutions from which to choose, with the following 5 representing some of the most popular choices:
These suspension trainer gym floor options are among the best solutions for a pro or home gym, and can work with all of your exercise equipment and machines. They deliver some excellent features and benefits, as well.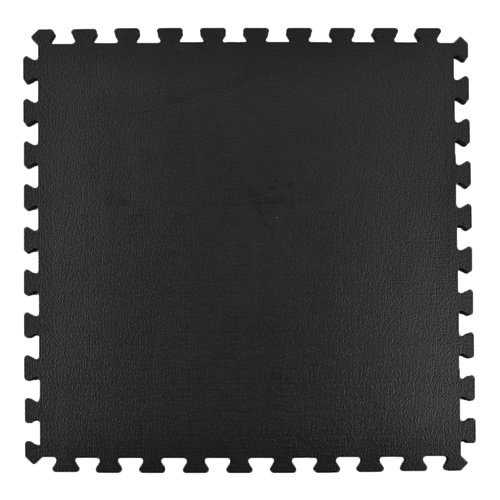 Sport Plus Designer Foam Tile is a top notch gym floor padding option that would be a perfect addition to a suspension trainer system. It will protect the user and the subfloor.
This high density, closed cell EVA foam flooring is simple to install with it's interlocking design. It's a popular product, because it is waterproof, latex free, lead free, and non absorbent. This product can be installed on any solid surface and absorbs impact and has anti-fatigue qualities. It's often mistaken for durable rubber, as it offers a flexible, yet solid footing. It delivers great insulative benefits and excellent sound absorption, too.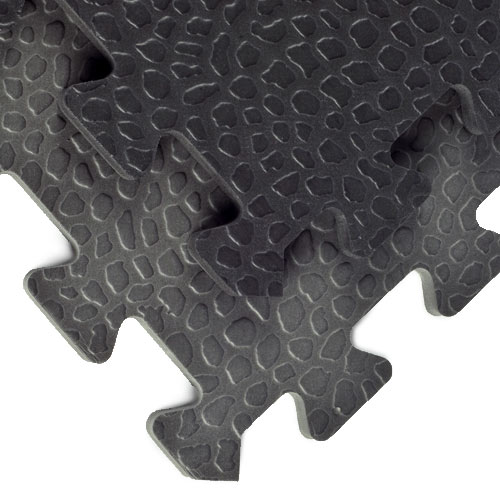 Home Gym Flooring Tile is a lightweight, EVA foam flooring solution with a pebble top texture. It's perfect for home gyms and weight rooms.
This robust flooring product is lead and latex free, and it is strong enough to use under heavy weight and exercise equipment. Its lightweight, interlocking design offers a stress-free installation process, and it comes with 2 border pieces per tile. It's constructed using the very best EVA foam material.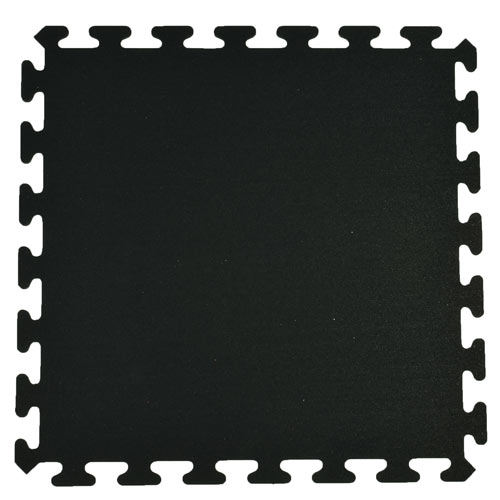 Interlocking Rubber Tile Gmats is a product that delivers an extremely high level of performance. It's made in the USA with quality craftsmanship and recycled materials.
These tiles have a simple, adhesive-free DIY installation process. They are scuff resistant and impact absorbing, and they can easily be custom cut to fit unique spaces by using a sharp utility knife. This product is designed to endure the weight of heavy fitness equipment, and it is an option with super tight fitting seams. The tiles are reversible with universal interlocks, and they are a breeze to clean and maintain.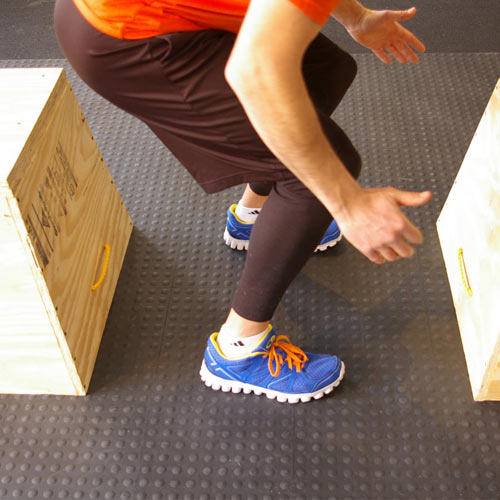 StayLock Tile Bump Top Black is a popular gym product that is made of strong PVC. The tiles are waterproof with a raised design and offer a soft cushioned feel like foam with the durability of rubber.
These tiles interlock together tightly without separating over time - even when under extreme pressure. It's an outstanding product that delivers fabulous support, and the bump top surface texture provides ergonomic benefits and anti-fatigue properties.
Interlocking Rubber Tile Premium Color Eureka is a Green product that is made in the USA. The tiles are commercial grade and made of recycled rubber material.
These mats offer secure, non-slip grip. They have precision cut, interlocking joints that will not pull apart or disconnect, so you can count on this surface. This product has a low rubber smell, and the tiles get installed without adhesive. It's a green product that looks great and performs well.
Greatmats - For The Best Suspension Trainer Flooring Options
Once you've had a chance to review the featured products, it's likely clear to see that all of the options would be perfect under a suspension system. Whether you purchase a kit or flooring system, or, just a few mats or tiles, they would all offer protection, comfort, and a sure footing to help you get the most out of your workout.
There are other gym flooring products as well, with options to suit any budget, design, or material preference. If you'd like to learn more about any of the featured products, or any of the others available at Greatmats, simply reach out to a friendly and knowledgeable customer service representative who will help you determine what the perfect solution is for your budget, design preferences, and space. They can answer questions, send you samples, and offer comparisons among products.
When you're ready to purchase gym flooring, let the team at Greatmats go to work for you. Regardless of the product you select, you'll be getting the best service, quality, and pricing available anywhere.