What's The Best Flooring For An Outdoor Beer Garden Or Tent?
By Lisa Hobbie Created: July, 2021 - Modified: April, 2023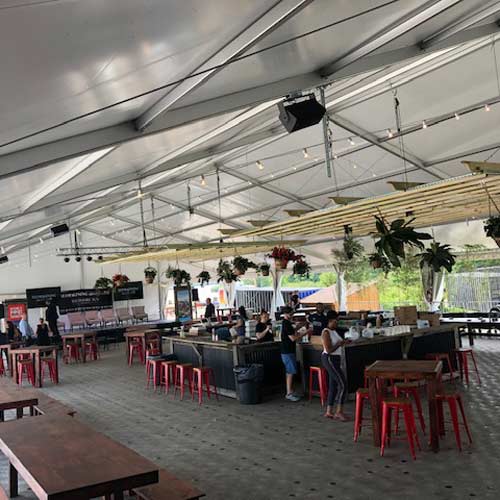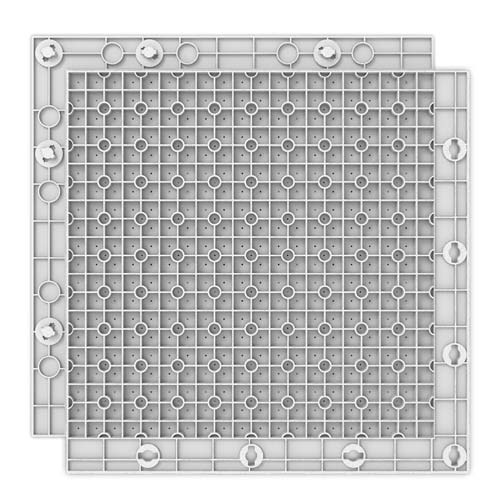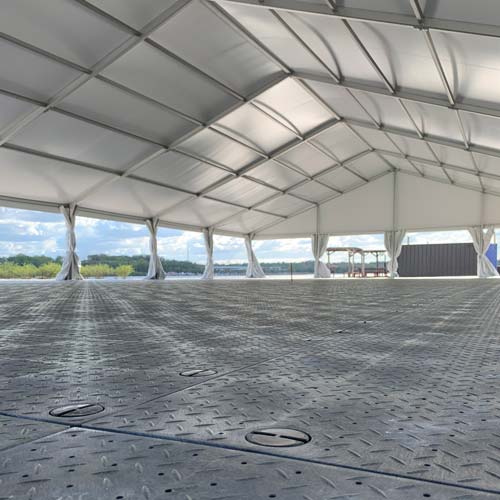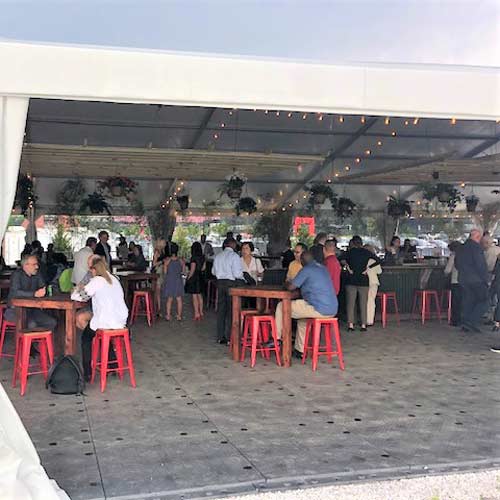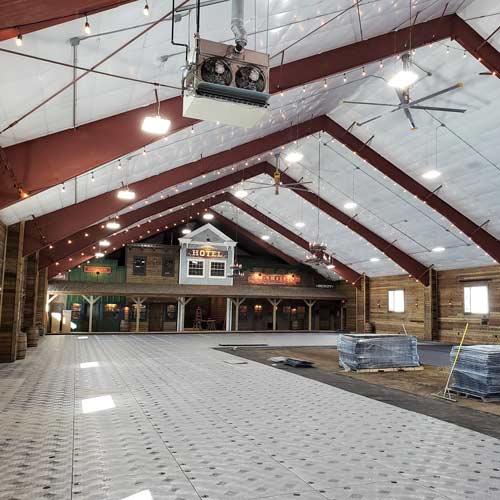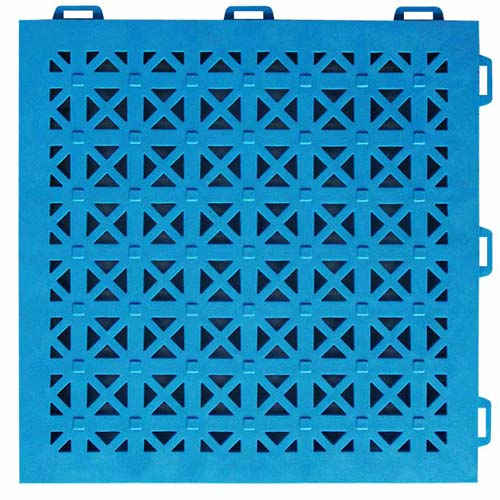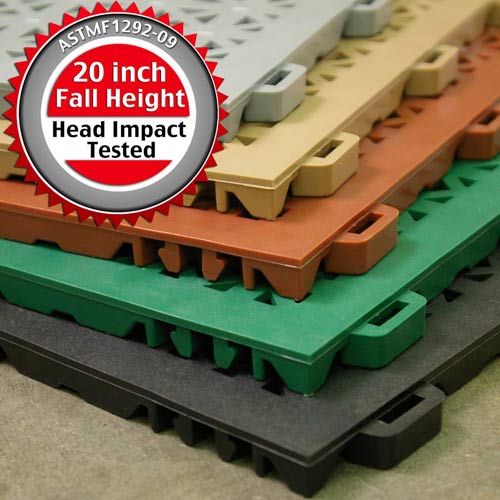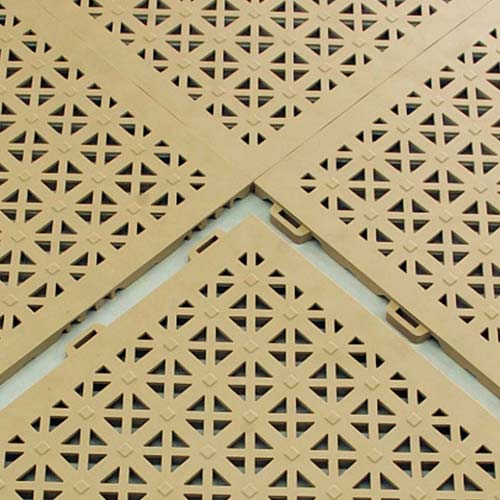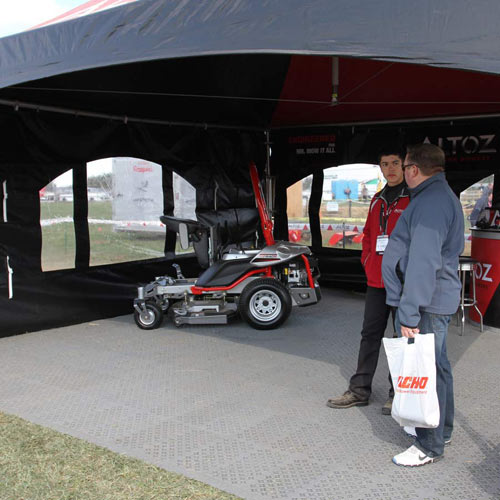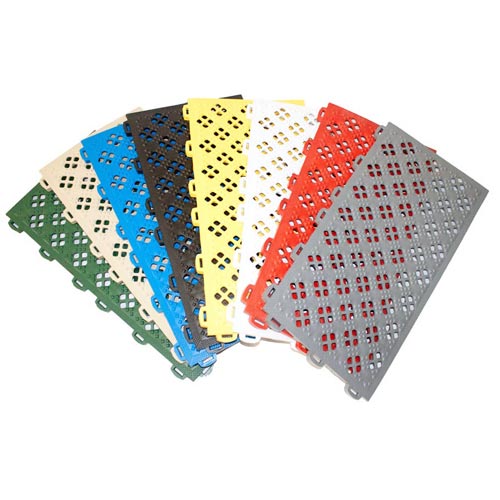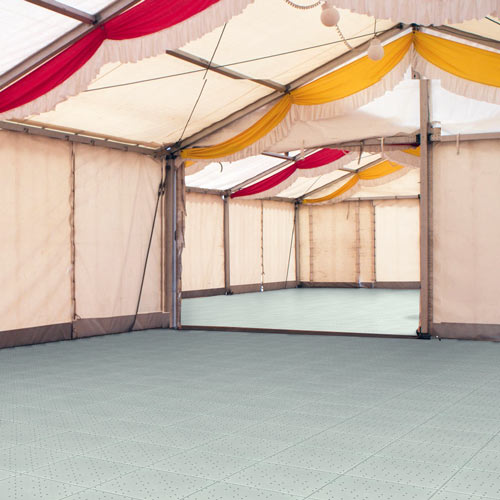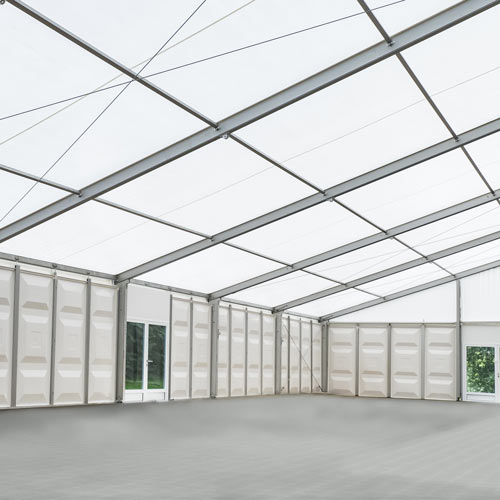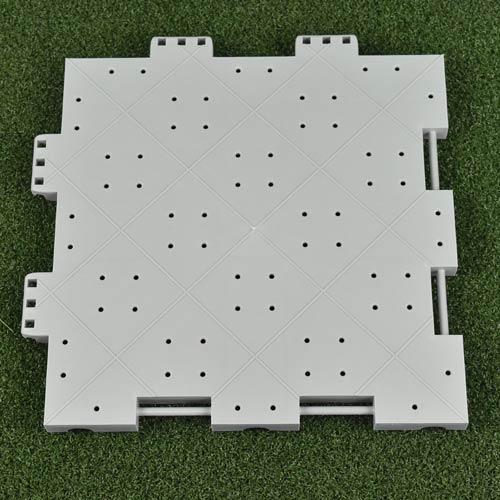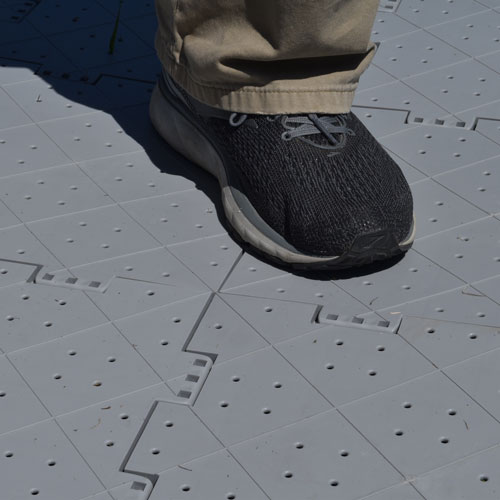 The best flooring for an
outdoor beer garden or tent
will be easy to clean if it becomes sticky, provide comfort, and be attractive and durable.
A beer tent is often a popular part of a festival, party, city street dance, fair, or other celebration. Something that can make it more enjoyable is having a safe flooring solution in place to keep attendees safe from slipping as they enjoy themselves for hours on end.
Greatmats has a number of beer garden floor tiles and other products that would work well for an outdoor beer pub or tent, but the following 4 are definitely among the best:
If you are hosting a beer garden at a home, park, or other venue, and you just want fun on the menu instead of huge messes and injuries, installing one of the 4 featured products would help you do just that.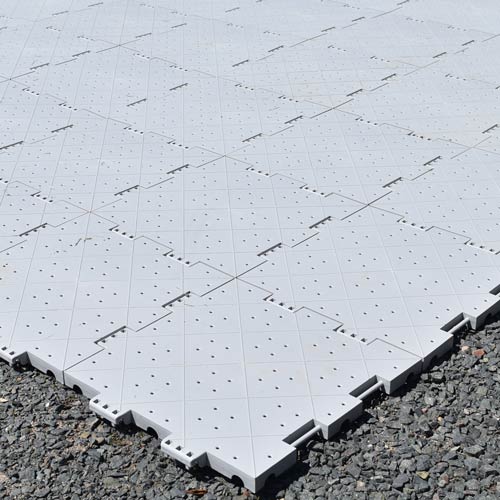 Portable Outdoor and Tent Tile is a product that features a clip together design. The 12x12 tiles look great and can easily be installed over dirt, grass, gravel, sand, concrete, or pavement.
This flooring solution is manufactured using extremely strong, no-break plastic and it has drainage holes for wet areas. It is also non absorbent, and it boasts an anti-slip texture. It comes in convenient 3x3 foot sheets of 9 tiles for a simple installation process.
These outdoor tiles work well as flooring for beer gardens and outdoor tents, and they hold their shape - even when placed under heavy weight.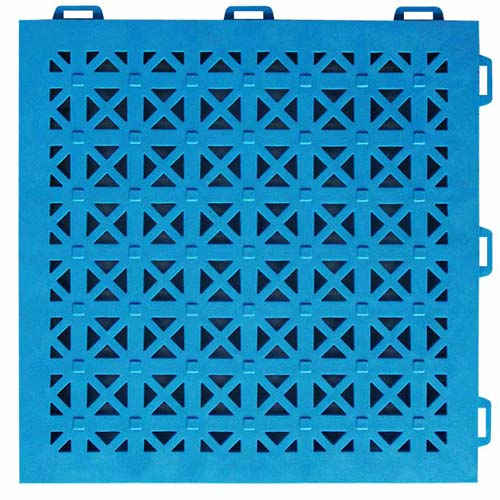 StayLock Tile Perforated Colors work really well in beer tents or gardens, as they are non-slip and fall height rated for 20 inches. It's a made-in-the-USA product that is waterproof and designed to provide excellent drainage.
This product is made to stay in place once installed, as these tiles will not separate unintentionally.
This product makes for a simple installation process with its active locking connector system. It is also very easy to clean and maintain.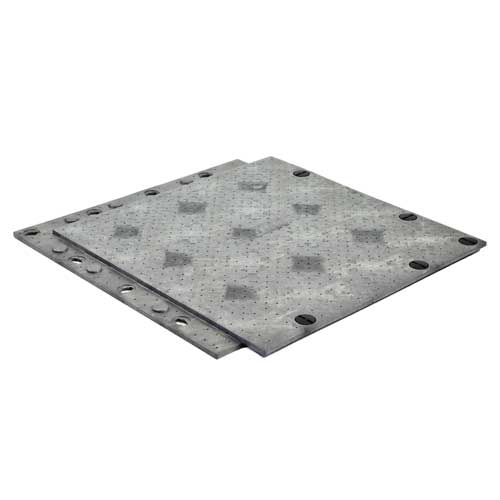 Matrax Light Duty Pedestrian Composite Mat 4x4 Ft is an attractive, versatile, and durable product that is easy to install. Made in the USA from polyethylene plastic, the tiles feature a diamond top texture for extra traction.
If your beer garden or party tent will be set up for some time, this is a good product to choose if you're worried about the grass underneath, as the tiles have aeration holes to allow water, light, and air through - protecting the lawn below.
This product also has a cam lock system that delivers a solid, sturdy floor that will stay in place, and there are ADA-compliant ramp options available for safe and easy movement on and off the surface.
Each of the mats weighs roughly 30 pounds, so it's a manageable product. It's also a product that is UV treated and non-absorbent.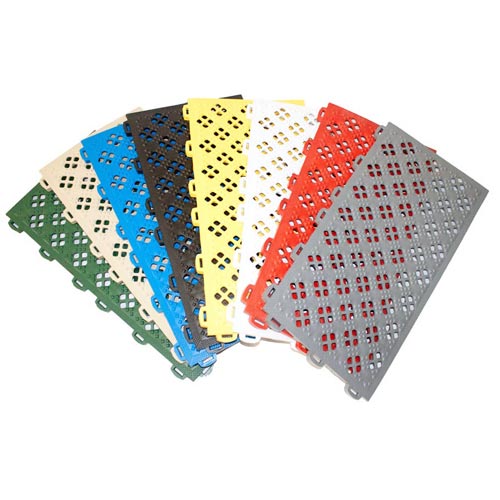 Ergo Matta Perforated Outdoor Tile is a brightly colored PVC plastic product that is lightweight, non absorbent, and suitable for any type of outdoor patio or beer tent with its 20-inch ASTM fall height rating.
These tiles can be installed on any hard, flat surface. Available in eight bright and vibrant colors that will not fade or dull from the sunlight, and the superior drainage surface design keeps them looking dry and clean.
This tile is a breeze to install and suitable for both hot and cold climates. It comes with a 5 year limited warranty, and it's easy to clean using a pressure washer or garden hose and non-metal scrub brush.
Greatmats - For The Best Flooring For An Outdoor Tent Or Beer Garden
Greatmats offers more than 60 designs of outdoor flooring products and patio tiles, including interlocking PVC, plastic, rubber, turf, straight edge pavers, commercial grade tiles, and so many more - many of which could work in a beer tent or garden setting.
Home and commercial users can enjoy any of the patio tile options at Greatmats, all of which look great and hold up well, with the 4 products highlighted being among the best and most popular for this use.
With the many safe, comfortable, and attractive outdoor flooring options to choose from, there are products to suit any design preference or budget. The Greatmats team will go to work for you and help you find the flooring option that is perfect for your project!
Whatever the type or size of beer tent or garden project you're tackling - small or large, simple or intricate - Greatmats truly does have solutions for it all. When you shop at Greatmats, you can be confident in the fact that you will receive the best service, pricing, quality, warranties, and products available.