What's The Best Flooring For A Steam Room?
By Lisa Hobbie Created: May, 2021 - Modified: August, 2022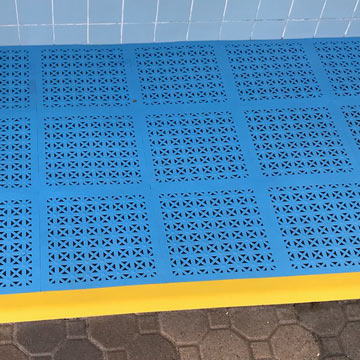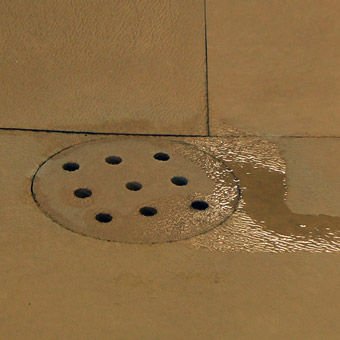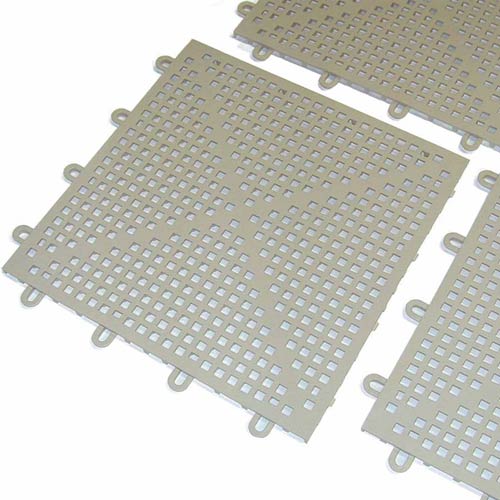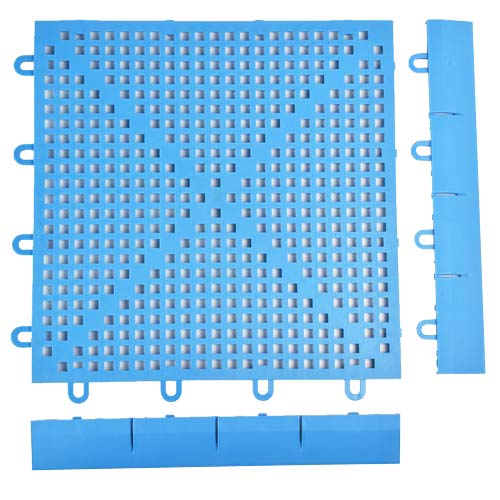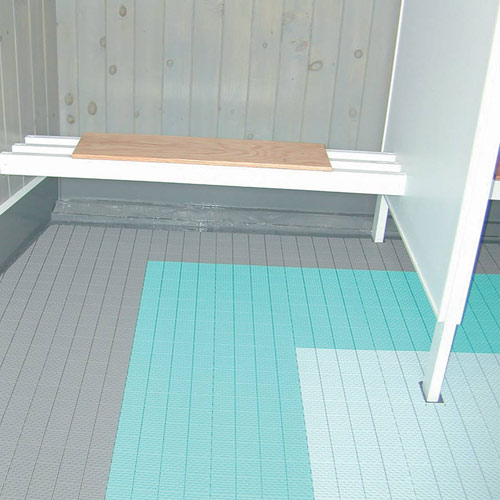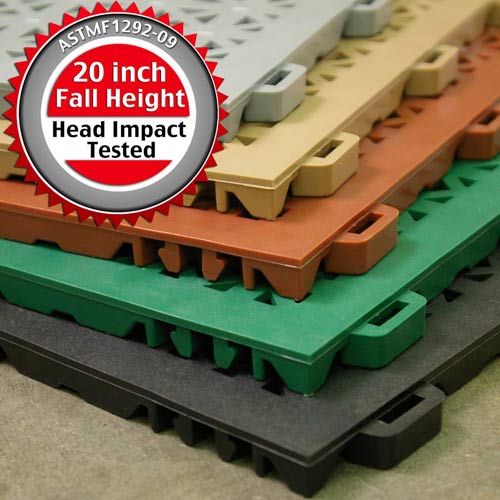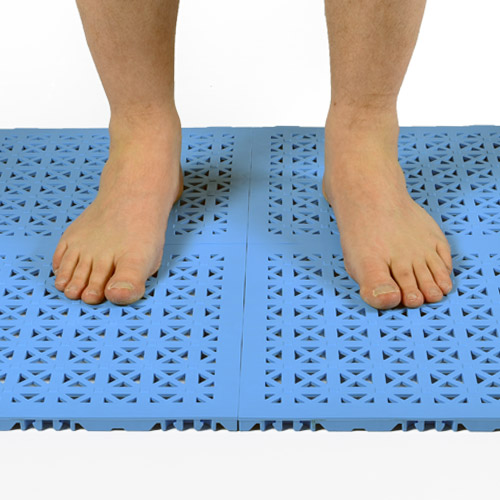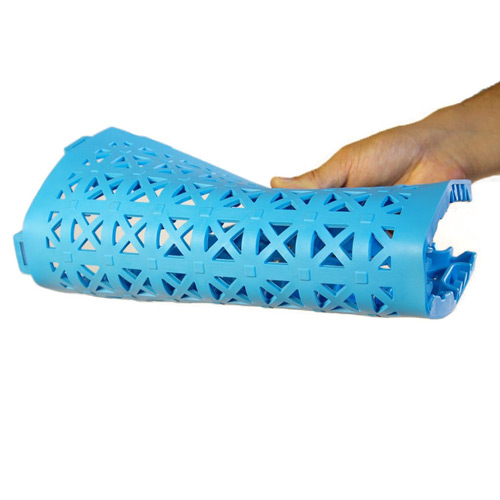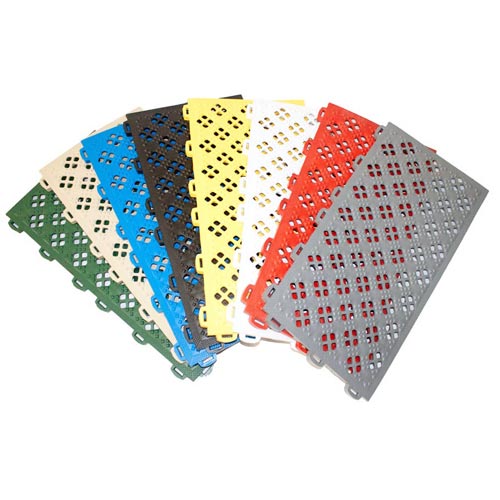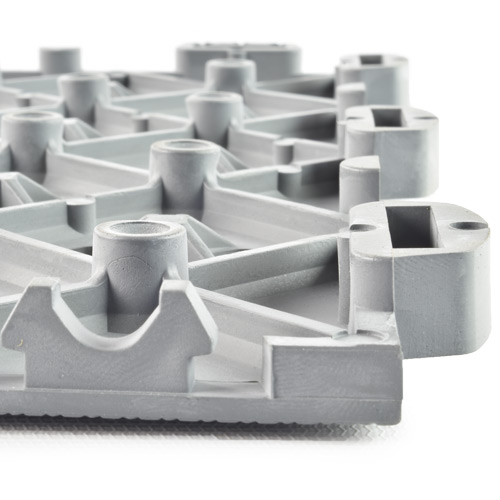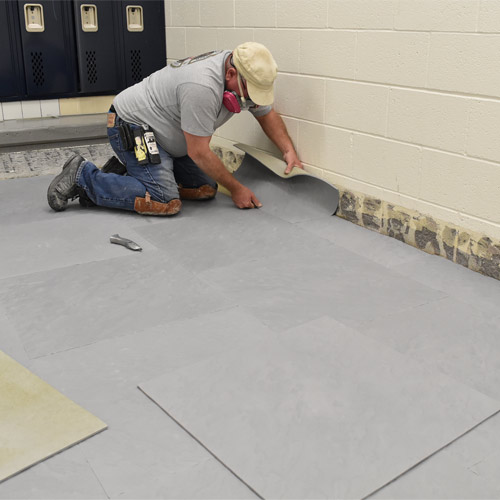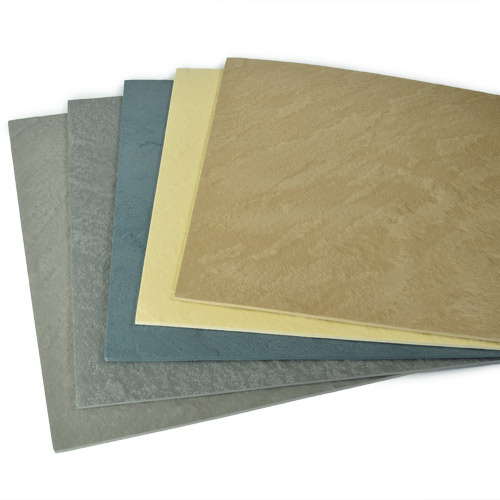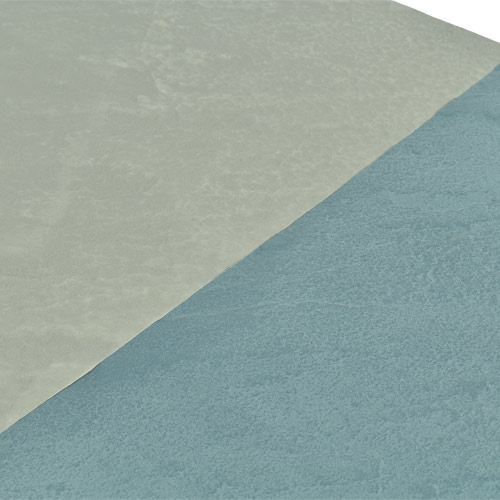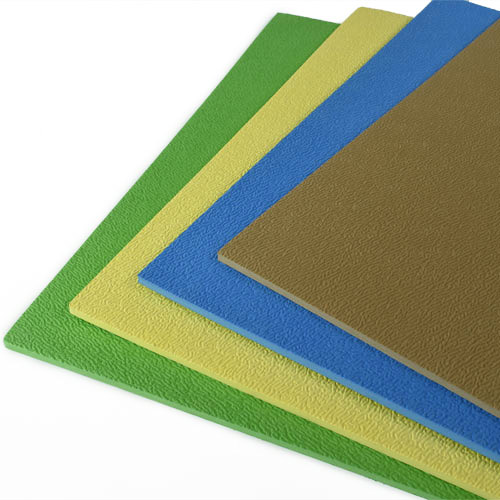 There are many things to consider and remember when looking at steam room flooring options. Whether a
steam room
is in a bathroom, fitness center or gym,
spa
, or hotel, the flooring needs to offer certain benefits. It should be non absorbent and
waterproof
, slip resistant,
mold and mildew resistant
, and comfortable for bare feet. It should also be easy to install a drain in the flooring, and it should also be a breeze to clean and maintain.
Greatmats offers a number of viable steam room flooring solutions, with the following being among the best and most popular:
Each of these flooring solutions is made of the highest quality materials and would look great and perform really well in a steam room. They offer protection from falls, are slip resistant, and prevent the growth of mildew and mold.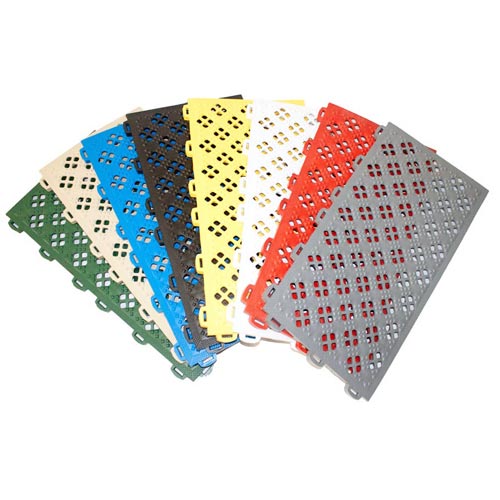 Ergo Matta Perforated Outdoor Tile is a suitable steam room flooring solution made of recycled PVC plastic materials. With the ability to be installed on any surface, the tile is environmentally friendly and suitable for any climate or condition. It boasts a 20-inch ASTM fall height rating, so it is a very safe surface, and its excellent drainage surface design keeps them slip resistant.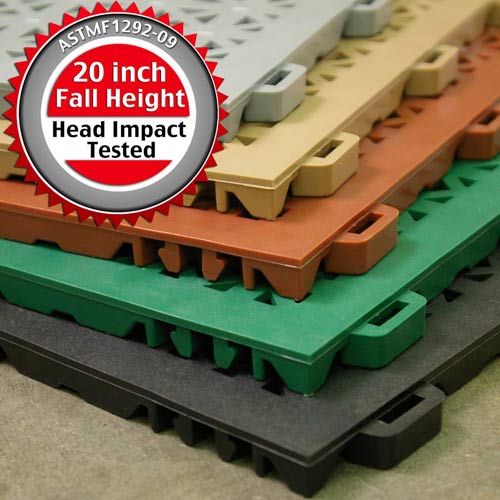 StayLock Tile also offers a non-slip surface with an ASTM 20 inch fall height rating. Made in the USA and available in many UV stable colors, the product is waterproof, oil resistant, acid resistant, and is designed to allow for excellent drainage. The tiles will not separate unintentionally once installed, and they are easy to clean with vinegar or baking soda and hot water. This product is versatile and durable and easy to install.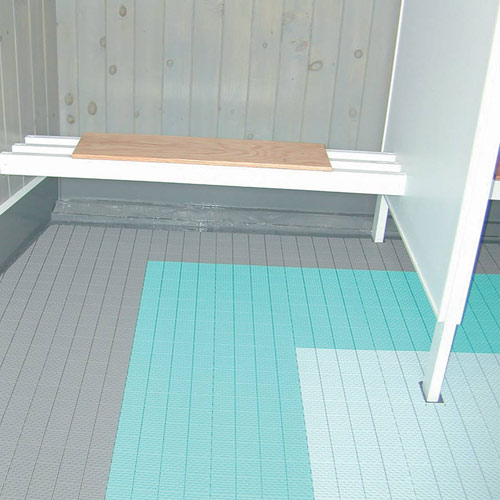 SoftFlex Floor Tile is another great product to install in a sauna or steam room. This soft PVC flooring is made in the USA with a unique texture designed for comfort and safety, and it allows for flow-through of water, with its raised design, preventing the growth of mildew and mold. It's super simple to install without adhesive, resulting in a waterproof, slip-resistant, anti-fatigue, antimicrobial floor that is available in many different colors to compliment any style or design plan.
Greatmats - For the Best Steam Room Flooring Solutions
Choosing steam room flooring can take some time and research, but taking the time to find one that features the benefits most important to you is well worth the time investment.
The flooring solutions highlighted would look great and perform really well in a steam room, and they will help to protect your space from unwanted mold, mildew, and hazards. If you have questions about these, or any of the other viable flooring solutions at Greatmats, simply reach out to the customer service team who will help you select the product or products that are perfect for your steam room. Regardless of which solutions you choose, you can't go wrong when you purchase from Greatmats.