What Is The Width Of A Carpet Tile?
By Lisa Hobbie Created: August, 2021 - Modified: August, 2023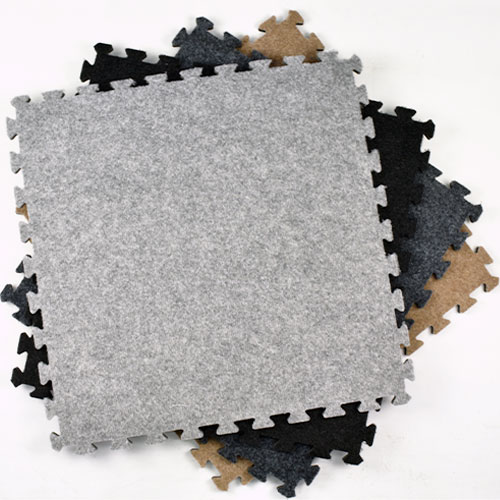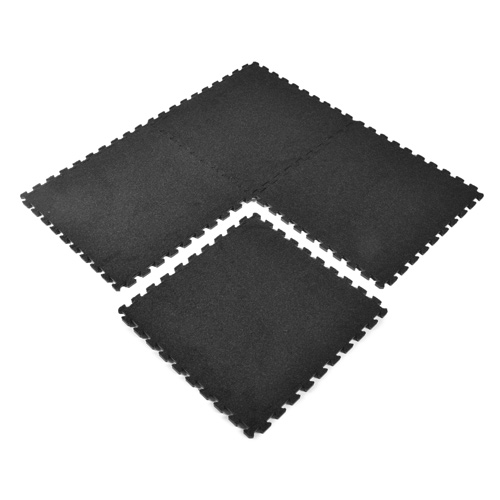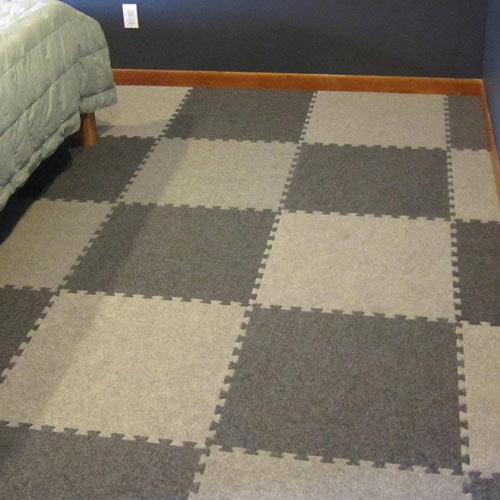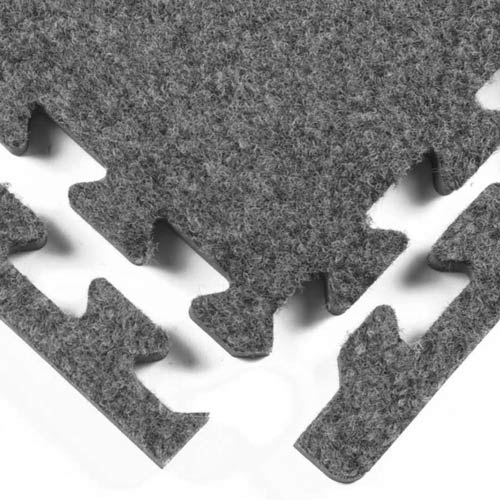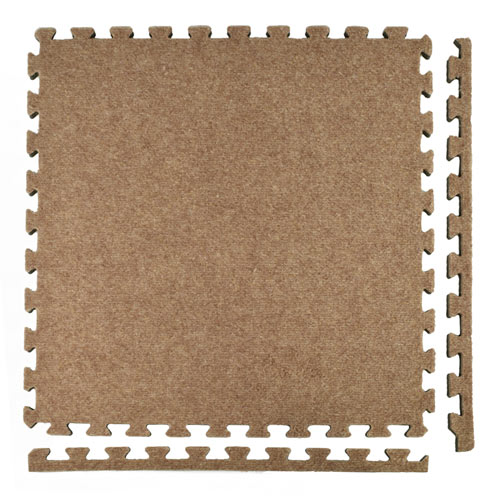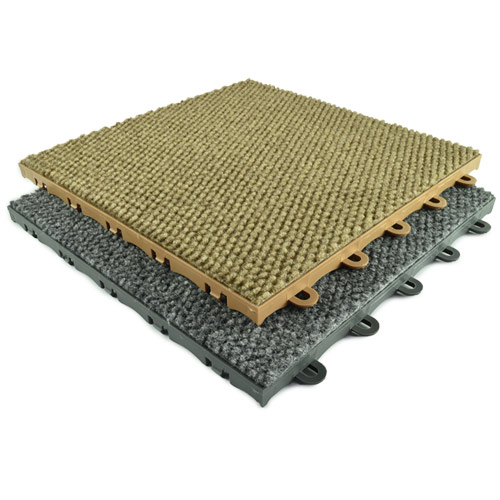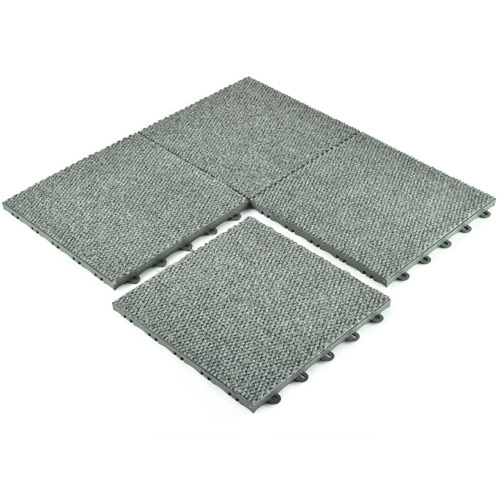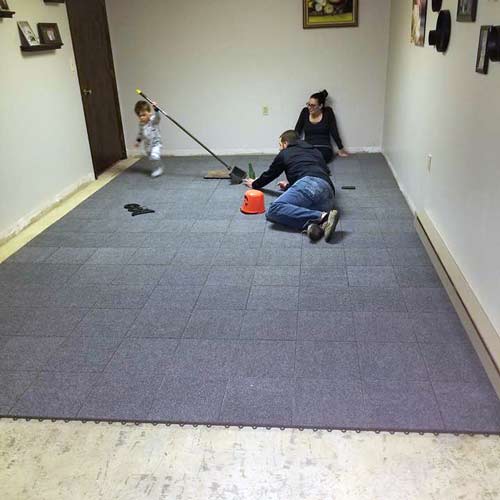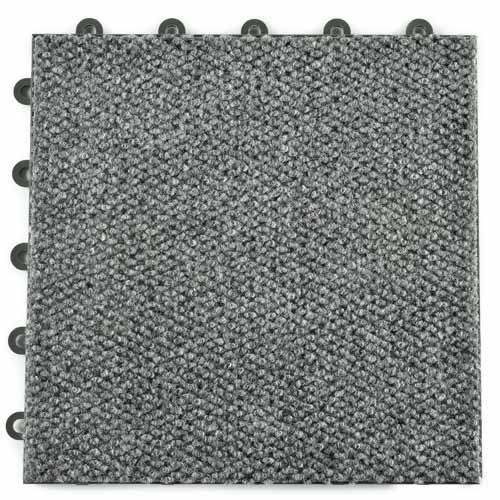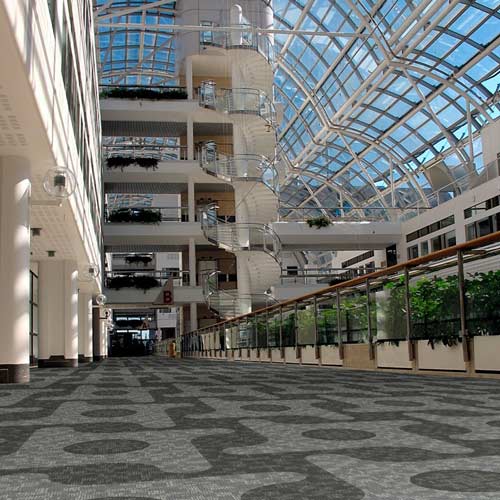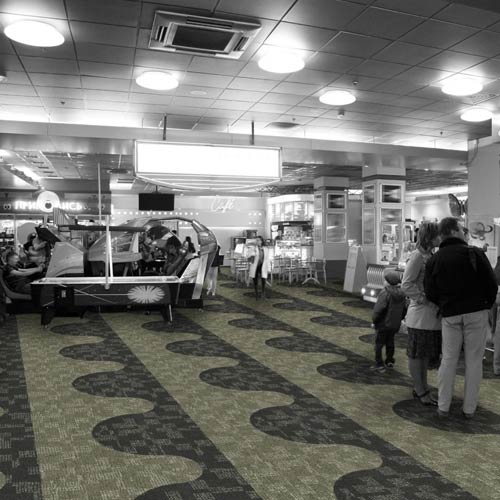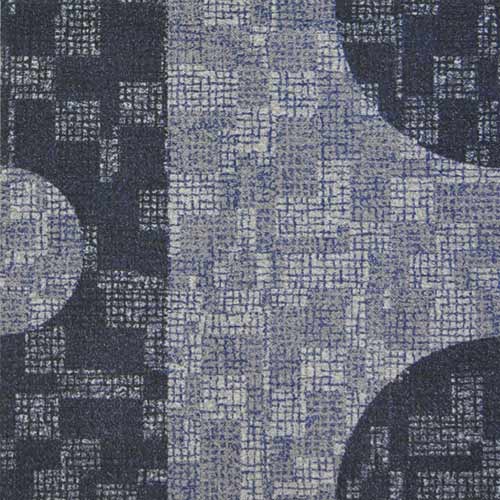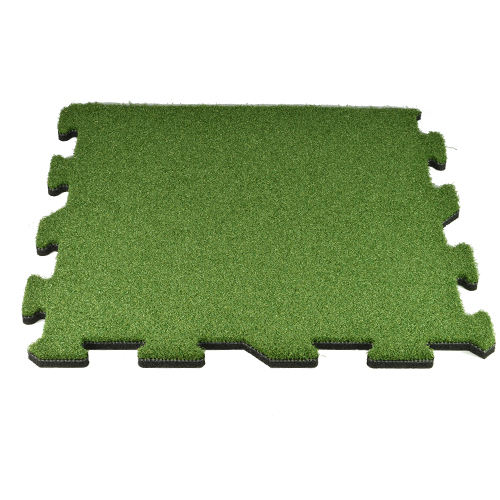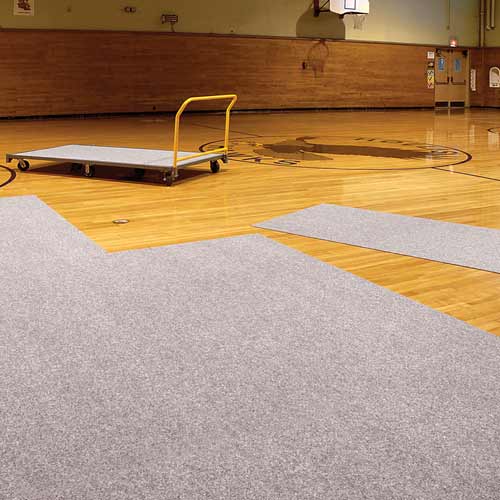 The
carpet tile
at Greatmats ranges from 1 foot, or 12 inches, all the way up to 3.28 feet, or 39 ⅜ inches, wide.
There are so many varieties of carpeted tile available at Greatmats, from modular tiles to interlocking carpeted tiles and many options in between. Of the numerous products from which you can choose, the following are some of the most popular and represent a variety of different sizes:
These options are top notch, offering a number of excellent features and benefits.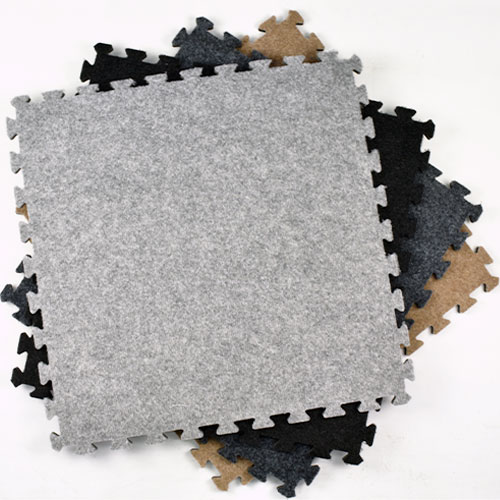 Royal Interlocking Carpet Tile is 24 inches wide by 24 inches (2 feet) long. It's an easy-to-install option for a basement floor - or any space needing a solution that is super durable and waterproof.
The tops of these tiles have a durable carpeting that is bonded to a cushioned foam base, which provides a robust product that will stand up to foot traffic, furniture, and more. They are odor proof, easy to clean, and provide a comfortable, anti-fatigue base on which to stand or walk. They also offer an insulative value similar to traditional carpet.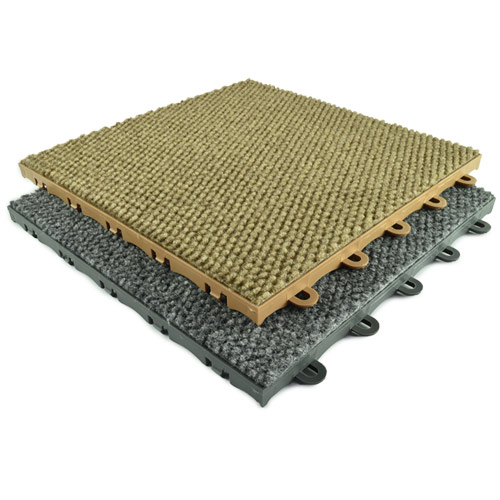 Modular Square Carpet Tiles are 12 inches by 12 inches. They have a unique raised design that allows for air and water flow beneath which prevents the growth of mildew and mold, so they are great for areas subject to moisture.
This floating carpeted floor is made from recycled materials, and it features a berber like carpet top.
It is designed to handle heavy loads with its quality construction. They are easy to snap together without padding or adhesive.
This is a great option for a cold basement or other space, as the tiles reduce transmission of cold temperatures from the subfloor through the carpet by way of the layer of air in between.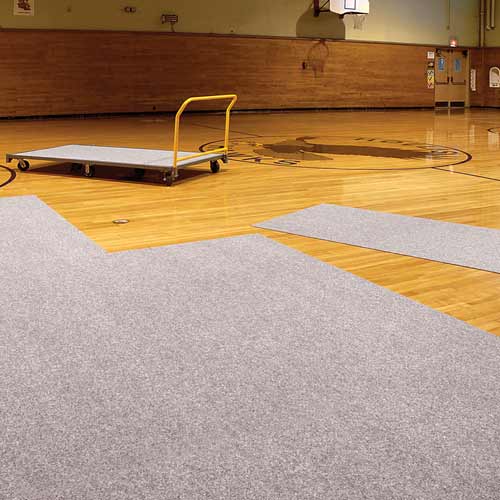 Gym Floor Covering Carpet Tile is 6.56 feet long by 3.28 feet wide. It's a product that schools, churches, and other facilities use to cover a wood or other vulnerable floor when special events will bring a lot of foot traffic and potentially harmful furniture and equipment into a gym or auditorium.
These carpet tiles are heavy duty, so once positioned against one another, they will stay in place and not shift or slide. They also have a non-slip backing to help hold them in place. This product offers an attractive appearance and acoustical benefits. It is designed to be installed when needed and removed and stored when not needed.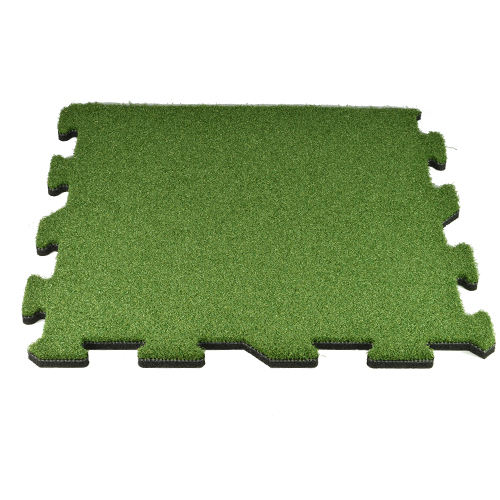 RageTurf Rally Interlocking Tile is 23 inches wide by 46 inches long. It's an indoor sports tile option that interlocks, delivering a surface that is durable and slip resistant.
With a polyethylene turf layer, this turf is fusion bonded to a VC rubber base, allowing it to simulate natural turf conditions. It's a great product choice for sled drills and track and field workouts.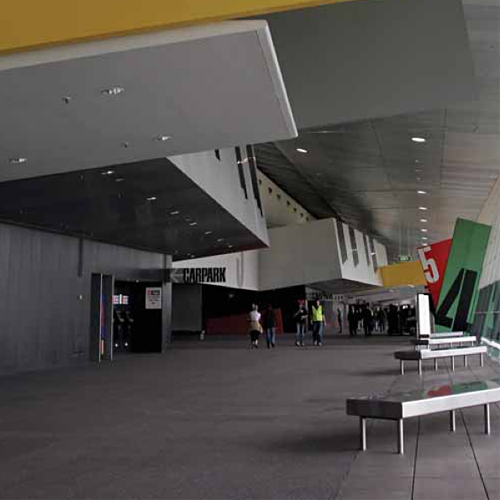 Champion Tile XP Carpet Squares are 1.64 feet long by 1.64 feet wide (just under 20 inches). This non woven berber tile is made of 100 percent solution dyed polypropylene and is permanently anti-static.
This carpet is available in many colors and is an easy-to-fit, high-wearing product. The product is spike-resistant and passes federal standard and pill flammability tests.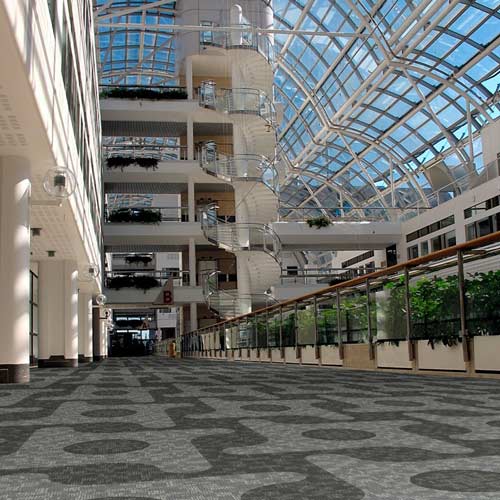 Clockwork Carpet Tile is 1 meter long by 1 meter wide. It combines support, cushion, and noise reduction with a unique pattern and design.
This product is a modular floor covering that uses a StayTac non-adhesive installation system which allows for you to change the design as often as you'd like. This is a durable, stain resistant and commercially rated product that is comfortable, and injury minimizing.
Greatmats - For Carpeted Tiles Of All Sizes
Greatmats offers a wide variety of carpeted tile, with some of the best and most popular options represented here. If you have questions about these or any other options available, just reach out to the Greatmats staff who can send you samples, answer questions, and assist with ordering. When you're ready to go to work on choosing carpet, let Greatmats go to work for you.