What Is The Cheapest Rubber Flooring?
By Lisa Hobbie Created: June, 2021 - Modified: June, 2021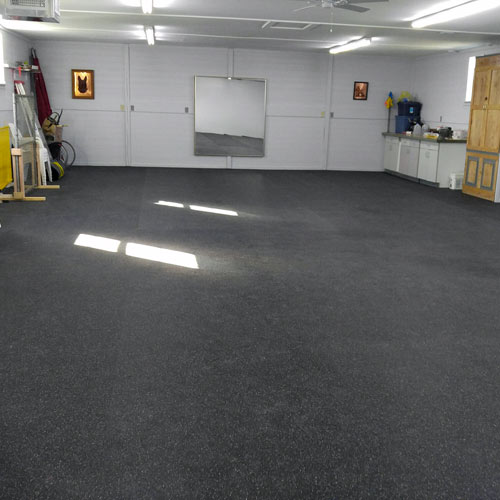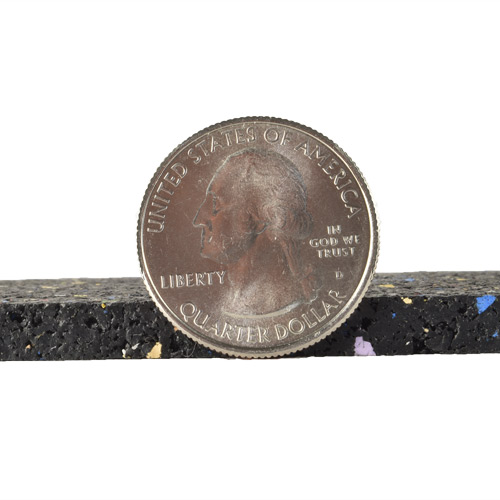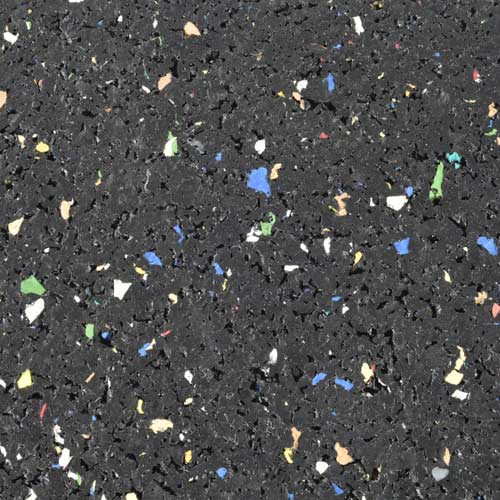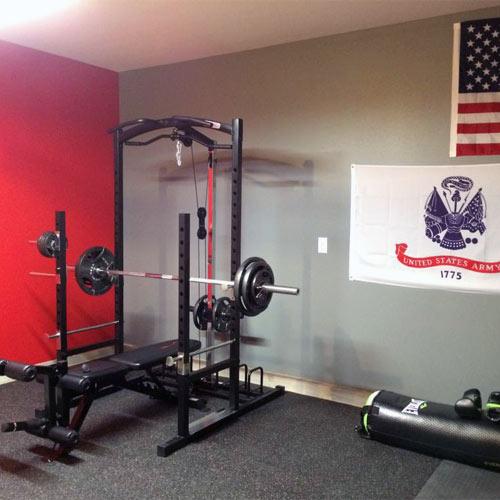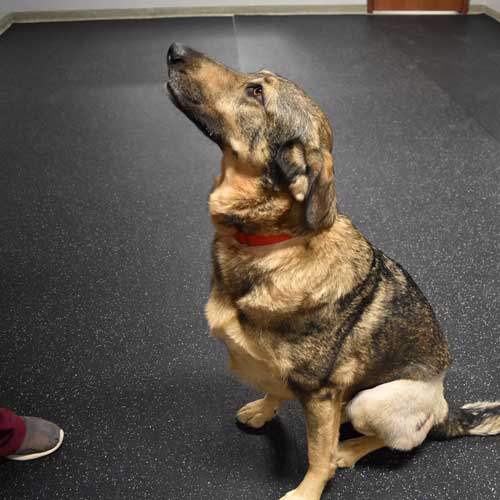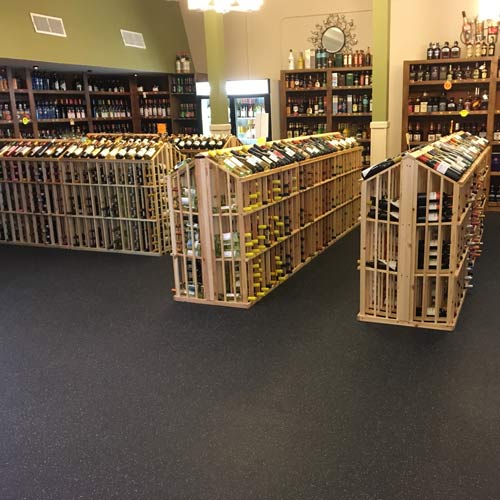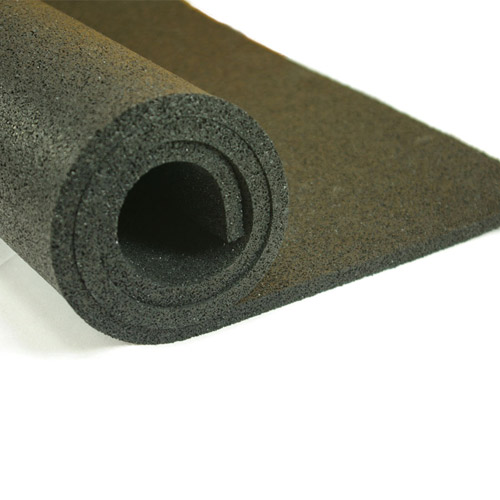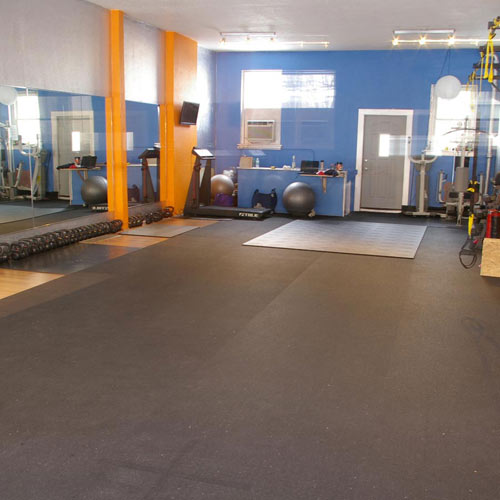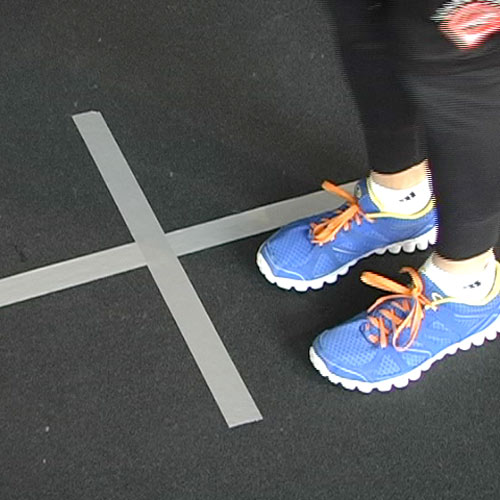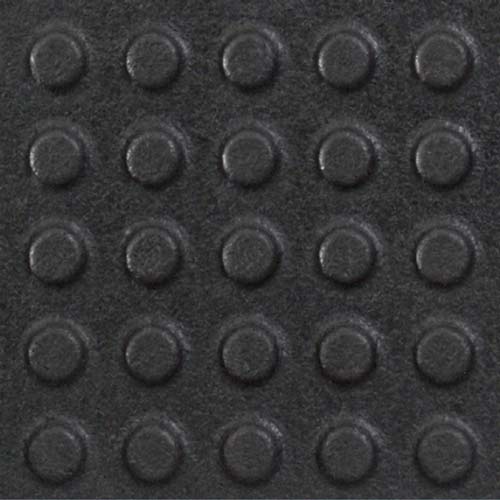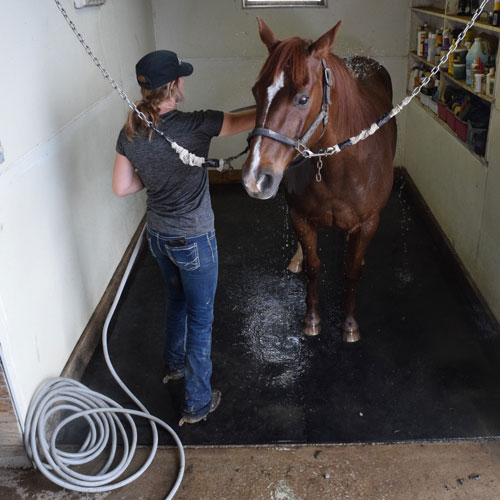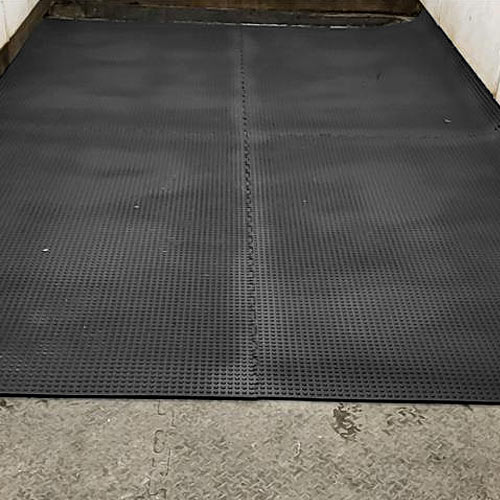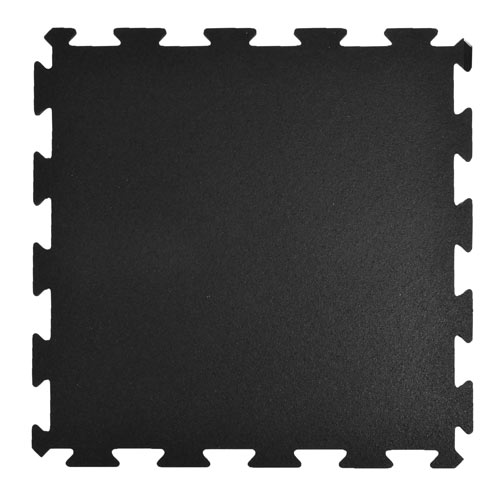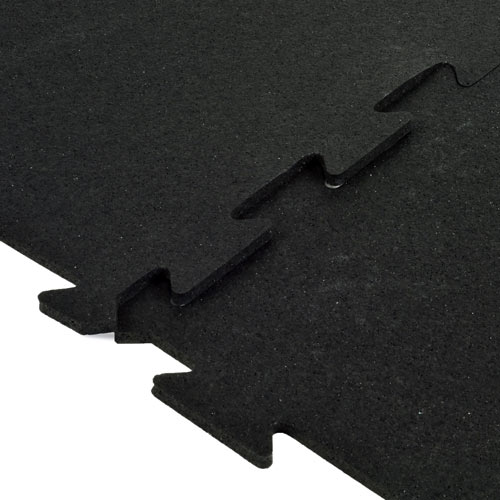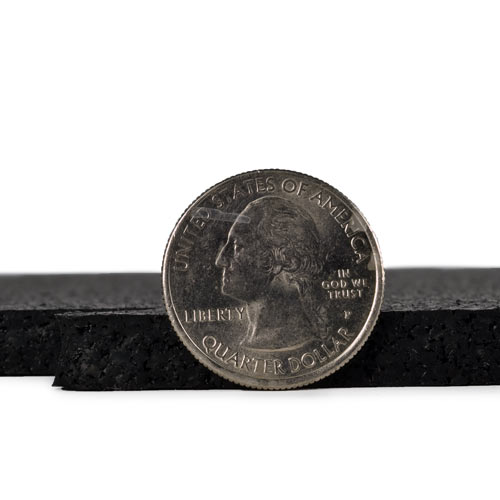 Rubber is one of the best materials used to make a variety of strong and durable flooring products suitable for a gym, garage, or basement.
Surprisingly, there are actually a number of high quality yet affordable rubber flooring solutions for just about any budget. Just because the products are relatively inexpensive does not mean they are poor quality. Quite the opposite, in fact.
Greatmats offers the best
cheap rubber flooring
that money can buy, with options suitable for areas of a home or business. From rubber roll and tile options to mat solutions that interlock, there is an economical product that would work in virtually any space.
Among the many different options available, the following 5 are some of the best affordable rubber flooring options:
These are great products that offer value and quality while delivering numerous benefits and features. Aside from being easy to install, clean, and maintain, they all offer comfort and safety and floor protection. They also act as a noise buffer, and they are environmentally friendly.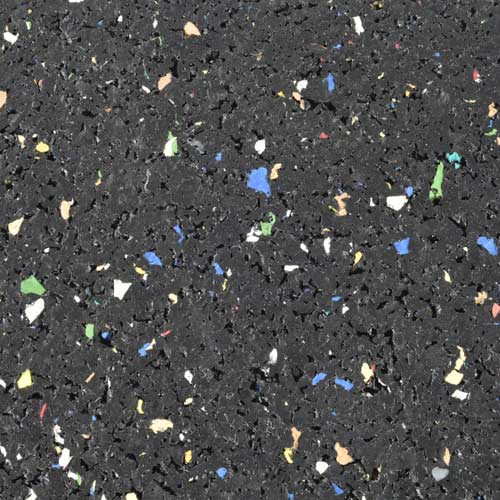 Rolled Rubber 1/8 Inch Regrind Confetti Pacific Per SF is cheap rubber flooring that works well over solid surfaces like wood or concrete. It's a product made of second run material, so it's available at a lower price than other rubber rolls.
The flooring features tiny color flecks that are varying colors throughout, giving it a unique appearance. It is MAS Certified Green and made in the USA from recycled rubber. It's priced at just over $1 per square foot.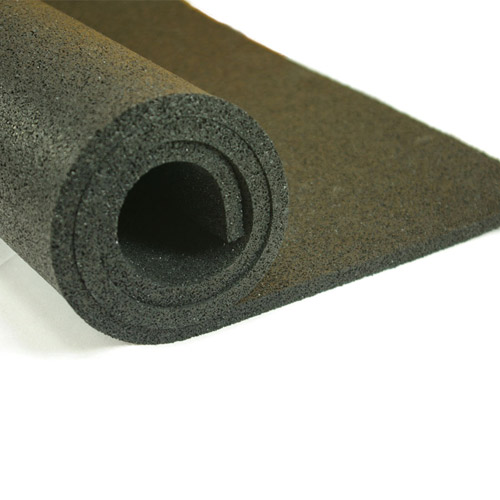 A Plyometric Rubber Roll 6 mm Underlayment is a affordable rubber flooring underlayment that offers impact absorption and cushioned resilience. It's a cushioned athletic flooring solution that is durable enough for athletic shoes.
These rolls are a breeze to install, as it's as simple as rolling them out over a solid surface. This all-purpose, 6mm thick underlayment comes in 4 feet wide rolls.
It should be taped or glued down, and it can be used in home or commercial settings. It's just under $1.15 per square foot.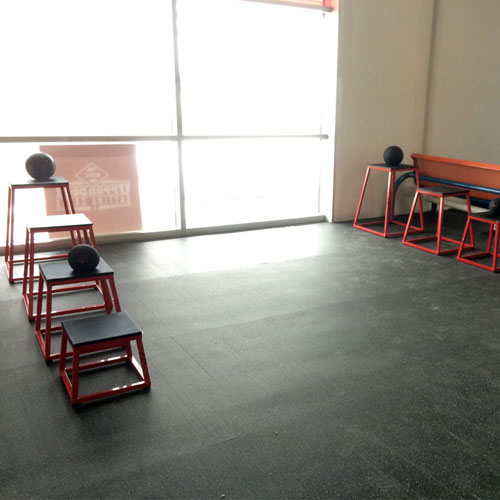 Rubber Flooring Rolls 1/4 Inch Regrind Confetti are also high quality and super economical. Similar to the ⅛ inch product, this one is also made of recycled rubber and available in 4 feet wide rolls.
Made in the USA, these ¼ inch thick rolls come in any roll length from 25-100 feet long. They are priced at about $1.30 per square foot.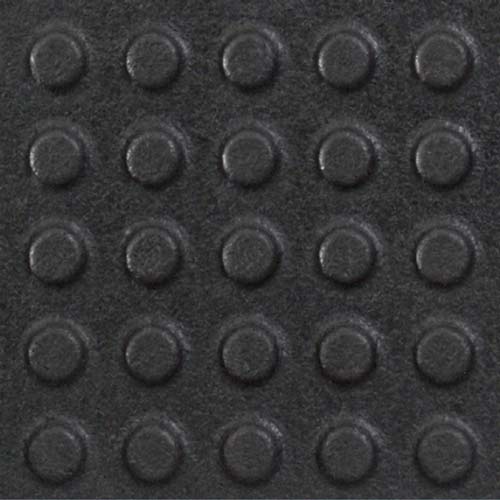 Button Top 4x6 Ft x 1/2 Inch Straight Edge is an affordable product that is perfect for entrance areas, animal washbays, or roof tops.
This non-porous product provides comfort and protection for animals or people and offers a non-skid bottom for sure footing - even when wet. They are unaffected by freeze/thaw conditions and they are nonabsorbent.
Heavy duty and made from 93 percent recycled content, these mats will never pack or crush. They are available for about $45 (roughly $1.85 per square foot) and are fast and easy to install.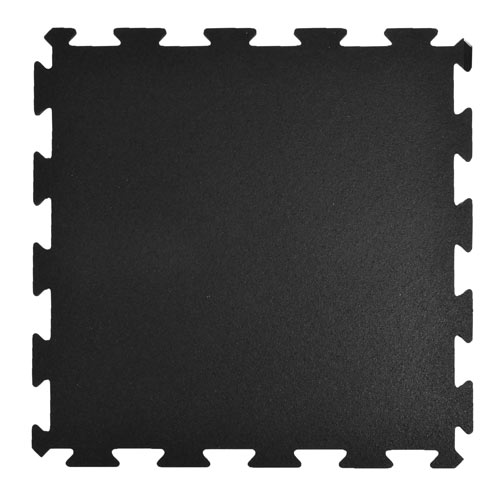 Rubber Tile Interlocks with Borders 1/4 Inch Black Pacific is a sound insulating gym flooring option that is super affordable. Offering high impact absorption, they are perfect for home or commercial weight rooms or fitness clubs.
These tiles are mold and mildew resistant and made in the USA of recycled content. They are easy to clean and maintain and offer LEED points. They are also easy to install by piecing the tiles together like you would pieces of a puzzle. Each tile is about $8 or about $1.90 per square foot.
Greatmats - For The Best Cheap Rubber Flooring Available
Greatmats offers the most affordable rubber flooring options that are also top quality and high performing. Aside from the products highlighted, there are so many other options from which you can choose.
If you are searching for the highest quality and service in the world of rubber flooring, Greatmats delivers. From the long-lasting durability and low cost of the products, to the ease of installation and ability to damper sound and protect flooring and equipment, cheap rubber flooring from Greatmats is among the best available anywhere.
If you are shopping for affordable rubber flooring, it's time to let Greatmats go to work for you. With color choices that go far beyond black, unbeatable pricing, a variety of thicknesses to meet your preferences and needs, a low-odor and recycled material base, options that are custom cut to fit your space, and value and service beyond comparison, Greatmats has it all.