What Is The Best Vinyl Wood Flooring: Rolls, Peel and Stick, Planks
By Lisa Hobbie Created: December, 2020 - Modified: August, 2023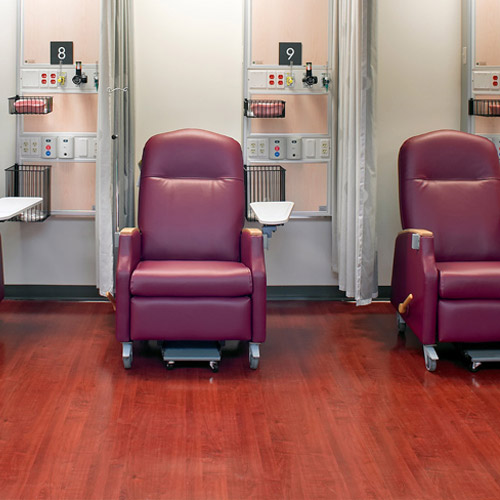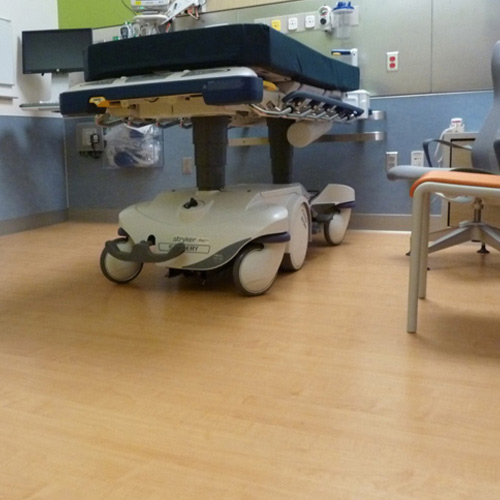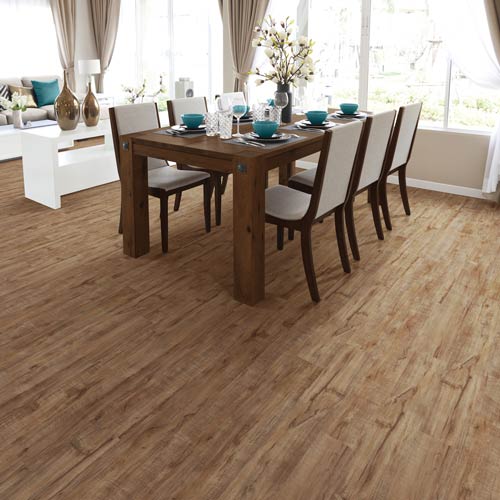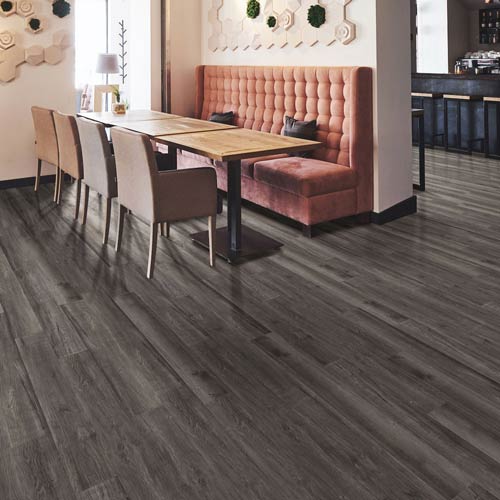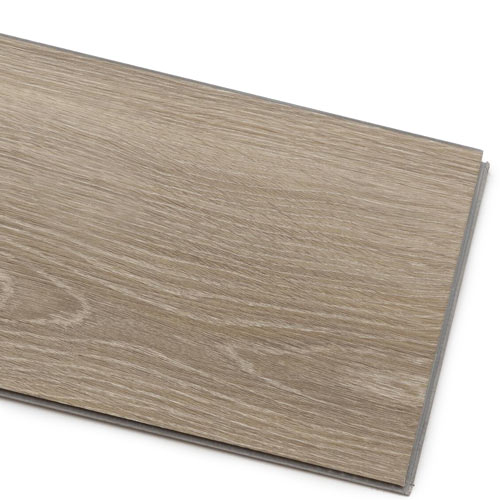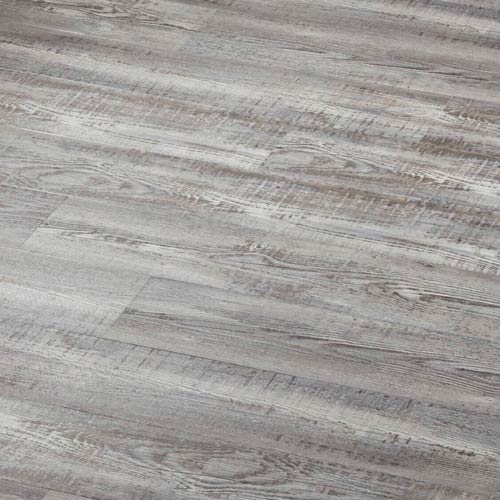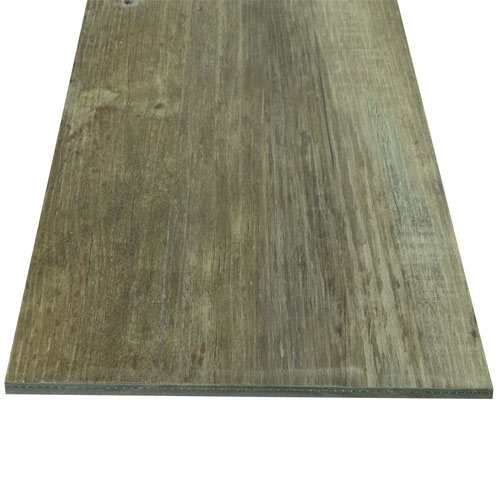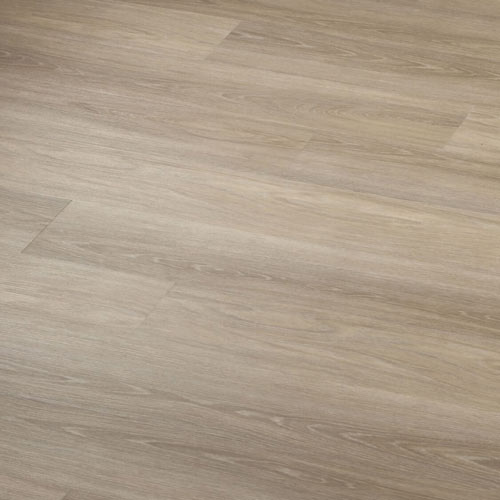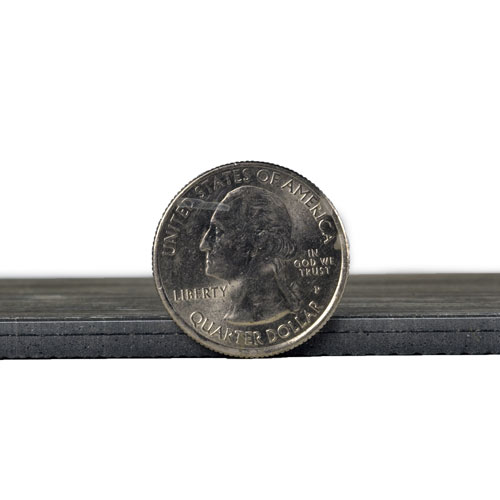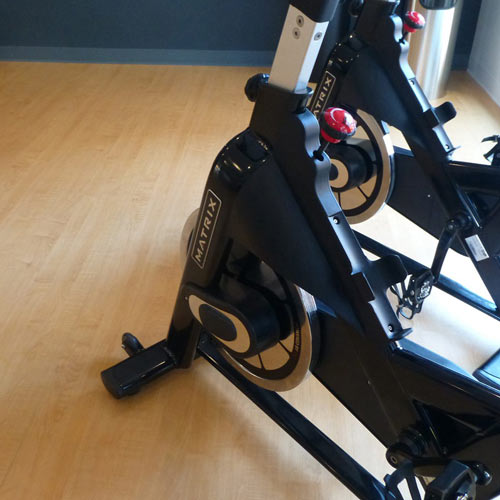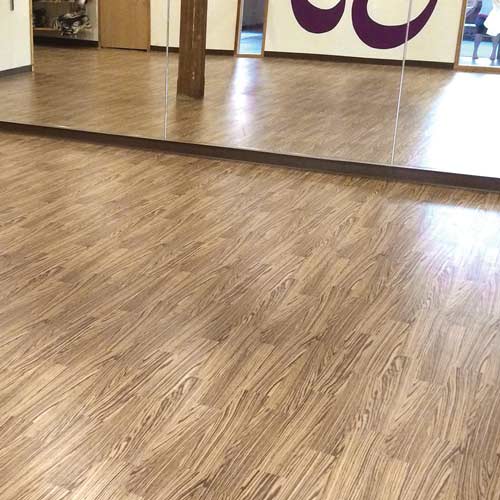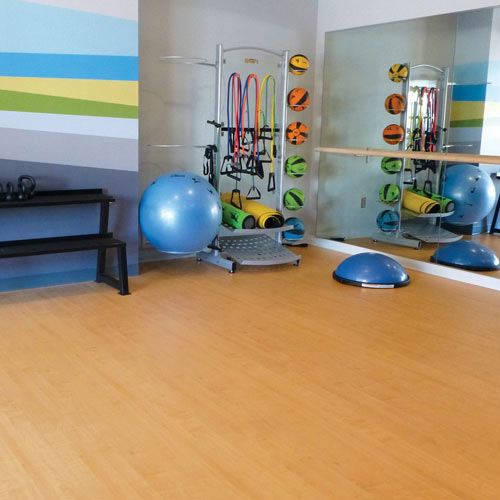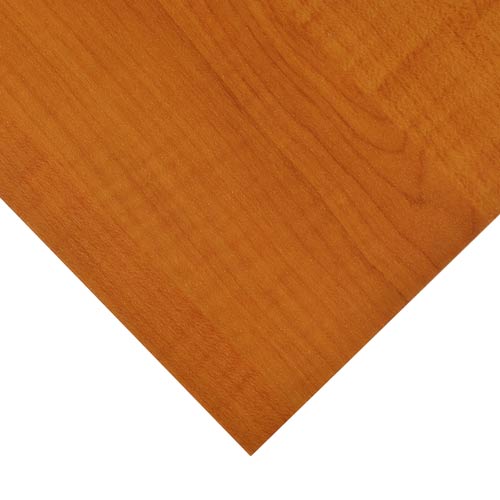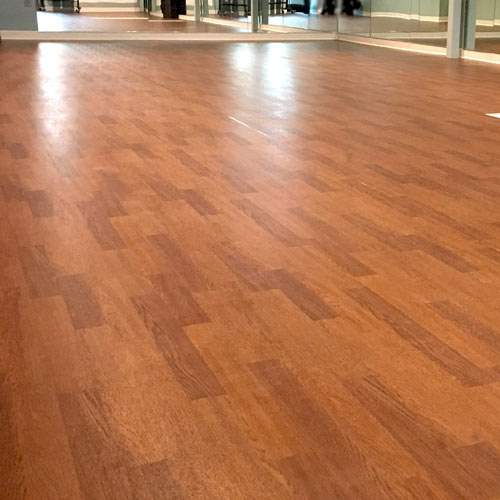 Vinyl wood flooring
is an excellent flooring solution to install in most areas of the home. Vinyl is very low maintenance, durable, attractive, and cost-effective. It is long-lasting and water-resistant.
It is also one of the best hardwood alternatives, with numerous colors, designs, and wood grain patterns. It will present the look of wood without the price tag and upkeep. Greatmats offers a fabulous selection of vinyl wood flooring products that satisfy almost any budget and design preference.
Wood Grain Vinyl Flooring Roll
This commercial quality sheet vinyl product is a great waterproof wood flooring alternative. It is stain resistant, sound absorbent, and slip resistant. It's suitable for commercial and retail settings, and it is made of recycled content, applicable to LEED MR 4.1 and 4.2, is anti-microbial and low VOCs.
With its factory-applied urethane finish, this product is very low maintenance and suitable for yoga studios, shops, and health care facilities. This vinyl wood flooring will perform really well in high traffic areas, and there are a number of colors and patterns to choose from. This wood grain vinyl flooring roll will cost about $5.60 per square foot. It comes with a 10-year limited warranty, but the product will last for years beyond that.
Magnitude Premium Laminate LVP Flooring Planks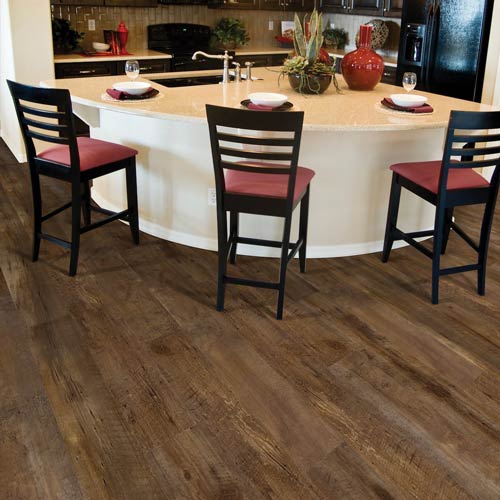 Magnitude Premium Laminate LVP Flooring Planks is a luxury vinyl wood flooring product that is suitable for almost any space or setting. It is stain and scuff-resistant, hygienic, and damage resistant.
Although it looks like traditional wood plank flooring, it is actually virgin PVC. It is relatively easy to clean and maintain and just requires regular sweeping to remove dust and debris. A mild detergent can also be used as long as it is rinsed adequately.
There are a variety of colors and patterns available, from light to dark faux wood grain patterns. This vinyl wood flooring is pretty affordable, too, at about $4 per square foot. It comes with a 17-year warranty, so you can be sure this product is top quality.
LonWood Performa Full Bolt Floor Rolls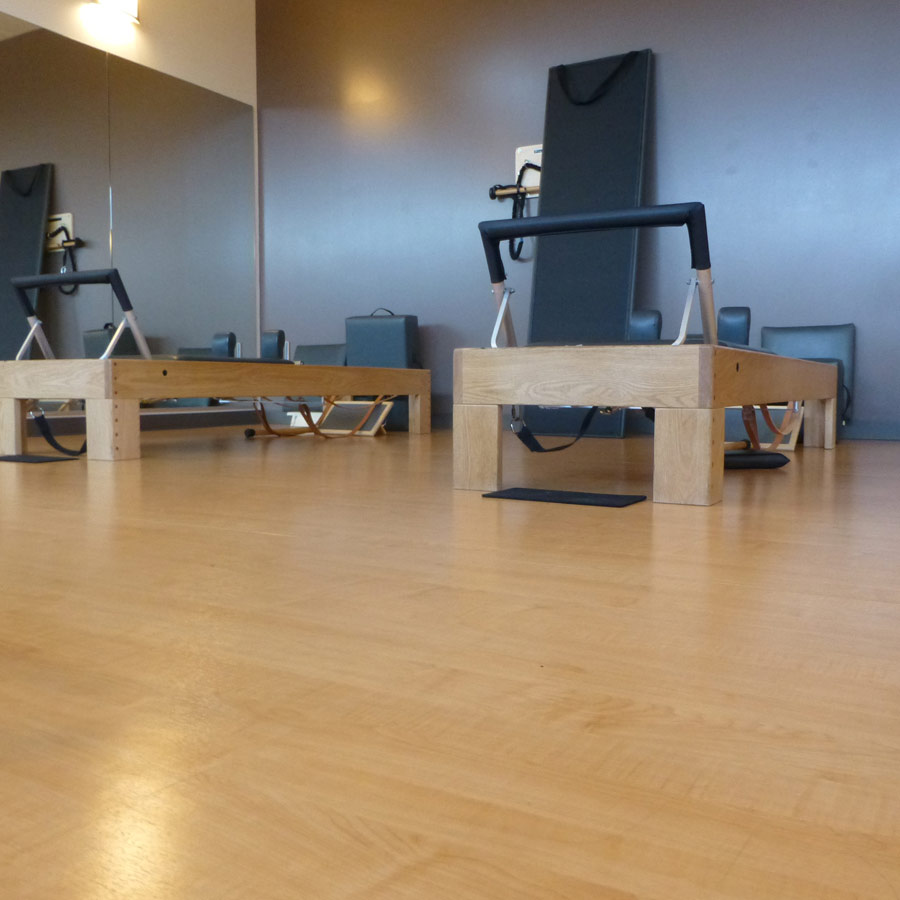 LonWood Performa Full Bolt makes an awesome synthetic multi-purpose vinyl wood flooring solution for gyms and fitness studios. This non absorbent, faux wood flooring is low maintenance, athletic product, that never needs sanding or refinishing.
It is manufactured from recycled, pre-consumer material. It also has a closed-cell foam backing.
This is the perfect flooring solution for health and fitness centers, sports and rec facilities, gyms, basketball courts, yoga studios cafeterias, and schools. Each roll is 6 feet wide by 60 feet long. It comes with a 15-year limited warranty.
Envee Tacky Back LVP Laminate Planks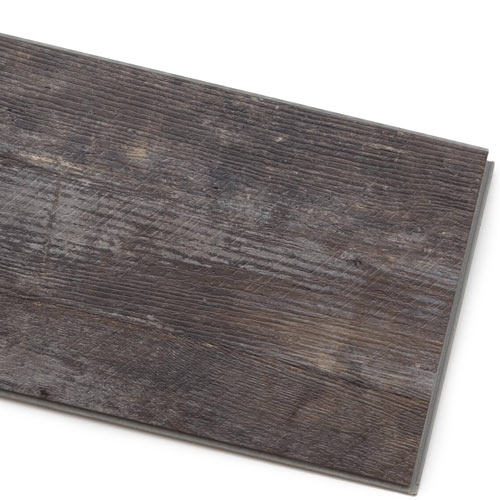 Another great vinyl wood flooring product is the Envee Tacky Back LVP Laminate Plank product. It's easy to install without special tools or glue, as it has a convenient peel and stick backing.
This faux wood flooring solution is one that is super economical, resistant to moisture, and durable. Unlike other laminate tile floors, this one will not expand when moisture is present. It can easily be installed on any flat, hard surface, and performs extremely well with its wear-resistant surface.
This flooring is best suited for kitchen floors, basements, entryways, garage floors, living rooms, and dining rooms. It comes with a 10-year limited warranty and comes in many wood grain patterns. This product is very affordable, at less than $4.50 per square foot.
Greatmats - For Your Vinyl Wood Flooring
Greatmats offers such a wide array of vinyl wood flooring products that extends far beyond the list given. From various other peel and stick solutions, to floating products easy to install and remove, there is a product that would suit virtually any design preference and budget. Most of the vinyl wood flooring solutions at Greatmats are backed by excellent warranties, and many of them have been installed in home and business settings nationwide.
When you're ready to make a purchase, simply reach out to the friendly and knowledgeable staff at Greatmats. They will help you determine the product or products that are perfect for your space. Regardless of the flooring product you select, when it's from Greatmats, it will not disappoint. d