What Is The Best Interlocking Rubber Utility Flooring?
By Lisa Hobbie Created: July, 2021 - Modified: October, 2023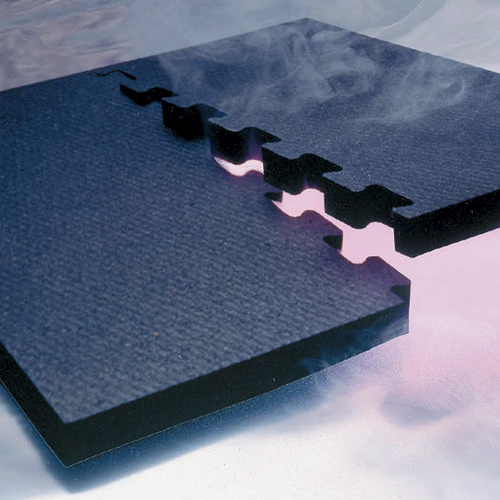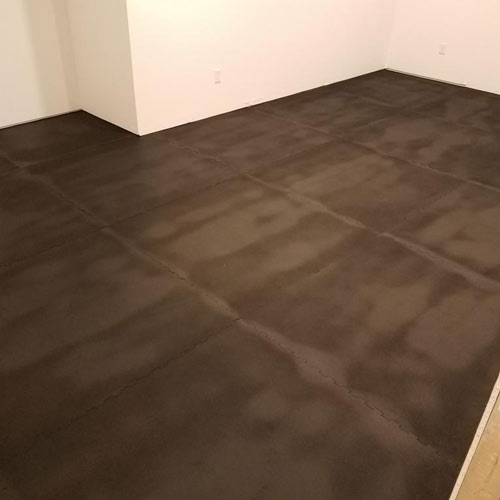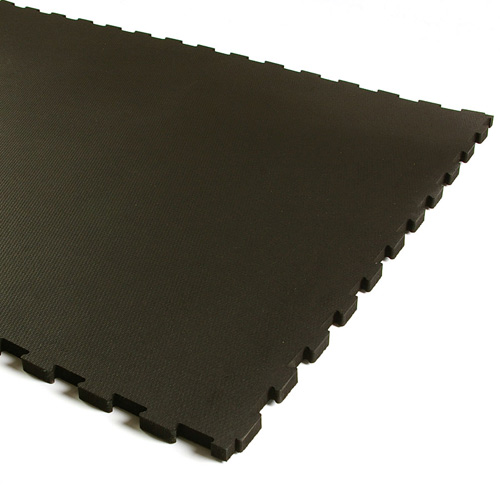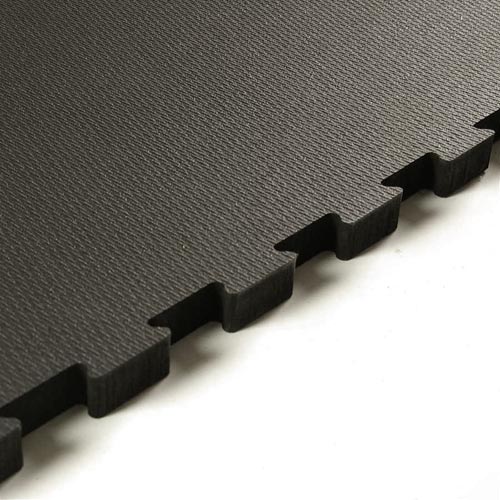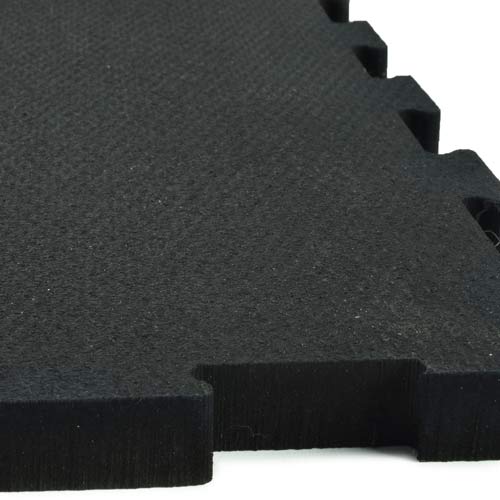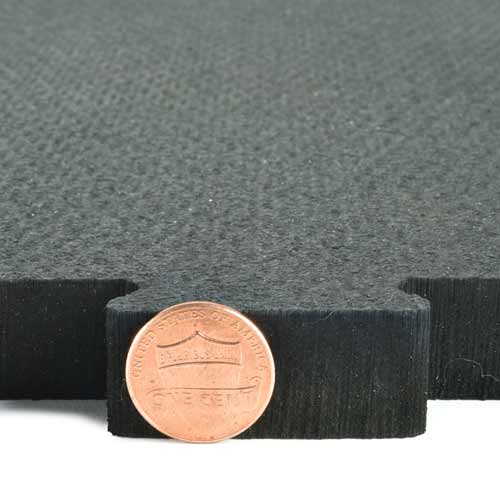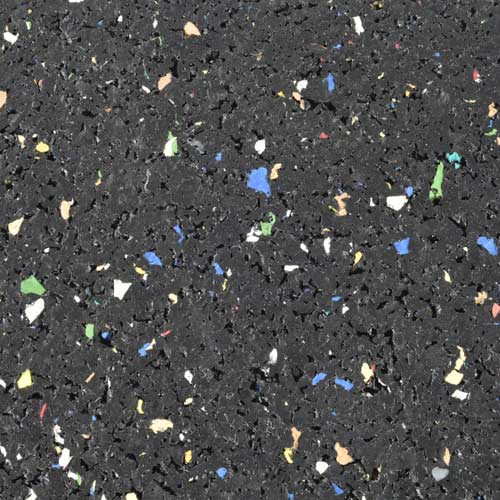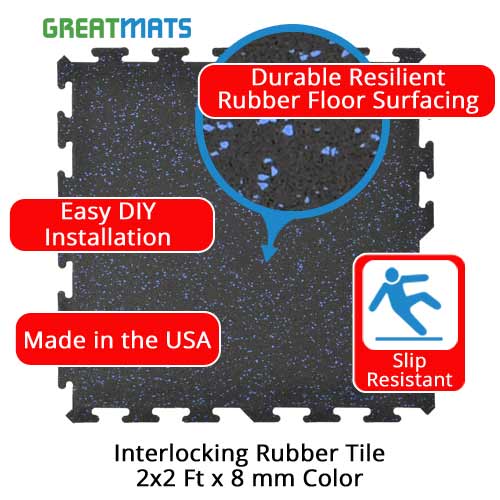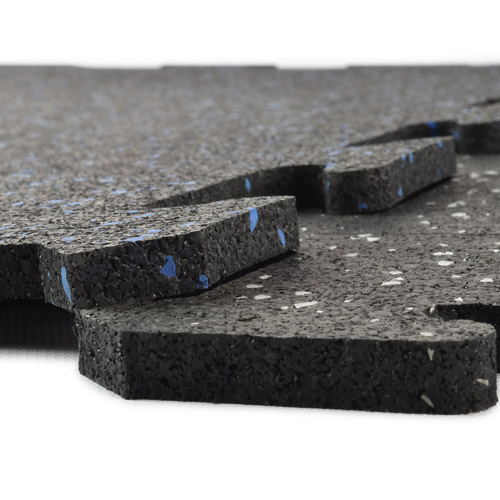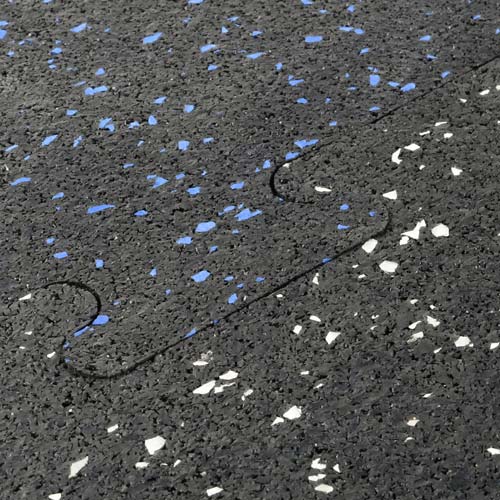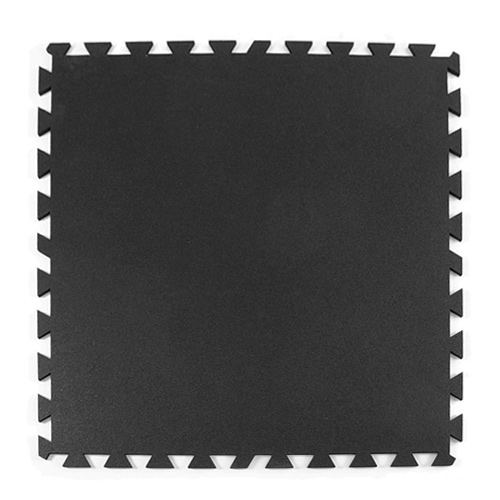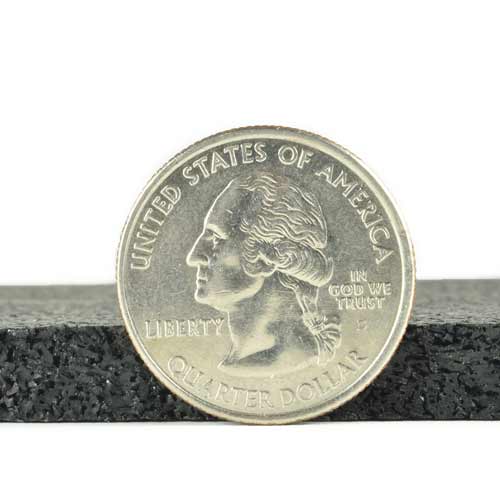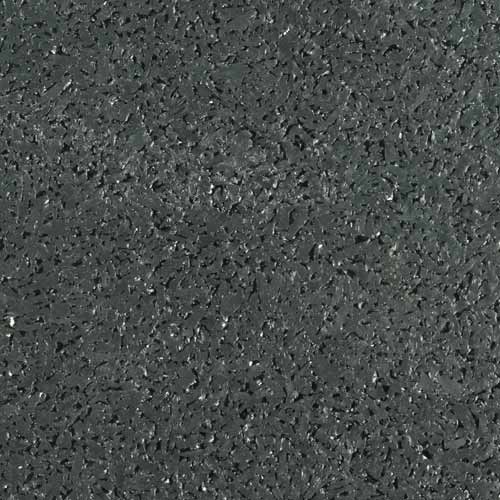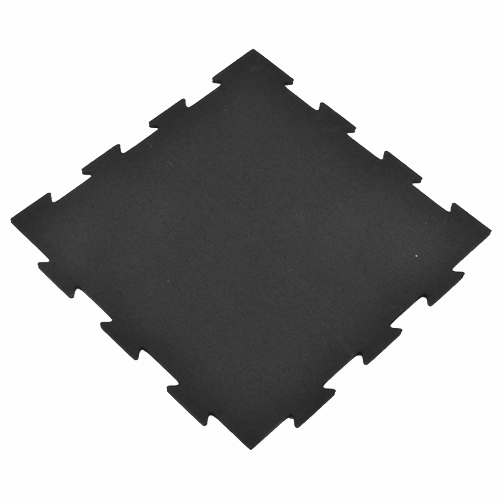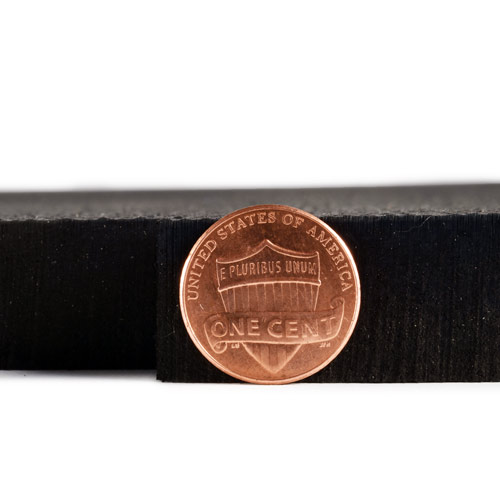 The best interlocking rubber utility flooring comes from Greatmats. There are many to choose from, and picking one depends on your personal preferences and desired benefits.
Greatmats has interlocking rubber utility flooring for everything from warehouses and workshops to horse stalls and gyms. Of the many different products available, the following 5 represent the best and most popular options:
Each of these products is easy to connect and install, and they can essentially be used in any space - from a trailer floor to a home workout room.
8 mm Rubber Utility Flooring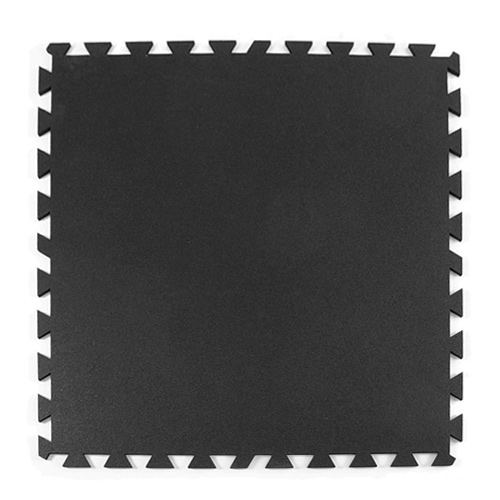 Rubber Tile Utility 8 mm Black Mix are large, double-sided, square mats that can be used for garage floors, basements, weight rooms, shops, or industrial settings. They have precision waterjet cut interlocks for a super tight fit, and they are made in the USA.
These mats are very affordable and have a non-slip surface. They are very easy to cut and trim with a utility knife for a perfect fit. They are comfortable to walk or stand on, and they are eco-friendly. They even deliver a level of insulation from a hot or cold concrete garage floor.
This particular interlocking rubber utility flooring tile has a material density rating of Shore A 60, which guarantees it will be stronger than average utility flooring. It is also accompanied by a 5-year limited manufacturer's warranty, so you can count on its strength for years to come.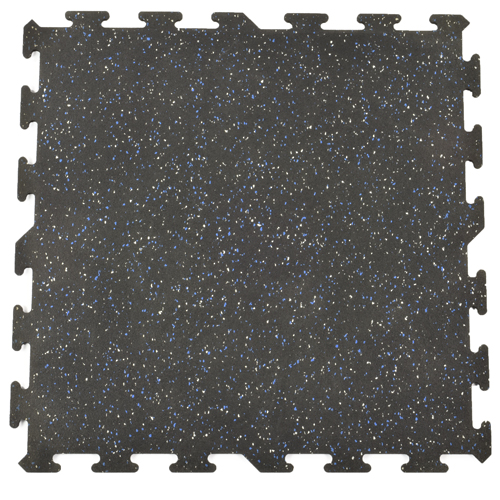 Interlocking Rubber Floor Tiles 2x2 Ft x 8 mm Color are interlocking rubber utility flooring mats that are made in the USA, super simple to install and clean, and versatile.
These tiles are commercial grade and suitable for home gym floors, basement floors, garage floors, exercise room floors, weight room floors, and gym floors.
These tiles interlock, so they don't require adhesive. They are 8mm thick and made to endure exercise equipment and intense workouts, as well as heavy and regular use and abuse.
¼ - 3/8 Inch Rubber Tiles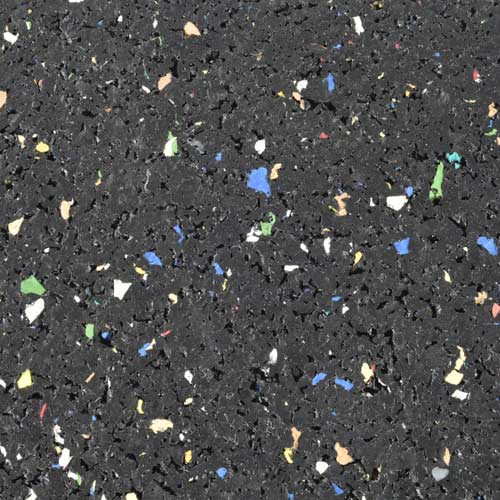 Rubber Tile Interlocking 2x2 Ft 1/4 Inch Regrind Confetti Pacific is a rubber utility flooring product made of second run material offered at a discounted price of about $1.80 per square foot of coverage. It also comes in the
3/8 Inch Regrind Confetti Pacific
size, which has a cost of about $2.30 per square foot.
This affordable rubber tile is made of recycled rubber in the USA. It's made to endure high-traffic environments, and once installed, it provides a smooth, seamless surface without gaps.
This product, regardless of the thickness you choose, is suitable for gym flooring, locker room flooring, and storage room flooring. If you'll be doing heavy weightlifting, you'll want to select the ⅜ inch-thick version.
Heavy Duty Interlocking Rubber Mats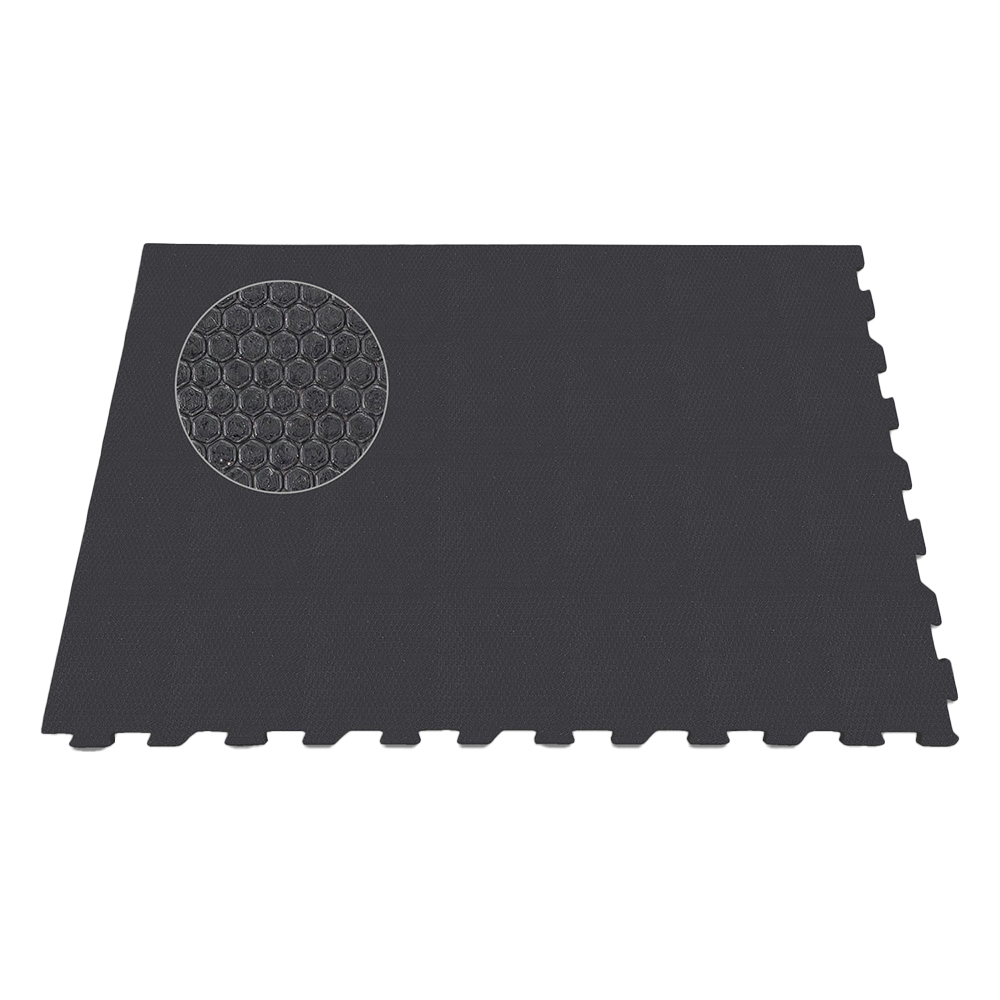 Sundance Mats Interlocking 3/4 Inch x 4x6 Ft is a heavy-duty, strong utility rubber tile that is made from 100 percent recycled rubber content.
These rubber utility tiles are precision waterjet cut for the smoothest, tightest, interlocking tabs. This floor is easy to install without glue, and it is suitable for home gyms, weight rooms, and commercial gyms.
If you're searching for utility tiles that can be used in an area for weight lifting and dropping weights regularly, this is the option for you.
Greatmats - For The Best Interlocking Rubber Utility Flooring
All of the rubber utility flooring products highlighted would work well in any size and type of gym or weight room, workshop, man cave, or industrial area. They all look great and perform well, and they are simple to clean and maintain.
Aside from the products featured, Greatmats offers a wide variety of flooring options that would be suitable to use as utility flooring. Everything from horse stall mats to other types of interlocking mats, to other materials if you are curious about rubber alternatives like modular flooring, PVC, foam, and more.
Regardless of the product you choose, you will enjoy a flooring option that is versatile, durable, safe, attractive, and affordable with a low replacement cost.
If you would like to discuss the products highlighted or any other options available, just contact the friendly and knowledgeable customer service team at Greatmats. They can answer questions, send samples, and assist with ordering.
Together, you can figure out what the best flooring solutions are for your space. Regardless of the specific product you pick, when it comes from Greatmats, you can be confident in the fact that you're getting the best.