What Is The Best Flooring For Disc Dog Competition?
By Lisa Hobbie Created: April, 2021 - Modified: May, 2021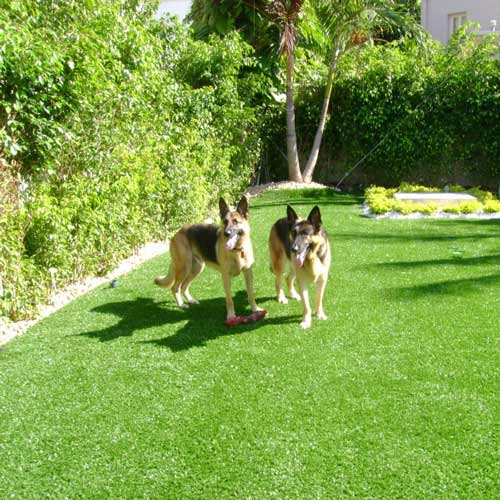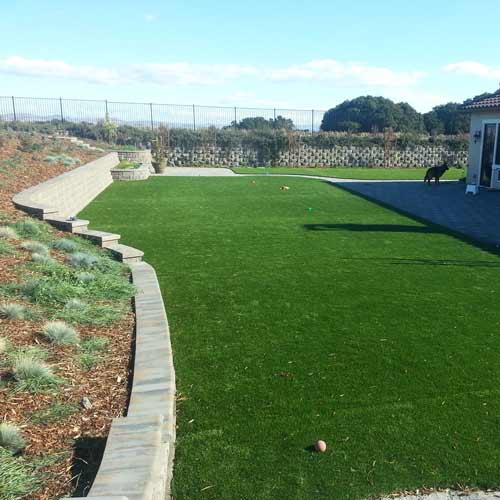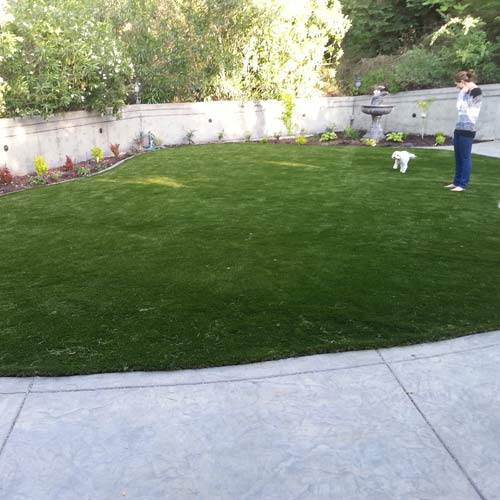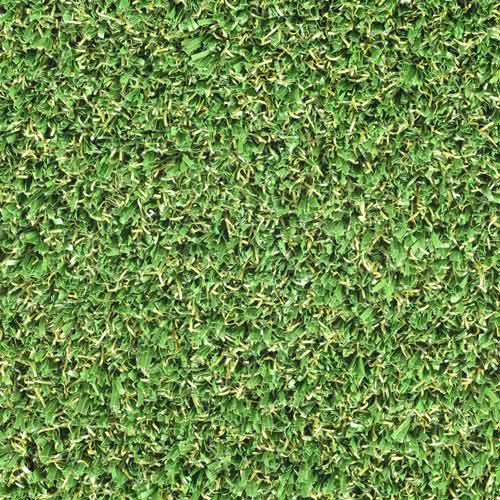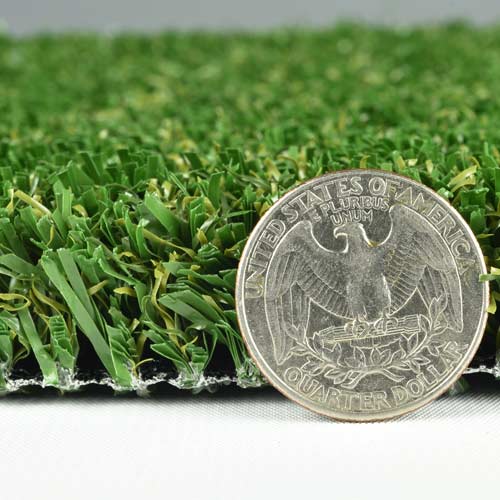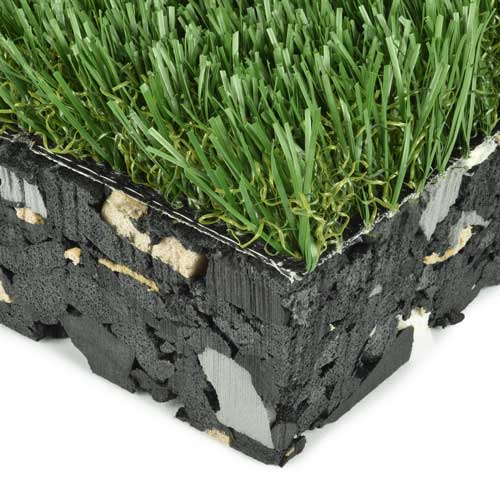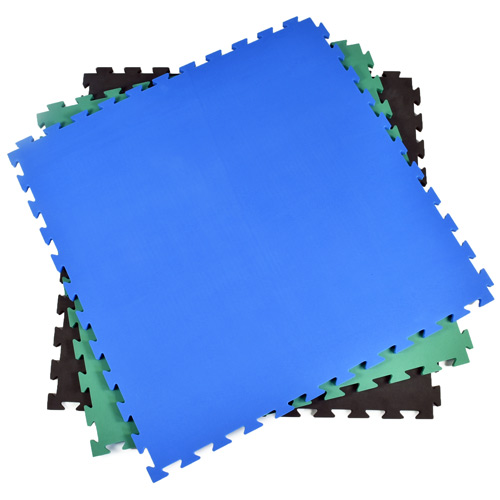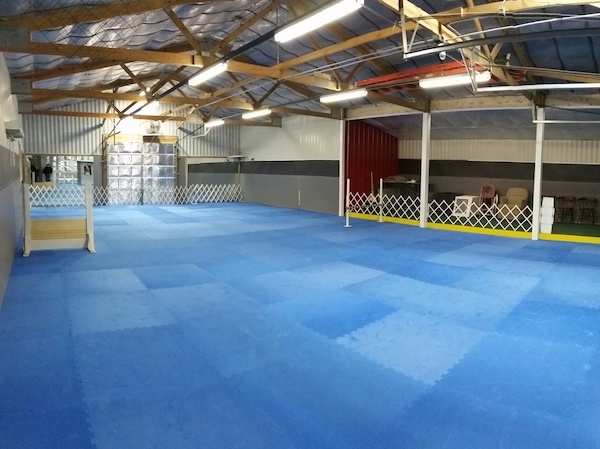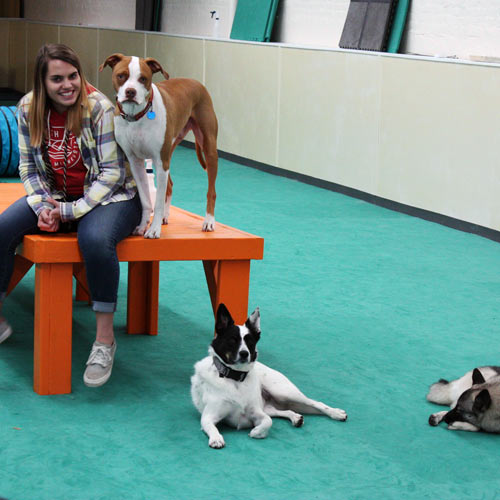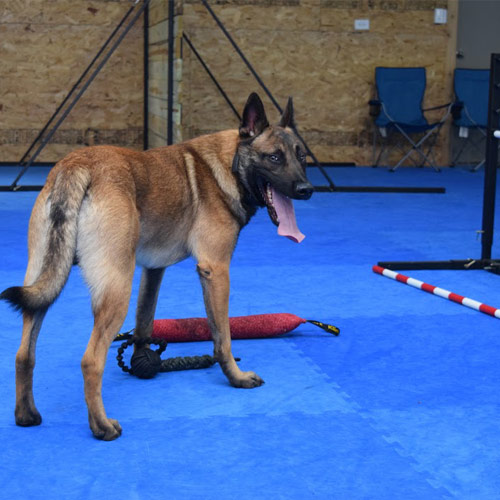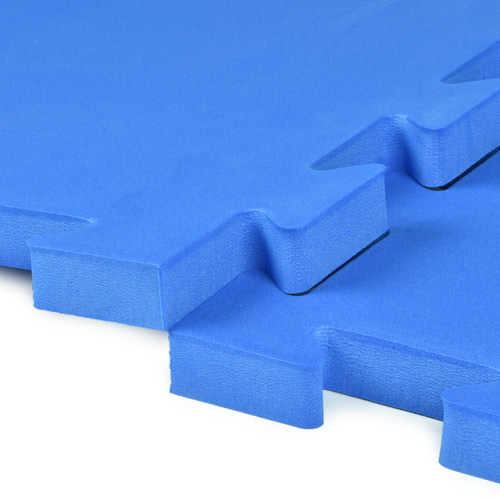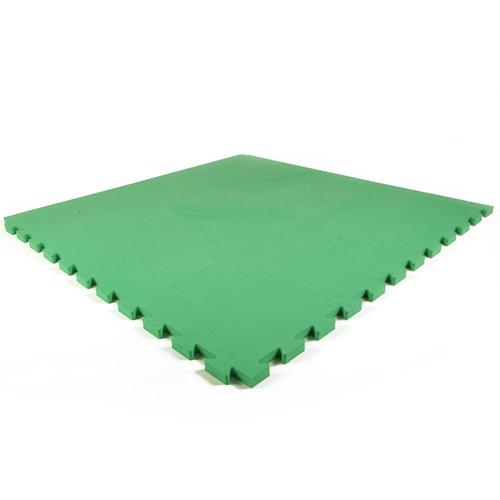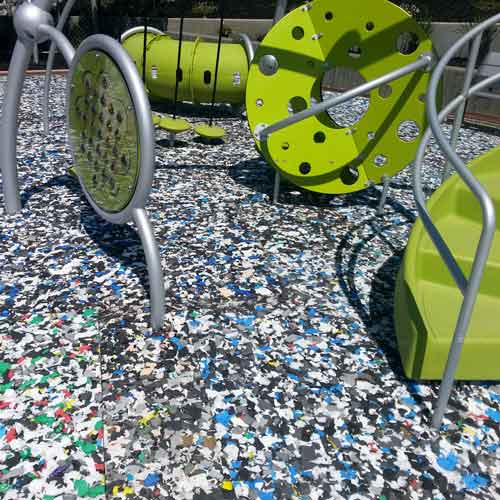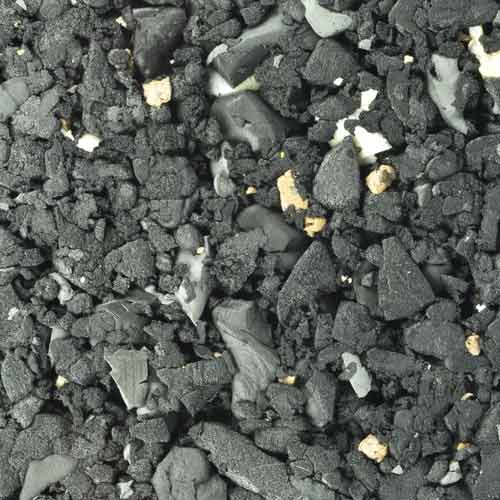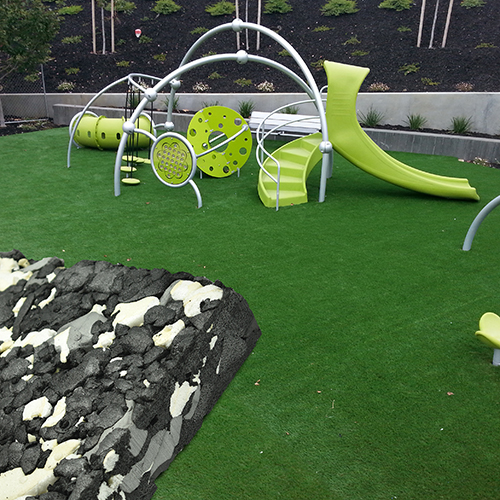 Disc dog competitions are such a great way for a dog and dog handler to strengthen their bond by allowing them to work together on things like distance catching, choreographed freestyle catching, and more. A mix of throwing, accuracy techniques, jump and chase routines, and other activities demonstrate strength, obedience, and relationship between dog and handler. Whether participating in
disc dog
individually or working on teams with a group or club, having the right kind of flooring on which to practice or compete makes a huge difference.
Greatmats offers a large selection of suitable flooring disc dog products, with the following 5 being among the best:
Any of these 5 products would offer comfort, durability, and ease of movement for a dog and their handler, and deciding which direction you go depends on your budget, size and material preference, and style preference.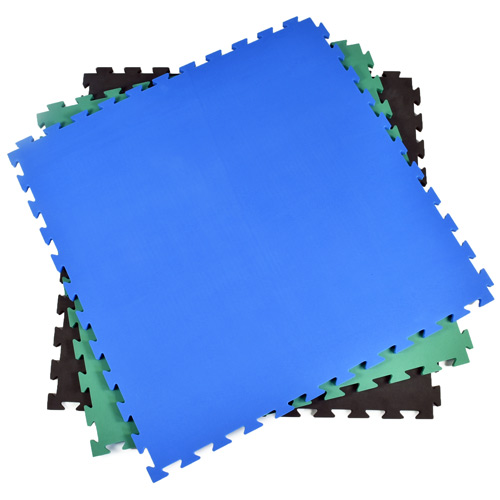 Interlocking Dog Agility Mats are a perfect flooring for disc dog. They feature a double-sided design that offers maximum comfort for dogs and their handlers, allowing them to train and compete longer without fatigue or injury. The mats have a non-slip grip top that provides protection for the dogs' foot pads and superior traction for the dog and the trainer. With ¾ inch of EVA foam cushion, this product also makes landing those big jumps much safer for the dogs bones and joints.
They are waterproof, free from lead and latex, and densely constructed. They are also a breeze to install and clean, are lightweight, portable, and designed to last! They require no special tools, adhesive, or padding for installation, and once installed, they will not pull apart while in use.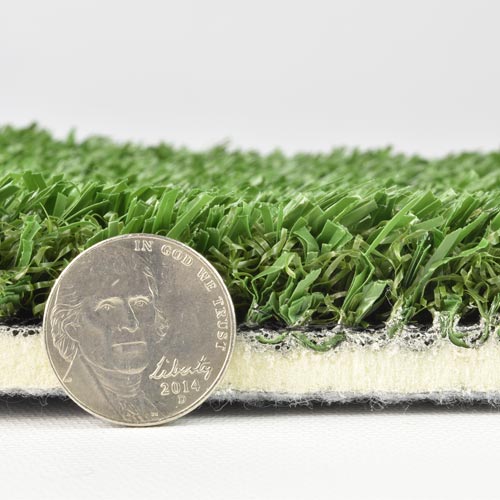 V-Max Artificial Grass Turf is a great product for canine use, as it can be used inside or outdoors, and it is also waterproof. It boasts high performance quality, durability, and value that is unmatched by other turf options. This product is virtually maintenance free and it reacts naturally, so dogs and their handlers will find it to be comfortable and easy to move on. It is specially designed to provide a realistic feel with a blend of nylon and polyethylene. Featuring a ¾ inch pile height and 5 mm foam backing, the look and feel of this turf truly resembles that of a strip of soft, natural grass.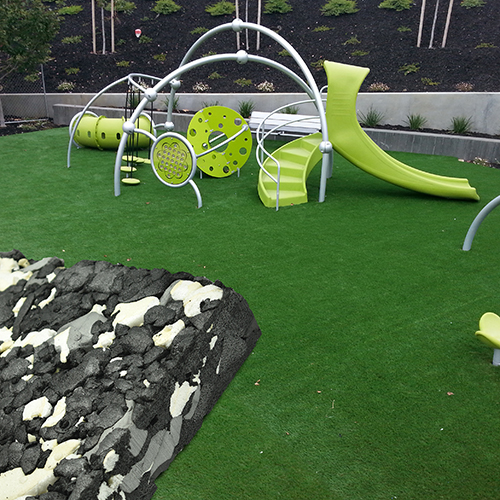 Play Time Playground Turf with 2 inch pad or
Play Time Playground Turf with 1 Inch Pad
would also both work really well for the dog and his owner. This is another high performing product that reacts naturally and allows for improved durability and safety for the dog and the handler. It offers consistent performance over time for indoor or outdoor use, and it is virtually maintenance free. As a product designed for playgrounds, the padded underside offers excellent fall protection and will also contribute to safer landings for your disc dogs while the turf top offers outstanding traction for running and jumping.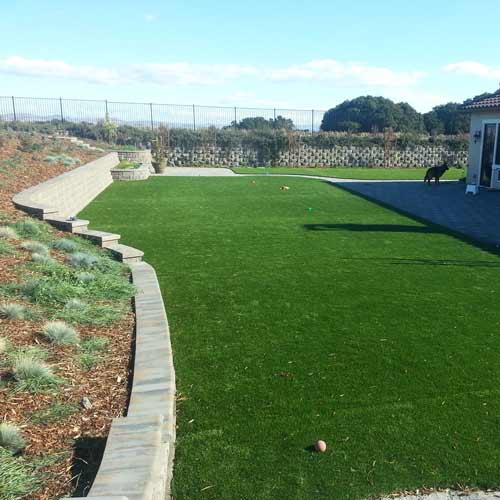 Finally, the Pet Heaven Artificial Grass Turf Roll is another top notch product that is suitable for disc dog practice and competition. As its name suggests, pets truly love this turf. It has a polyethylene polymer in the stalk yarn with a pile height of ⅞ inches - offering dogs a surface that is soft underfoot. The turf's backing has a dual layered woven polypropylene with polyurethane coating that creates a super tough and durable product. The materials work really well together to provide a turf that looks and feels realistic, but is easy to clean and maintain compared to real grass.
Greatmats - For the Best Flooring for Disc Dog
From dog agility mats to numerous types of artificial turf, Greatmats really does provide the best options when it comes to pet-friendly solutions.
Turf is a very popular and versatile flooring solution for many indoor and outdoor applications where dogs will run, play, and train. Designed for use on outdoor fields and training areas, as well as indoor arenas, centers, and gyms, worldwide, it is obviously made to endure lots of use and abuse. There are many reasons why artificial turf is a great choice for pet area applications, and Greatmats offers the best selection, anywhere.
If you are ready for dog and trainer friendly flooring, Greatmats really is your one stop shop! From the options highlighted to numerous other products available, there is an ideal option that will perfectly fit your space and budget. Just reach out to the amazing Greatmats' team, and together, you can determine which product is the right one for your dog training or competition space.