What Is The Best Cat Proof Carpet For Basement Use?
By Lisa Hobbie Created: August, 2021 - Modified: September, 2023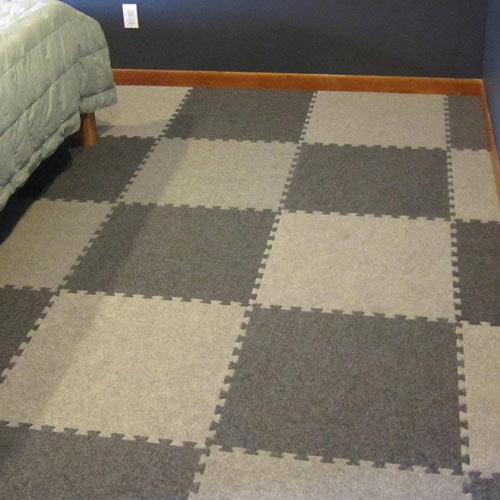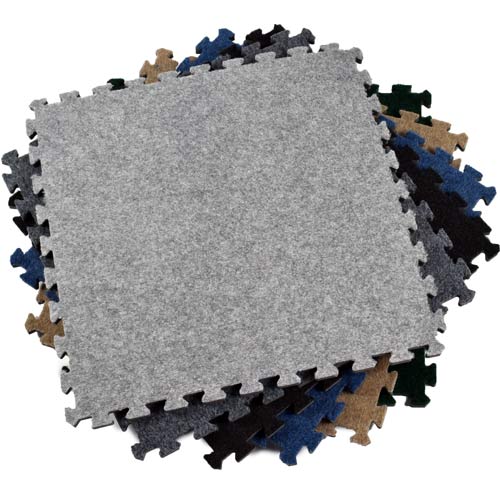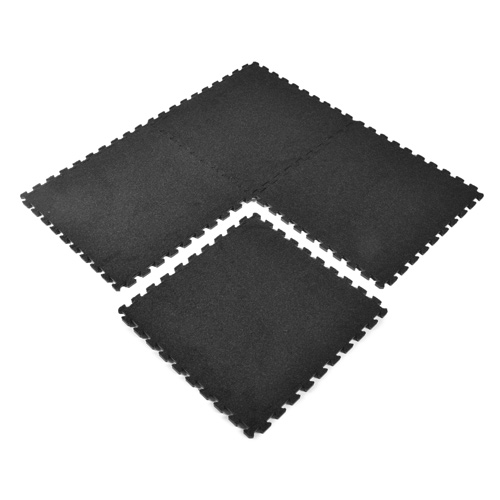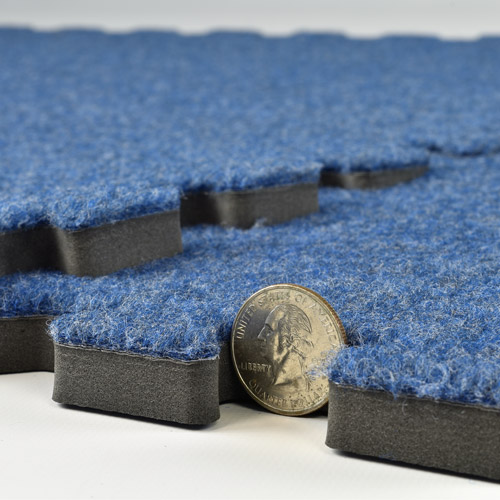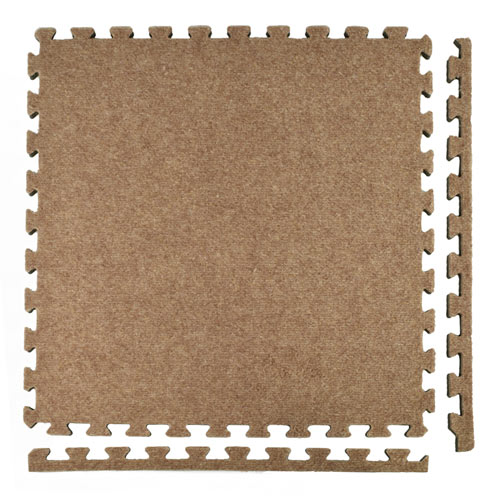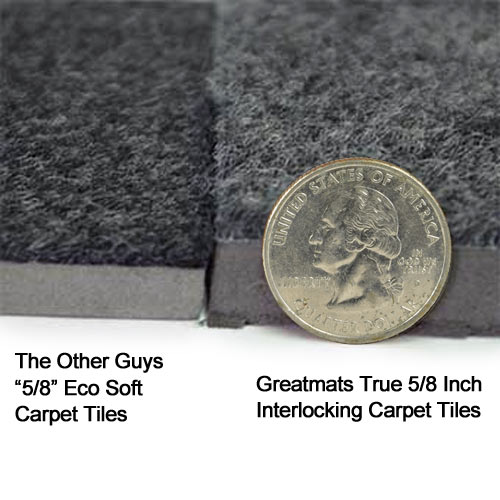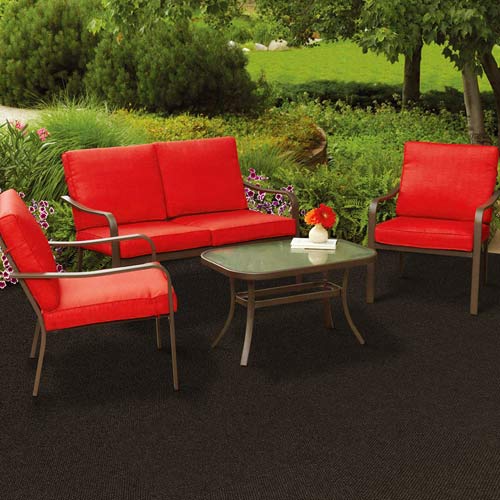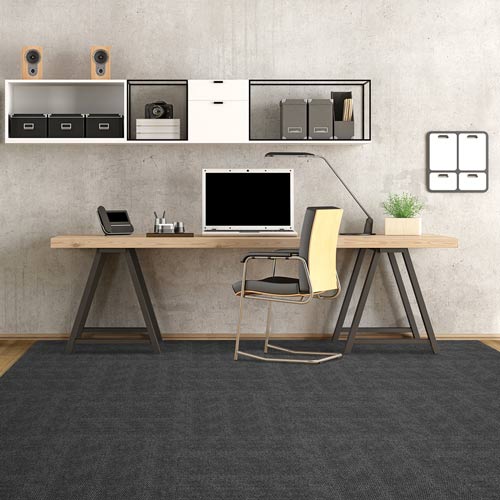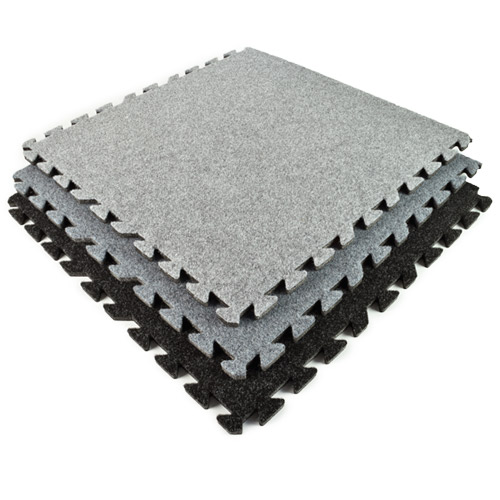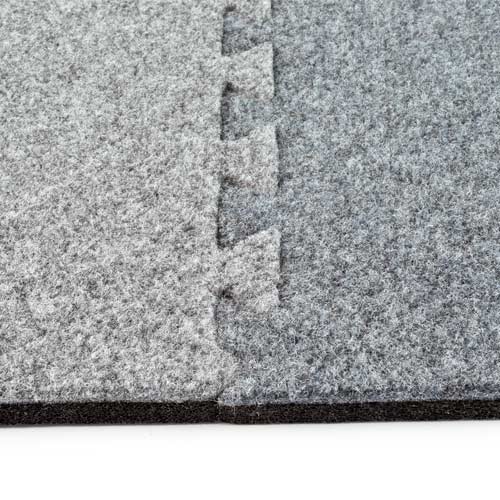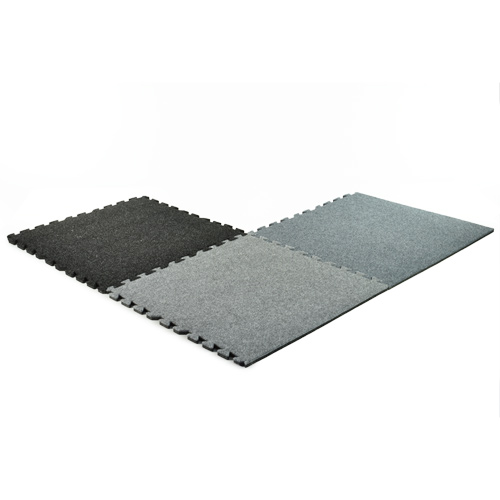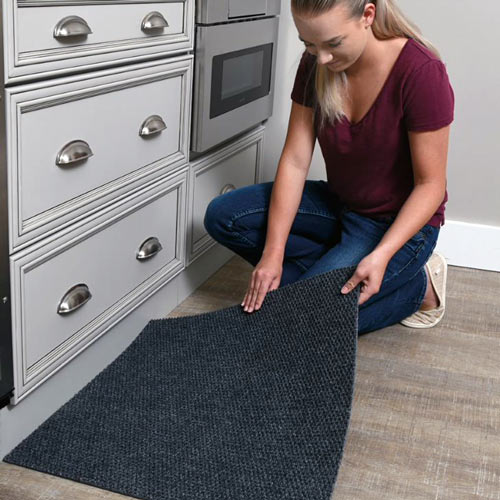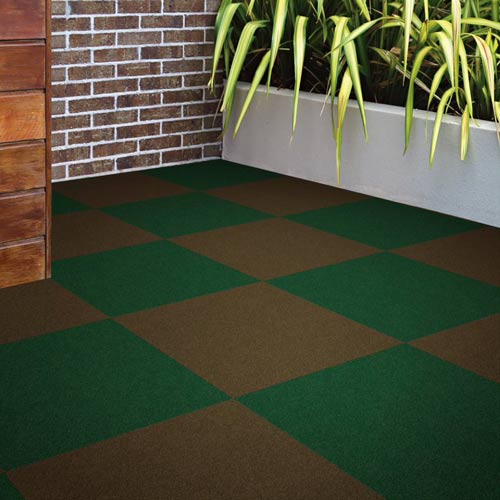 The best
cat-proof carpet
for basements is easy to clean, resistant to urine and barf, and durable enough to resist snag and unravel situations.
Many carpet products, like Berber, will absorb pet pee and fray easily from pet claws - especially cat claws as they tend to scratch at carpeting. If basements are damp, carpet in general doesn't tend to be the best flooring solution.
However, Greatmats offers cat-proof carpet solutions that are suitable for basement use. Of the many options from which to choose, the following 5 are among the best:
These 5 products are all suitable for basement use, and are all durable enough to resist odor and claw damage caused by your feline friends. These products would all be great subfloor protector options that also look great. Deciding on which one to choose will come down to your budget, material and style preference, and the benefits and features you want for the carpet to deliver.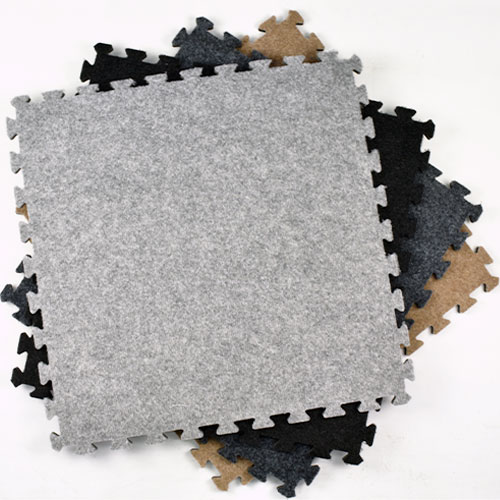 Royal Interlocking Carpet Tile is a durable and versatile carpet product that is pet and basement proof. It can be installed over any level subfloor.
These carpet tiles are surfaced with super durable carpeting that is bonded to a soft and closed-cell foam backing. The resulting floor is a superior product that can endure heavy and constant foot traffic, pet and kid play, heavy furniture, and years of consistent use.
In a basement setting where moisture is present and pet accidents can occur, this carpet is the perfect product to install. It is odor-proof, easy to clean, cushioned, and anti-fatigue. It has an insulation value similar to traditional plush carpets.
This product is a breeze to clean and maintain by putting a vacuum on it. You can even hose it down outside or scrub the carpet tiles in a sink.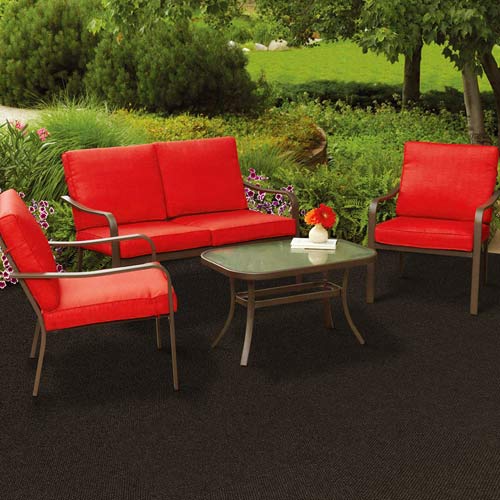 Style Smart Highland 18 x 18 In Carpet Tile is an indoor/outdoor product that is made of recycled purified plastic bottle fibers that will not fray, pull out, or unravel - making it perfect for basements and kitty cats.
This product boasts excellent colorfastness. It is engineered for use in home and business settings, and it is a breeze to install with its peel-and-stick pressure-sensitive adhesive. There are many color options to mix and match.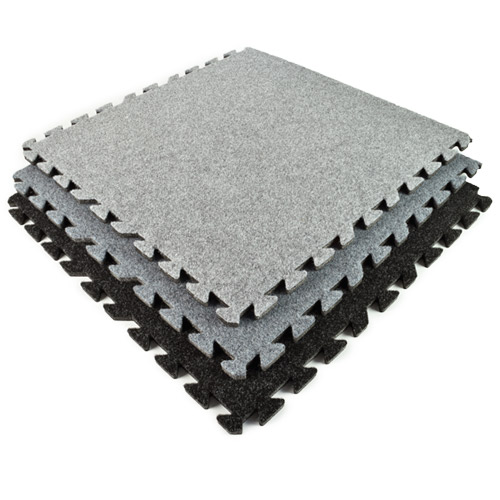 Comfort Carpet Tile With Beveled Edges is a very popular cat proof carpet option, as it is commercial grade and features short hair. It's high quality and long-lasting, as well as lightweight. The carpet tile system has beveled edges to create a finished look.
This solution delivers anti-fatigue benefits and insulative value similar to standard carpet.
The interlocking design offers a continuous surface system over a solid subfloor for a snug, tight fit. It's available in many different designer color options.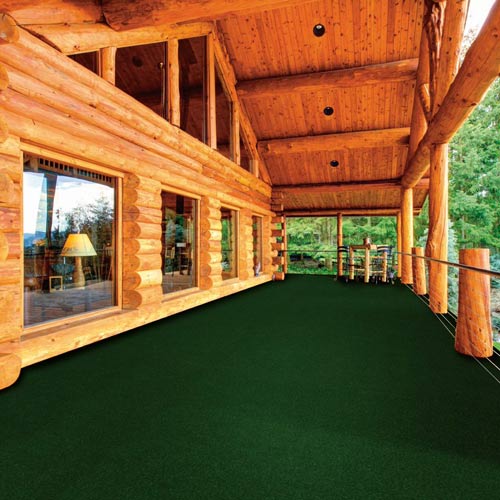 Grizzly Grass 24x24 In Carpet Tile is another product engineered to be used in virtually any setting. It is made from recycled fibers that will not fray, pull out, or unravel, and this unique carpet tile naturally resists stains, soils, and fading - making it perfect for cats and basements.
This carpet tile comes in four color options, and it is latex and lead-free. It is a breeze to install and cut to fit with its simple peel-and-stick adhesive. Its patented, fused-core fiber lock system keeps this floor looking and performing well for years to come.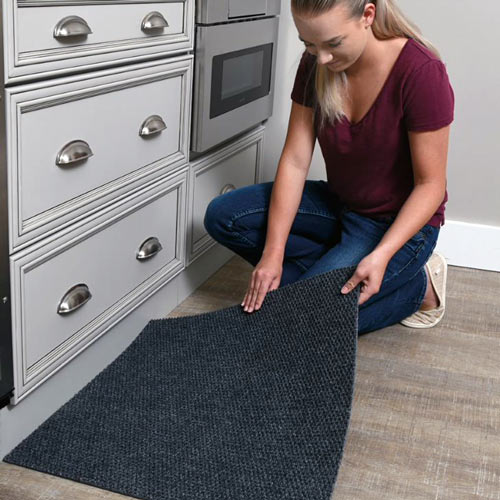 Imperial Hobnail Heavy Duty 24x24 In Carpet Tile is a super heavy-duty indoor/outdoor carpet option, making it a great choice for basements where cats will live.
These carpet tiles are also made from recycled bottles, and they feature an easy, peel-and-stick installation method. The carpet tiles are very lightweight and simple to maintain. It won't fray, pull out, or unravel.
This top-notch indoor/outdoor carpet is made in the USA and is popular for its durability and performance. It is safe for people, pets, and the planet, and it will withstand heavy use and abuse. It comes in many colors, and it is designed to help prevent the growth of mold, mildew, and odors
Greatmats - For The Best Cat Proof Carpet
Greatmats offers the best cat-proof carpet systems that are also suitable for basements. Aside from those highlighted, there are other suitable solutions, as well. Most are waterproof and offer a quick and easy application process, have mold and mildew resistance qualities, are affordable, and are among the best-performing basement floor options.
Reach out to the staff at Greatmats who are ready and willing to help you decide which carpet option will work the best for you, your cat, and your basement. They will answer questions, send you samples, and assist with ordering.
Regardless of the particular product you choose, you can be confident that you're getting the best when you purchase from Greatmats.