What Is A Physiotherapy Mat?
By Paige Cerulli Created: December, 2021 - Modified: February, 2023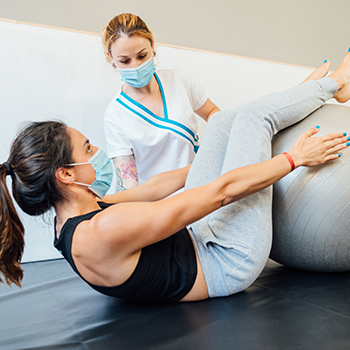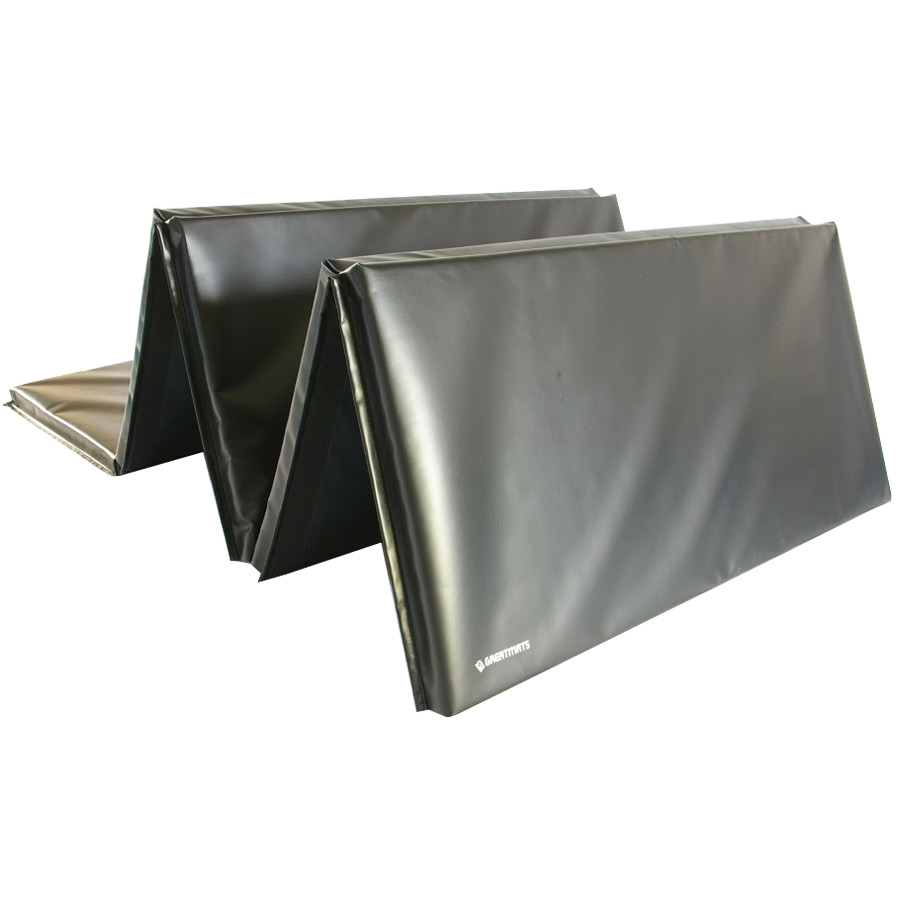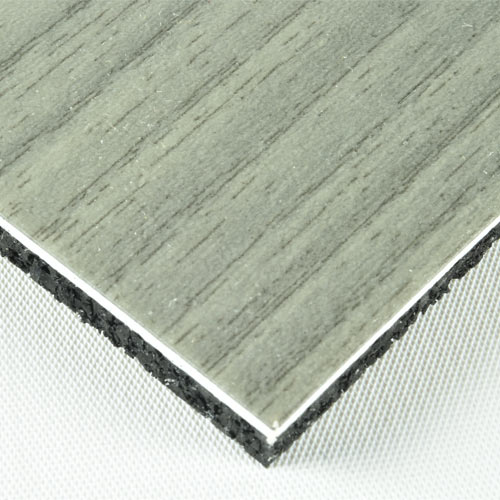 Whether you're running your own physical therapy program, are outfitting a hospital's PT department, or are undergoing physical therapy yourself, physiotherapy mats can be valuable tools to have. When you understand the qualities that are most important in a physiotherapy mat, you can choose one to best suit your needs.
What is a Physiotherapy Mat?
Physiotherapy mats are often used in physical therapy and rehabilitation programs. Patients can perform a wide variety of exercises on the mats, enhancing their PT programs and progress.
Mat activities can serve many purposes, but most often they're designed to help develop balance and stability, mobilize and strengthen the muscles in the limbs and the torso, and help patients to prepare for activities like walking, sitting, kneeling, and more.
Many different people use physiotherapy mats, including postnatal mothers, seniors looking to improve their mobility, patients recovering from injuries or surgeries, and more. The use of these mats can help patients to return to healthy, active lifestyles.
These mats are a valuable addition to hospitals, private physical therapy programs, clinics, and more. You might want to buy a mat that you can use at home to supplement the sessions that you're receiving in a professional setting.
How to Choose a Physiotherapy Mat
Physiotherapy mats need to have certain qualities to be a good fit for the centres and patients using them.
The mats need to strike a balance between offering cushion and being firm. They need to cushion a patient who is kneeling or laying on the mat, but they also need to be firm enough to help keep the patient stable when standing on the mat.
Shock absorption is also important, particularly in the case of a fall. Again, a mat needs to be forgiving enough to help prevent injuries, but they can't be so soft that they negatively impact a patient's balance.
It's also important for mats to be easy to clean, especially when they're used by multiple patients each day. Waterproof covers that can be sprayed and disinfected make the mats more convenient for a program.
Consider how you will store the mats, too. Mats that fold up can offer plenty of floor coverage, but then they're easy to move and store away so you can make the most of the space that you have available.
Top Physiotherapy Mats to Consider
At Greatmats, we stock a variety of physiotherapy mats suitable for everything from professional rehabilitation programs to home use.
Gym Mats 4x10 Ft x 2 Inch V4 18 oz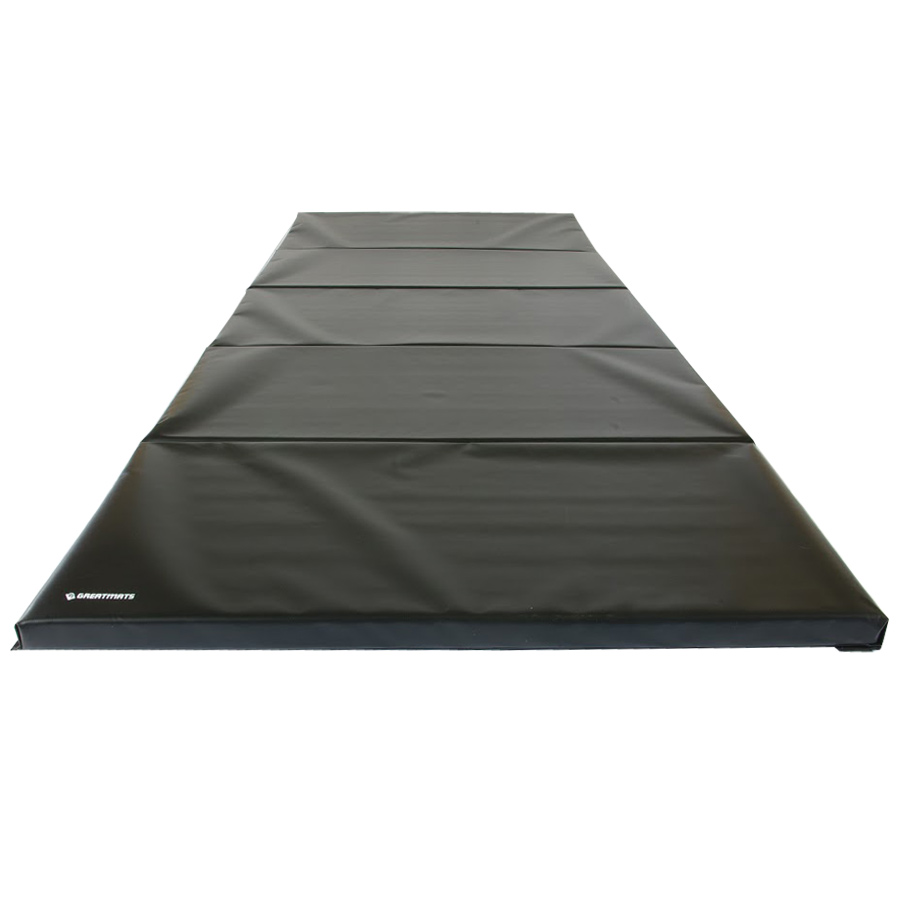 Our Gym Mats 4x10 Ft x 2 Inch are quality mats that are ideal for use as physiotherapy mats. These long-lasting, durable mats feature double stitched seams and a rugged 18-ounce vinyl exterior.
The mats have a PE foam core that helps to absorb shock, helping to prevent injuries during sessions. The mats also feature hook and loop connection strips on each side, so they can be connected together to create larger areas.
One of the greatest benefits of the mats is that they weigh just 30 pounds each and fold up for convenient transportation. This lighter weight design makes it easy for physical therapists to handle and move the mats.
They're backed by a one-year limited manufacturer's warranty.
Plyometric Rubber Roll Sport Natural 6 mm per SF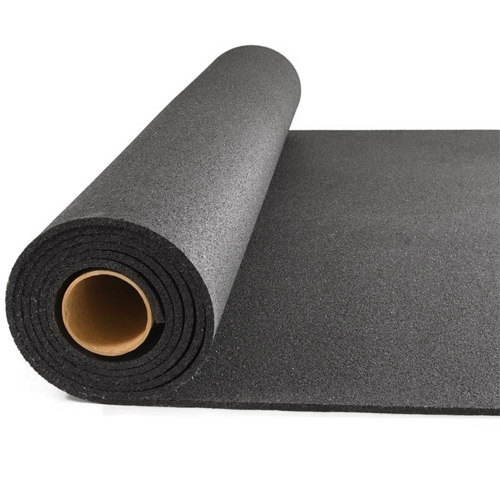 The Plyometric Rubber Roll Sport Natural combines cushion with firmness, so it supports quick movements and standing exercises while still being forgiving. It offers excellent slip resistance to help keep patients safer, and is suitable for use in homes or rehabilitation centers.
This flooring is made of recycled rubber, so it's an eco-friendly choice. It's durable enough for use with athletic shoes, making it a long-lasting choice.
The plyometric flooring is particularly helpful in exercises that are repetitive, like jumping and hopping. Its shock absorption properties help to maximize patient comfort, and the flooring can be swept, dust mopped, vacuumed, or scrubbed clean.
Athletic Vinyl Padded Roll 6x30 Ft 7 mm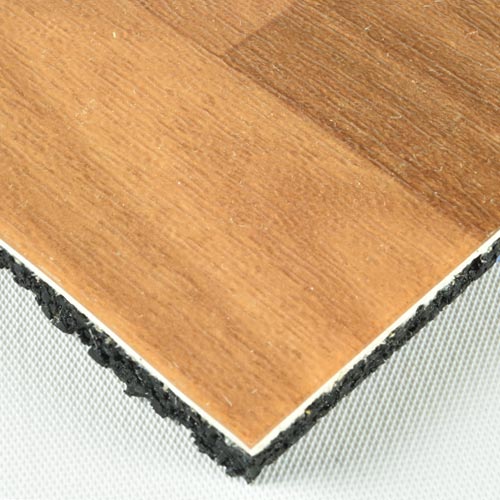 The Athletic Vinyl Padded Roll is created with a tough vinyl layer that's attached to a forgiving and padded rubber base layer. That base layer cushions patients during physical therapy, helping to keep them comfortable.
The flooring looks just like wood flooring, so it's aesthetically pleasing. It also helps to absorb sound, which is ideal for larger and busier settings.
Since the flooring features a vinyl wear layer, it's highly durable and retains its beautiful finish with little maintenance. It's easy to maintain and can be vacuumed, broom swept, or damp mopped.