What Flooring Types Are Reversible?
By Kyle Schurman Created: May, 2021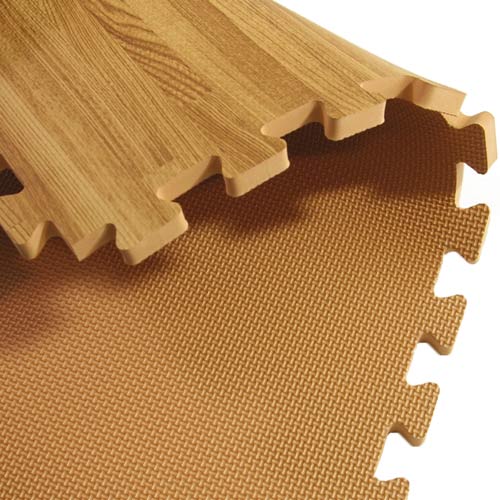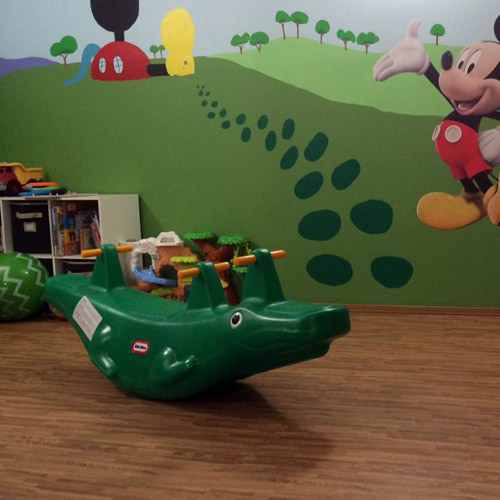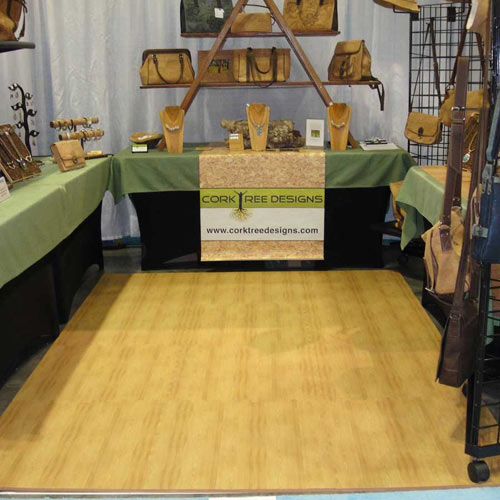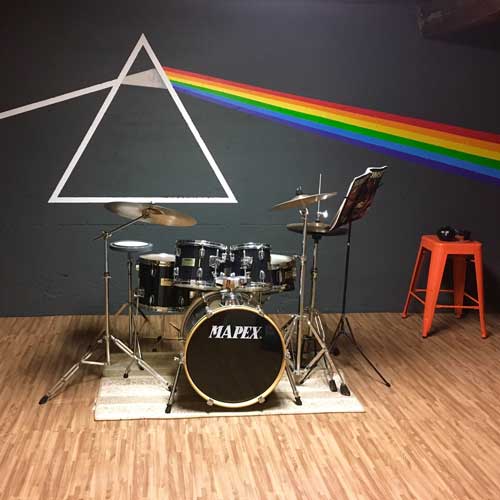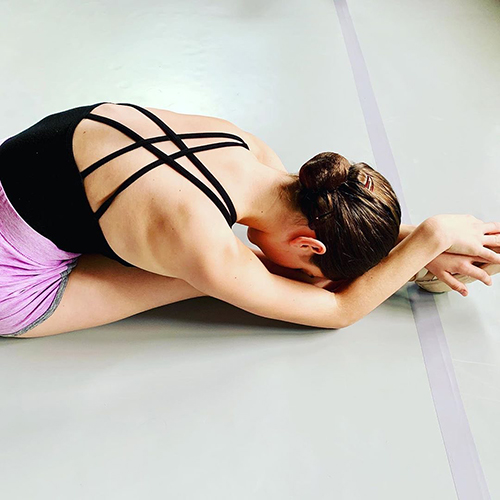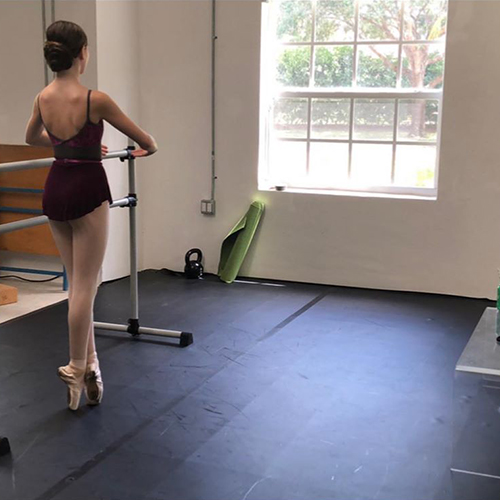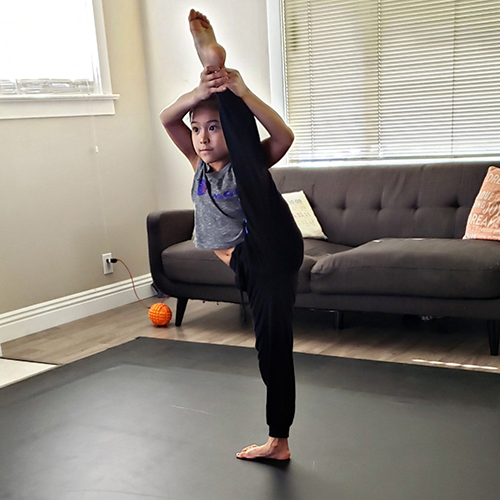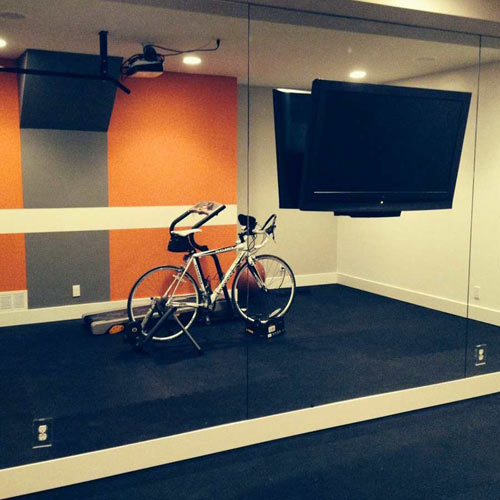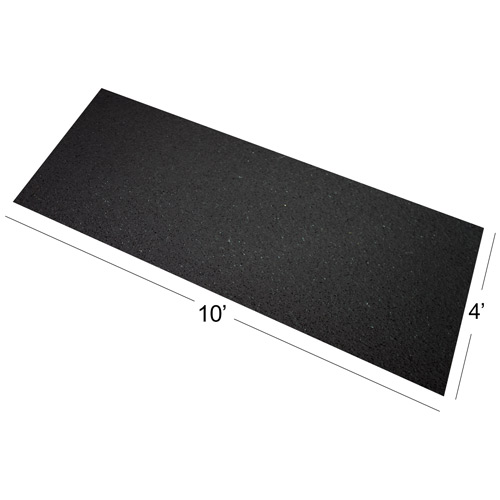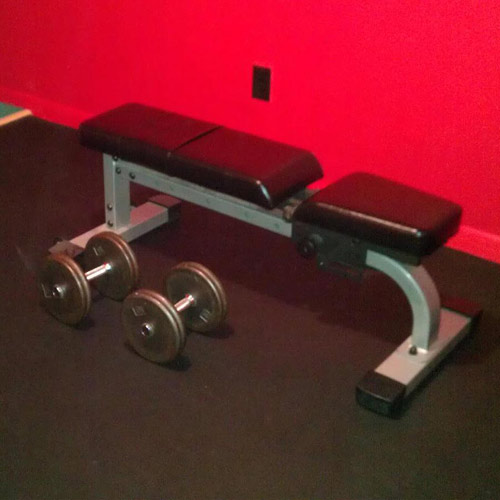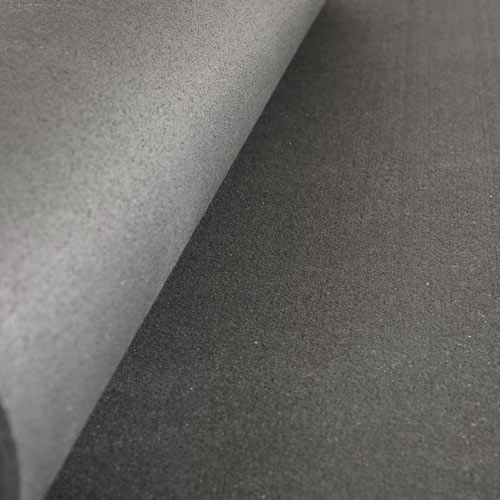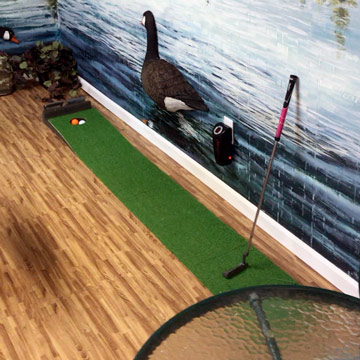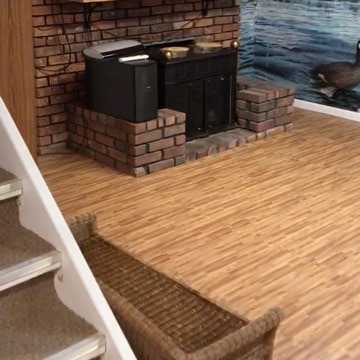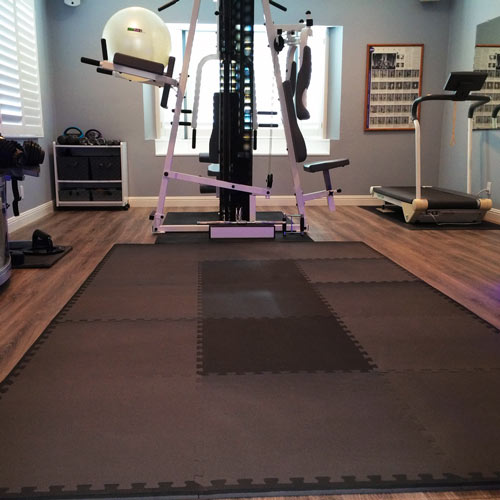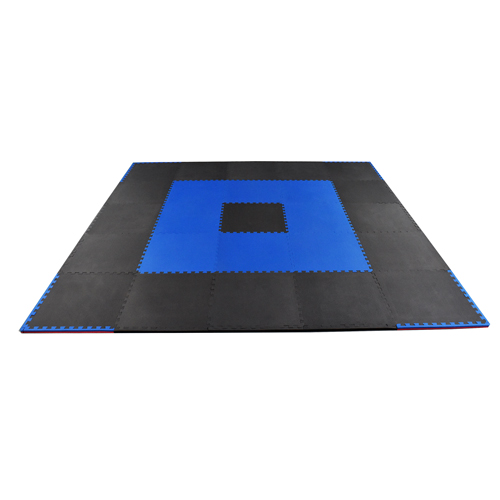 Reversible flooring has numerous benefits, whether used in a commercial or residential setting. It simplifies the process of changing the look of the floors without having to undergo a complete reinstallation. Should a section of the floor suffer damage or wear, reverse the floor to give it a fresh look.
Some of the different types of flooring that have reversible designs available include:
Foam mats

Vinyl dance floors

Rubber mats and rolls
Reversible tiles often have puzzle style edging, so when the installer flips the tile, the design of the puzzle edges still allows a tight fit.
Reversible mats and rolls simply flip over, allowing access to the other side.
To maintain the usefulness of the reversible flooring, installers will not glue it down, whether for an indoor or outdoor use case.
What Are Some Durable Reversible Foam Tiles?
EVA foam tiles with edges that resemble jigsaw puzzles are among the easiest to reverse. Should one tile suffer damage, the installer can simply flip that tile and reinsert it into the flooring layout.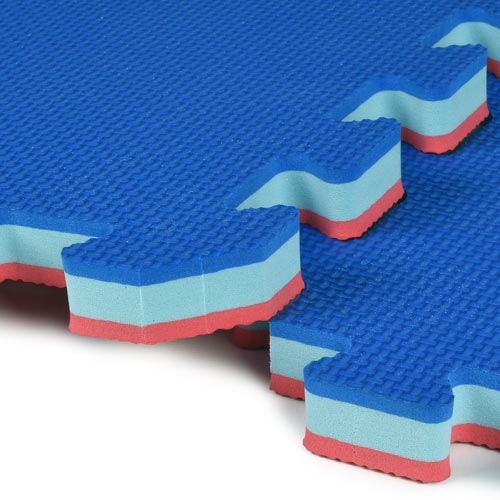 The Home Sport and Play Mat product has a multipurpose design, carrying different colors on either side for different use cases. The reversible flooring color combinations include:
Red/blue

Black/gray

Green/brown
Installers can use these reversible tiles to create patterns in the flooring layout featuring the different colors. They also could install the same color throughout the layout and only reverse the tiles should they become worn, changing over to the color on the other side throughout the layout.
Each tile measures 2x2 feet with a thickness measurement of about 3/4 inches.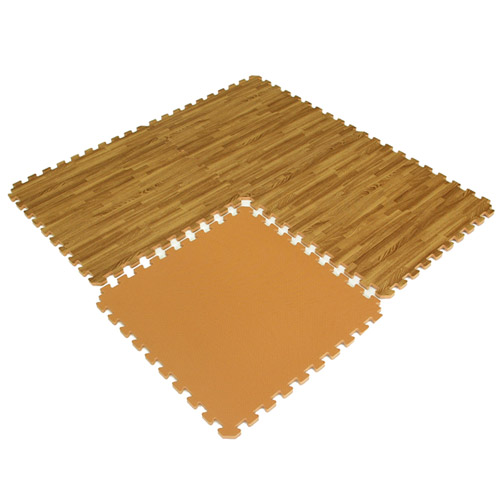 For a more stylish look in reversible foam flooring, the Reversible Wood Grain Foam Tiles model is a popular choice. One side of the tile contains a faux wood grain pattern with six color tints to pick from, including brown, red, or gray tints.
The other side of this reversible flooring has a tan color with a thatch texture pattern, giving installers plenty of options for the look of the flooring. Each tile measures 2x2 feet with 1/2 inch of thickness.
These are just a couple of many reversible foam tiles available at Greatmats, which has options that range from ½ inch to 1 ½ half in thick and from 2 to 3.3 feet across.
Does Reversible Flooring Work for Dance Layouts?
Reversible floors are popular for dance studios, as well as for theaters and auditoriums that will host performances. With different colors on either side of the vinyl roll for dance, troupes can use the color to change the mood of the performance for the audience.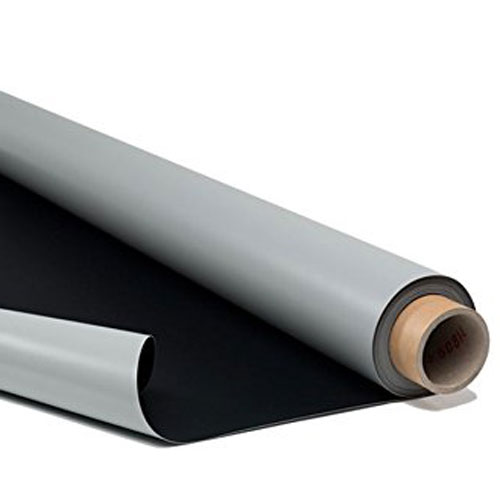 The Rosco Marley Dance Floor ships in a roll of 10 feet of length and 5.25 feet of width for home and portable use. This small roll works well for portability. It has a black color on one side and a gray color on the other side.
Just tape down the roll of vinyl to secure it in place, rather than gluing it, allowing the installer to pick it up and flip it or move it as needed. It is also available in longer lengths.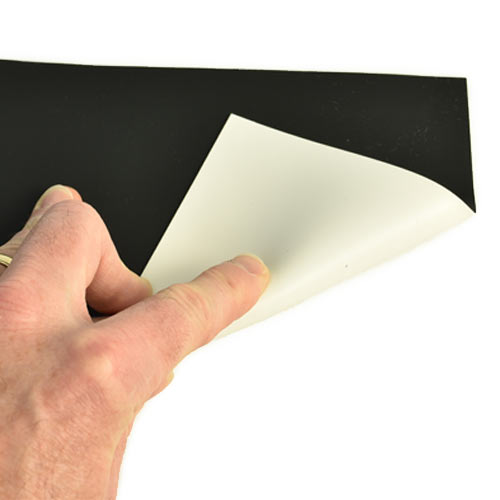 For more color options, consider the Vario Marley Reversible Flooring. This PVC plastic floor has reversible colors of:
Black/white

Black/gray

Chromakey blue/green
This is a large roll made for theater or dance studio installations. It measures 5.25 feet in width and 98 feet in length. It works for a variety of dance styles, including ballet and modern.
Do Rubber Floors Have Reversible Designs Available?
Rubber flooring offers quite a bit of versatility, giving installers multiple potential use cases. The number of use cases increases significantly when the rubber mat, tile, or roll is also reversible.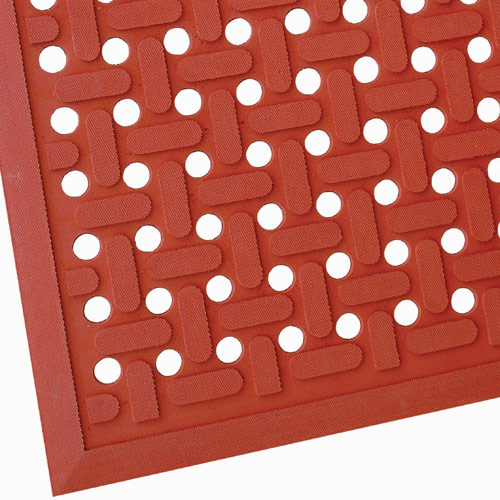 The VIP Guardian Mat uses a closed cell rubber design consisting of a nitrile compound that will not absorb liquids or grease. It fits well in a kitchen environment at a restaurant or bar, keeping those working in the area safe from slips. It also fits well in a retail environment or on assembly lines.
With 1/4 inches in thickness in the 3x10-foot mat, it weighs 34 pounds, so the installer can flip it over if desired. The mat has perforations that allow liquids to drain away.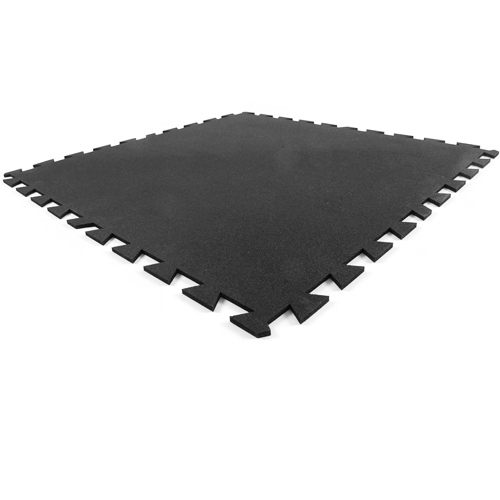 Interlocking rubber tiles provide another useful option as a reversible type of floor, as rubber tiles do not need adhesive to remain in place. The Black Utility Rubber Tile fits this use case.
Should one side of the rubber tile suffer damage or staining, just flip the tile over and the floor will have a fresh, new look. These tiles use a black color on both sides.
They have a puzzle style edging to create a secure installation. The edges pop together in very little time, but they'll remain securely connected, even under the stress of a workout or heavy furniture.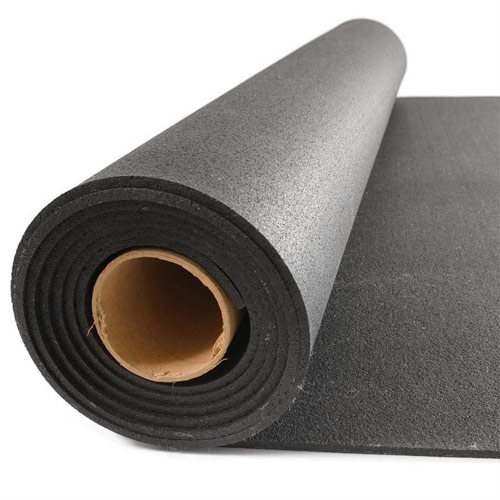 For those who prefer a roll of rubber, the 4-by-10-foot Rubber Flooring Roll is easy to install. Just roll it out to use it, and roll it back up after using it. Installers can leave either side of the roll facing upward. Both sides have a black color.
To secure the 1/4-inch roll, use vinyl tape rather than gluing it, so installers can flip it over later if desired.