What Are The Top Cheap Basement Flooring Ideas?
By Lisa Hobbie Created: December, 2020 - Modified: December, 2022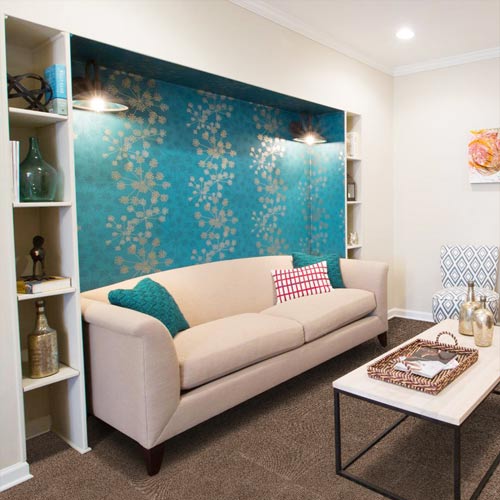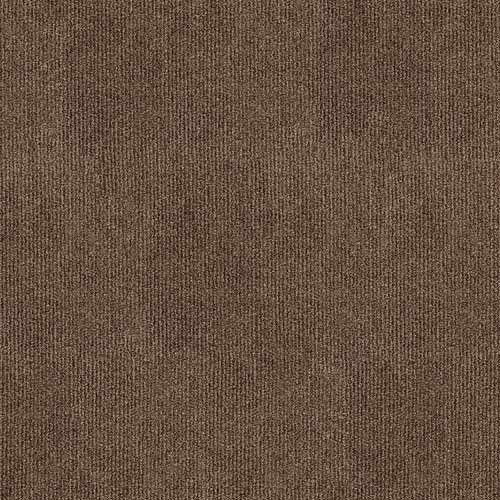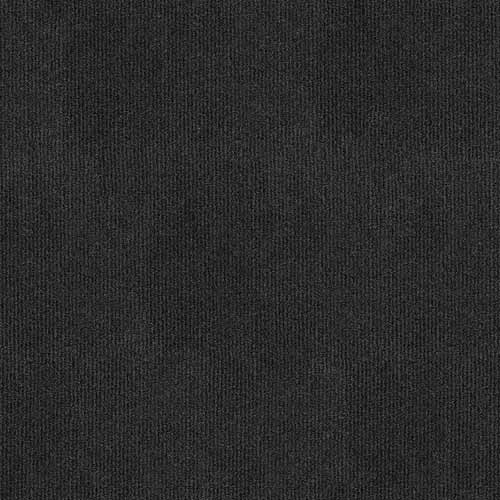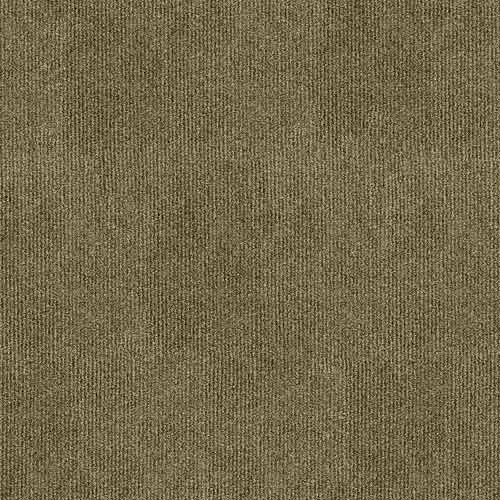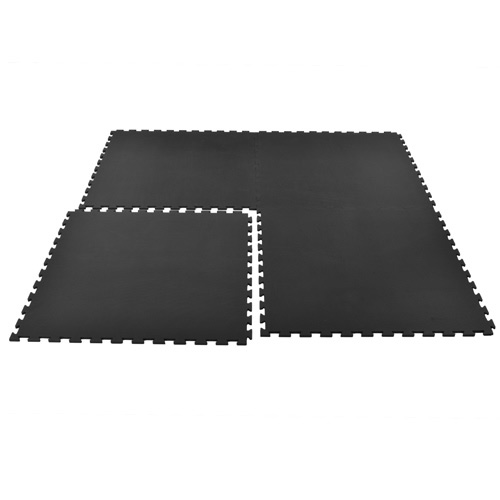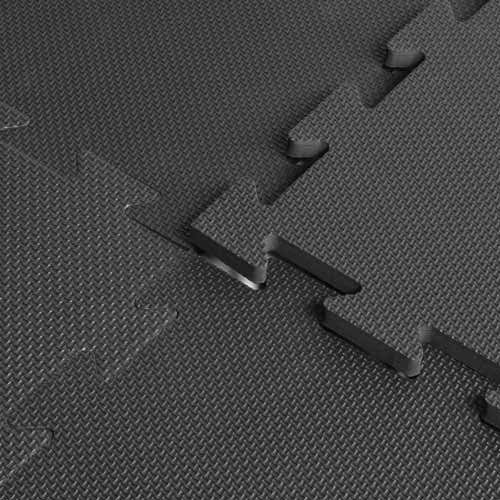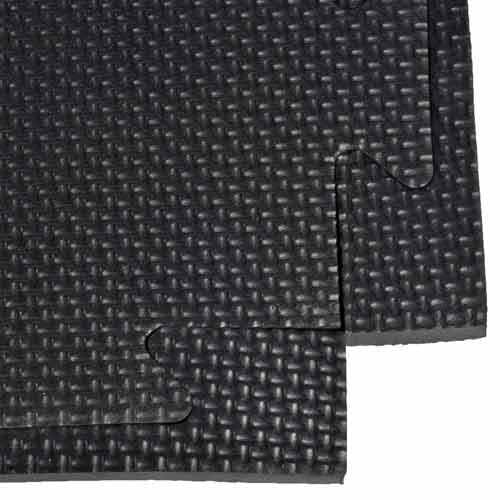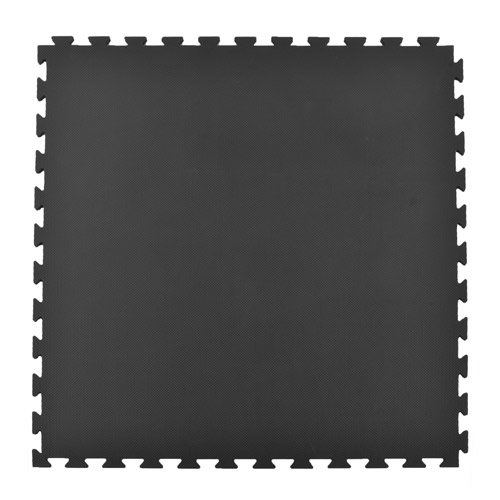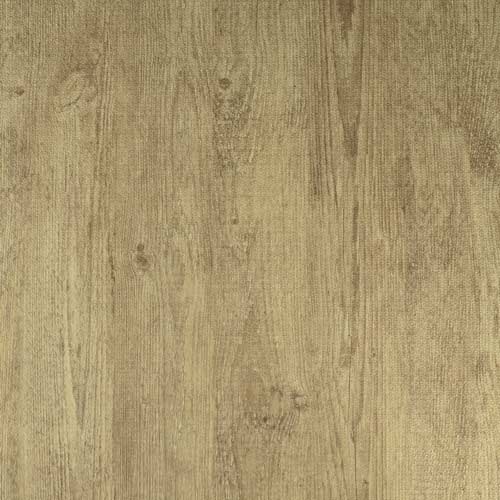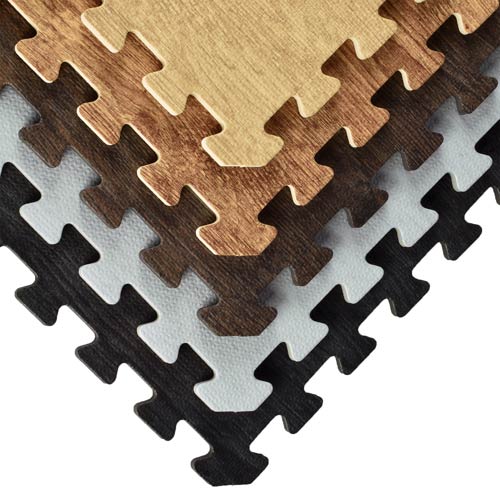 Shopping for
cheap basement flooring
solutions? Greatmats is your one-stop shop for affordable flooring. With numerous options from which to choose - all of which cover a cold hard surface really well - consider one of these popular ideas for your basement space!
Premium Wood Grain Foam Tiles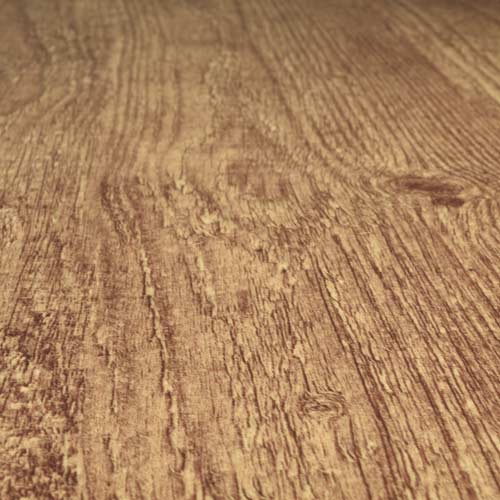 Foam tiles are among the most popular low-cost basement flooring options that combine comfort, durability, and beauty.
The premium tiles are lead-free, latex-free, waterproof, and available in a variety of wood grain designs and colors. They offer a very soft and cushioned feel.
The flooring comes in 2x2 foot squares, which are fast and easy to install with an interlocking design. Although very affordable, this flooring offers a high-end appearance that matches virtually any interior style and paint finish. It can be used in a guest room, basement, or nearly any area of the home. This product will cost less than $1.15 per square foot.
Rolled Rubber ⅛ Inch Regrind Confetti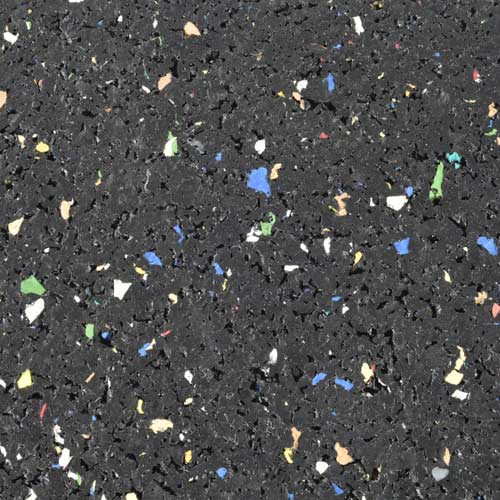 Rolled rubber rolls are cheap basement flooring options with incredible durability. This ⅛ inch thick roll with regrind confetti is a super-economical option that's made in the USA from recycled rubber.
It's a MAS Certified Green option that is installed by gluing it down. It is perfect for a home gym or basement as it is partially nonabsorbent. To clean the rubber roll, simply sweep or vacuum it. It can also be scrubbed with a deck brush and neutral pH cleaner. Finally, it's super durable and affordable at just under $0.85 per square foot.
StyleSmart Riverside Carpet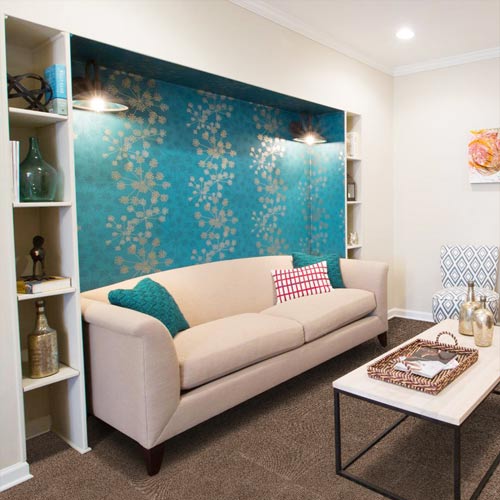 For a comfortable and great looking, reasonably priced basement flooring, the Style Smart Riverside carpet tile is an attractive choice. This basement carpet delivers outstanding value and is aesthetically pleasing. It is made of fibers constructed from 100 percent recycled purified plastic bottles and features fabulous colorfastness.
The basement carpet tiles are made to last, and their fibers will not fray, pull out, or unravel.
The carpeting system is designed for home or business use, and it can be used inside or outside. With a peel and stick, pressure-sensitive adhesive, this product is simple and fast to install. These 18x18 squares have a tight fit, making it appear as though the individual tiles are a single piece of carpet.
This commercial-grade product comes in many color options, so you can mix and match if you want to reflect your personal style. These carpet tiles come with a 3-year manufacturer's warranty for fade, wear, soil, and stain and cost about $1.05 per square foot.
Greatmats - For Affordable Basement Flooring Solutions
As you can see, Greatmats offers a wide range of basement flooring solutions with a cheap price tag.
Remember, price isn't the only thing to consider when shopping for basement flooring. Most basements often have a cold, cement subfloor, so you may want to select a basement flooring option that will provide some insulation value. Also, basements are often known for their damp environment. So, it may be necessary to select a basement flooring option that is waterproof and resistant to the growth of mold and mildew.
The flooring solution you choose may also depend on the purpose that the space in your basement will serve, what the heat source of the space will be, how much dirt and debris will be tracked around the floor and the weight of furniture or equipment that will be placed on the floor.
Aside from the products highlighted, there are numerous other products available, from modular floating floors to other foam and rubber options, to vinyl plank and laminate solutions. If you really want to know which products will look and perform the best in your basement space, feel free to reach out to the very knowledgeable staff at Greatmats who can answer any questions you have and send you samples of certain products. When it comes to flooring, let the Greatmats' experts go to work for you. That way, you know you, your money, and flooring are all in good hands.