What Are The Thickest Foam Puzzle Mats?
By Lisa Hobbie Created: September, 2021 - Modified: August, 2023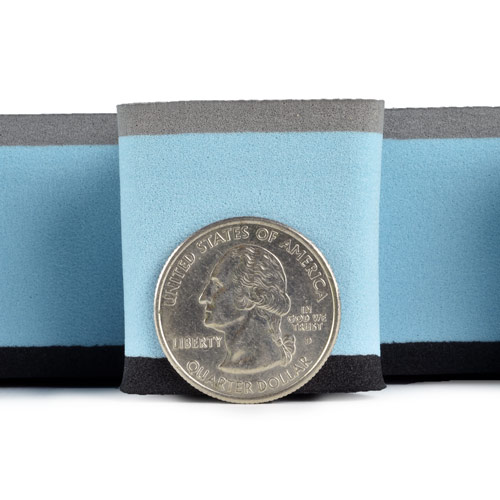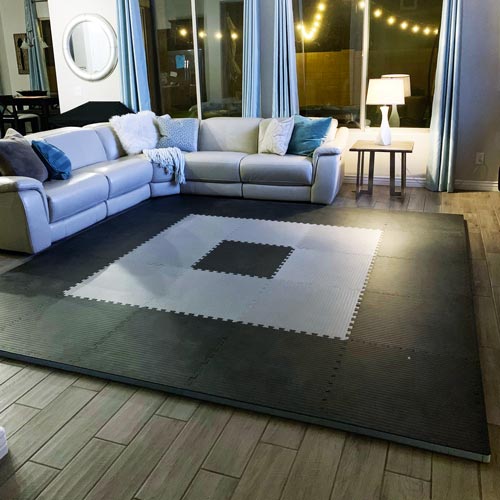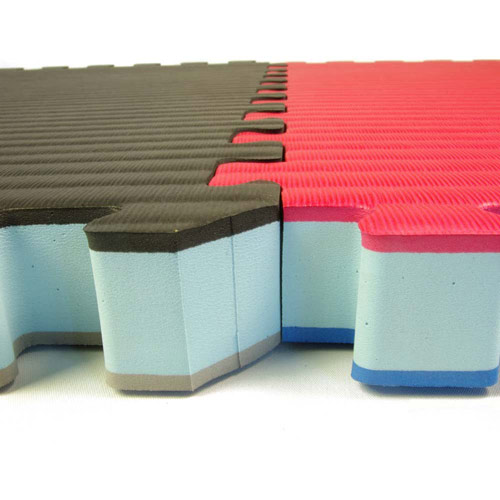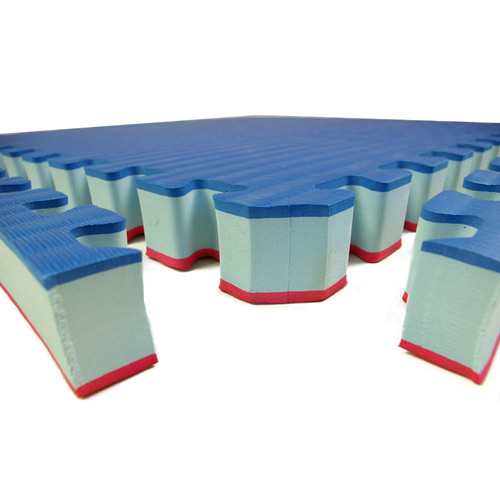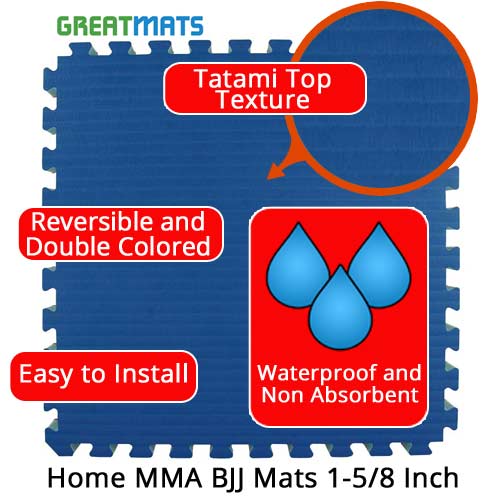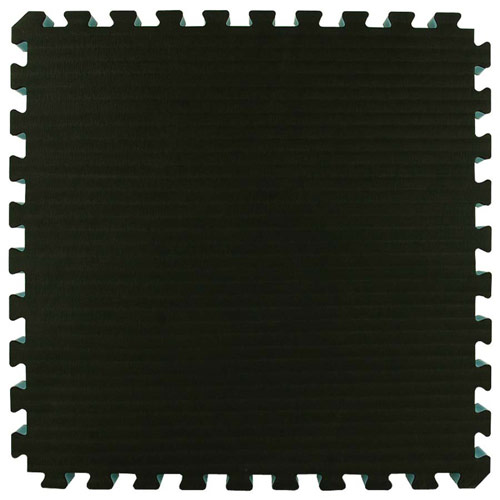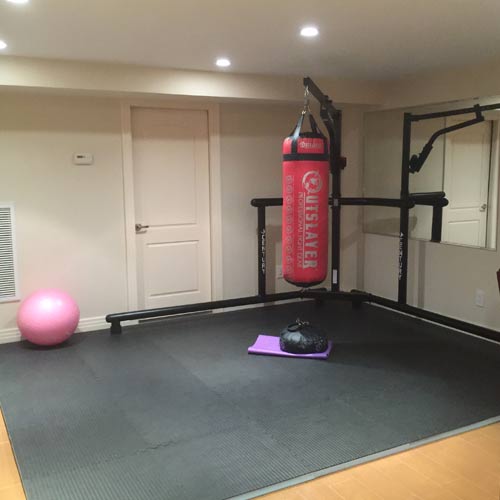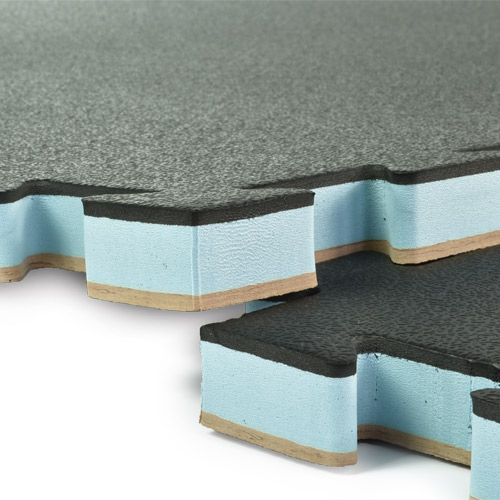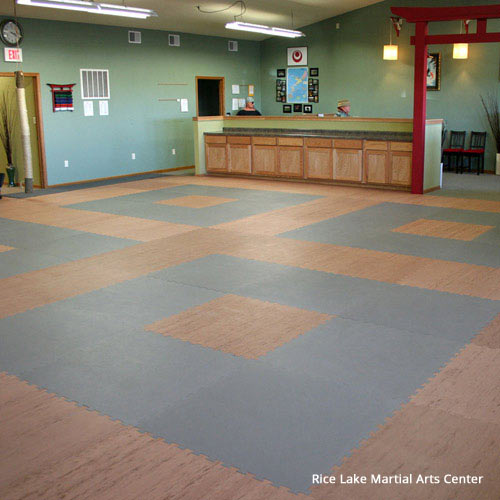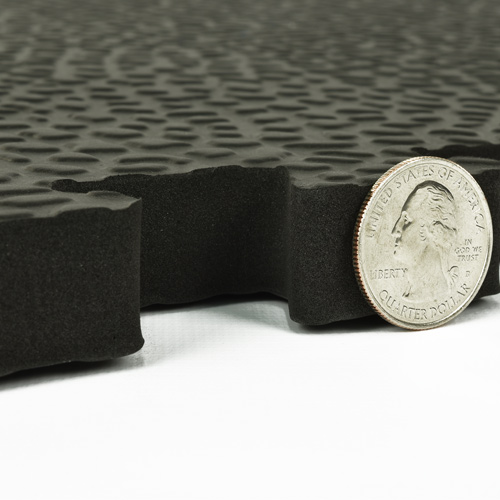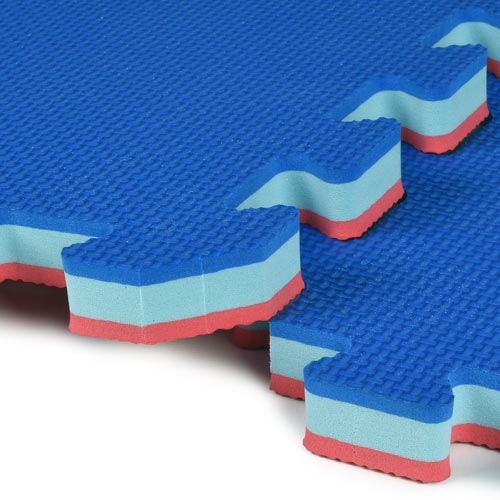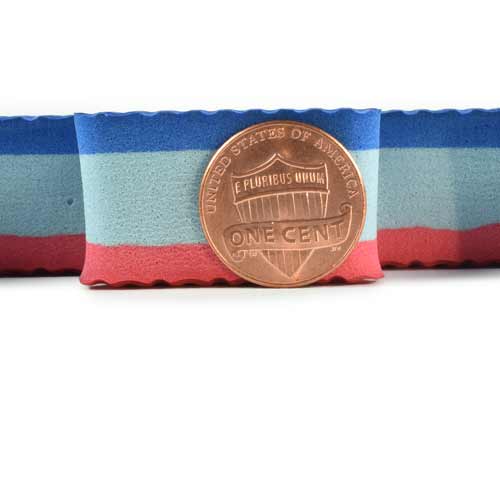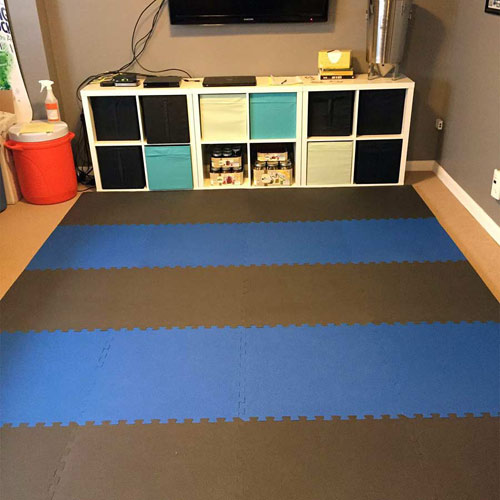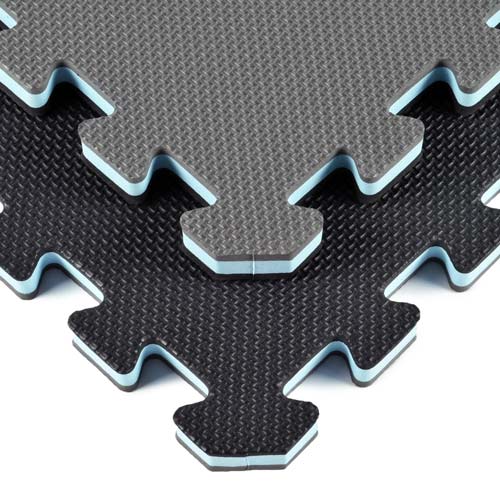 There are a wide variety of thick foam puzzle mat products available, many of which range in thickness from ⅝ inch to 1.5 inches.
The thickest foam puzzle mats are often used for indoor playtime, weight lifting and exercise routines, horse stall flooring, and general everyday use. They are lightweight enough to easily manage while providing safety and subfloor protection.
Greatmats offers many different thick foam puzzle mat options, with the following 5 being among the most popular:
These thick foam puzzle mat products are made using the very best materials and are designed to look nice and perform well in a variety of settings. They deliver some amazing benefits, making them a suitable choice for many different flooring applications. They are all affordable, easy to clean and maintain, and a breeze to install.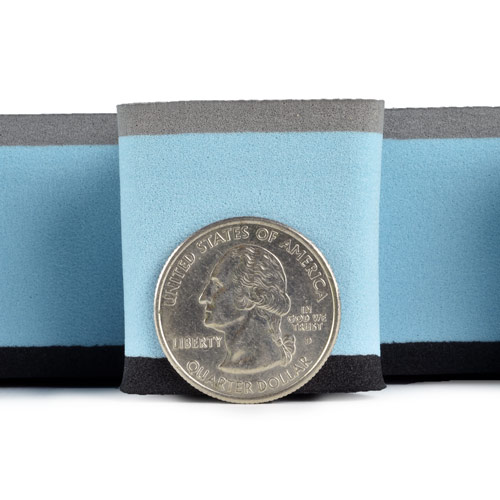 Home BJJ Mats are 1.5 inch thick mats that are used for martial arts, floor exercises, and more. They deliver protection from head injuries in falls of up to 4 feet and feature a unique, no-burn tatami texture.
These mats offer ample cushioning for activities like grappling and takedowns while being firm enough to prevent injury from sinking into soft mats during quick, intense movements. This product is specifically sized for easy installation and storage in home environments.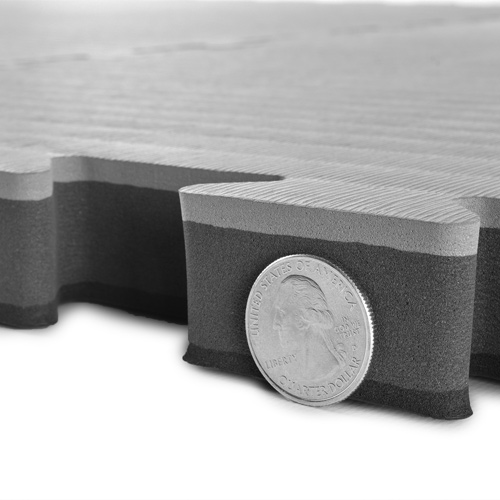 Judo Jiu Jitsu Mats are 1.25 inch thick martial art mats. They offer essential protection for athletes, as well as subfloors. They weigh just 7 pounds, and they are reversible and offer shock absorbing properties for groundwork and workouts.
They are a viable option for those practicing judo, BJJ, and more, as they protect against floor burn with their special surface texture. The firmness of the EVA foam mats prevents athletes from sinking into them, and they are waterproof, easy to clean, free of lead, and free of latex. They are also extremely tough and durable.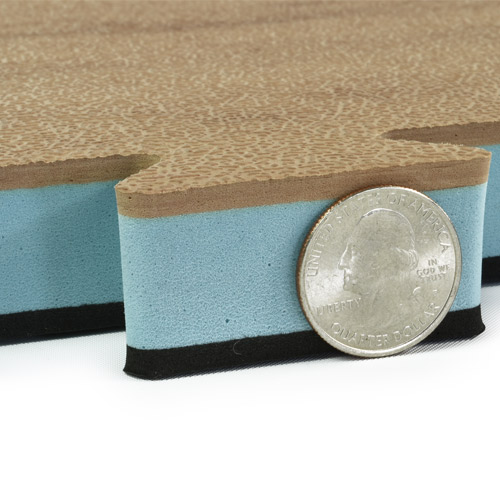 Martial Arts Karate Mat Premium is a 1 inch thick product that is lightweight and easy to assemble, disassemble, and store or transport. These versatile mats are lead and latex-free and are made of EVA foam. They are double colored and reversible, and they offer a nice, cushioned, floating surface over a smooth, flat surface. With tight-fitting interlocks, the tiles are durable, versatile, and affordable and are designed to be used with bare feet.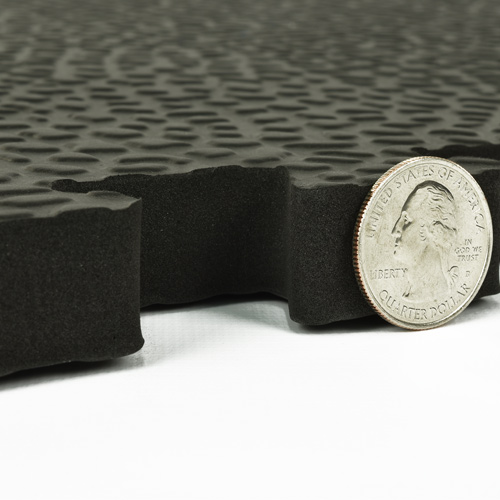 Portable Horse Stall Mats are ¾ inch thick EVA foam mats that are much lighter and easier to transport than traditional horse stall mats are, but they still offer a variety of amazing benefits.
This mat features a fast and easy interlock design and weighs just 2.2 pounds. It has tight-fitting interlocks and has many possible uses, like horse shows, fairs, exhibits, and trailers. It is waterproof with a non-slip texture, and it can be installed over any flat surface. The resulting surface is impact absorbing - offering extra comfort and protection for your horse.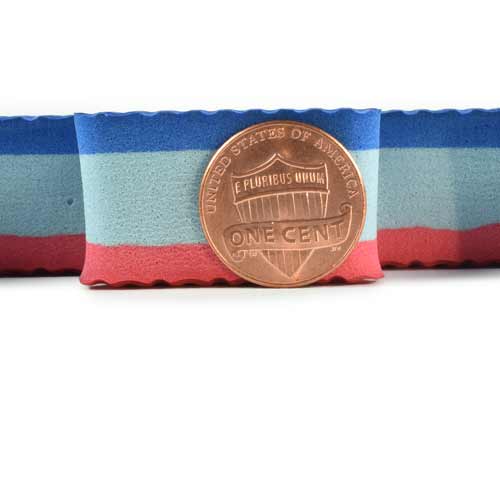 Home Sport and Play Mat is ¾ inch thick. It's a super versatile product that can be used for so many different applications. It's a great one to purchase if you're looking for a product that accommodates quick movements with athletic shoes, like those performed during Insanity, 21 Day Fix, and other intense workouts.
This mat offers a flexible consistency similar to soft rubber while delivering more cushion than it would. The mats are waterproof, stain-resistant, and scuff-resistant. They reduce fatigue and absorb shock extremely well. Installation of this mat system is a breeze, and to clean it, it can be vacuumed or damp mopped with common household floor cleaners.
Greatmats - For The Best Thick Foam Puzzle Mat Products
Depending on the space you're working with, your budget, the purpose your thick foam puzzle mat will serve, and other factors like portability and the activities you're seeking to accommodate, the products you choose may combine one or more of the options featured.
Choosing the perfect thick foam puzzle mat will depend on the method in which it will be used and the space it will be used in, and the team at Greatmats provides top notch service and levels of expertise to help you choose the products that are ideal for you.
Regardless of the mat or mats you purchase, you can be confident in the fact that you're getting the best price, value, and quality available anywhere when it comes from Greatmats.