What Are The Thickest Exercise Mats?
By Paige Cerulli Created: March, 2022 - Modified: February, 2023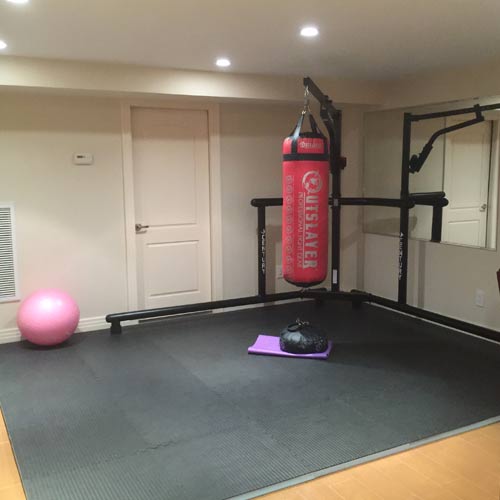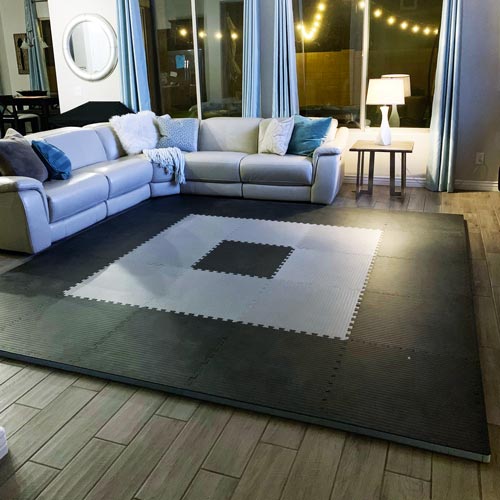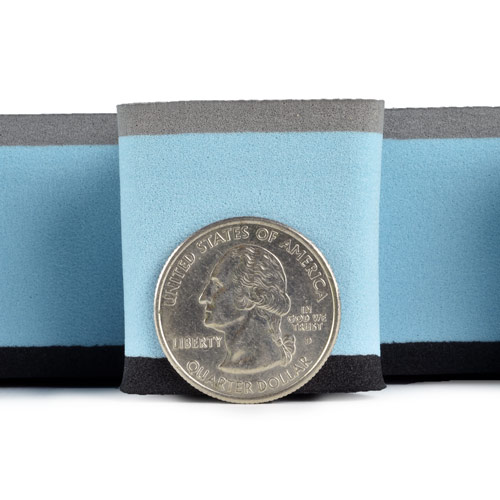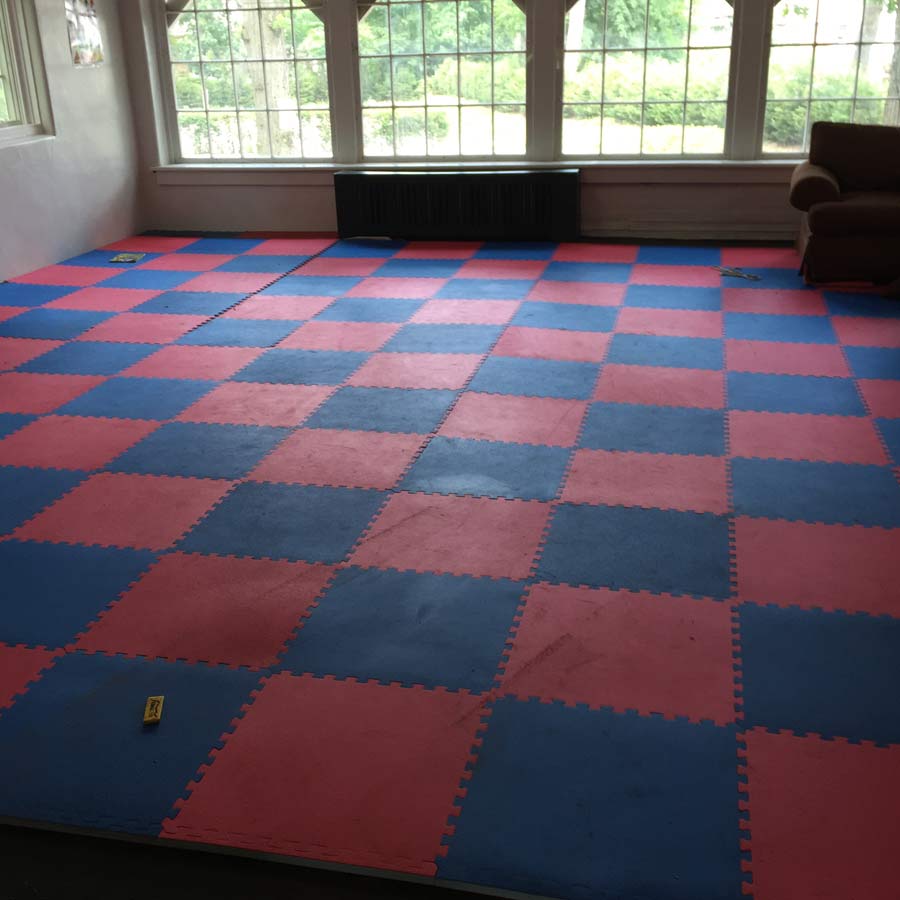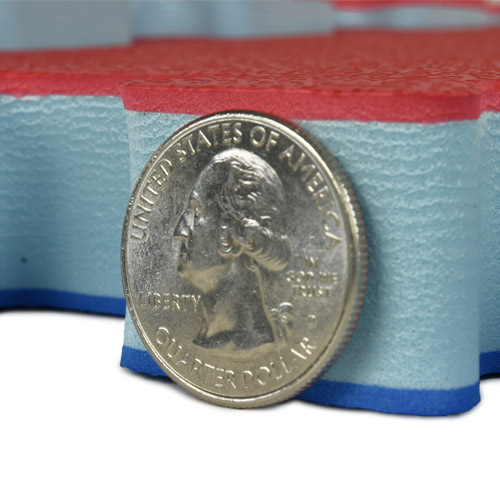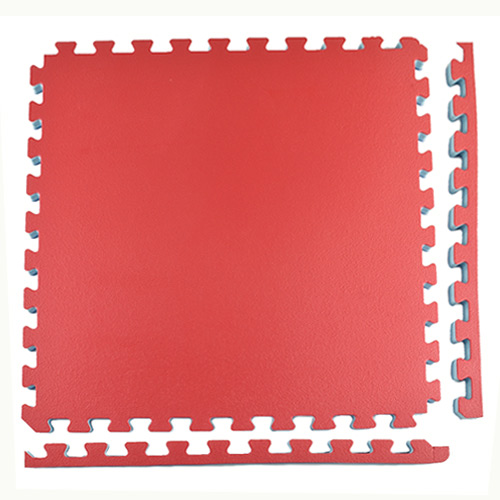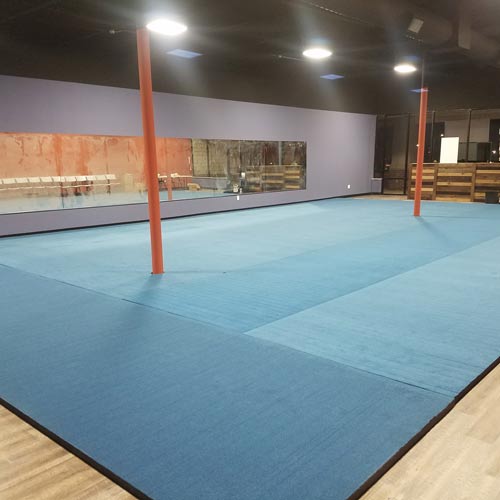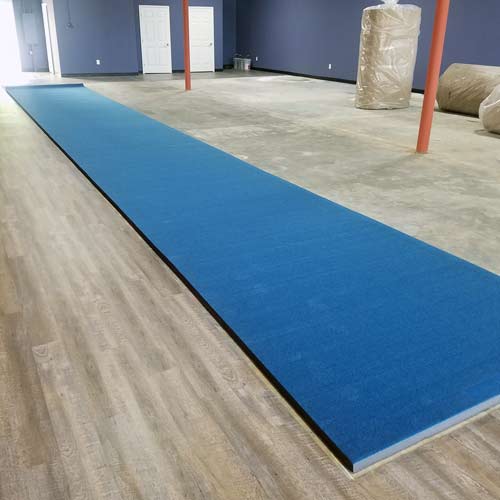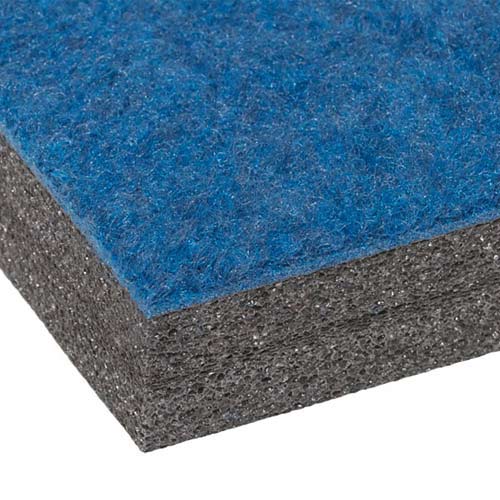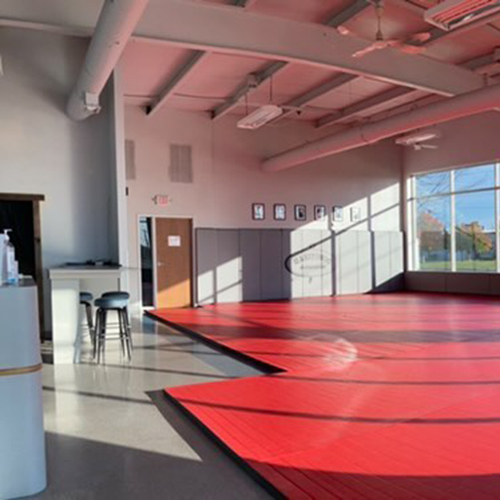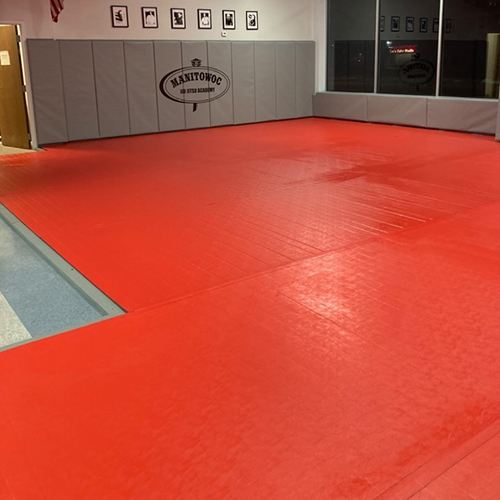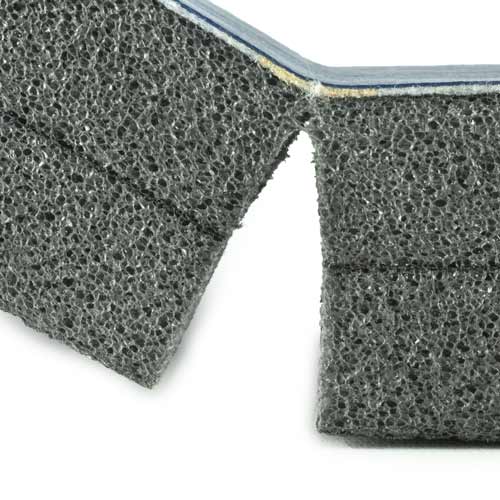 Exercise mats are ideal from everything from yoga to cheerleading to tumbling to MMA practices. But it's also important that you choose the right mat for the job - and, the thicker the mat, the better - when it comes to a need for cushioning and fall protection.
Reasons to Choose Thick Exercise Mats
Exercise mats provide cushion and valuable shock absorption properties. That shock absorption can help to prevent injuries or reduce their severity, and it can also allow athletes to practice or train longer with minimal discomfort.
The shock absorption capabilities of an exercise mat relate to the mat's thickness. A 2 inch mat features more material, which allows it to absorb more shock and impact than a 1 inch mat can.
For lower-impact fitness activities like yoga, that extra thickness isn't a major concern. In fact, firmness and stability are a much bigger factor.
But when you'll be using the mat for high-impact activities like MMA training or tumbling, that extra thickness means the mat can better do its job of helping to protect athletes.
Keep in mind that if you'll be using the exercise mat for multiple types of activities, it's important to buy a mat that's thick enough to support the highest impact activity. Opting for an extra thick mat means you'll be able to use it for different types of activities, and you can save yourself the expense of having to buy a second mat later on.
Thick Exercise Mats at Greatmats
At Greatmats, we have a variety of thick exercise mats to choose from. Any of these mats would make an excellent option for higher impact athletic activities.
Folding Gymnastics Mats 4x8 ft x 2.5 inch
The Folding Gymnastics Mats 4x8 ft x 2.5 Inch are a thicker gym mat option ideal for gymnastics training, cheerleading, tumbling, and ground-based martial arts. These folding gym mats are made in the USA and feature 2.5 inches of polyethylene foam for maximum cushion and shock absorption.
These gym mats feature a durable vinyl exterior and hook and loop fasteners on all four sides. Those fasteners allow you to connect the mats together, creating long lanes or larger floor surfaces.
These high-performance gym mats feature a medium density and shock absorption, so they're a versatile choice. They're available in 14 different colors, so they can match your school's branding.
Roll Out Mats 2 Inch per SF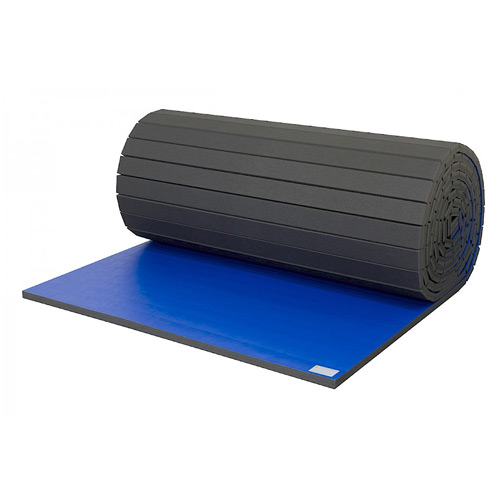 The Roll Out Mats 2 Inch per SF are incredibly easy to install and remove, thanks to their convenient roll-out and roll-up design. They can be laid on top of existing flooring, adding cushion and protection to any space.
The mats measure two inches thick and feature a crosslinked polyethylene foam that's been flame bonded to vinyl for superior durability. When ordering the mats, you can feature a smooth or tatami surface.
Thanks to their extra thickness, these mats offer excellent shock absorption. They're ASTM impact rated, yet are also durable enough for use with shoes and boots.
Designed for years of use, the mats feature a five-year warranty. They're manufactured in the USA.
These mats are an excellent choice for martial arts including wrestling, judo, jiu jitsu and more.
Cheerleading Mats 6x42 ft x 2 Inch Poly Flexible Roll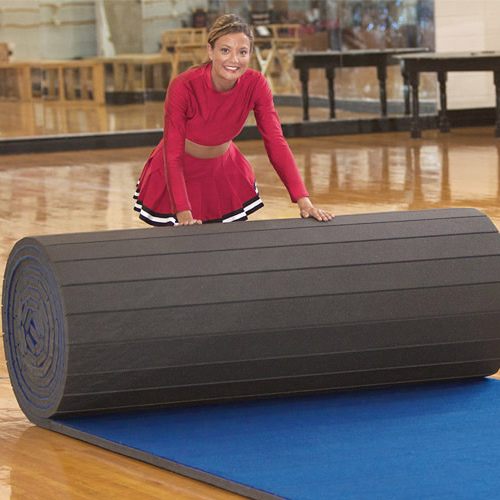 The Cheerleading Mats 6x42 ft x 2 Inch Poly Flexible Roll features two inches of foam that provides a high degree of cushion. That foam is paired with a carpet top to ensure athletes have sturdy footing.
This mat is ideal for cheerleading, but it's also a common choice for martial arts flooring, too. As it offers a warm, puncture-resistant surface. It's highly durable and can withstand even tough, demanding workouts.
Made in the USA, this mat features a roll up design that's convenient and that makes the mat easy to store when not in use. These cheer mats are the type that cheerleaders will perform on in competitions, and are an excellent way to establish consistency and prepare athletes to compete.
This large mat provides 252 square feet of coverage, ideal for larger practice and performance spaces. It features precision cuts that contribute to its durability, ensuring you can unroll and roll it up repeatedly.
The mat is available in seven different colors to reflect your school or team's branding.
Home BJJ Mats 1-½ Inch x 2x2 Ft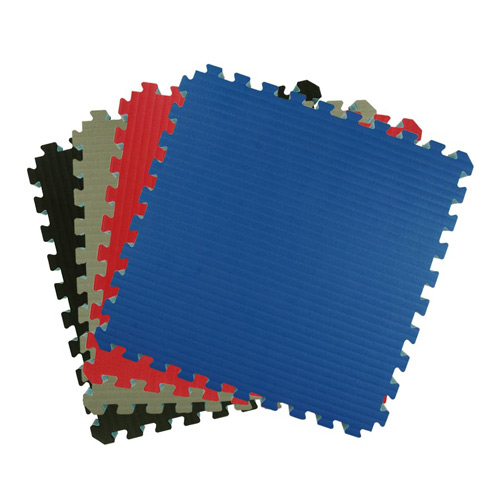 If tight exercise or storage spaces are part of the equation, the Home BJJ Mats 1-½ Inch x 2x2 Ft are an excellent choice. At 2x2 feet in size, they are easily customized to fit any space and can be removed and stacked for storage in a closet, under a workbench, or behind a door.
They offer enough thickness to help keep athletes safe while grappling or doing other high impact exercises. The mats are soft enough to be comfortable, but also firm enough to give athletes the stability, traction and grip that they need for balance and mobility.
These mats are rated to prevent head injuries in falls from up to 4 feet high, contributing to athlete safety. They also feature a durable no skin burn tatami texture to help keep athletes from being injured during floorwork and takedowns.
The interlocking puzzle edges make the mats easy to install, and it also means you can remove them again as needed. They're waterproof and easy to clean, and each mat includes two border strips for a clean island installation.