The Best Mats For Filipino Martial Arts
By Lisa Hobbie Created: October, 2021 - Modified: October, 2021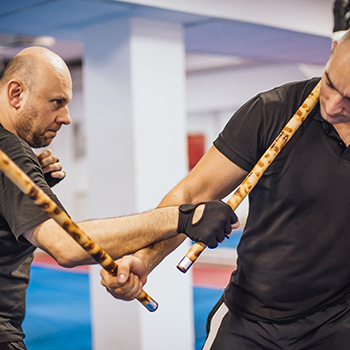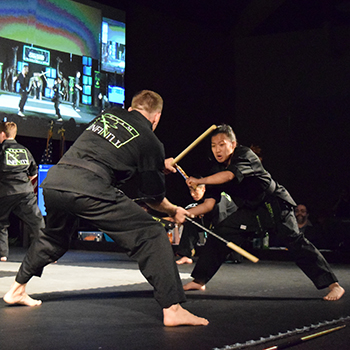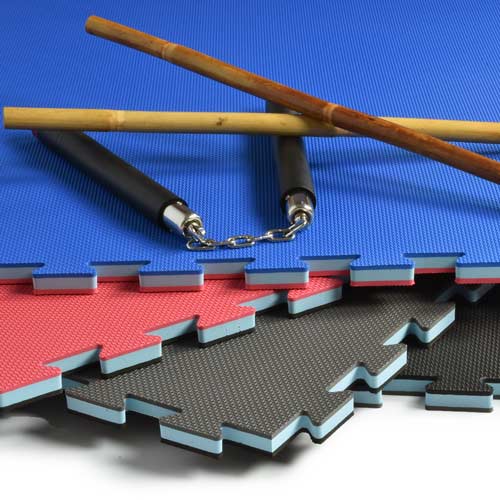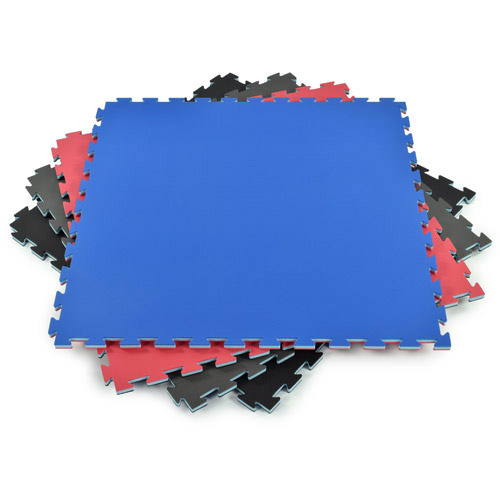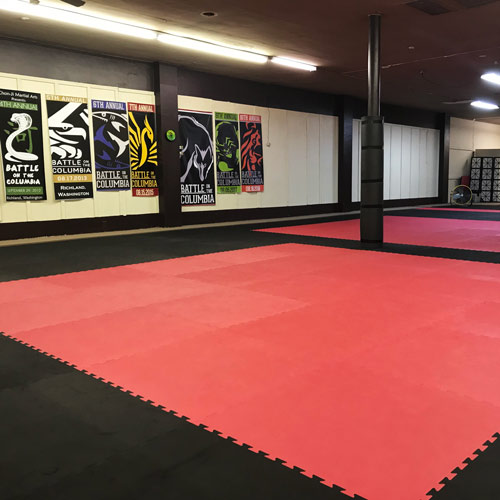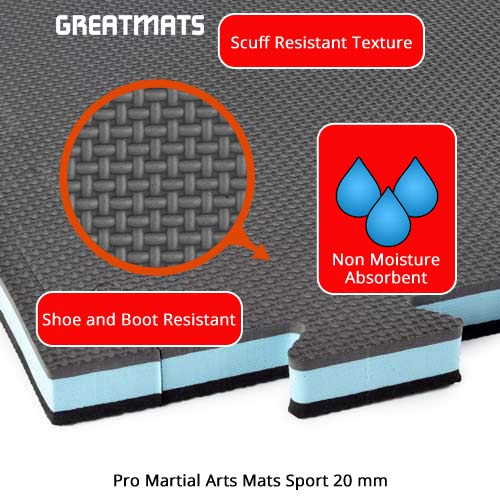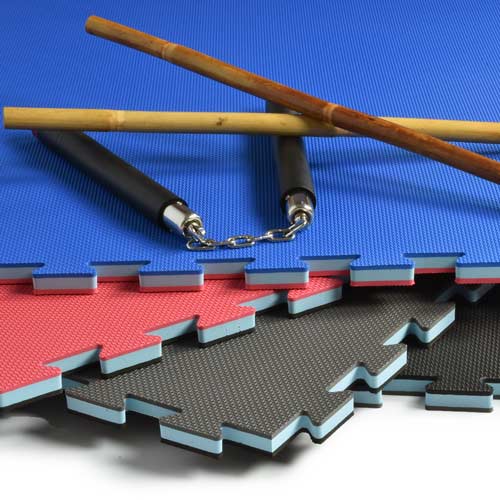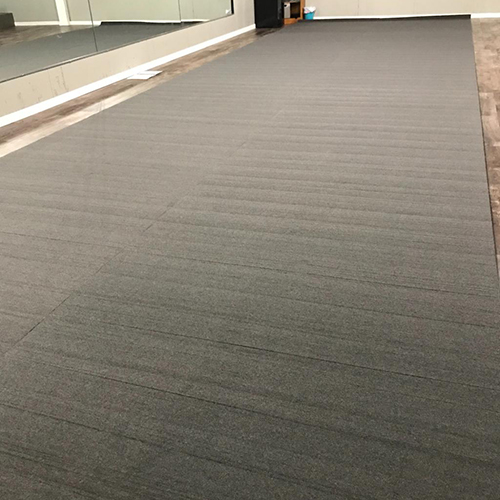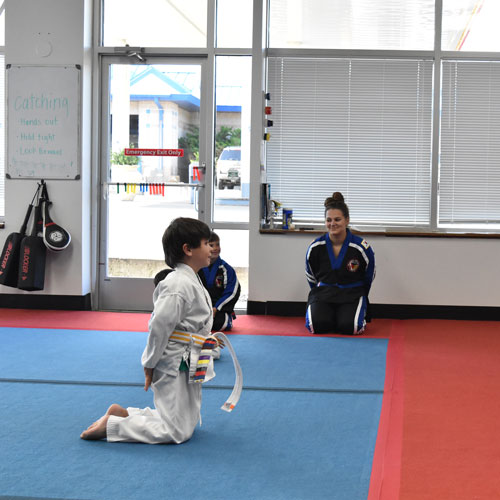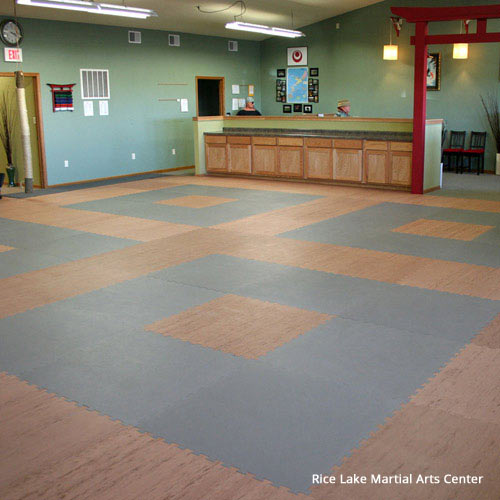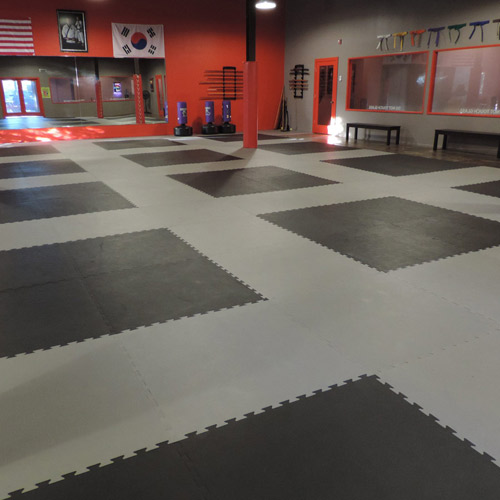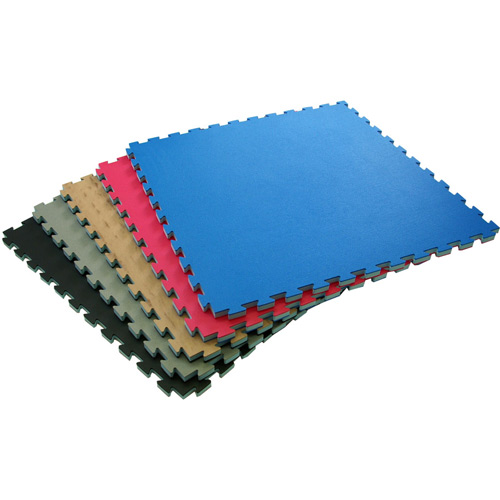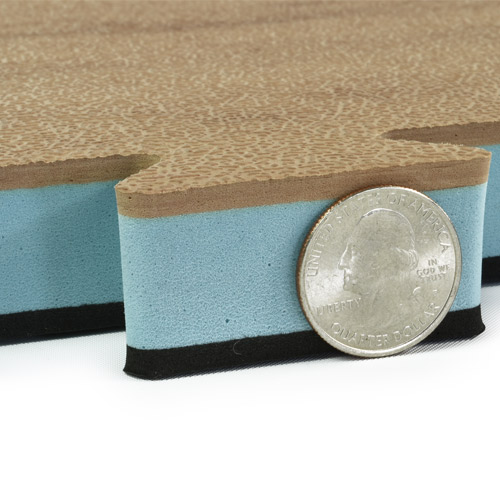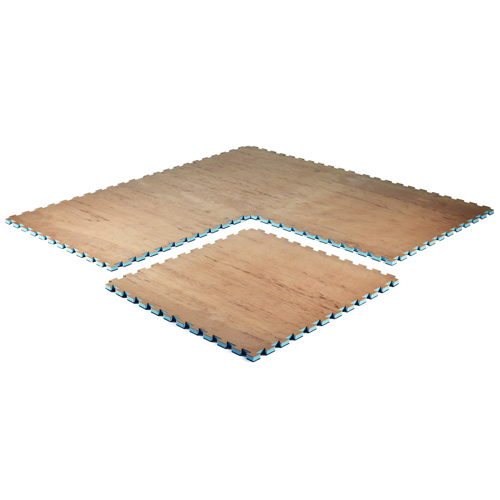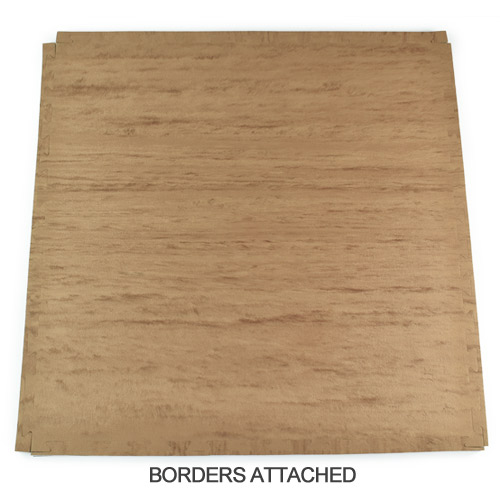 Filipino martial arts, referring to ancient and new fight methods combined with Arnis, Eskrima, and Kali, and require mats that will endure dropping of a weapon.
Filipino martial arts
(FMA) frequently incorporate the use of a stick or other weapon like a knife. The best mats for this style of martial art will not only protect a Malay or other students from injury when training and learning techniques, but they will be able to endure potential damage caused by the dropping of these weapons.
No matter what a DVD movie makes martial arts look like, the fact is, there is a level of danger involved with the potential of major injury or damage to a floor being very real. For your martial arts school or academy, you will want to have the best flooring possible - which is available at Greatmats. The following 3 products represent some of the most popular options:
These products are extremely durable, versatile, and designed to endure a lot of heavy use. They are affordable, easy to clean, easy to install, and deliver some fabulous benefits.
Interlocking Foam Tiles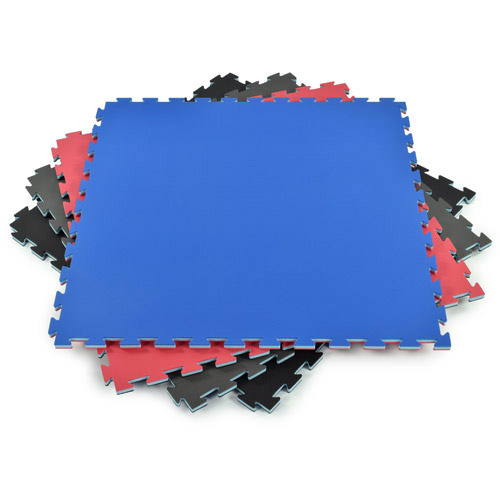 Pro Taekwondo Martial Arts Mats are 20mm thick mats that offer a cushioned, yet durable surface on which to practice Filipino martial arts. These EVA mats offer a firm, sure footing on which to practice intense moves and jumps while still offering a level of soft protection to enhance safety.
These martial arts mats are scuff resistant and suitable for use with shoes and boots. They feature thatch texturing and double coloring on both sides, and they are waterproof, lead free, and latex free. They also meet class 2 fire ratings for facilities where sprinklers are present, so they are perfect for commercial facilities. If sticks or other weapons are dropped repeatedly, the mats may suffer slight damage, but that would not impact their ability to provide a sure footing.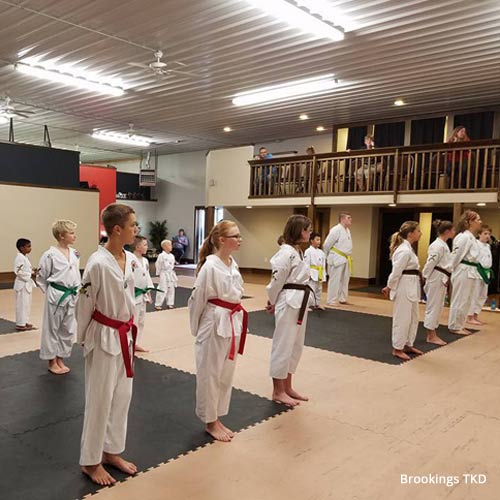 Premium Martial Arts Karate Mats have a smooth surface and a 1 inch thickness. They are made of super durable, high density EVA foam.
These mats are flexible, yet firm, and they are best suited for use with soft shoes or bare feet. They allow for freedom of movement, they are double sided, and they are resistant to mold, mildew, and odors. They are fast and easy to install, and they are very versatile.
Richard Subaran of
Silat Martial Arts Academy
in Rockville, MD has employed these mats in his facility for the past two years, and he states, "I like how [they've] held up over time. The original function that I thought I was going to like through the sample has shown through in the actual application of the product. The value of the price of the mats was also fair. For the cost and the function of it, we're super happy with Greatmats."
Martial Art Roll Out Mat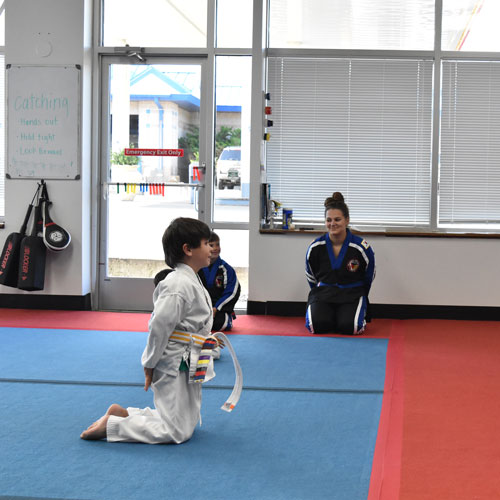 Cheerleading Mats 6x42 ft x 1-3/8 Inch Flexible Roll is an attractive and durable product that is made in the USA. It's an option with a durable, puncture-resistant needle punch carpet top that is bonded to foam. When rolled out, it provides 252 square feet of coverage and weighs 125 pounds.
These mats are perfect for either on-site work, or, they can also be rolled up and transported for a professional quality solution on-the-go. They are suitable for practice or competitions, as the foam used in them allows for constant use and abuse from takedowns and throws without losing their shape. Also, this mat is constructed to the highest quality assurance standards in the industry, so you can count on this product's integrity for years without becoming discolored or worn.
Greatmats - For The Best Filipino Martial Arts Mats
When practicing Filipino and other styles of martial arts, many things play an important role in the participant's success, from strength and determination to discipline and motivation. One aspect that can really impact one's ability to advance in their practice is the quality of the martial arts mat he or she is practicing on.
The martial arts mats featured here are among some of the best for those practicing Filipino martial arts with the use of sticks and other weapons. They are made extremely well with the ability to withstand a lot of use and abuse. They are versatile, durable, and designed to last.
If you have questions about any of the highlighted products, need more specific information, or want help deciding which mat is right for you, just reach out to the staff at Greatmats. They are ready to help you make the perfect purchase for your martial arts space - one that you can be confident in for years. Regardless of which mat you select, you can't go wrong when it comes from Greatmats.