What Are The Best Mats For Pool Cabanas?
By Lisa Hobbie Created: August, 2021 - Modified: November, 2023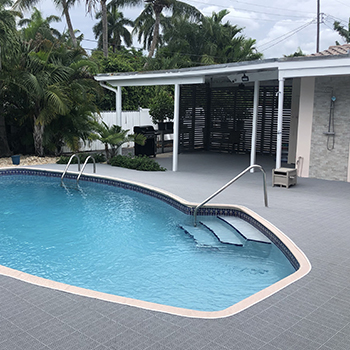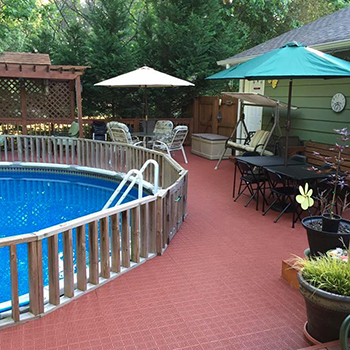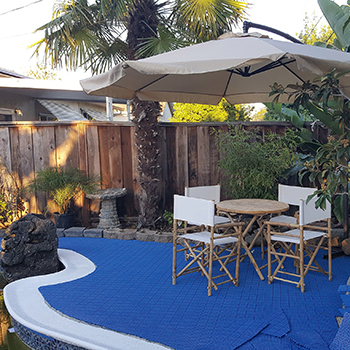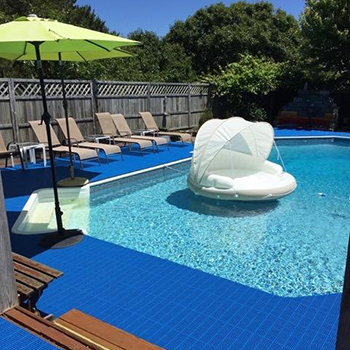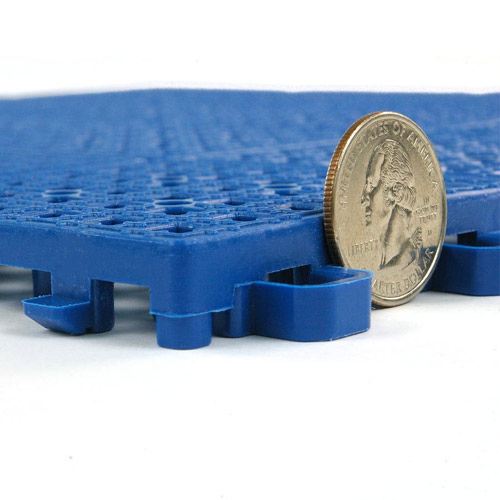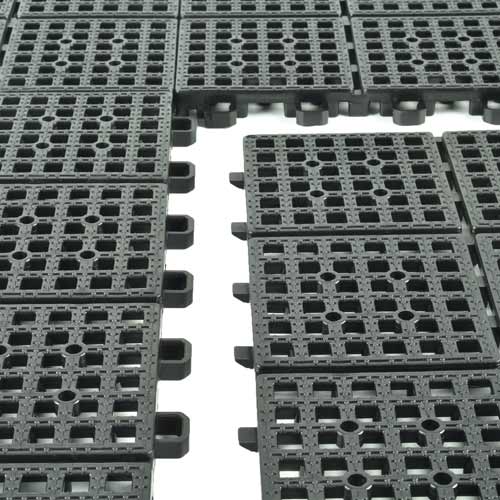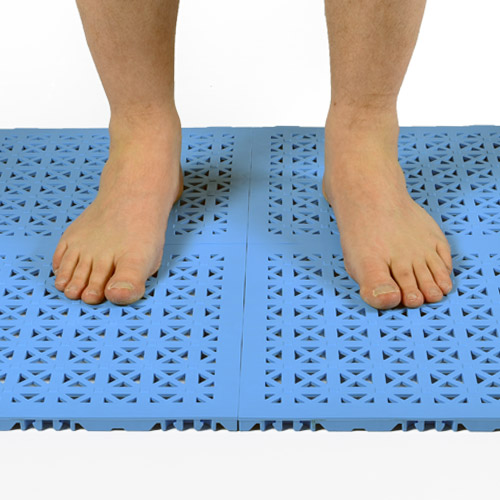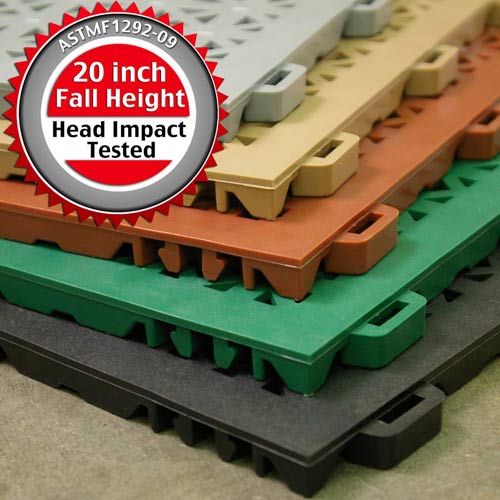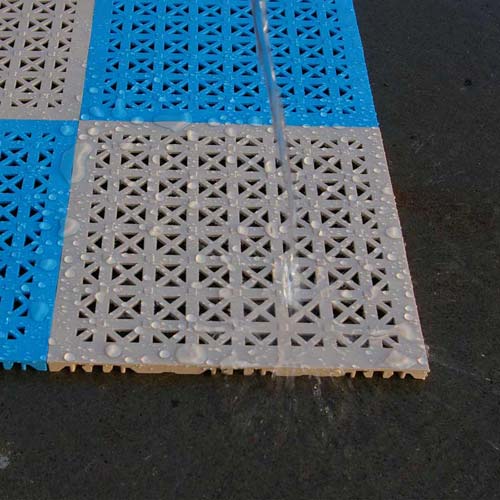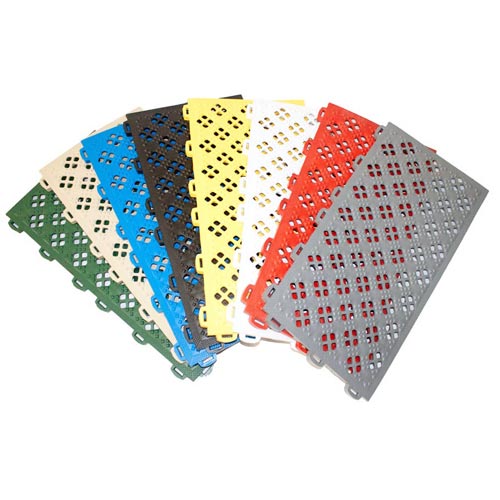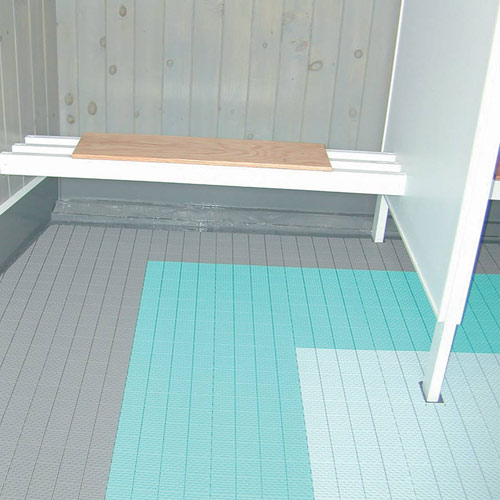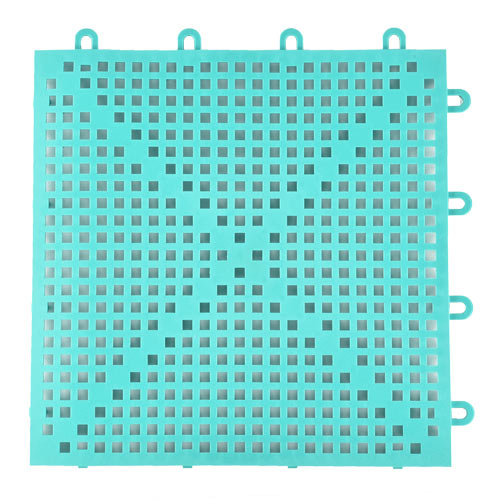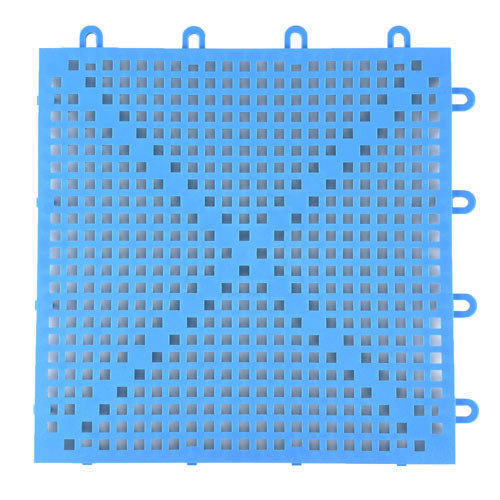 A cabana is used to enjoy the view of a pool while relaxing under shelter. The best
cabana mats
will drain easily and prevent slipping.
Cabanas can be either permanent or temporary, and they offer a place for people to change clothes, relax, hang out, or just enjoy when taking a break from a pool. The best
mats are those that are easy to assemble and remove - if the cabana is removed - and they will be waterproof, slip resistant, and suitable for a diy installation.
Whether the pool cabana is in a backyard or on the grounds of a resort or spa, Greatmats offers mats that would deliver a safe and effective flooring solution. Of the many options, the following products are among the best:
These flooring solutions represent products that would look great and perform well in the mountains or on the bay, whether the pool cabana is at a house or upscale resort. They all represent options for a DIY installation, and they present a modern look that is comfortable, attractive, and among the best outdoor, wet space flooring solutions for sale anywhere.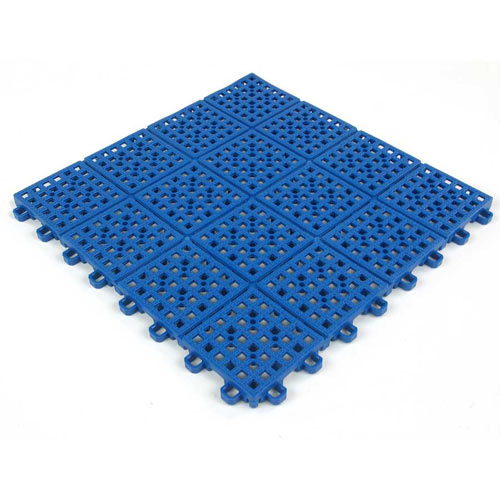 Outdoor Patio Tile offers the perfect cabana flooring solution, as it is fast drying, non slip, lightweight, and affordable. It offers comfort when standing or walking on it, and it can be installed over a solid surface.
Each of these tiles is 1x1 foot and snaps together to the other tiles. The surface that's created is fast to drain, and the tiles will help prevent the growth of mold and mildew. The tiles are UV treated, and offer a safe surface even when wet. This product is available in gray, terra cotta, and blue, and it's easy to clean and maintain with a damp mop and common household cleaner.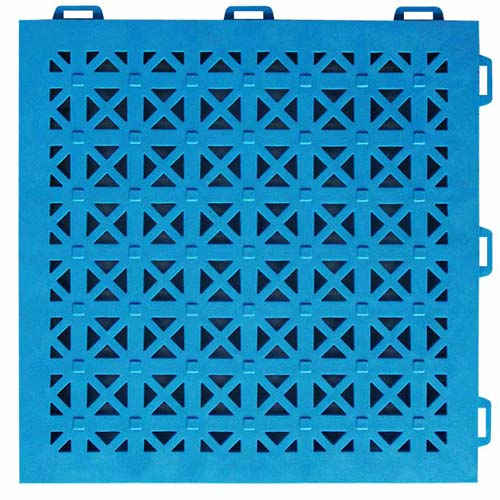 StayLock Tile Perforated Colors are PVC plastic tiles that are lightweight and designed to allow excellent drainage and anti-fatigue benefits. They also offer traction and comfort, even when the surface is wet and walking or standing on them with bare feet.
These tiles are available in attractive colors like blue, green, gray, terra cotta or tan, and they also come in black. Not only would they be great in a pool cabana, they are also suitable for a patio, rooftop, play area, barbell and dumbbell lifting area, and more.
These tiles are connected with a loop-and-tab system that results in a floating floor which will not loosen or separate. The resulting surface will be waterproof.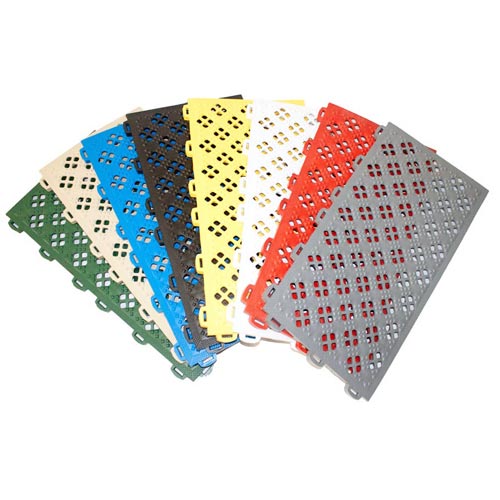 Ergo Matta Perforated Tile is another brightly colored PVC plastic product that is lightweight and easy to install or remove. The tiles are non absorbent and feature a 20-inch ASTM fall height rating, so they are extremely safe. They can easily be installed on any hard, flat surface.
This product is vibrantly colored, and even when installed in direct sunlight, the colors will not fade. They deliver outstanding drainage, and they are suitable for both hot and cold climates.
This product comes in beige, blue, green, red, yellow, gray, white, and black. They are a breeze to clean using a pressure washer or garden hose and non-metal scrub brush.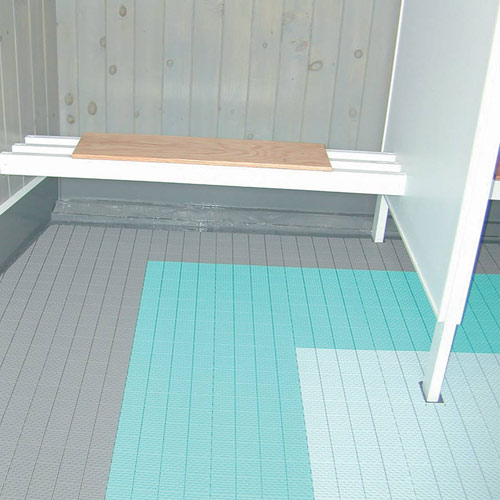 SoftFlex Floor Tile is a colorful, anti-fatigue tile that is made of durable PVC. It's one that offers superior cushioning.
This option is made in the USA with a unique texture designed for safety and comfort. It's designed to provide water flow-through with its raised design, it also allows for air flow beneath for more thorough drying, as the tiles simply float.
This product is simple to install without adhesive, and once placed, the surface is waterproof, slip-resistant, and antimicrobial.
Greatmats - For The Best Pool Cabana Flooring Kits & Solutions - For Projects Large & Small
The featured products are some of the most popular flooring solutions for cabanas, but the list is certainly not exhaustive. From those highlighted to numerous others, Greatmats offers the best flooring options for your pool and cabana space.
If you have questions about these flooring solutions, or, you want to learn more about any of the other available options, just reach out to the friendly and knowledgeable staff at Greatmats. Together, you can decide which tile or mat is the right one for you and your space.