What Are the Best Bedroom Carpet Tiles?
By Kyle Schurman Created: November, 2022 - Modified: November, 2022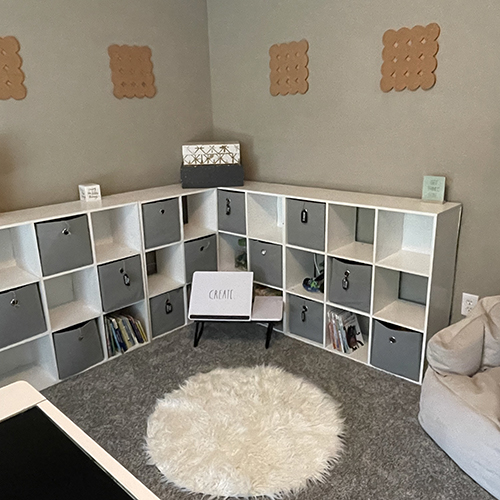 On a cold, winter morning, having the warmth of carpeting in the bedroom makes waking up a lot more enjoyable than stepping onto a cold vinyl floor. One of the easiest ways to easily create this kind of flooring is through the installation of bedroom carpet tiles from Greatmats.
We offer multiple models of these tiles, delivering colors and textures that can fit whatever use case you have in mind. You may want a different type of carpeting in a master bedroom or guest bedroom than what you install in a kid's bedroom, for example. Here are our four best bedroom carpet tiles.
In a Snap Peel and Stick Carpet Tiles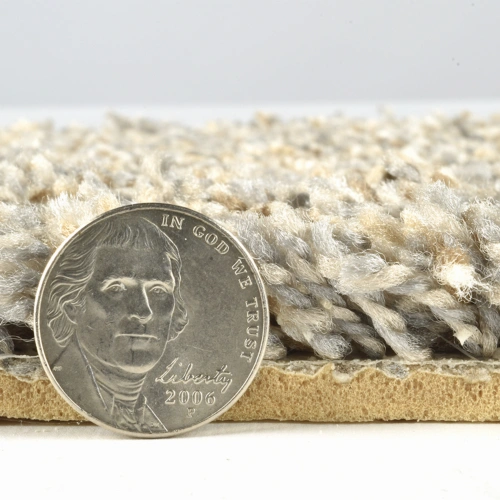 With the
In a Snap Peel and Stick Carpet Tiles
, customers can select among four neutral color options. These colors will fit in with almost any color scheme you already have in place for the bedroom, allowing you to save money versus having to redecorate. They are affordable as well with a cost of around $2.25 per square foot.
These bedroom carpet tiles measure 18x18 inches, so they are easy to handle for a DIY installation at home. They have a peel-and-stick design, so the installer does not have to make use of a messy adhesive while securing them to the subfloor.
With a 1/2-inch pile height and 1/4 inch of padding attached, each tile has 3/4 inches of the total thickness. With the padded layer, installers can place these tiles directly over the top of a hard subfloor, such as concrete in a basement.
Customers can trust the quality of the materials in these tiles, as we source them from an American manufacturer. The carpet tiles are soft and comfortable while remaining easy to clean.
Royal Interlocking Carpet Tiles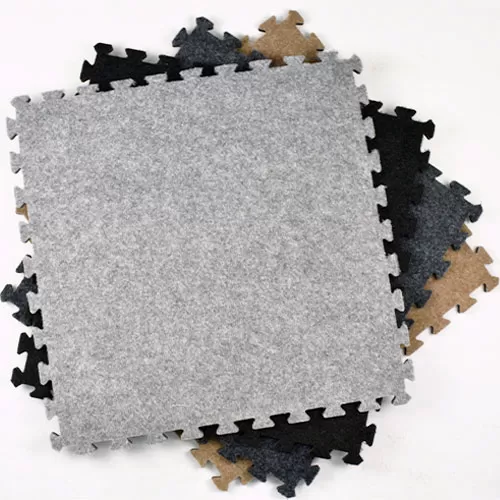 One of our most popular models among the bedroom carpet tiles we offer is the
Royal Interlocking Carpet Tiles
model. These tiles are extremely easy to install and can go directly over the top of firm surfaces, such as concrete, wood, or vinyl.
These residential tiles are available in four different neutral colors charcoal, light gray, dark gray, and tan.
To simplify the installation, each tile ships with two border strips that connect securely to the tile and match its color. These strips allow the installer to create flat ends on the perimeter of the layout, rather than having to cut the tiles on the perimeter.
These can be fun to use in a kid's bedroom, as the installer can mix and match colors in any desired pattern. (Because these tiles make use of puzzle-style edges, the edges will be visible if you mix up the colors in the final layout.)
Additionally, because they are odor proof, waterproof, and stain resistant, they are especially suitable in a children's bedroom where the kids may spill drinks or snacks while playing.
LCT Plush Luxury Carpet Tiles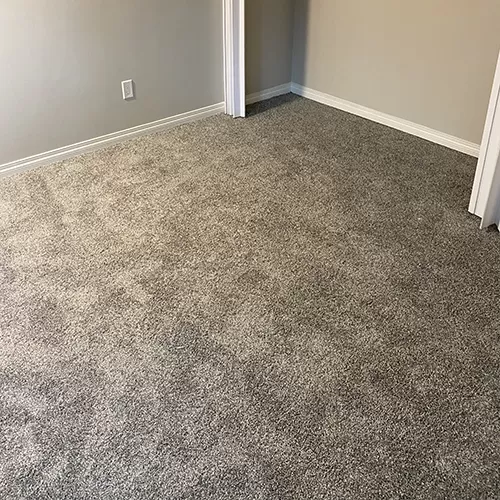 Among our most luxurious bedroom carpet tiles are the
LCT Plush Luxury Carpet Tiles
. These tiles make use of solution-dyed polyester fibers that have an extremely soft feel.
When you want to be able to lay on the floor comfortably and spend time with the kids or pets, this carpet feels great. These carpet fibers are VOC free and hypoallergenic, which makes them safe for people who choose to lie on the floor.
The tile's backing consists of durable woven jute fibers. With the backing, the plush pile height, and padding, the tile's thickness measures 3/4 inches. Each tile has dimensions of 2 by 3.33 feet.
One of the best features of this tile is that customers can place an individual tile in a front load washing machine, should it become soiled. Customers can wash an individual tile up to three times before it will begin to show wear and tear.
As a made-in-the-USA tile, customers can fully trust the quality of the materials within each tile. This model has a 15-year limited residential manufacturer warranty.
Smart Transformations Crochet Carpet Tiles
When you want bedroom carpet tiles that are eco-friendly and highly durable, along with carrying a reasonable price point, our
Smart Transformations Crochet Carpet Tiles
will deliver excellent results.
The carpet fibers on these tiles consist of 100% recycled purified plastic bottles. Although some people may be hesitant about using carpet fibers that consist of plastic, these fibers are extremely comfortable.
For those who want a great level of durability in an inexpensive carpet tile for the bedroom, these fibers will not pull loose from the backing or fray, even when subjected to heavy foot traffic. Additionally, each tile carries a 5-year manufacturer's warranty.
Nearly a dozen colors are available in these carpet tiles, which have a subtle pattern that resembles crocheted fabrics.
With a peel-and-stick design, installation goes fast. Each tile measures 2x2 feet, so installers can cover a lot of space much faster than with smaller tiles. Individual tiles measure 1/4 inch in thickness.