What Are The Benefits Of Plastic Gym Floor Mats
By Lisa Hobbie Created: August, 2021 - Modified: August, 2021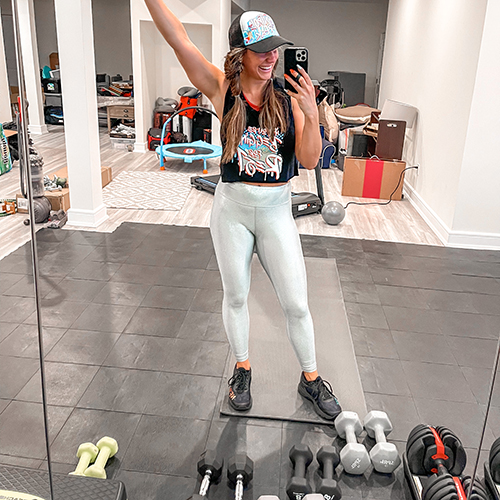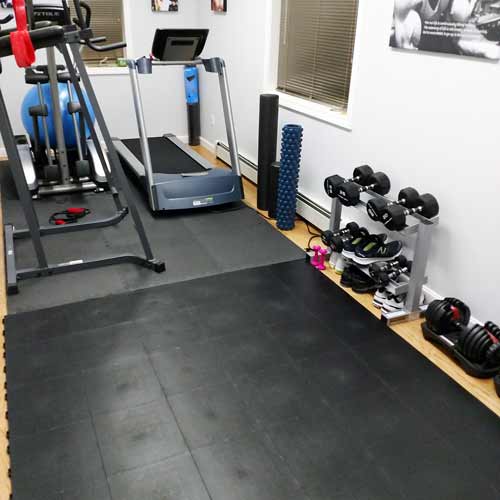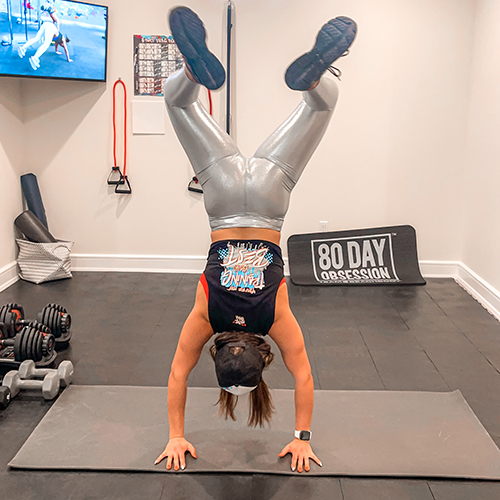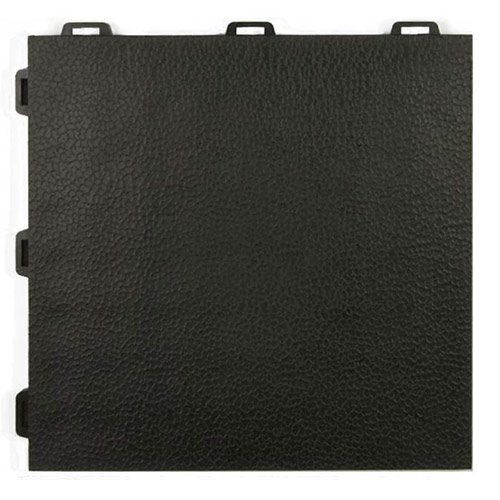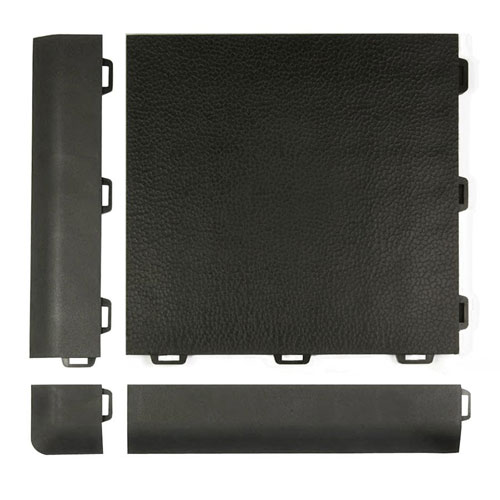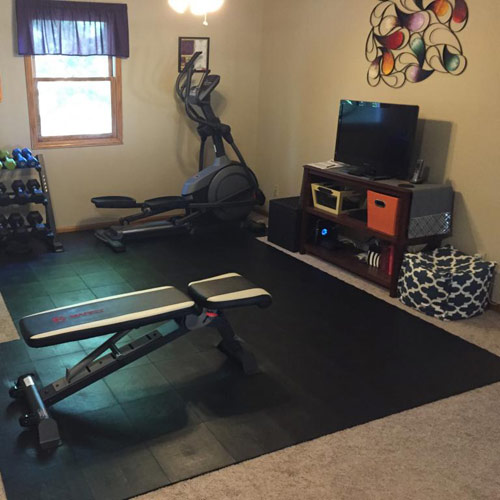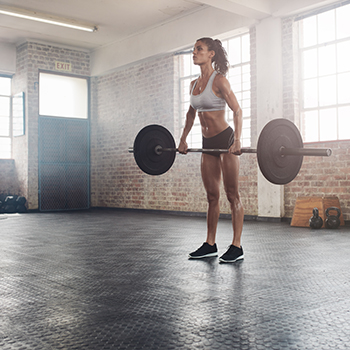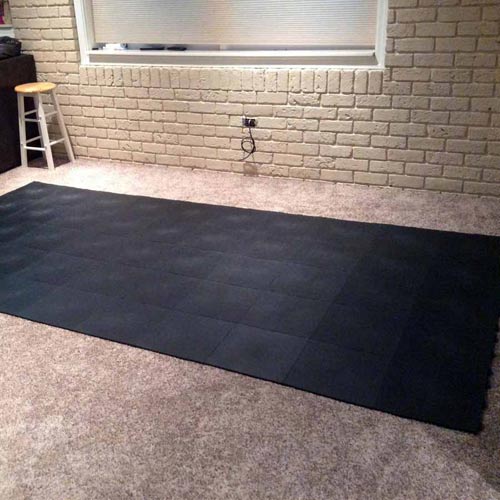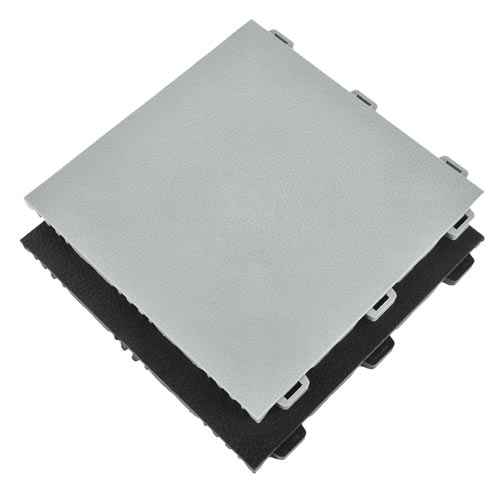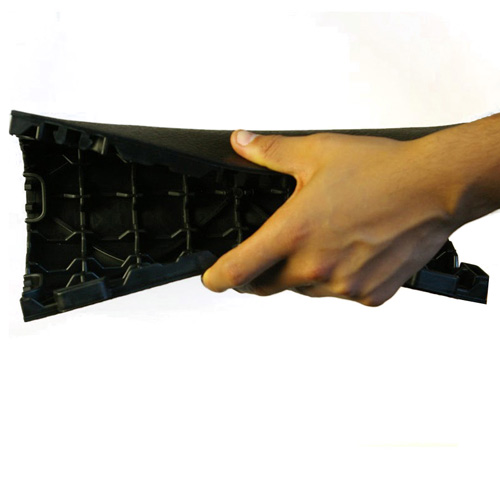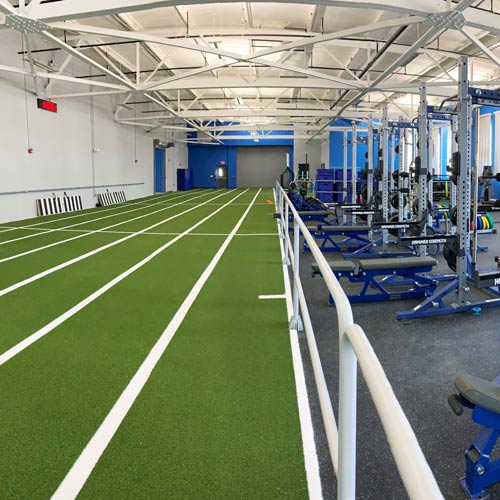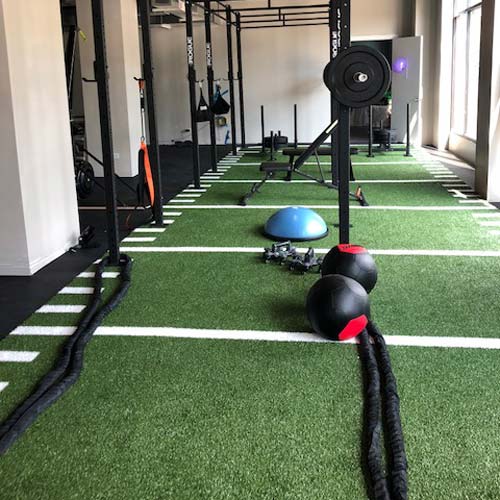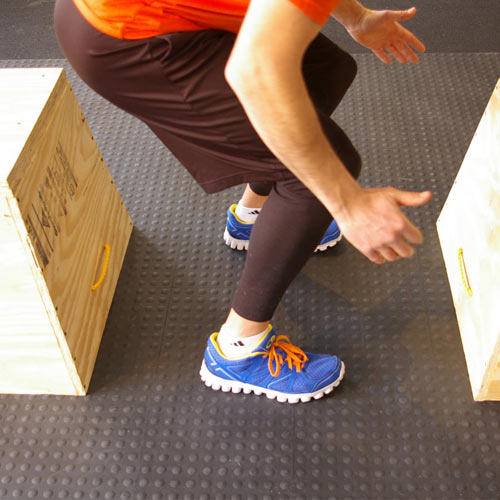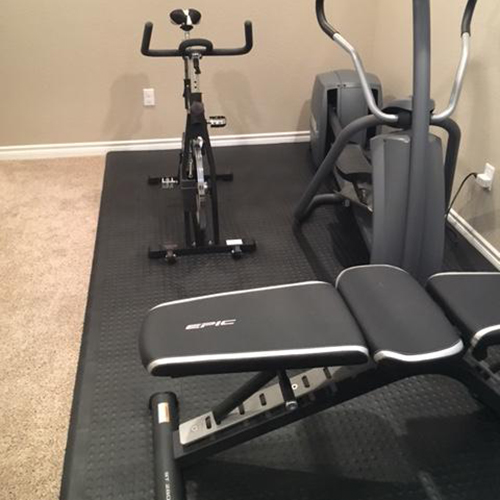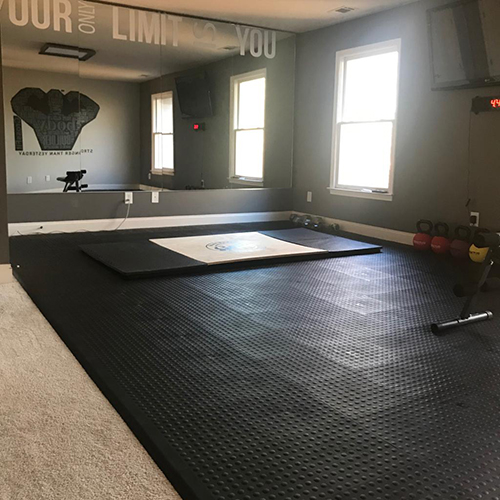 Plastic gym floor mats
are popular, because they are non-absorbent, durable, can be installed over many types of subfloors, and offer many features and benefits.
Some plastic gym floor mats offer ergonomic benefits and fatigue relief, and some can be installed over carpet. Unlike rubber horse mats, foam, and most gym carpet, many plastic mats can be used in home garage gyms where a car or other vehicles are also parked.
Greatmats offers a fantastic selection of plastic gym floor mats to choose from, with the following 5 representing some of the best selling and most popular:
These plastic gym floor mats are attractive and high performing. They are also affordable and easy to install, clean, and maintain. They deliver numerous additional benefits, as well, and are among the best products available anywhere.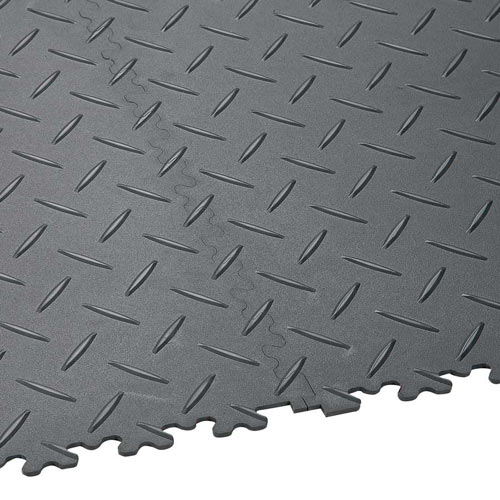 StayLock Tile Orange Peel Black and StayLock Tile - Black with Bump Top plastic tiles are perfect if you are looking for a gym flooring surface that is durable like rubber with a cushioning that feels more like foam.
Made of PVC, these flooring tiles feature designs that easily and securely lock together tightly without separating over time - even when doing high intensity workouts on them. They provide protection, deliver superior support, and the bump top or orange peel surface textures offer ergonomic benefits and anti-fatigue properties.
These products are waterproof, so they will not get damaged from sweat or spills, and their raised base and lightweight designs prevent water from getting trapped beneath them, making them suitable options for basement or garage gyms. This design also prevents the flooring from sliding over carpet evenif you use it for a temporary installation.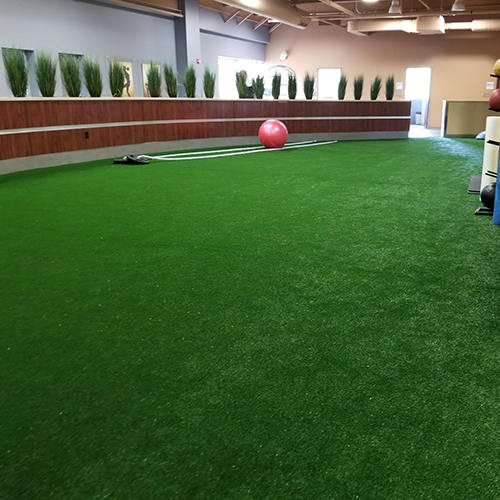 V Max Artificial Grass Turf 12 ft wide x 5mm Pad per SF is a popular gym turf flooring option made of polyethylene plastic. It's an indoor/outdoor turf roll product that's suitable for physical activities like sled work, indoor field soccer, cross training, and more.
This high performing, durable product is virtually maintenance free. It offers extreme value that is hard to find in any other turf. It is made to offer a realistic feel, and it reacts naturally while being 5mm thick for added comfort. It delivers consistent performance over time and use, and it is definitely made to last and outperform its competitors.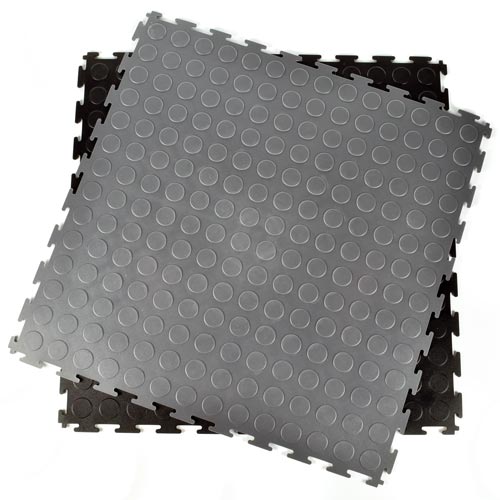 Garage Floor Tile PVC Coin 20x20 is an example of a garage gym flooring product that can be installed over most subfloors with very little cost or extra effort. It's a DIY project that can be completed in very little time with no wait time required before using it.
These tiles interlock together at the edges and are snapped into place. Once installed, you'll enjoy a surface that is comfortable to work out on and resistant to oils, gas, and chemicals. It is not impacted by heat, cold, or humidity. It is made from top notch, recycled PVC plastic that is non-absorbent, so it will not be damaged from sweat or water bottle spills.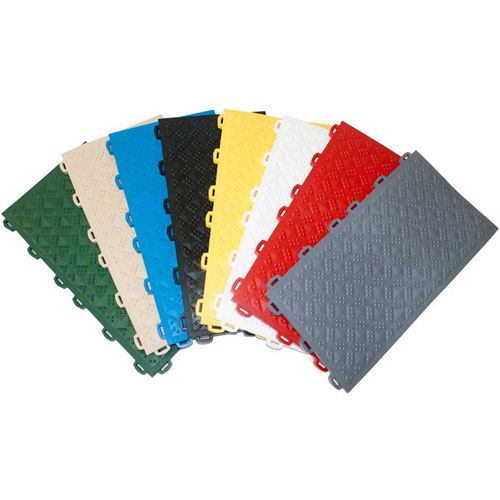 Ergo Matta CushionTred Solid tiles deliver an attractive, ergonomic flooring solution that offers cushioned support when working out on it. The tiles offer sound dampening qualities, as well as a non-slip surface on which to play, exercise, walk, or stand.
These gym floor mats are made from recycled materials and have a locking lug connection system that makes it an easy product to install. Once assembled, it will not pull apart unintentionally. It comes in a number of different colors, and there are custom design options, too.
Greatmats - For The Best Plastic Gym Flooring
Greatmats offers the best plastic gym flooring solutions available anywhere. From the gym mats featured to many other options, there is a solution that would be perfect for just about any type of gym application - whether it's in a spare room, basement, or garage.
The products highlighted here are some of the most popular and best selling ones, but the list simply skims the surface of what's available. If you would like more information about these or any of the other plastic gym products offered at Greatmats, just reach out to the customer service team. They can answer questions, assist with ordering, or help you decide which product is the right one for you.
Regardless of the gym flooring product you choose, when it comes from Greatmats, you can be confident in the fact that you're getting the best quality, service, and pricing available anywhere.